Meditation and mindfulness have long been praised for their countless benefits to mental and physical health. But did you know that they can also play a vital role in developing your response inhibition? In today's fast-paced world, the ability to pause and make informed decisions is more important than ever. That's where the power of meditation and hesitation come in. By incorporating mindfulness practices into your daily routine, you can strengthen your response inhibition skills, helping you navigate life's challenges with grace and ease. So, let's dive into the wonderful world of meditation and hesitation, and discover how you can unlock your full potential.
What is Response Inhibition?
Response inhibition is the ability to suppress an instinctive or automatic response in favour of more appropriate behaviour. It is what allows us to stop ourselves from blurting out something inappropriate or acting impulsively in situations that require restraint. Developing response inhibition is crucial to our cognitive and emotional development, and it is essential to our ability to function effectively in the world.
Why is Response Inhibition Important?
Response inhibition plays a critical role in many aspects of our lives. It enables us to control our behaviour, regulate our emotions, and make good decisions. Without response inhibition, we would be unable to resist temptation, delay gratification, or think before we act. Response inhibition is also essential for social interaction, as it allows us to understand and comply with social norms and rules.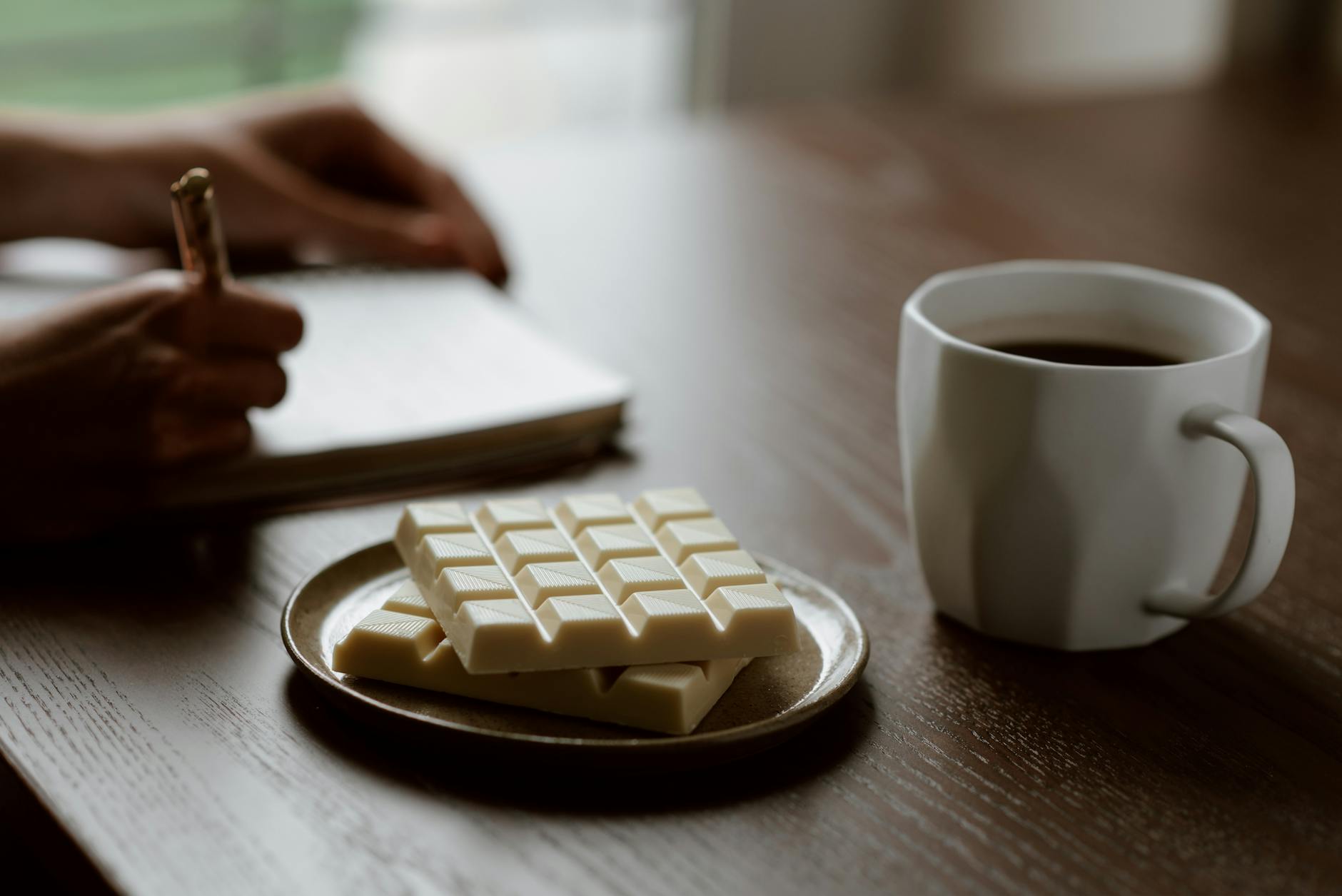 How is Response Inhibition Measured?
Response inhibition can be measured using various cognitive tasks, such as the Stop Signal Task or the Go/No-Go Task. These tasks require individuals to inhibit a prepotent response when presented with a specific stimulus or cue. The time it takes to inhibit the response is used as a measure of response inhibition ability. Brain imaging studies have also shown that response inhibition involves the activation of specific brain regions, such as the prefrontal cortex and the basal ganglia.
How Can You Improve Your Response Inhibition?
Improving response inhibition requires practice and mindfulness. Mindfulness meditation is a valuable tool for developing response inhibition, as it helps to increase awareness of our thoughts, emotions, and behaviours. Regular meditation practice can improve our ability to inhibit impulsive or automatic responses and allow us to respond more thoughtfully and intentionally in stressful or challenging situations.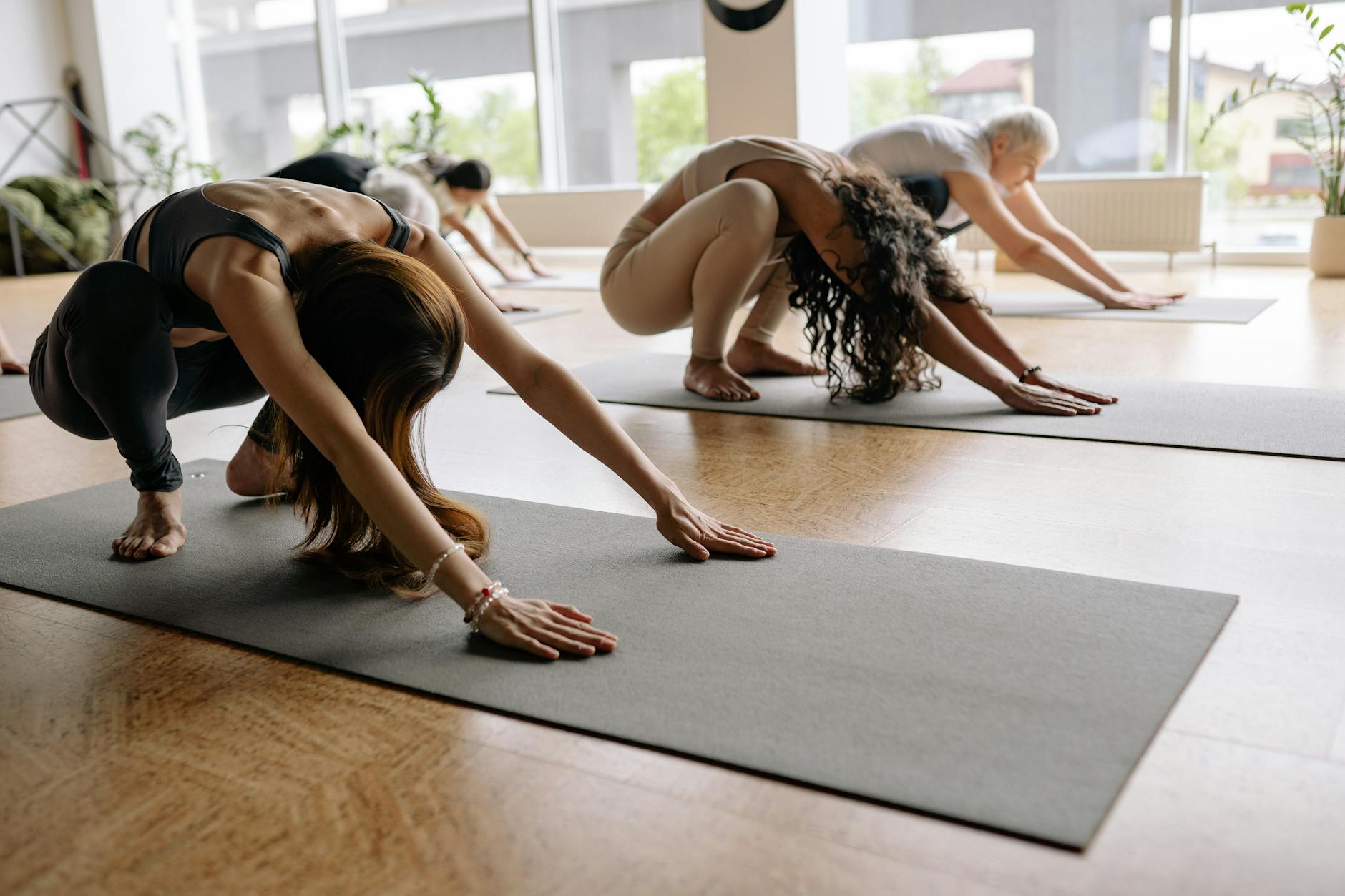 Other ways to improve response inhibition include getting enough sleep, managing stress levels, and engaging in regular physical exercise. These activities help to improve overall cognitive functioning and enhance our ability to control our behavior.
By developing our response inhibition, we can become more resilient, adaptable, and effective in our everyday lives. With practice and mindfulness, anyone can strengthen their response inhibition skills and enjoy the benefits of a more deliberate and intentional approach to life.
Mindful Meditation: What is it?
Mindful meditation, also known as mindfulness meditation, is a form of meditation that involves being present in the moment and paying attention to your thoughts and feelings without any judgment. It helps you to become aware of your thoughts and emotions and to observe them without reacting to them.
Defining Mindful Meditation
Mindful meditation involves training your mind to focus on your breath or a specific object, bringing your attention back to the object of focus whenever your mind wanders. It helps you to become more aware of your thoughts and emotions and to develop a better understanding of how they affect your behavior and actions.
It is a form of mental training that can help you to be more aware of your thoughts and feelings and to develop a better understanding of your own mind. Mindful meditation can also help you to reduce stress, anxiety, and depression and to improve your overall well-being.
The Benefits of Mindful Meditation
Mindful meditation has many benefits, including:
Reducing stress, anxiety, and depression
Improving focus and concentration
Enhancing self-awareness
Developing a better understanding of your own mind
Improving your overall well-being
By practicing mindful meditation regularly, you can develop a greater sense of clarity and calmness in your life. It can help you to become more centered and focused, allowing you to respond to situations in a more thoughtful and deliberate way.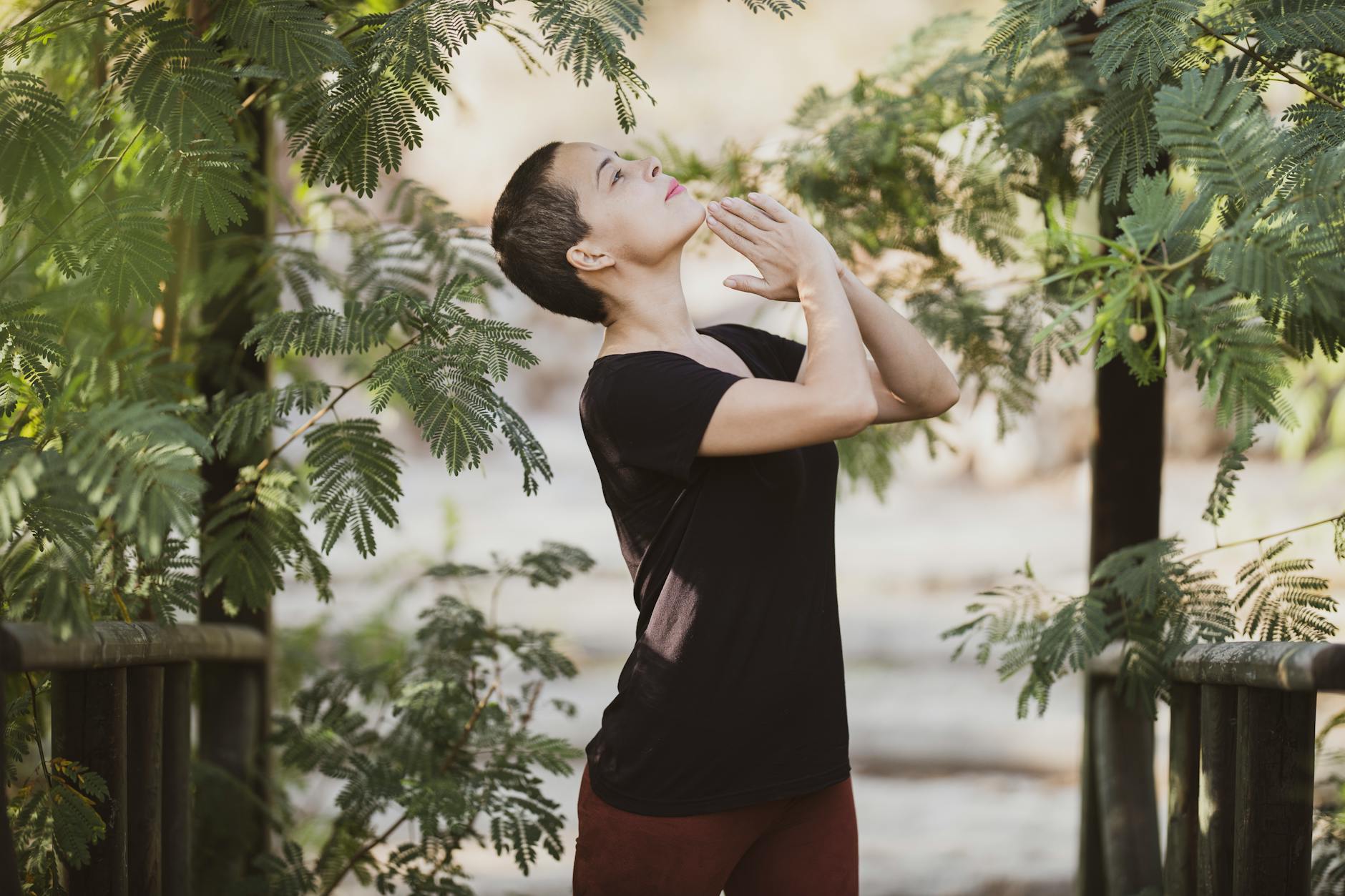 Getting Started with Mindful Meditation
If you want to get started with mindful meditation, there are a few things you can do:
Find a quiet and comfortable place where you can sit or lie down without any distractions.
Set a timer for 5-10 minutes to start with, and gradually increase the time as you become more comfortable with the practice.
Close your eyes and focus on your breath, taking slow and deep breaths in and out.
Whenever your mind wanders, gently bring it back to your breath or object of focus.
Repeat this process for the duration of your meditation session.
Remember, the goal of mindful meditation is not to stop thinking or to empty your mind, but rather to observe your thoughts and feelings without reacting to them. With practice, you can develop a greater sense of calmness and clarity in your life, and improve your overall well-being.
The Science Behind Mindful Meditation and Response Inhibition
In today's fast-paced, overstimulating world, it can be challenging to filter out distractions and stay focused. Response inhibition, the ability to stop an impulsive response and redirect attention to a task, is a crucial cognitive skill that can be improved through mindful meditation.
Exploring Research Studies on Response Inhibition and Mindful Meditation
A recent study published in Proceedings of the National Academy of Sciences found that just four days of mindful meditation training improved participants' response inhibition. The study used a "Go/No-Go" task to measure response inhibition, and participants who underwent the mindfulness training showed significantly better performance than those in the control group.
Another study published in Cognitive, Affective, & Behavioral Neuroscience found that experienced meditators had better response inhibition than non-meditators. The study used an "antisaccade" task to measure response inhibition, and the results showed that meditators had faster and more accurate inhibition of prepotent responses.
The Role of Mindful Meditation in Strengthening Response Inhibition
So, how does mindful meditation improve response inhibition? One theory is that it increases activity in the prefrontal cortex, the area of the brain responsible for cognitive control and decision-making. Mindfulness training may also enhance communication between the prefrontal cortex and other regions of the brain involved in attention and emotion regulation.
Furthermore, mindful meditation can help improve self-awareness and self-regulation. By learning to observe their thoughts and emotions without judgment, individuals can develop greater control over their impulses and easily recognize when they are becoming distracted. This heightened level of awareness can lead to improved response inhibition and better overall cognitive functioning.
Overall, the research suggests that mindful meditation can be a valuable tool for improving response inhibition and cognitive control. By incorporating mindfulness practices into your daily routine, you may be able to enhance your ability to focus, filter out distractions, and stay on task.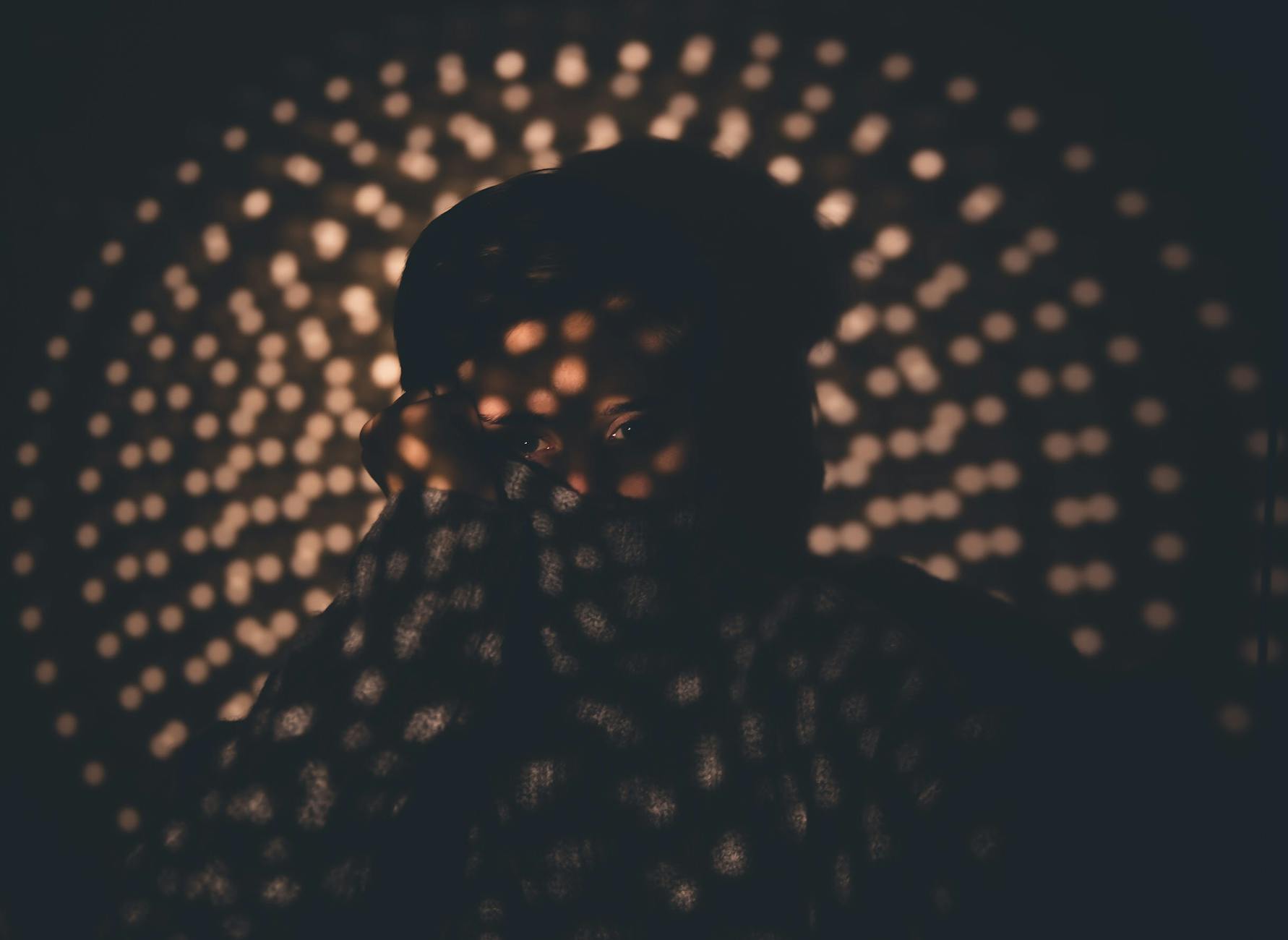 Response inhibition is the ability to stop oneself from performing an action that could be harmful or detrimental. This cognitive control is an essential skill that can be improved with mindfulness and meditation. By strengthening your response inhibition, you can experience various benefits that can positively impact your life. Here are some advantages of improving your response inhibition:
Improved Decision-making
When you have a strong response inhibition, you can make better decisions and avoid impulsive actions. You can take a moment to pause and think before acting, which can lead to a more thoughtful and rational approach to decision-making. This can help you avoid making mistakes that you may regret later on.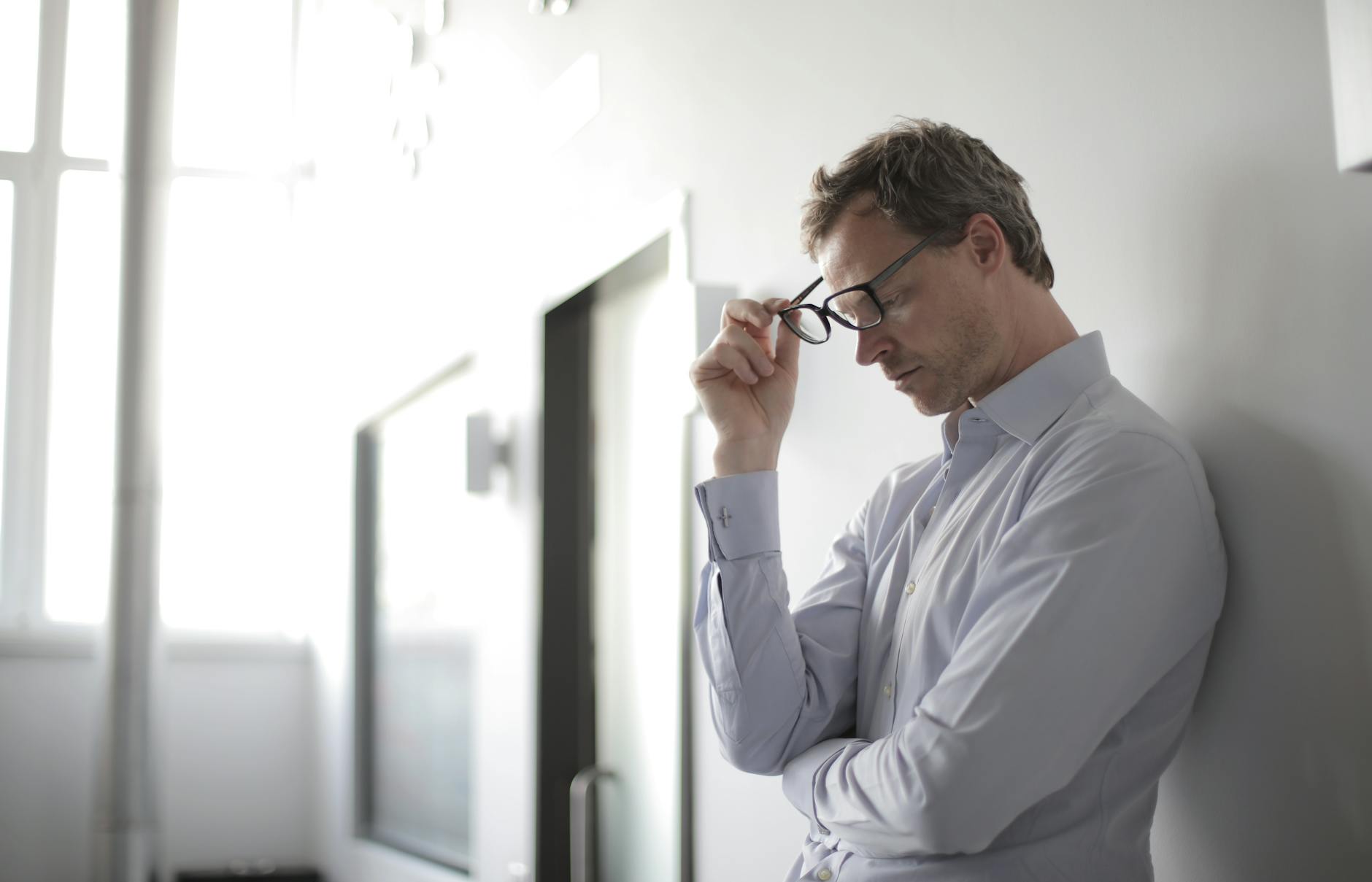 Reduced Anxiety
In many cases, anxiety is caused by worrying about future events or dwelling on past mistakes. With stronger response inhibition, you can focus on the present moment and avoid getting caught up in negative thoughts and emotions. This can help reduce anxiety and improve your overall mental health.
Better Relationships
Having a strong response inhibition can also improve your relationships with others. By being more mindful of your actions and words, you can avoid saying or doing things that could hurt others. You can also be more empathetic and understanding, which can lead to stronger connections with friends, family, and colleagues.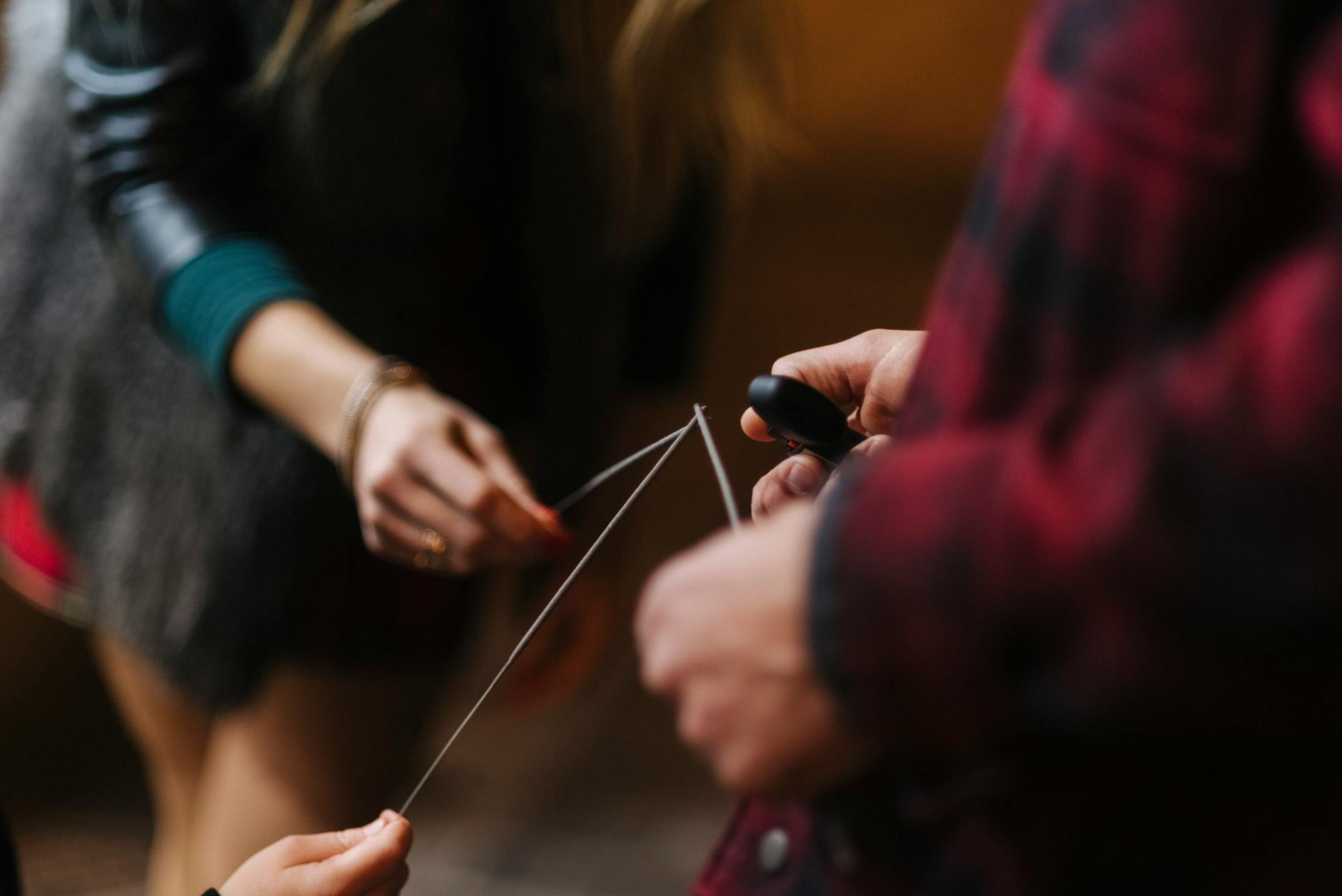 Increased Self-control
When you have better response inhibition, you can exercise more self-control in various areas of your life. For example, you may be able to resist unhealthy food cravings or avoid procrastination when you have work to do. This can lead to a greater sense of self-discipline and accomplishment.
Boosted Productivity
By avoiding distractions and staying focused on the task at hand, you can be more productive in your personal and professional life. A stronger response inhibition can help you resist the urge to check your phone or social media while working, resulting in increased workflow and efficiency.
Improving your response inhibition is a valuable skill that can positively impact many areas of your life. By incorporating mindfulness and meditation practices into your daily routine, you can strengthen this cognitive control and experience these benefits firsthand.
How to Meditate Mindfully to Strengthen Your Response Inhibition
Practising mindfulness meditation can help you strengthen your response inhibition, which is the ability to control your impulses and delay gratification. When you meditate mindfully, you learn to observe your thoughts and emotions without judgment, which can help you develop greater self-awareness and self-control. Here's a step-by-step guide to practising mindful meditation for response inhibition.
Step 1: Find a Quiet Place
Find a quiet place where you can sit comfortably without distractions. You can sit on a chair or cushion with your back straight and your hands resting on your lap.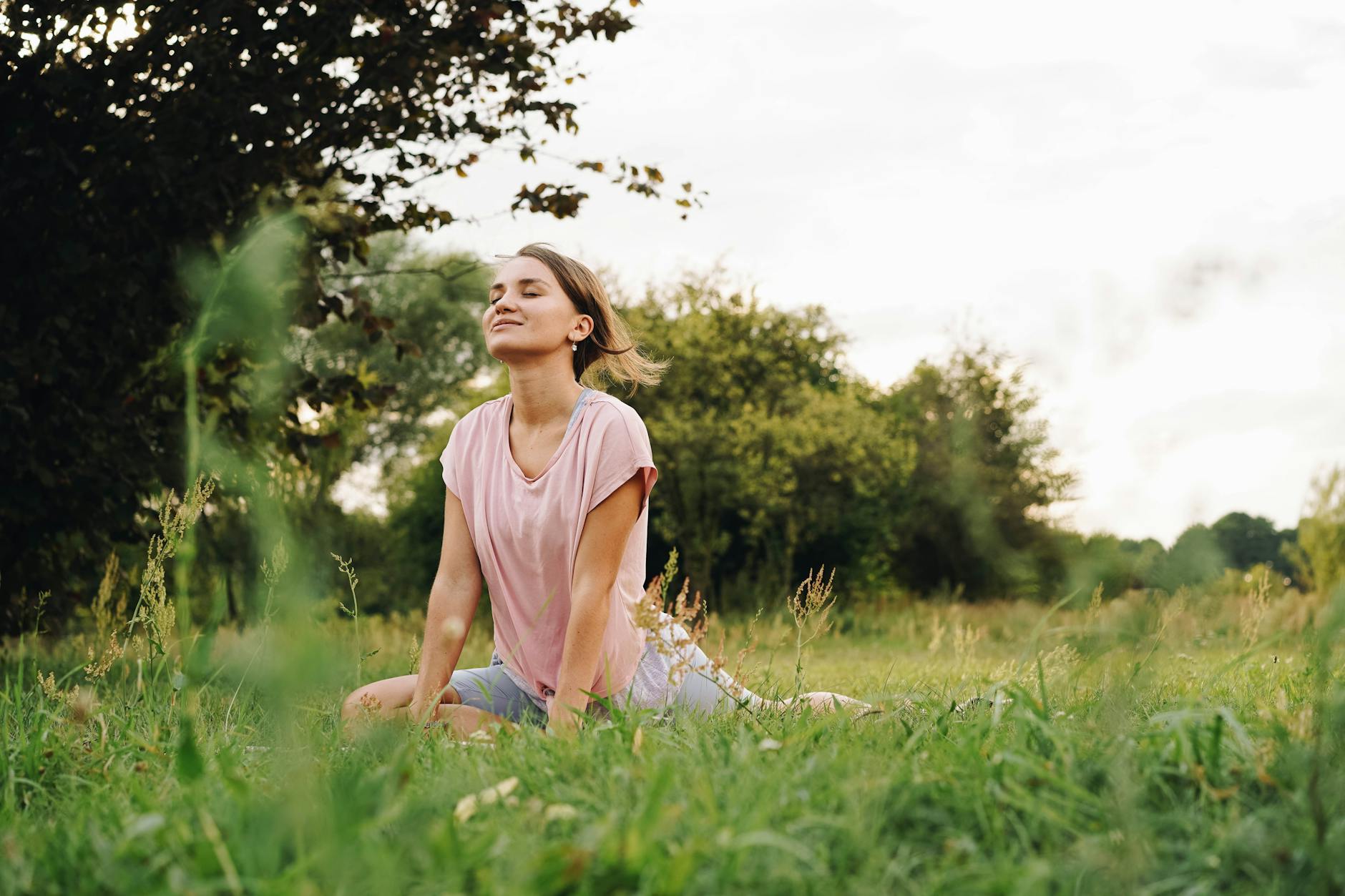 Step 2: Focus on Your Breath
Close your eyes or keep them open and softly gaze at a point in front of you. Begin to breathe deeply and slowly, focusing your attention on the sensation of your breath as it flows in and out of your body. If your mind starts to wander, gently bring your attention back to your breath.
Step 3: Observe Your Thoughts
As you continue to breathe mindfully, observe your thoughts as they come and go. Don't judge or analyze your thoughts, simply observe them and let them pass without getting caught up in them.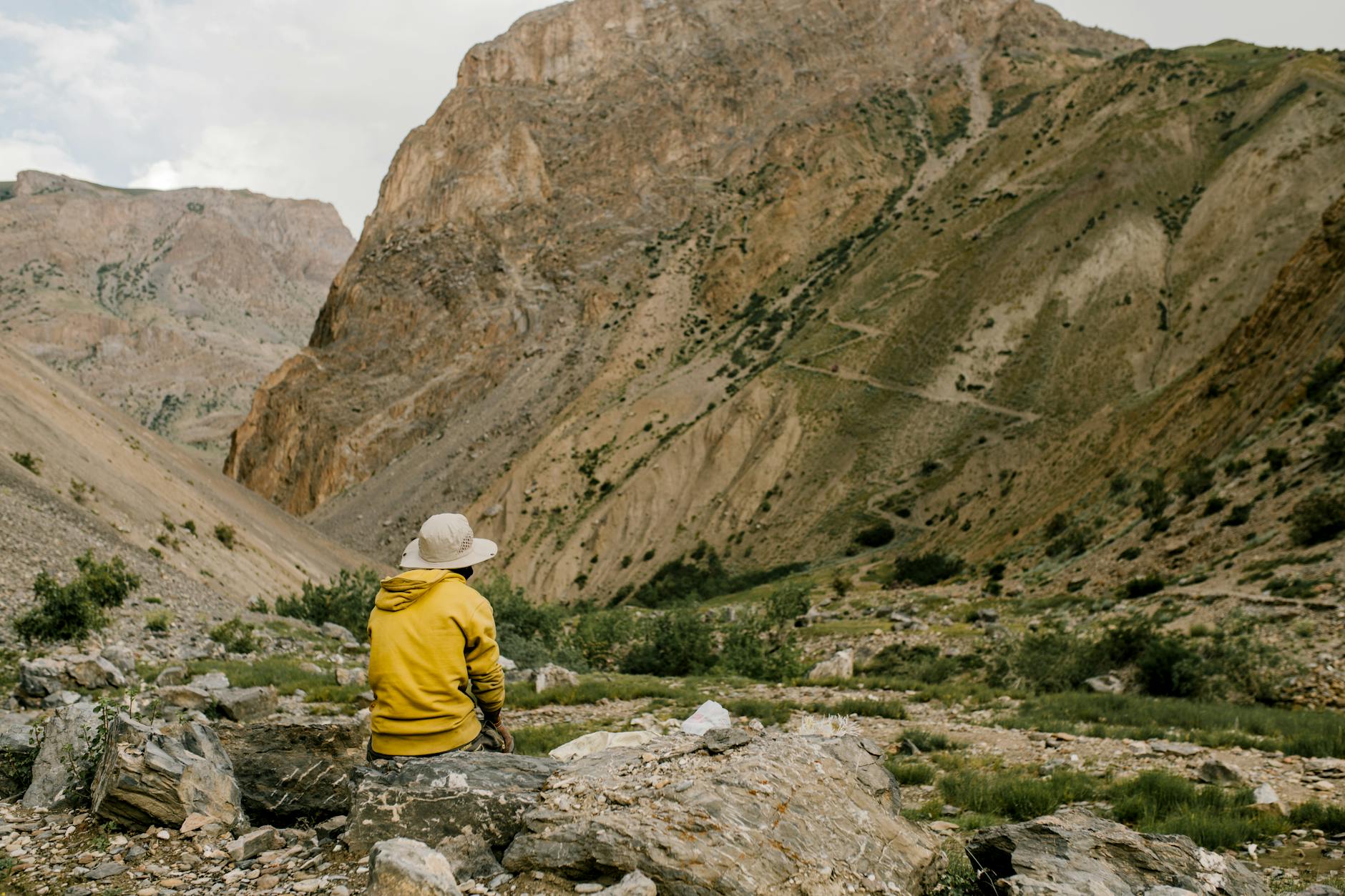 Step 4: Label Your Emotions
If you notice any emotions arising, label them without judgment. For example, if you feel anxious, simply say to yourself "anxiety" and then let the feeling pass.
Step 5: Focus on the Present Moment
Bring your attention back to your breath and the present moment whenever you notice your mind wandering. Remember that mindfulness is about being fully present and aware in the moment.
By practising mindful meditation regularly, you can strengthen your response inhibition and develop greater self-control. You can also reduce stress and improve your overall well-being.
Tips to Incorporate Mindful Meditation into Your Daily Routine
1. Start Small
When incorporating mindfulness into your daily routine, it's important to start small. You don't need to dedicate an hour every day to meditation. Instead, start with just a few minutes and gradually work your way up as you become more comfortable.
2. Find a Dedicated Space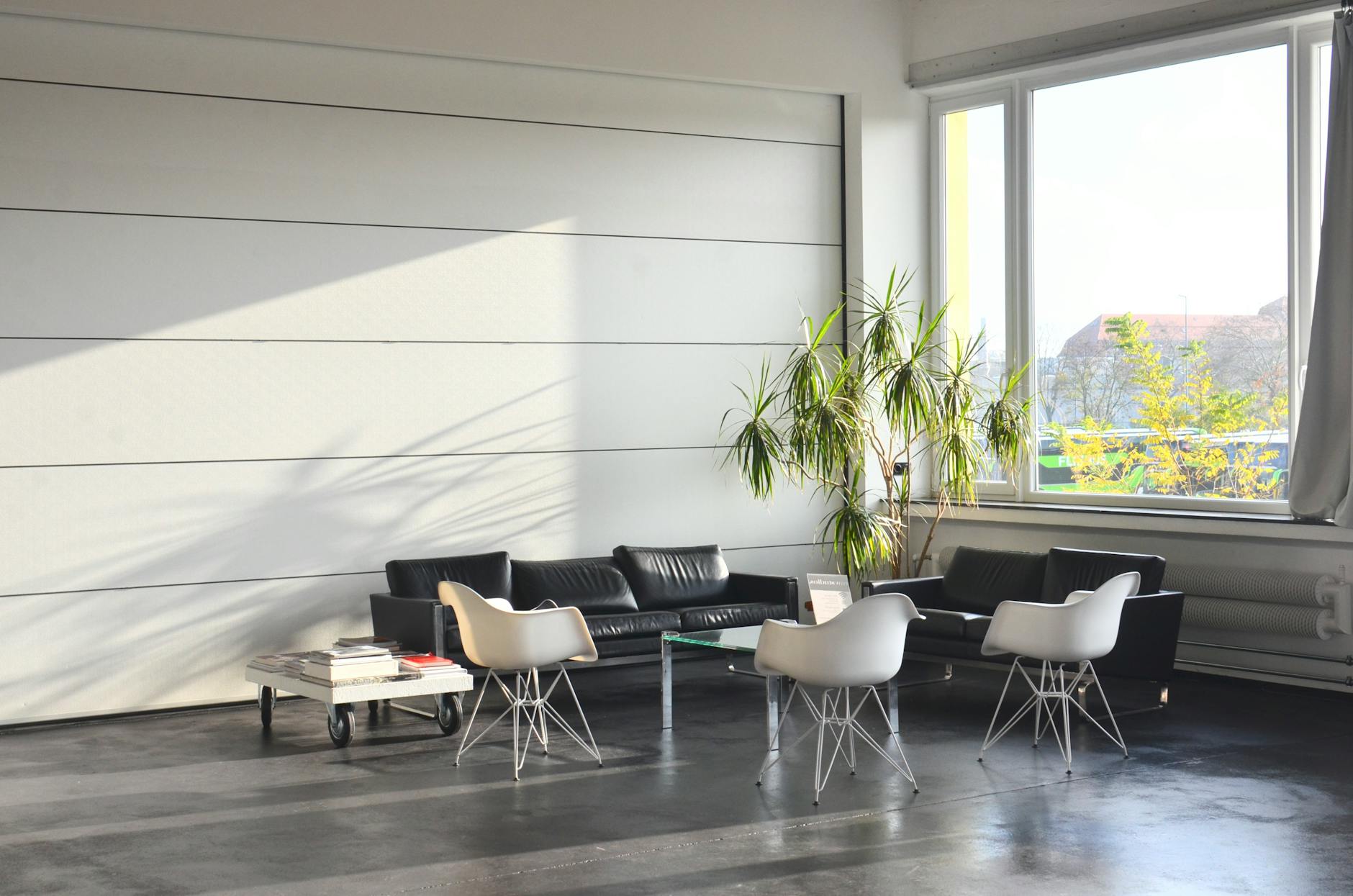 Having a dedicated space to practice mindfulness can help you stay focused and relaxed. Find a quiet space in your home where you can meditate without distractions. Add some candles or plants to create a calming atmosphere.
3. Use Guided Meditations
Guided meditations can be a helpful tool for beginners. There are plenty of free resources available online that can guide you through a meditation practice. You can try different types of meditation until you find one that works best for you.
4. Make It a Habit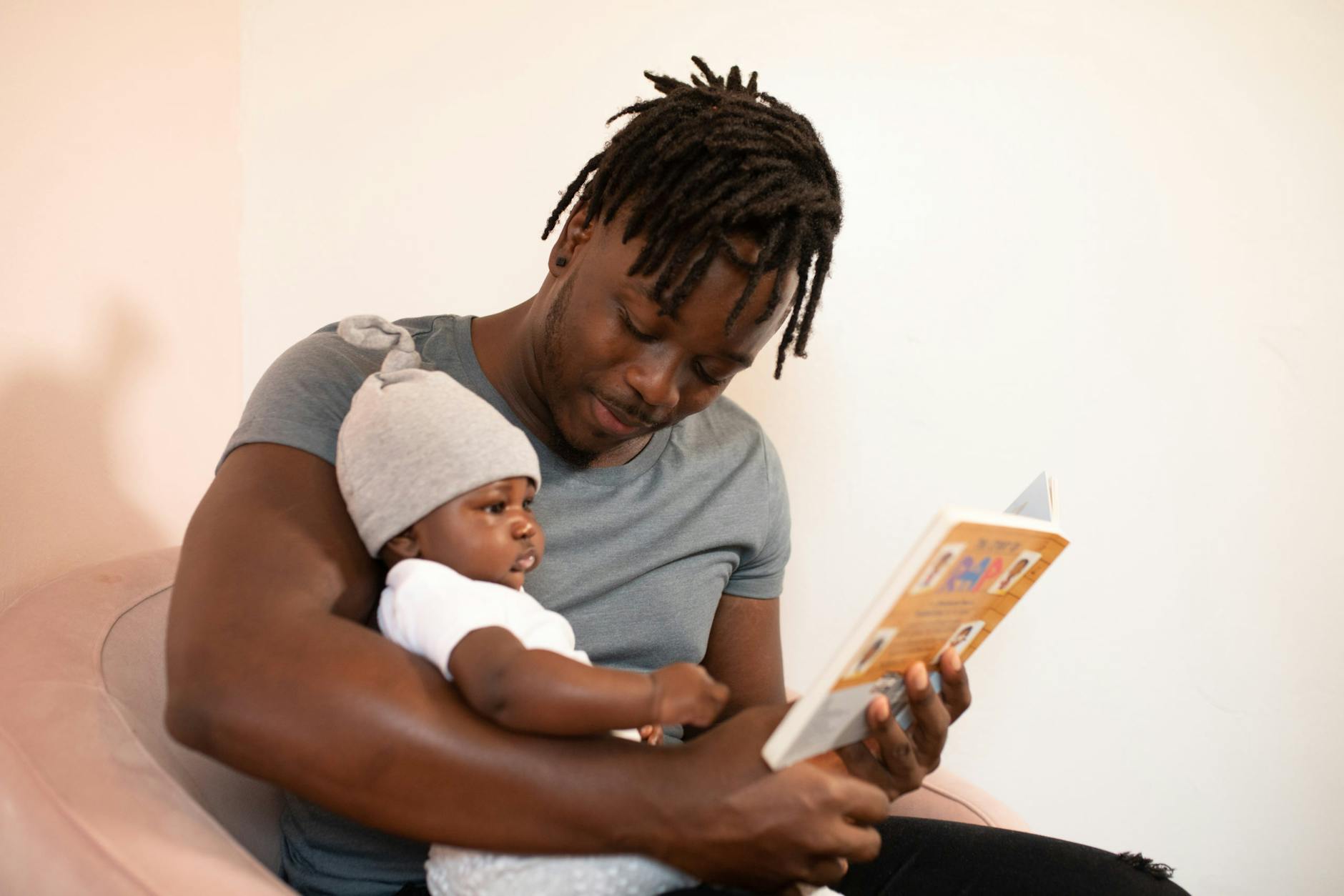 Try to incorporate mindfulness into your daily routine by practicing at the same time every day. This will help you make it a habit and ensure that you don't forget to take time for yourself.
5. Focus on Your Breath
When meditating, it's easy to get distracted by your thoughts. Instead, try to focus on your breath. Pay attention to the sensation of your breath as it enters and leaves your body. This can help you stay present and in the moment.
6. Use Mindfulness in Everyday Activities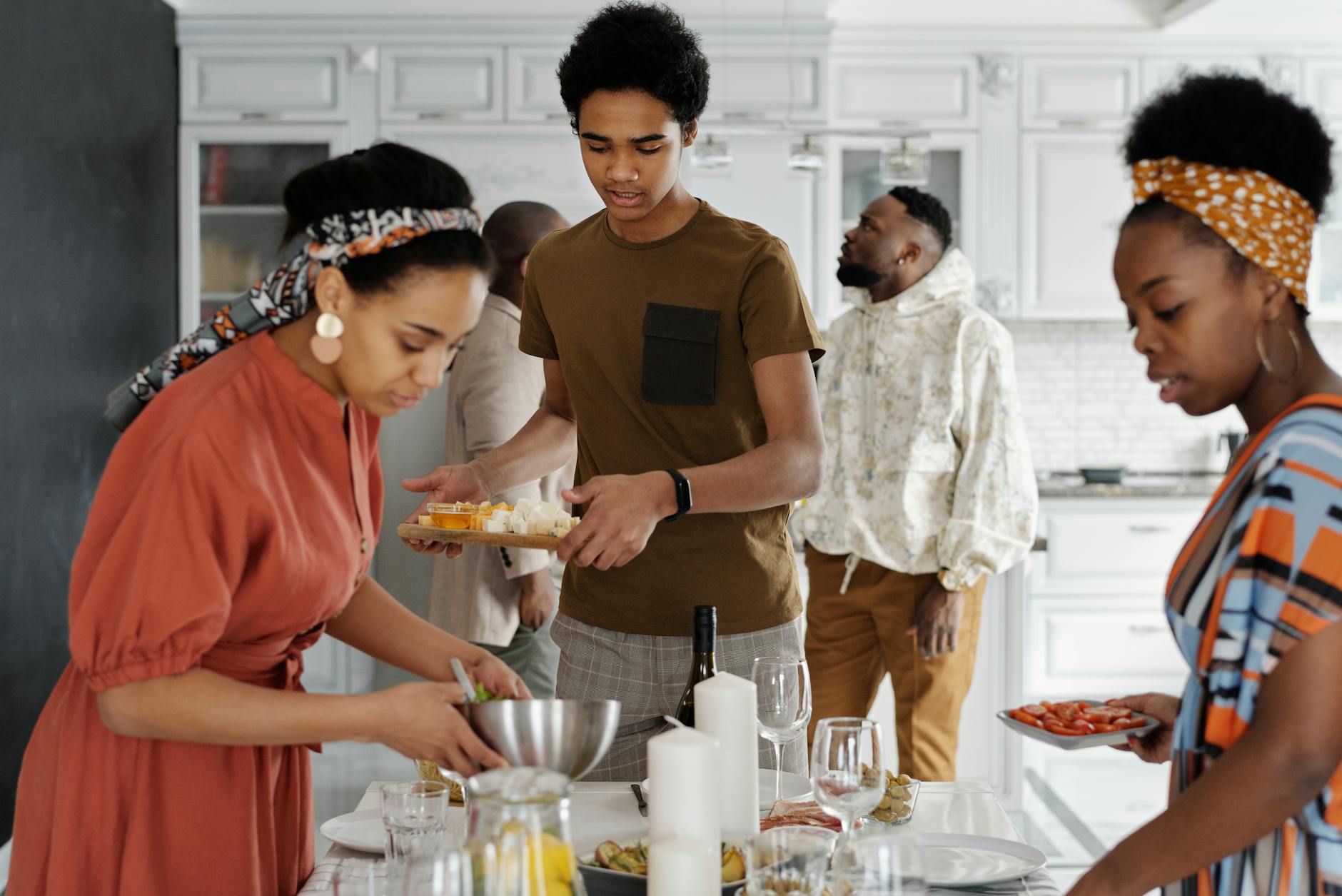 Mindfulness doesn't have to be limited to meditation. You can practice mindfulness in everyday activities like cooking, cleaning, or walking. Focus on the sensations of the activity and try to stay present in the moment.
Remember, mindfulness is a practice, not a perfect. Don't get discouraged if you find your mind wandering during meditation. It's completely normal and takes time to master.
Try to make mindfulness a part of your daily routine. The more you practice, the easier it will become.
As a meditation teacher who is neurodivergent I can attest to the power of meditation that not only I have encountered but many others have.
Response inhibition is just one of the executive functions we strengthen in The Overcoming Rejection Sensitivity Blueprint my 90 day program that give you a framework to explore, be equipped with the right tools, and excel so you can maintain consistency with the management of RSD
Need Support To Implement Your Blueprint?
it's never been about information, transformation comes from information, so if you want support to implement the steps, you can book your call below. The investment is £2500, payment plans are available.
Last words…
Meditate & Hesitate: Strengthening Your Response Inhibition with Mindfulness has shed light on the power of mindfulness in honing one's ability to pause before reacting. Practicing mindfulness meditation on a regular basis can improve decision-making, reduce impulsivity, and increase self-control.
To reap the benefits, start by setting aside a few minutes each day for mindfulness practice. Focus on your breath, observe your thoughts, and embrace the power of the present moment. Be patient, and remember that progress takes time.
So, hesitate no more – dive into the world of mindfulness and unlock your potential for improved response inhibition. Happy meditating!