Rejection Sensitive Dysphoria (RSD) often flies under the radar, but Rejection Sensitive Dysphoria is more common than you realise. This emotional condition affects many individuals, leaving them feeling vulnerable and overwhelmed when faced with real or perceived rejection. In this blog post, we'll explore the prevalence of RSD, its impact on daily life, and ways to cope with this often misunderstood condition. Don't let the fear of rejection hold you back – understanding RSD is the first step to overcoming it.
What Is Rejection Sensitive Dysphoria?
Rejection sensitive dysphoria (RSD) is a condition that affects a person's emotional response to perceived rejection or criticism. It is often associated with attention deficit hyperactivity disorder (ADHD) but Rejection sensitive without ADHD can also occur.
🧠fMRI studies reveal that getting rejected triggers the same neurological pathways in your brain that light up when you experience physical pain.
It is important to note that RSD is not a formal diagnosis in the Diagnostic and Statistical Manual of Mental Disorders (DSM-5). However, it is a common experience for many individuals with ADHD and other mental health conditions.
How Rejection Sensitive Dysphoria is More Common
Rejection Sensitive Dysphoria (RSD) is a condition that has received relatively little attention, but it is actually more common than most people realise. In this section, we will explore just how prevalent RSD is, and what factors may contribute to its commonality.
Statistics on its Prevalence
Unfortunately, there are no specific statistics on the prevalence of RSD, as it is not a recognised diagnosis in the Diagnostic and Statistical Manual of Mental Disorders (DSM). However, it is commonly seen in people with Attention Deficit Hyperactivity Disorder (ADHD) and Autism Spectrum Disorder (ASD), both of which are quite common. According to the World Health Organisation (WHO), globally, an estimated 1 in 160 children has ASD, and approximately 7.2% of children and adolescents have ADHD.
Additionally, RSD is often seen in people with Borderline Personality Disorder (BPD), which affects an estimated 1.6% of the population in the United States. While there is no specific data on how many people with BPD also have RSD, it is thought to be quite common.
Overall, while there are no specific statistics on the prevalence of RSD, it is clear that it is not a rare condition.
From the thousands of people I have supported with neurodivergence over the last 10 years at least 90% are impacted by rejection sensitive dysphoria
Factors that Contribute to its Commonality
There are a few factors that may contribute to the commonality of RSD:
Genetics: Like many mental health conditions, there may be a genetic component to RSD. If one or both parents has ADHD, ASD, or BPD, their child may be more likely to experience RSD.
Environmental Factors: Trauma (including workplace trauma), abuse, or neglect in childhood can increase the likelihood of developing RSD. Additionally, a highly critical or invalidating environment (such as the workplace), such as one in which a you're constantly told you are "too sensitive," can also contribute to the development of RSD.
Neurochemistry: Researchers have found that people with ADHD, ASD, and BPD all have altered levels of certain neurotransmitters, such as dopamine and serotonin. These neurotransmitters play a role in emotional regulation and processing, which may explain why RSD is common among these populations.
These factors are not the only ones that may contribute to the development of RSD, but they are some of the most commonly cited.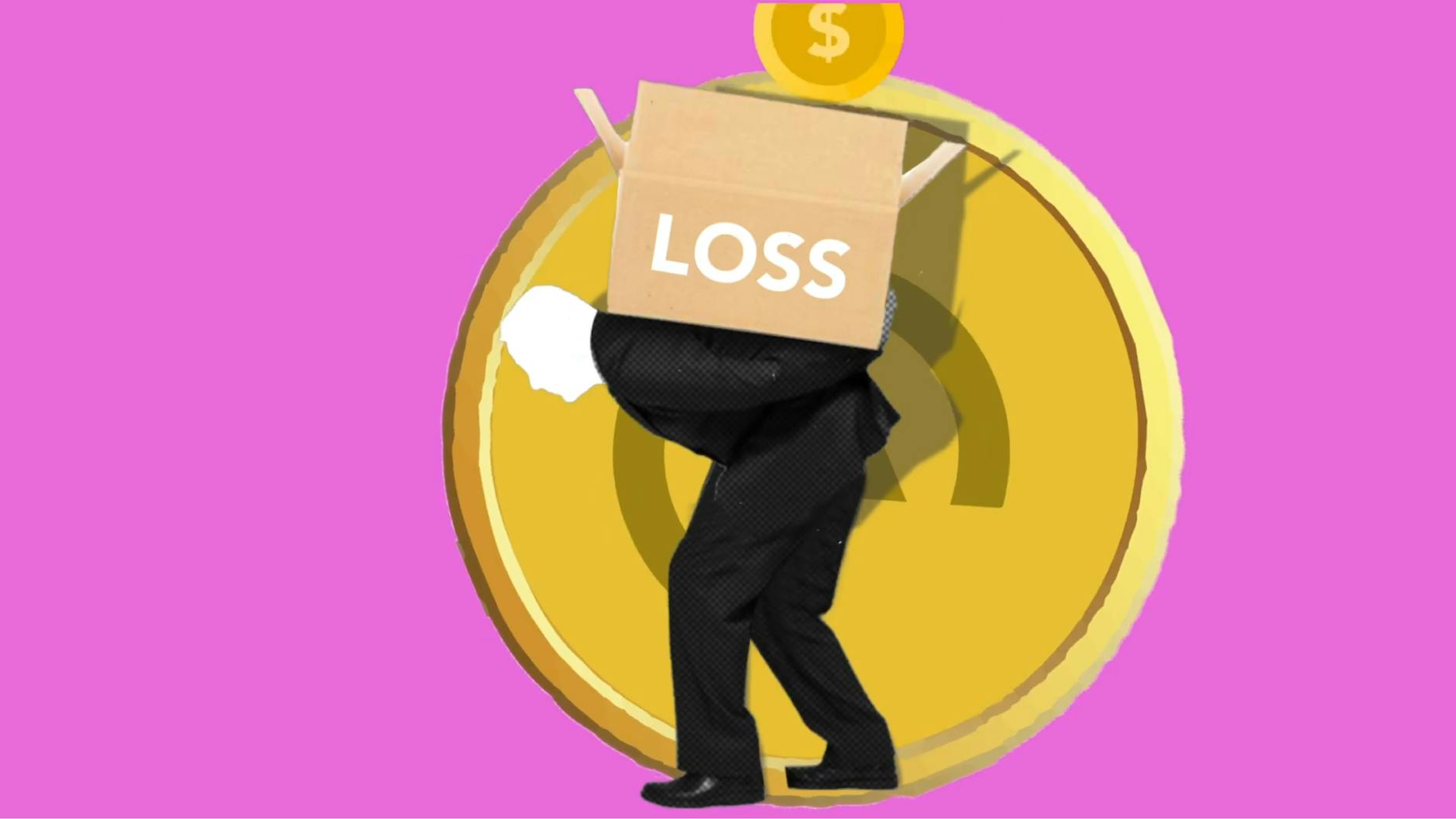 Rejection Sensitive Dysphoria (RSD) is a personality trait that affects a significant number of people worldwide. Recent studies suggest that it is more common than previously thought, with up to 20% of the population experiencing RSD at some point in their lives. RSD is particularly prevalent in people who have Attention-Deficit/Hyperactivity Disorder (ADHD) and other mental health conditions.
Risk Factors and Demographics
While anyone can experience RSD, certain groups of people are at a higher risk. For instance, individuals who have experienced rejection or criticism in the past are more likely to develop RSD. This is especially true if the rejection or criticism was harsh or traumatic. Additionally, people who have a history of anxiety or depression are also more susceptible to RSD.
When it comes to demographics, women are more likely to experience RSD than men. This is because society often places more pressure on women to be agreeable and likable, which can lead to a fear of rejection. People who belong to marginalised groups, such as racial minorities and the LGBTQ+ community, are also at a higher risk of developing RSD due to the discrimination and rejection they may face.
Pre-existing Conditions that May Increase Risk
There are several mental health conditions that may increase an individual's risk of developing RSD. These include:
Attention-Deficit/Hyperactivity Disorder (ADHD): A high percentage of people with ADHD also experience RSD. This is because ADHD can make it difficult to regulate emotions, leading to a heightened sensitivity to rejection.
Anxiety: Anxiety and RSD often go hand in hand. People with anxiety may be more prone to RSD because they are already predisposed to worrying and catastrophizing.
Depression: Depression can exacerbate feelings of rejection and lead to a sense of hopelessness and worthlessness.
Bipolar Disorder: People with bipolar disorder may experience RSD during manic episodes, as they may become hypersensitive to rejection and criticism.
Read: Rejection Sensitive Dysphoria vs BPD
It's important to note that having one of these pre-existing conditions does not necessarily mean that an individual will develop RSD. However, it does increase the likelihood.
Rejection Sensitive Dysphoria (RSD) is a condition that affects many people, including entrepreneurs and intrapreneurs. While it's often associated with ADHD, RSD can also affect those without the condition.
B2B Sales
RSD can show up in B2B sales, where rejection is a common occurrence.
I remember how my mood would be impacted by getting another sale and how I would be irritable if a prospect didn't close how much my energy would be off. When I was a field sales coach, I could also see how the fear of rejection would mean that they would struggle with following up if they had to nurture a prospect through the sales cycle.
Entrepreneurs and intrapreneurs who experience RSD may take rejection more personally than others, which can lead to feelings of inadequacy and self-doubt. It can also affect their ability to bounce back from rejection and continue to pursue their goals.
Social Media
Social media can be a challenging platform for those with RSD. Entrepreneurs and intrapreneurs may feel pressure to present a perfect image to their followers, which can lead to feelings of anxiety and self-doubt. Negative comments or lack of engagement on their posts can also trigger feelings of rejection.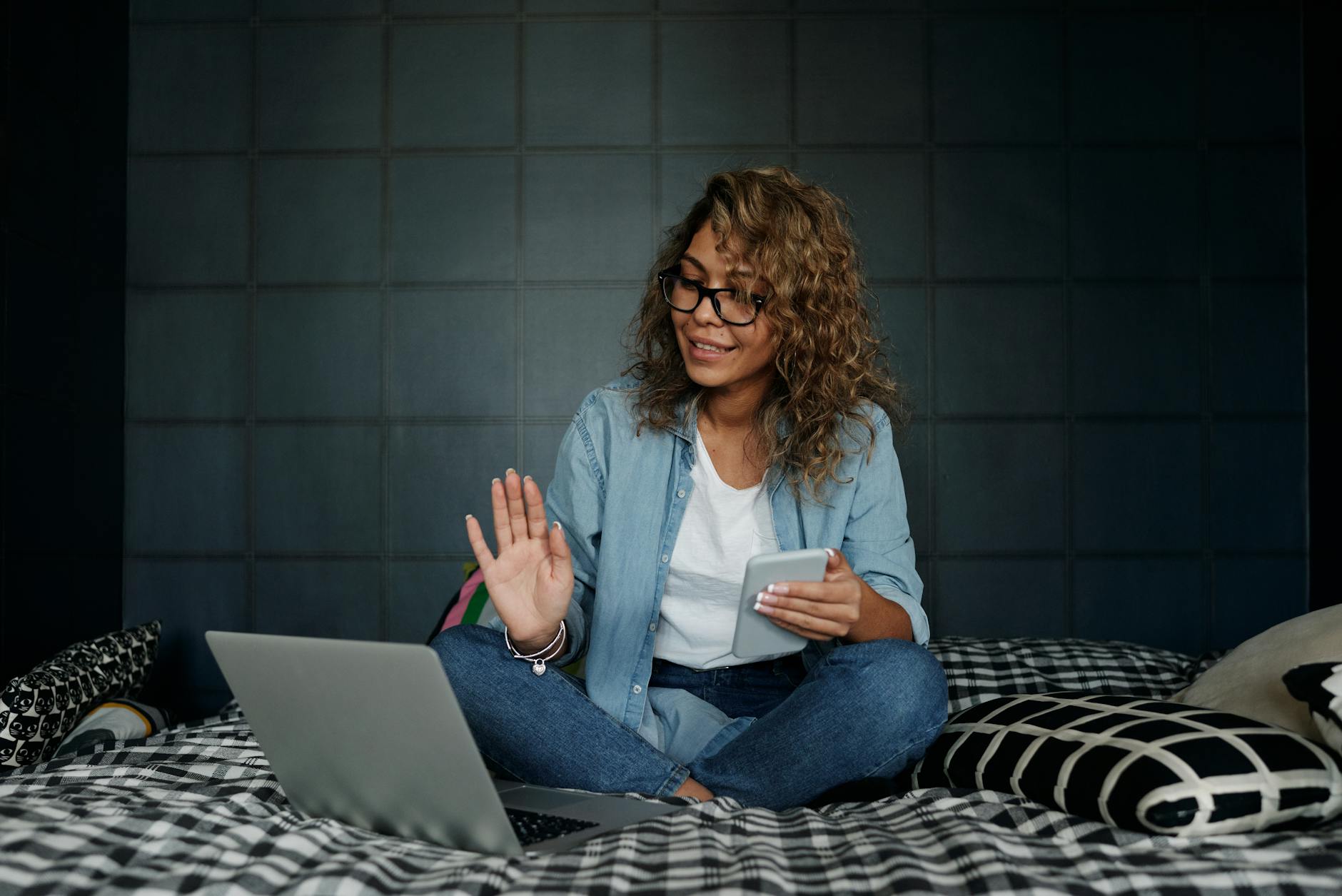 Despite the challenges, entrepreneurs and intrapreneurs with RSD can still succeed. It's important to recognize the condition and seek support from a mental health professional if necessary. Developing coping mechanisms, such as mindfulness and positive self-talk, can also help manage the symptoms of RSD. I recall an incident on LinkedIn where someone commented on my posts in a negative way, now my dyslexia which meant I had to create boundaries around my socials so it wouldn't impact energy in this way (tools I teach my clients to embrace in the Overcoming Rejection Sensitive Dysphoria Blueprint
How Rejection Sensitive Dysphoria Impacts Visibility
Rejection Sensitive Dysphoria (RSD) is a condition that affects a lot of people, yet many are not aware of its impact on their daily lives. RSD can cause individuals to feel anxious, embarrassed, or rejected, even in situations where rejection is not occurring. This can impact their visibility in various ways, from avoiding social interactions to avoiding pursuing their goals.
Decreased Confidence
Individuals with RSD may hesitate to put themselves out there due to fear of rejection or negative criticism. This can lead to decreased confidence, which can then impact their visibility. They may avoid speaking up in meetings or avoid sharing their ideas, which can limit their opportunities for growth and advancement.
Avoidance of Social Interactions
Those with RSD may avoid social interactions altogether, especially if they fear rejection or embarrassment. This can lead to missed opportunities for networking and building relationships, which can impact their visibility in their personal and professional lives.
Self-Sabotage
RSD can also lead to self-sabotage, as those with the condition may not feel deserving of success or happiness. This can lead to them not pursuing opportunities or not following through on their goals, which can impact their visibility and potential success.
It is important for individuals with RSD to seek support and treatment, such as therapy and medication, to manage their symptoms and improve their visibility and overall quality of life.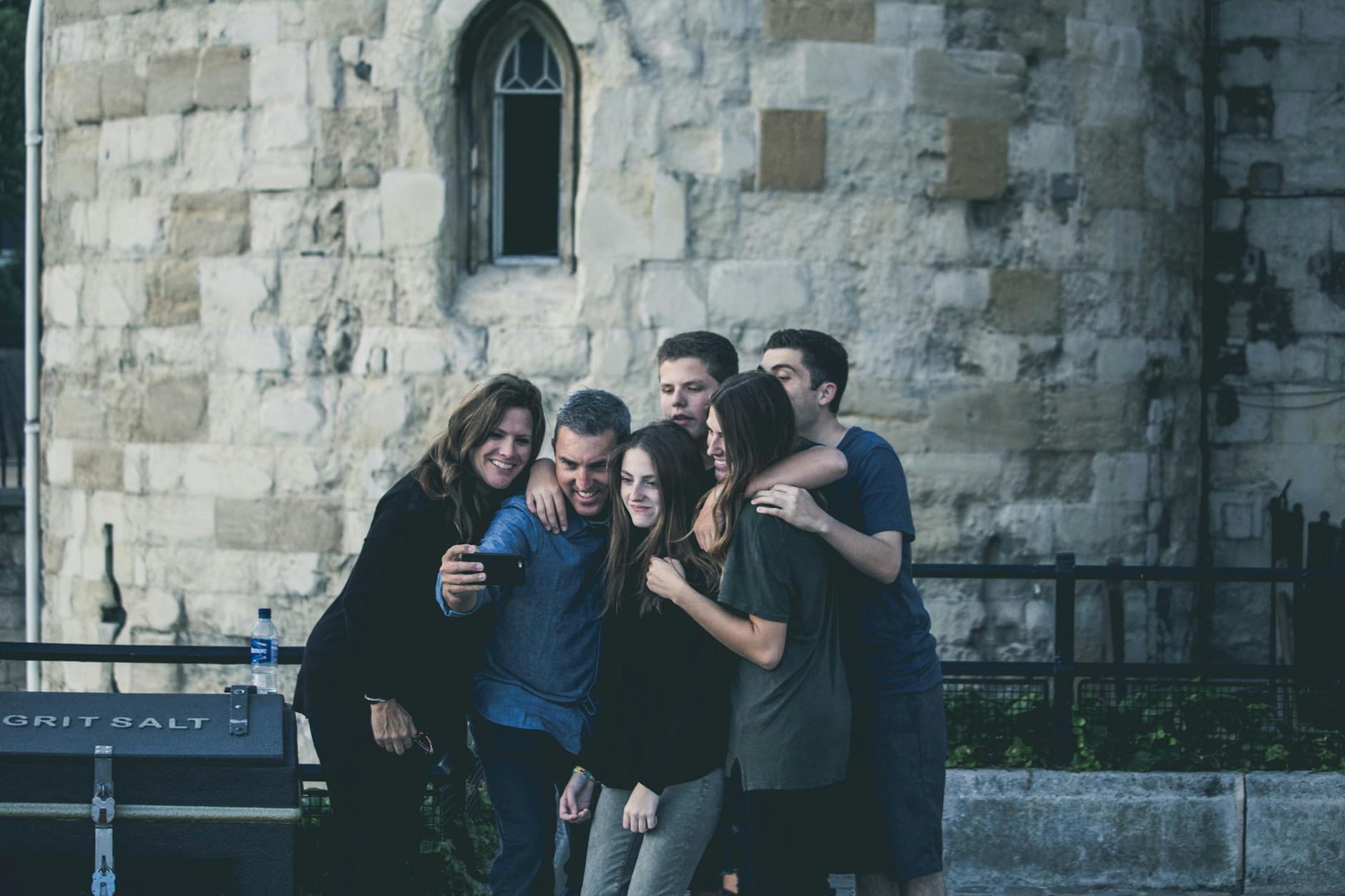 Rejection sensitive dysphoria (RSD) is a condition that affects individuals who are highly sensitive to rejection or criticism. Despite its prevalence, RSD is often undiagnosed, leading to a lack of understanding and awareness in society.
---
Stop Rejection Sensitivity In It's Tracks
Grab the step-by-step process to help you heal from RSD
Lack of Awareness and Understanding in Society
One reason RSD is often undiagnosed is due to a lack of awareness and understanding in society. Many people are not familiar with the condition, and even some mental health professionals may not recognize the symptoms. This can lead to individuals with RSD feeling misunderstood and unsupported.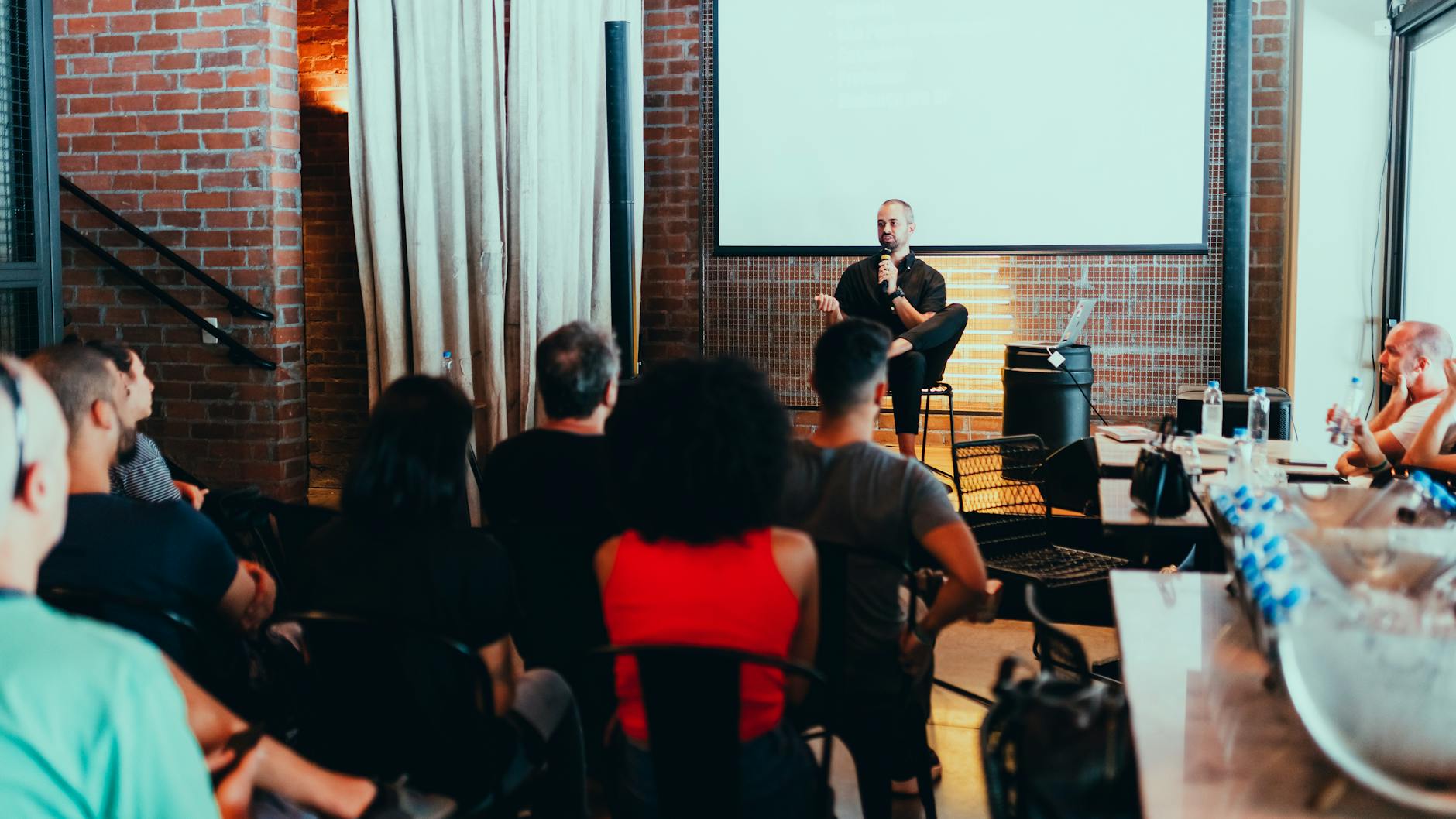 Without proper awareness and understanding, individuals with RSD may not know that what they are experiencing is a legitimate condition. They may feel that they are overreacting or that their sensitivity to rejection is a personal flaw, rather than a symptom of a larger issue.
Read: Misconceptions about rejection sensitive dysphoria
Misdiagnosis and Comorbidity with Other Mental Health Conditions
RSD can also go undiagnosed due to misdiagnosis or comorbidity with other mental health conditions. The symptoms of RSD can often overlap with other conditions, such as anxiety or depression, making it difficult to diagnose on its own.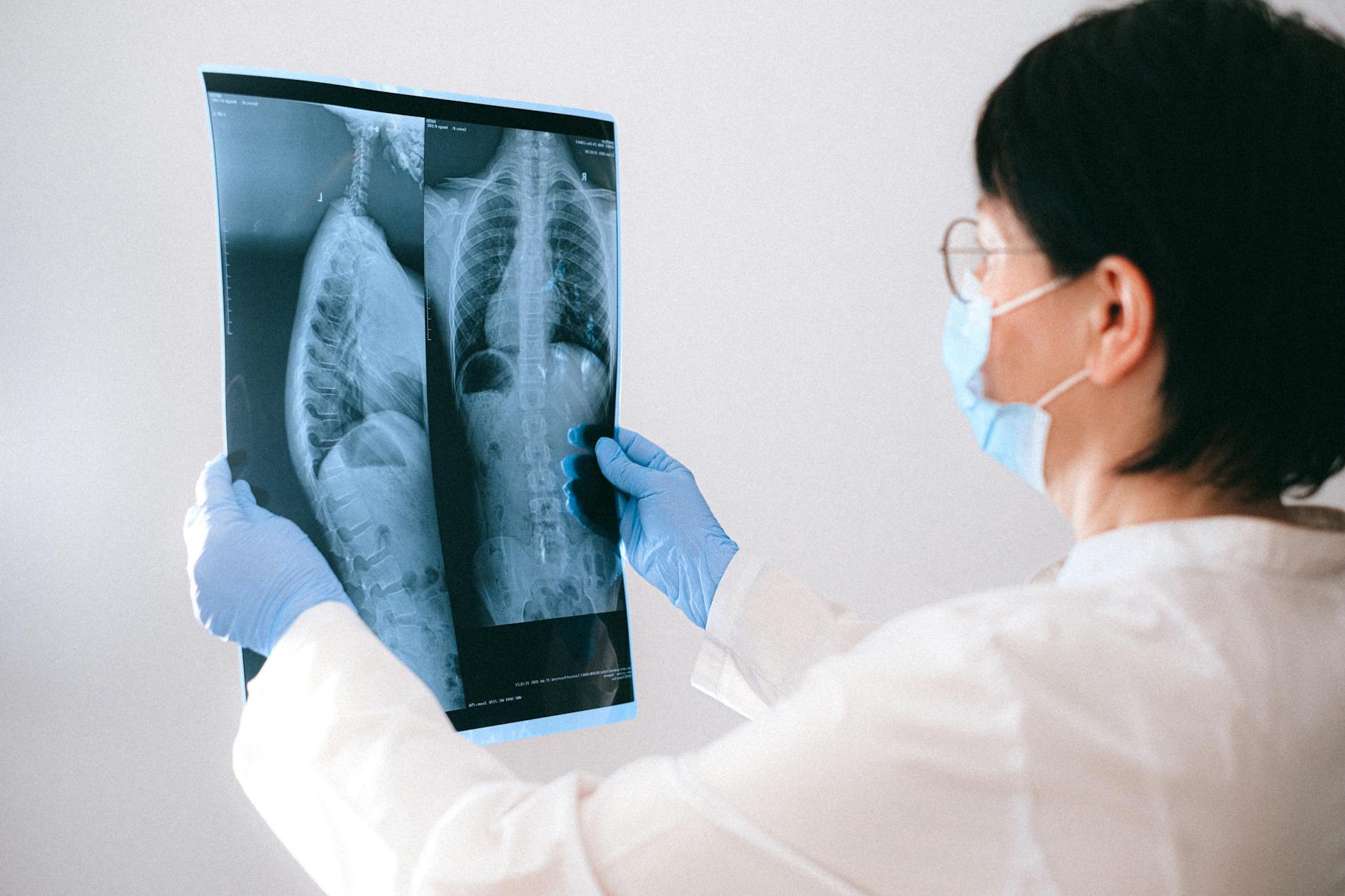 Additionally, individuals with RSD may also be dealing with other mental health conditions, which can complicate diagnosis and treatment. For example, someone with RSD and anxiety may have difficulty distinguishing between the symptoms of each condition.
It is important for mental health professionals to be aware of RSD and its symptoms, as well as its potential comorbidity with other conditions. This can help ensure that individuals with RSD receive the proper diagnosis and treatment they need.
How can individuals cope with Rejection Sensitive Dysphoria?
Rejection Sensitive Dysphoria (RSD) is a condition that can significantly impact a person's day-to-day life. Coping with RSD can be challenging, but there are treatment options and self-care strategies that can help individuals manage their symptoms.
Treatment options and self-care strategies
Therapy, such as dialectal-behavioural therapy (DBT), can help individuals learn coping strategies and develop healthier ways of thinking.
Self-care strategies can also be helpful in managing RSD symptoms. Regular exercise, healthy eating, and getting enough sleep can all help improve mood and reduce stress. Mindfulness and relaxation techniques, such as meditation or deep breathing exercises, can also help individuals manage their emotions and reduce anxiety.
Seeking support for rejection sensitivity
It can be difficult to manage RSD symptoms on your own, so seeking support can be beneficial. Talking to someone you trust about your feelings and experiences can help you feel less alone and more understood.
It's important to remember that seeking help is a sign of strength, not weakness. If you are struggling with RSD, know that there are resources and support available to help you manage your symptoms and improve your quality of life.
---
What sets The Overcoming Rejection Sensitive Dysphoria (RSD) Blueprint™ apart is its comprehensive approach, focusing on your personal growth over a transformative 90-day journey. Within the program, you will embark on three distinct phases, each filled with actionable steps to guide you towards lasting change.
Explore:

Raise awareness of your rejection sensitivity patterns
Foster acceptance of your unique traits and experiences
Align your mindset with a future of confidence and self-assurance

Equip:

Reprogramme your thought patterns and beliefs about rejection
Reroute your emotional responses towards more positive outcomes
Reframe past experiences to empower your present and future

Excel:

Establish mindful boundaries to protect your emotional well-being
Cultivate magnetic habits that promote self-care and resilience
Create a powerful action blueprint to continue to pursue your goals and dreams
Through The Overcoming Rejection Sensitive Dysphoria (RSD) Blueprint™, you will gain the tools and strategies necessary to manage your emotional responses effectively. You'll learn to reduce the impact of both perceived and real rejection on your daily life. No more letting rejection hold you back or seeking constant validation from others.
Join me on this life-changing journey, where you'll be supported. Together, I'll help you transform your relationship with rejection and unlock your true potential.
Don't let Rejection Sensitive Dysphoria control your life any longer. Enrol in The Overcoming Rejection Sensitive Dysphoria (RSD) Blueprint™ today and start living a life of resilience, self-assurance, and fulfilment. Take the first step towards reclaiming your power and embracing a future filled with endless possibilities.
Want to put negative self talk in the trash
It's starts with processing your RSD in a helpful way, say no to toxic positivity
Alternatively: direct message me with the word BLUEPRINT to see if you are a good fit for the 90-day container.
---
In conclusion, rejection sensitive dysphoria is a condition that affects more people than we might think. It is common among individuals with ADHD, but it can also be found in those without the condition. This condition can cause intense emotional pain, leading to anxiety, depression, and other mental health issues. However, it is important to remember that RSD is manageable with the right support and resources. If you or someone you know is experiencing symptoms of RSD, let them know about this post. By understanding and addressing RSD, we can improve our mental health and overall wellbeing.