Navigating friendships can be challenging, especially when dealing with Rejection Sensitivity Dysphoria (RSD). Fret not, as this blog post offers 11 practical tips to help maintain and strengthen those bonds.
Dive in to discover ways to communicate effectively, set boundaries, and overcome RSD's tricky hurdles. Friendships don't have to be a minefield; let's make them a walk in the park together!
So I thought it would be pretty cool to create a 5-day mini course for you, yes I went down a rabbit hole (the gift of ADHD), here it is
💪 Strengthening Friendship with RSD Series: 5-Day Email Series to Embrace Your True Self, Avoid Burnout, and Break Free from People Pleasing! 🤝
Now let's resume our scheduled post shall we…
Understanding the Impact of RSD on Friendships
Rejection sensitivity dysphoria (RSD) can have a significant impact on friendships. It is a condition that causes an extreme reaction to perceived rejection or criticism, which can cause someone with RSD to react negatively and potentially damage their relationships with friends.
The Importance of Self-Awareness When Dealing with RSD
One of the most important steps in managing RSD in friendships is self-awareness. Yes, I am repeating myself, because without self-awareness you will keep going around the frustration isolation merry-go-round.
Recognising that you have RSD and understanding how it affects you is crucial in helping you manage your emotions and behaviour in social situations.
Self-awareness can help you to recognise when you are overreacting to a perceived slight or when you are behaving in a way that is unhelpful to your friendships. By knowing your triggers and patterns of behaviour, you can take steps to manage them and prevent them from damaging your relationships.
1. Identify Unhelpful Behavioural Patterns
Another important step in managing RSD in friendships is identifying unhelpful behavioural patterns. These patterns can include being overly sensitive to criticism, becoming defensive or argumentative, or withdrawing from social situations altogether.
By identifying these patterns, you can take steps to manage them and prevent them from causing damage to your friendships. This could include seeking professional help, practising mindfulness or dialectal or cognitive behavioural therapy, or simply being more mindful of your behaviour in social situations.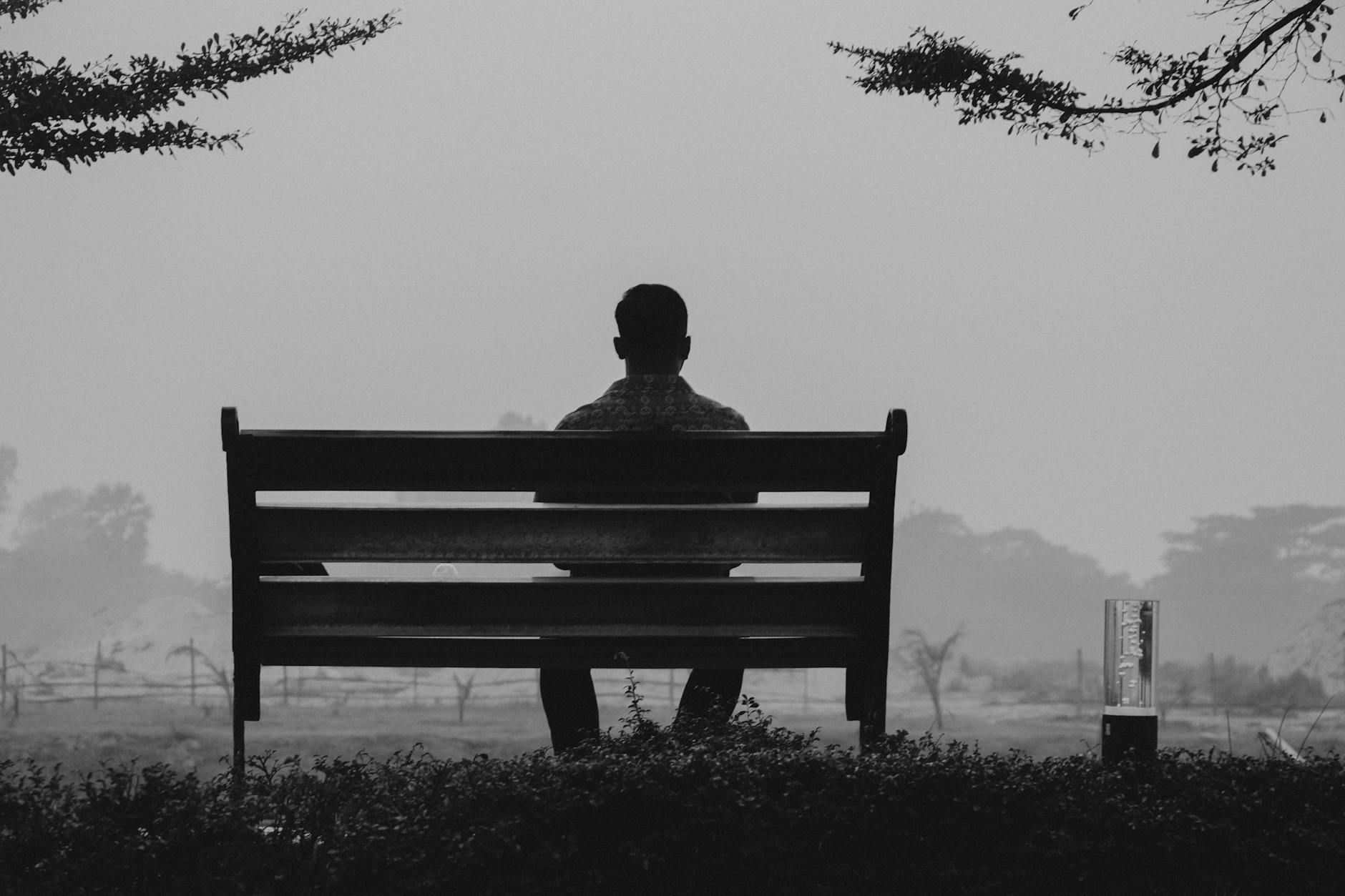 Managing RSD in friendships can be challenging, but with self-awareness and an understanding of unhelpful behavioural patterns, it is possible to maintain healthy and fulfilling relationships with friends. By taking steps to manage your emotions and behaviour, you can prevent RSD from damaging your friendships and enjoy the benefits of meaningful connections with others.
Navigating Friendships with RSD
Rejection sensitivity dysphoria (RSD) is a condition that can make navigating friendships challenging. It's essential to communicate with your friends about your condition, set boundaries, and understand the importance of empathy in your relationships. Here are some practical tips to help you manage your friendships with RSD:
2. Communicate with Friends about RSD
It's crucial to communicate with your friends about your RSD to avoid misunderstanding and misinterpretation of your behaviour. It's essential to explain to your friends what RSD is and how it affects your emotional well-being. You can also share some helpful sources for them to read and understand your condition better. When you open up about your RSD, you'll be surprised to find how supportive your friends can be.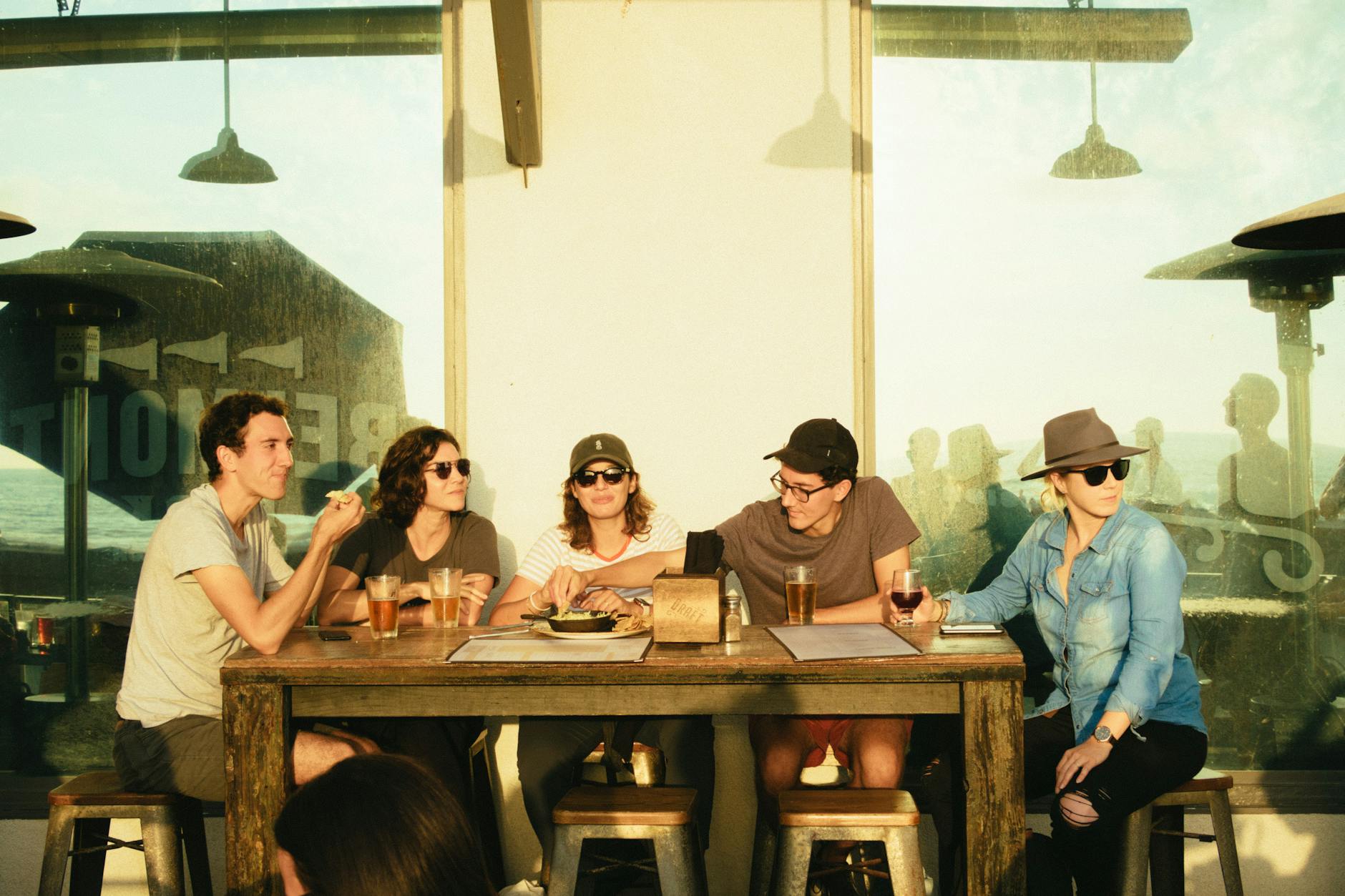 3. Set Boundaries for Healthy Friendships
Setting boundaries is crucial, especially when you have RSD. You must know what you're comfortable with and what you're not. It would help if you communicated your boundaries to your friends and ensure they respect them. It's also essential to set realistic expectations for yourself and your friends so that you don't feel overwhelmed. When you establish boundaries, you're setting the foundation for healthy friendships that are beneficial to your emotional well-being.
4. The Importance of Empathy in Friendships when Dealing with RSD
Empathy is crucial when dealing with RSD in friendships. Your friends must understand your condition and be there for you when you're struggling. It's essential to surround yourself with people who are compassionate and understanding of your situation. You can also educate your friends about RSD and how they can help you when you're feeling overwhelmed. When you have empathic friends, you feel less alone, and it's easier to manage your condition.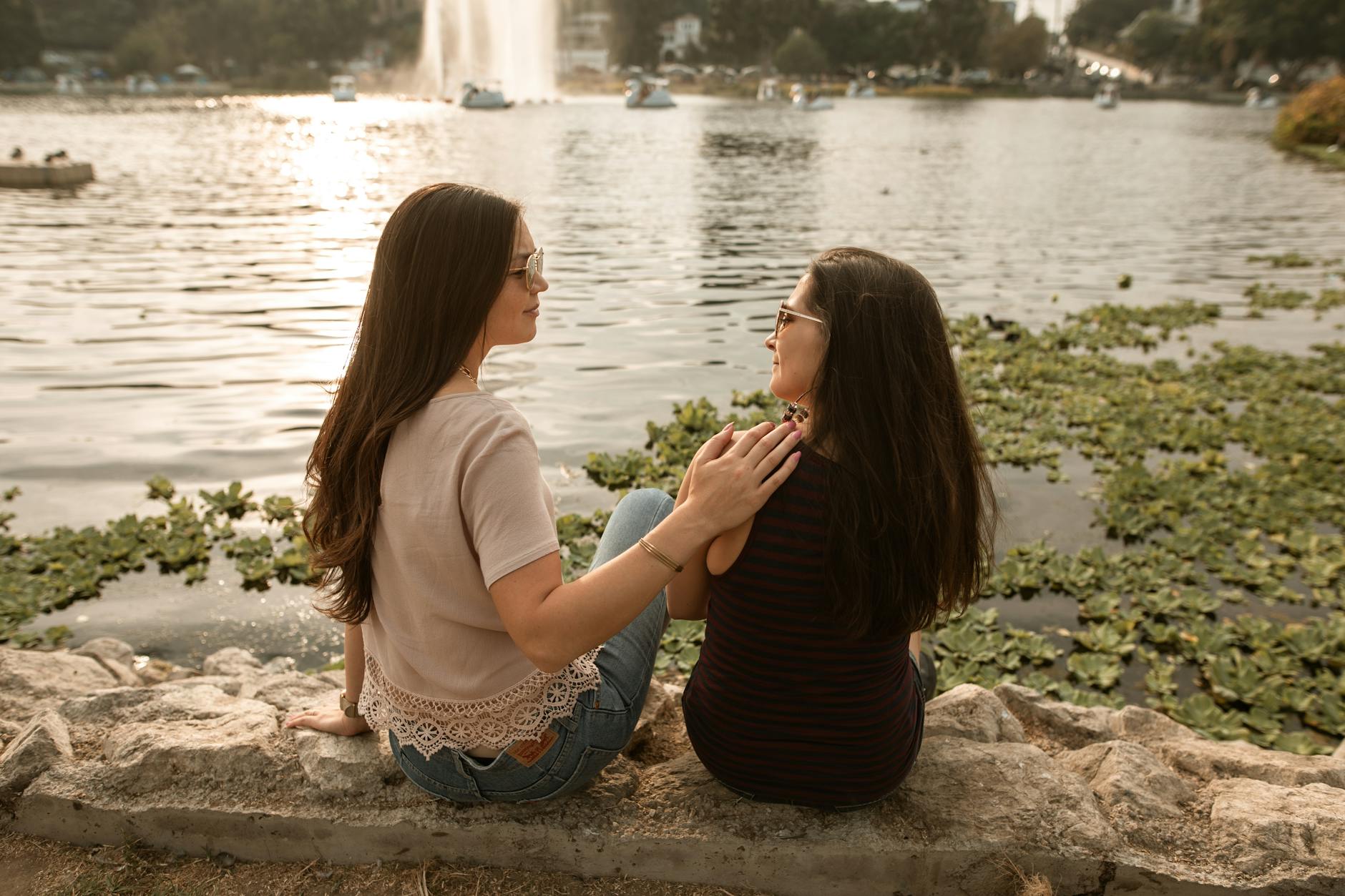 Managing friendships with RSD can be challenging, but it's possible. Communicating with your friends about your condition, setting boundaries, and surrounding yourself with empathic people can significantly improve your relationships. Remember to take care of yourself and prioritize your emotional well-being when managing your friendships.
Practical Tips for Navigating Friendships with RSD
Rejection Sensitivity Dysphoria (RSD) can make navigating friendships a challenge. You might feel like you're on a rollercoaster of emotions and it can be difficult to manage. But don't worry; there are practical tips that can help you navigate friendships with RSD.
5. Identify Triggers for RSD
One of the first steps in managing RSD is identifying your triggers. These triggers could be situations or people that make you feel rejected or criticized. Once you identify your triggers, you can work on avoiding them (within reason) or finding ways to cope with them.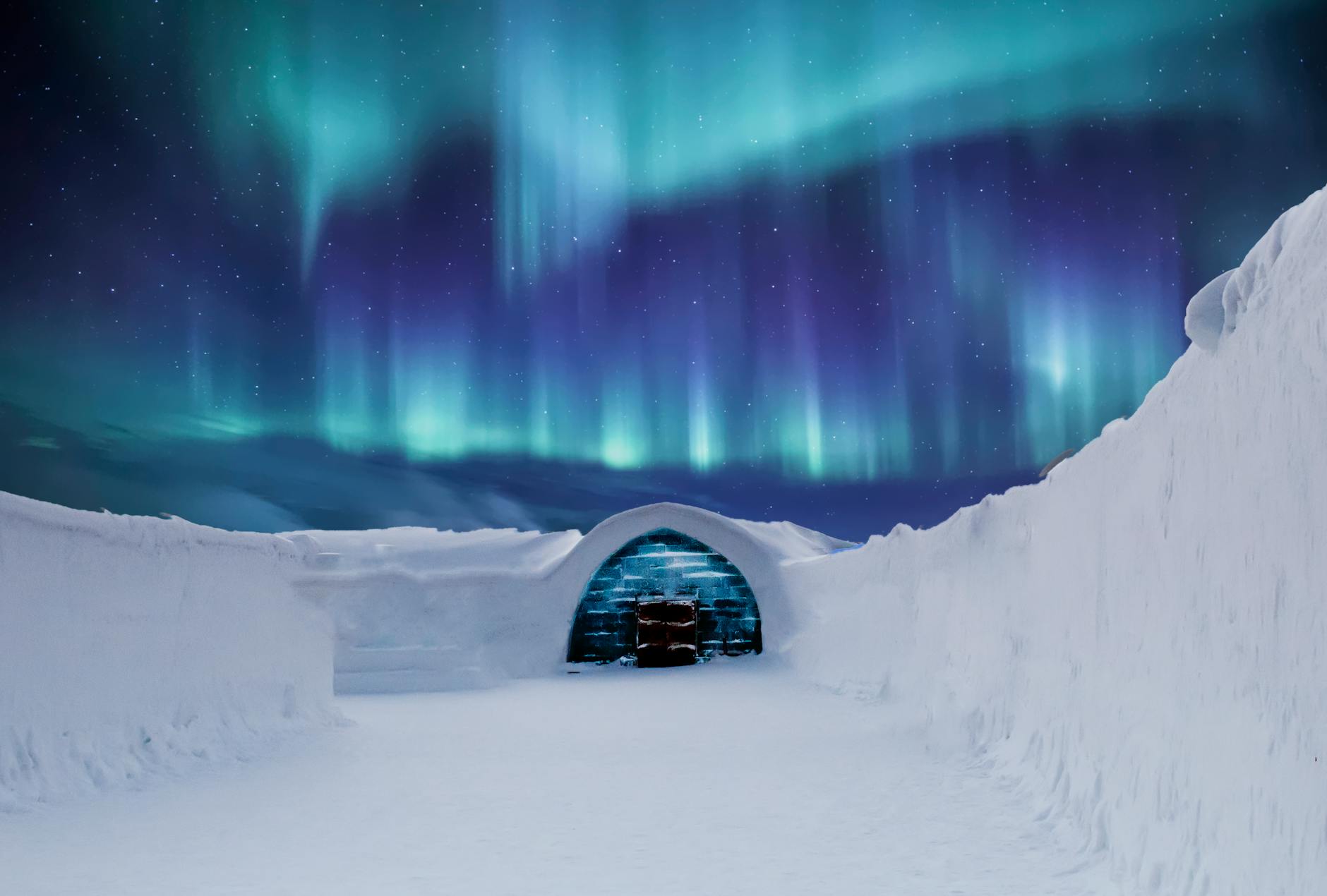 6. Develop Coping Mechanisms for RSD
It's important to have coping mechanisms in place for when you experience RSD. These could include distraction techniques, grounding exercises, or talking to a trusted friend or therapist. The key is to find what works best for you and have a plan in place for when you need it.
7. Practice Mindfulness Techniques to Manage RSD
Mindfulness techniques can be helpful for managing RSD. This includes techniques such as deep breathing, meditation, or yoga. These techniques can help you stay present in the moment and reduce feelings of overwhelm or anxiety.
8. Recognise distorted thinking
RSD often amplifies negative interpretations of social situations. Train yourself to recognize when your thoughts might be distorted and challenge them with more realistic perspectives.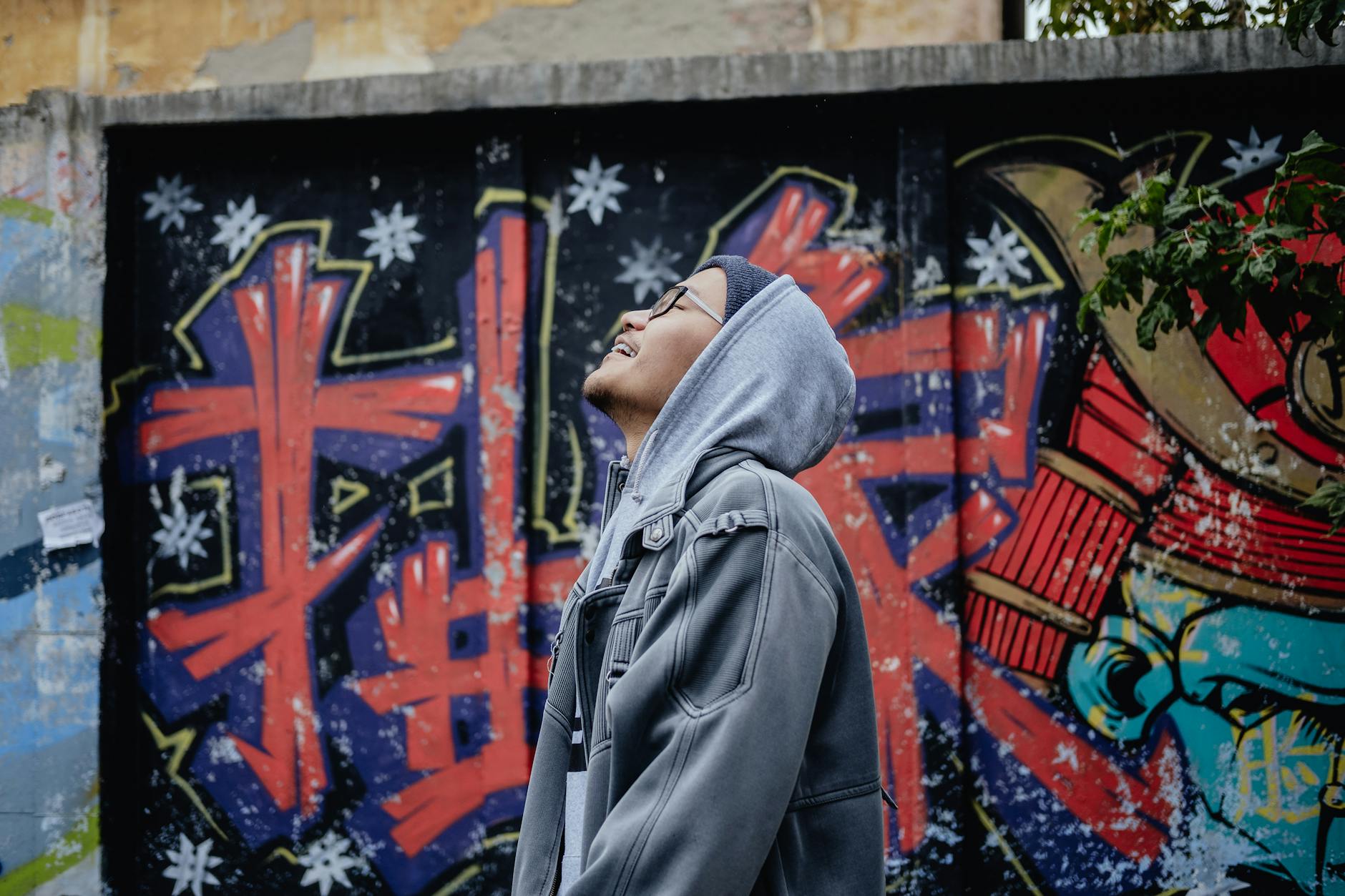 Knowing When to Seek Professional Help
If you're struggling with RSD and it's impacting your daily life, it may be time to seek professional help. A therapist or counselor can provide you with tools and techniques to manage RSD and improve your overall mental health.
Remember, managing RSD takes time and practice. By identifying your triggers, developing coping mechanisms, practicing mindfulness, and seeking professional help when needed, you can navigate friendships with RSD successfully.
Building Strong Friendships with RSD
Rejection sensitivity dysphoria (RSD) can make building and maintaining friendships a challenging task. However, with the right tools and strategies, it is possible to foster strong and supportive friendships. In this section, we will explore ways to build strong friendships with RSD, including fostering trust and understanding, finding support and community, and celebrating successes in friendship.
9. Fostering Trust and Understanding in Friendships
Trust and understanding are essential components of any healthy friendship, and they are especially crucial for those with RSD. It is essential to communicate your needs and boundaries with your friends openly. Be honest about your struggles and let your friends know how they can support you. By fostering open and honest communication, you can establish a foundation of trust and understanding in your friendship.
It is also essential to be mindful of your own reactions and assumptions. RSD can make it challenging to differentiate between perceived rejection and genuine misunderstanding. By taking a step back and considering alternative explanations for your friend's behavior, you can avoid misunderstandings and build a more robust and meaningful friendship.
10. Find Support and Community
Friendships can be a crucial source of support for those with RSD, but they are not the only option. There are many support and community groups available for people with RSD. These groups can provide a safe and supportive environment to connect with others who share similar experiences and struggles.
Online communities, such as forums and social media groups, can also be a great way to find support and connect with others. Just be sure to take the necessary precautions to protect your privacy and safety when interacting with strangers online.
Explore creative outlets or hobbies that allow you to express your emotions and thoughts in a healthy and constructive manner; for me, that place was improv & public speaking, where I learnt some great interpersonal & communication skills.
11. Celebrate Successes in Friendship
Building and maintaining friendships with RSD can be challenging, but it is not impossible. Celebrate the successes in your friendships, no matter how small they may seem. Recognize the progress you have made and the positive impact your friendships have on your life.
Take the time to acknowledge your friend's efforts and show them your appreciation. A small gesture of kindness, such as a heartfelt note or a thoughtful gift, can go a long way in strengthening your friendship and building a supportive and understanding community.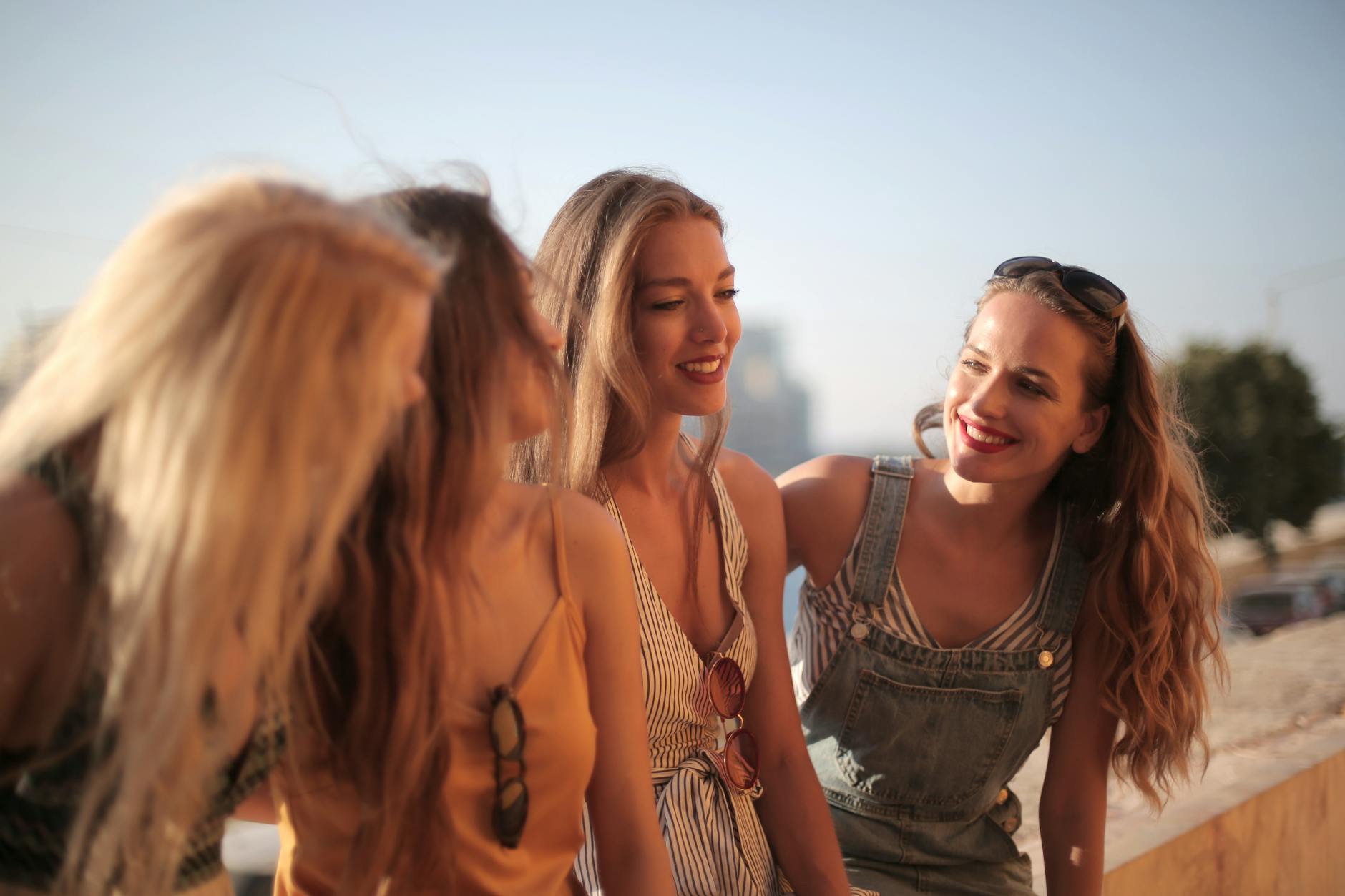 In conclusion, Rejection Sensitivity Dysphoria (RSD) can be a challenging condition to navigate, especially in friendships. However, by implementing practical tips such as understanding your triggers, setting boundaries, and practising self-care, you can manage your RSD and maintain healthy friendships.
Remember, it's okay to make mistakes and experience setbacks – what's important is that you keep trying and showing up for yourself. With time, patience, and a little help from your friends, you can thrive in your relationships and overcome the obstacles that RSD may present. So go forth, embrace your quirks, and enjoy the beautiful journey of friendship!
P.S. Here is the 5-day email series for strengthening friendship , I found it helpful when I was creating it based on things I have implemented, may it serve you!