Are you tired of constantly putting off tasks until the last minute?
Are you sick of being overwhelmed with a never-ending to-do list?
Well, fear not! I've got some amazing task initiation skills tips to help you strengthen your executive function task initiation skills and become a productivity powerhouse. In this blog post, we'll explore the things that stop task initiation and then dive into the 7 ways you can boost your task initiation skills.
Plus, I've even included an executive function skills assessment to help you identify areas where you may need some extra help. But wait, there's more! We'll also discuss some fascinating research about never being satisfied with our outputs, and how it doesn't actually drive motivation. In fact, it can even cause stress and impact our ability to initiate tasks. So, let's get started on this journey to becoming task-initiating pros!
What's Holding You Back? Things that Stop Task Initiation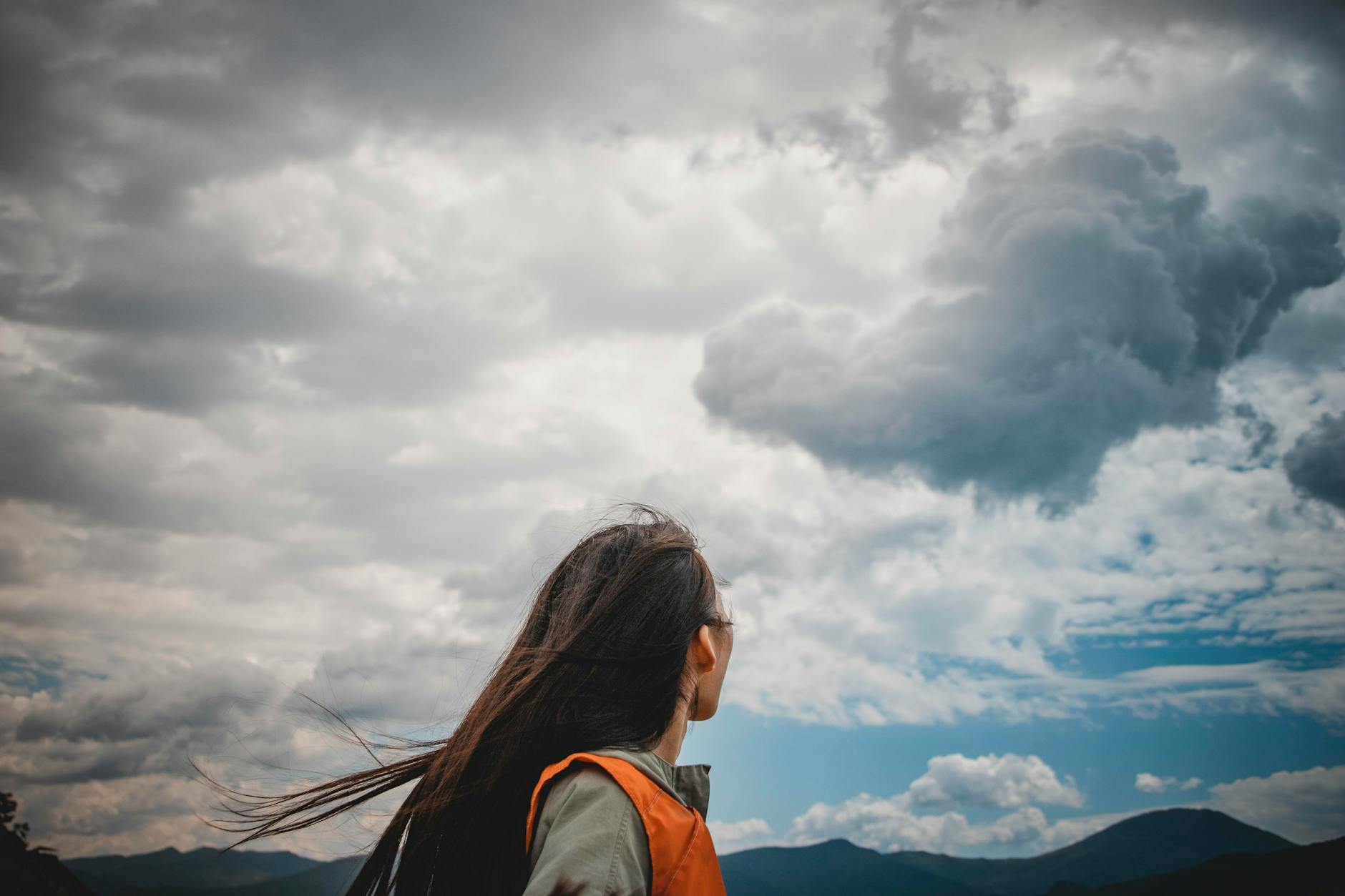 Have you ever found yourself staring blankly at a to-do list, unable to take that first step? It's a common problem that affects everyone from time to time. Here are some things that might be stopping you from initiating tasks:
Overwhelm: When you have too much on your plate, it's easy to freeze up and not know where to start.
Fear: Fear of failure, fear of success, fear of the unknown – these can all be paralyzing.
Perfectionism: Striving for perfection can be a noble pursuit, but it can also lead to procrastination.
Distractions: In the age of smartphones and constant notifications, it's easy to get sidetracked.
Lack of motivation: Sometimes you just don't feel like doing something.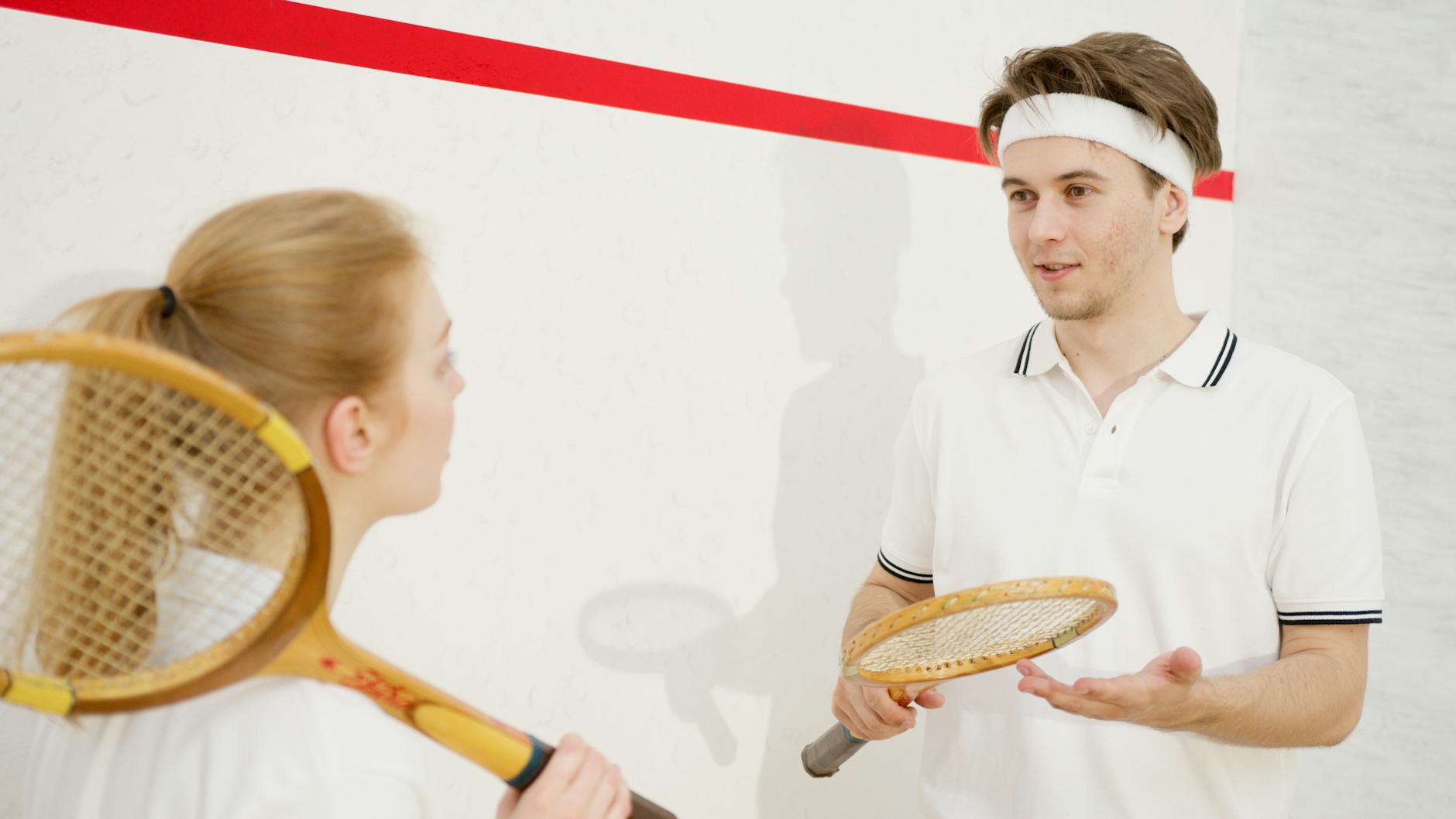 Identifying what's holding you back is the first step in overcoming it. With a little self-awareness and some practical strategies, you can strengthen your executive function task initiation skills and start tackling your to-do list with confidence.
7 Fun and Quirky Ways to Boost Your Task Initiation Skills
Are you someone who struggles with starting tasks? Do you often find yourself procrastinating and struggling to get things done? Don't worry, you're not alone! Many people struggle with task initiation, but there are some fun and quirky ways to boost your skills and get started on your tasks. Here are 7 ways to boost your task initiation skills.
1. Use the 5-Minute Rule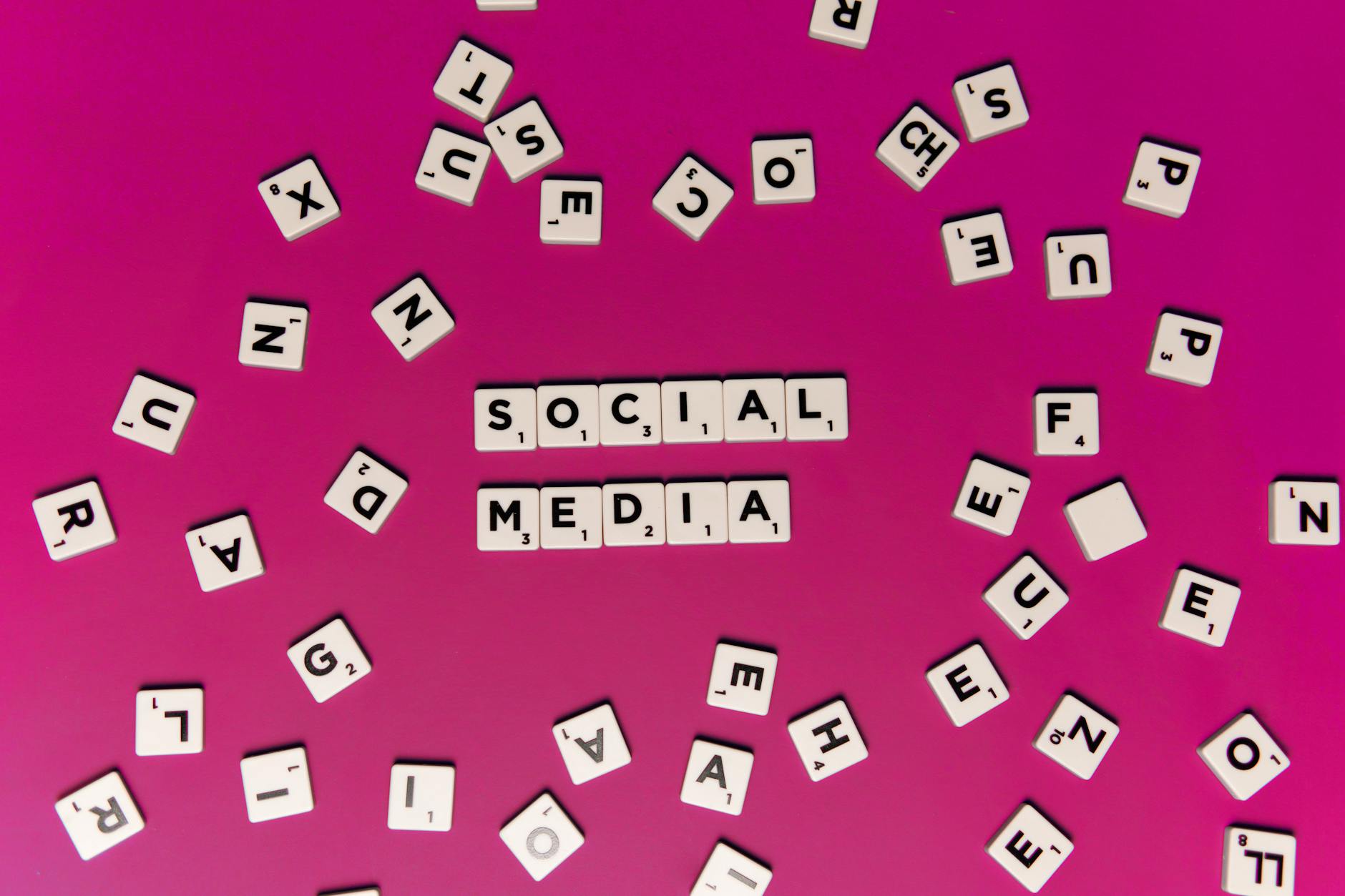 The 5-Minute Rule is a simple and effective way to get started on a task. Set a timer for 5 minutes and commit to working on the task for that time. Once the timer goes off, you can choose to continue working on the task or take a break. Often, just getting started is the hardest part, and the 5-Minute Rule can help you overcome that initial hurdle.
2. Create a Reward System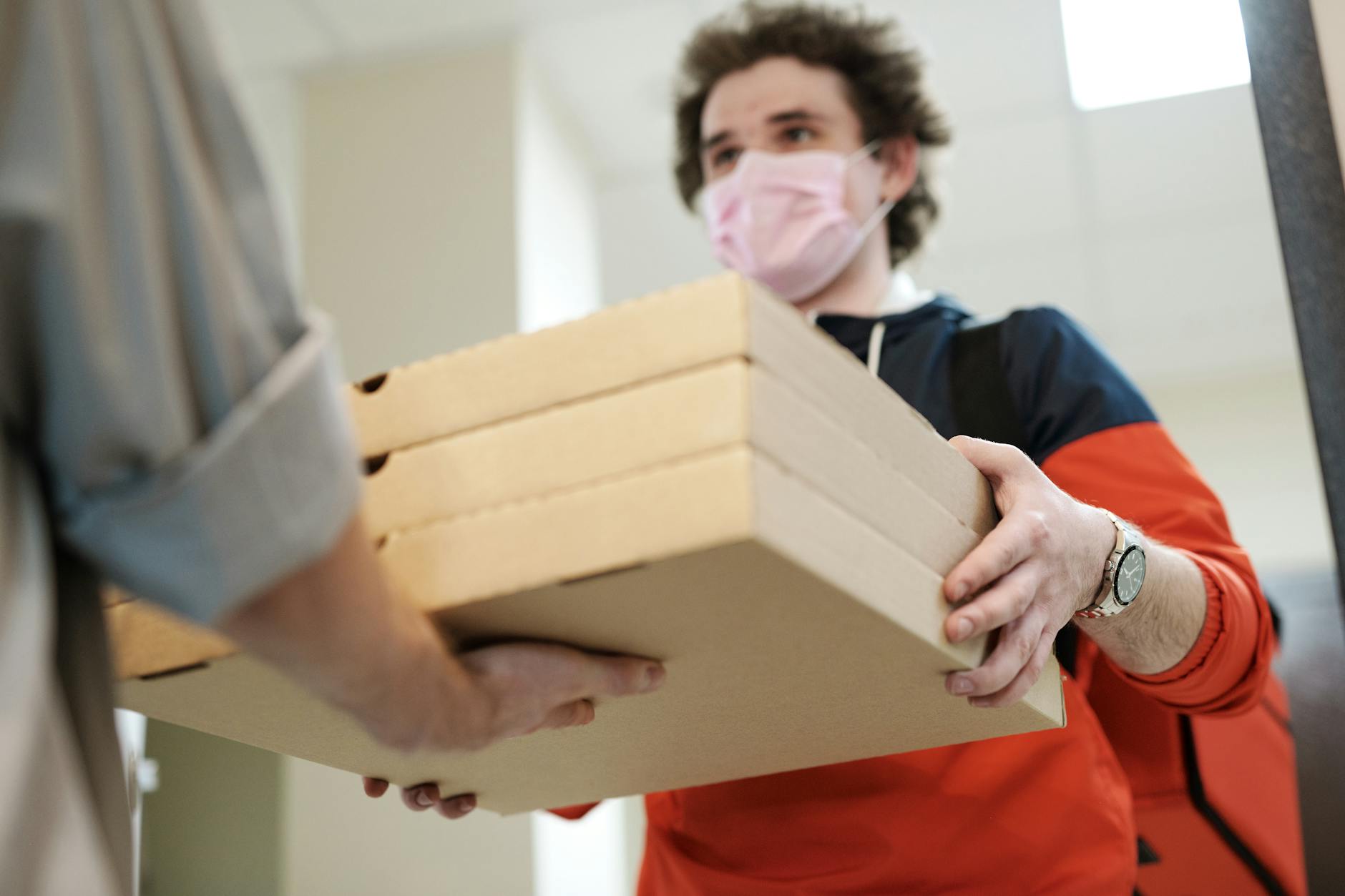 Rewards can be a great motivator for starting tasks. Create a system where you reward yourself for completing tasks or for working on them for a certain amount of time. The reward could be something as simple as a piece of candy or as big as a day off. Find what motivates you and use it to your advantage.
3. Break Tasks Down into Smaller Parts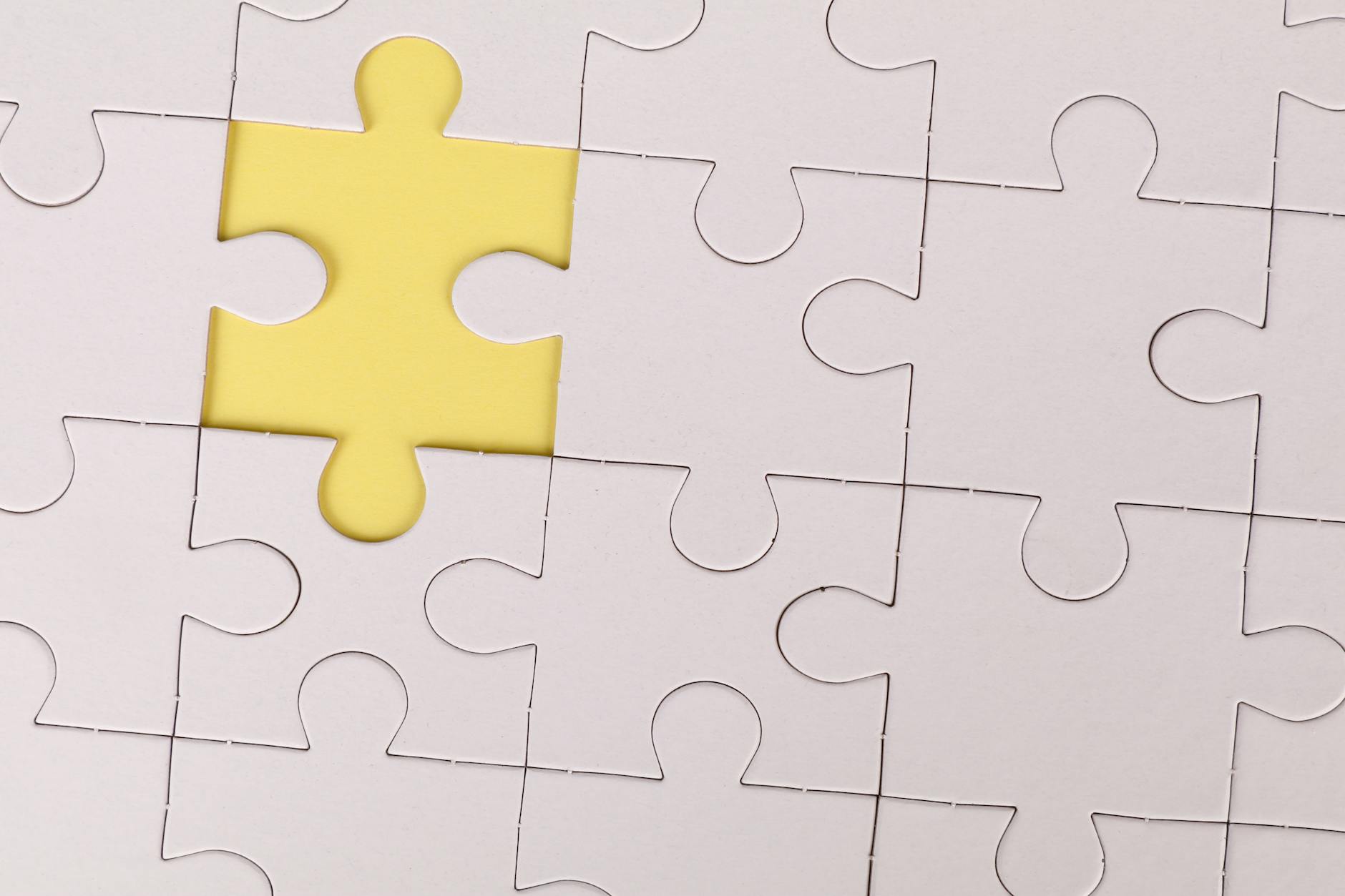 Large tasks can be overwhelming, making it difficult to know where to start. Break tasks down into smaller, more manageable parts. This will make the task feel less daunting and make it easier to get started. As you complete each part, you'll feel a sense of accomplishment, which will motivate you to keep going.
4. Try the Pomodoro Technique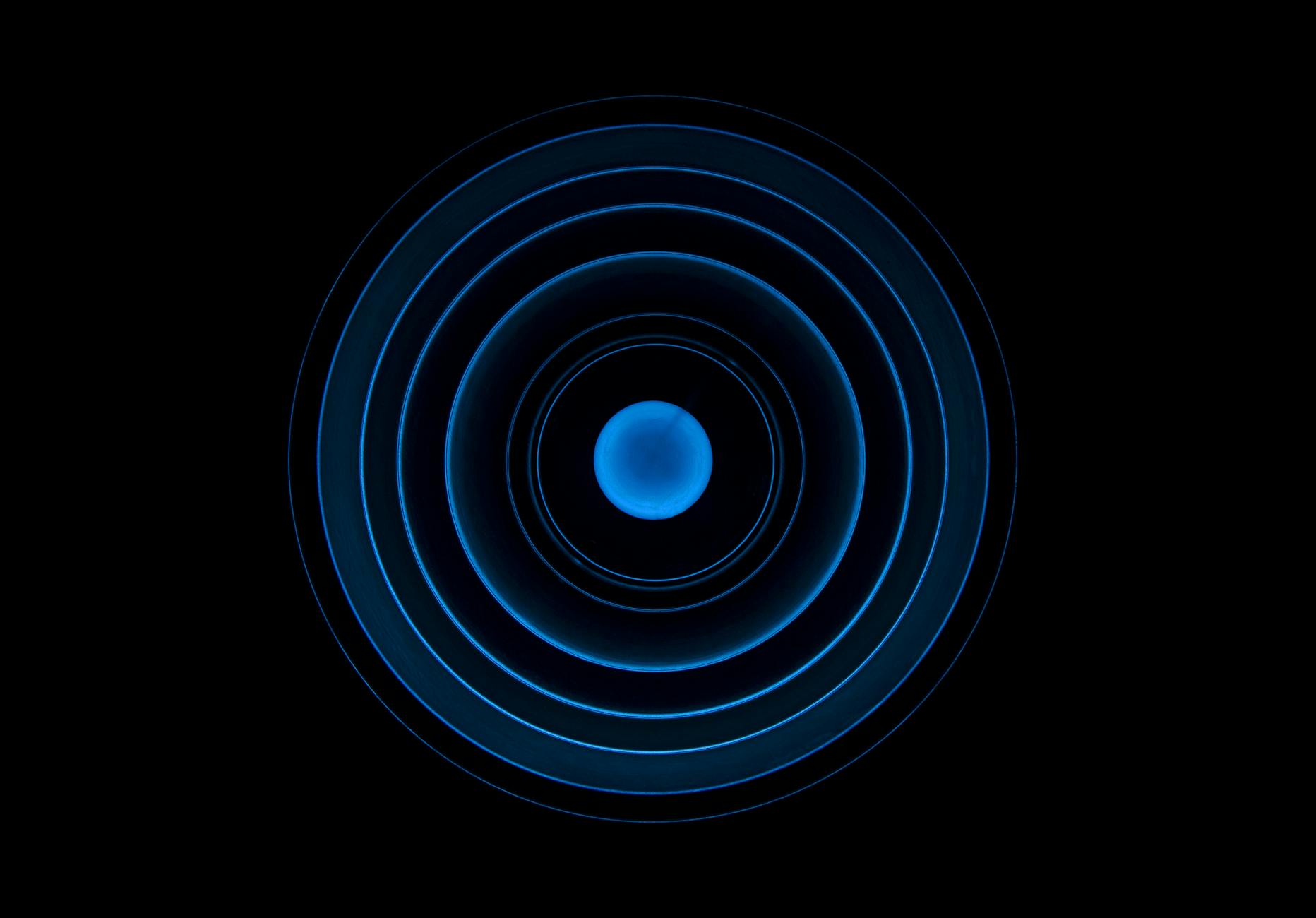 The Pomodoro Technique is a time management method that involves working on a task for a set amount of time, usually 25 minutes, and then taking a short break before starting again. This technique can help you focus on the task at hand and avoid distractions. It also gives you regular breaks, which can help prevent burnout and keep you motivated.
5. Use Positive Self-Talk
The way you talk to yourself can have a big impact on your motivation and ability to start tasks. Use positive self-talk to encourage yourself to get started. Instead of saying "I can't do this," say "I can do this, I just need to get started." This simple shift in mindset can make a big difference.
6. Find an Accountability Partner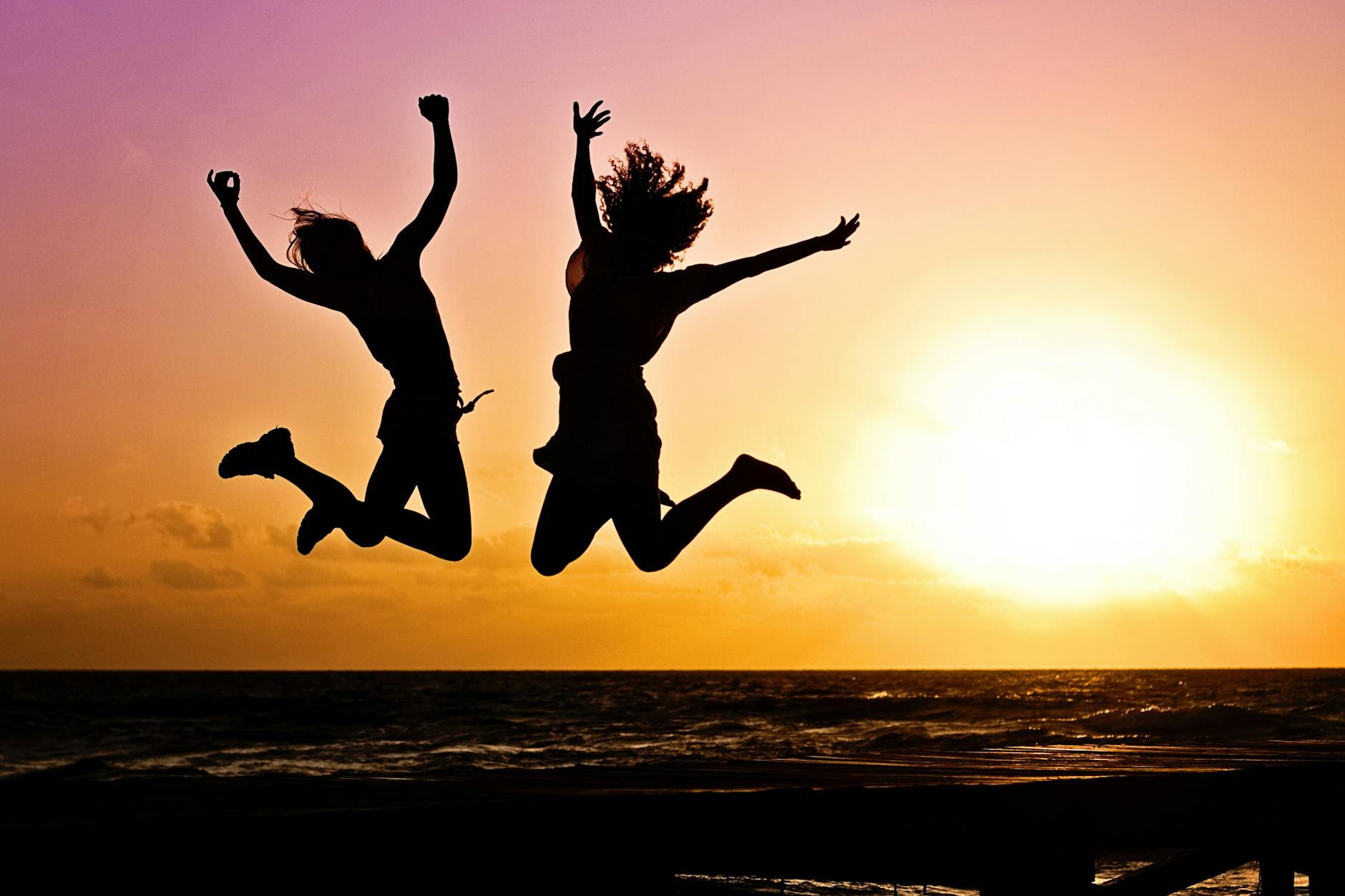 Having someone to hold you accountable can be a powerful motivator. Find an accountability partner who will check in with you regularly and help keep you on track. This could be a friend, family member, or even a colleague. Knowing that someone else is counting on you can help you stay motivated and get started on tasks.
7. Make it Fun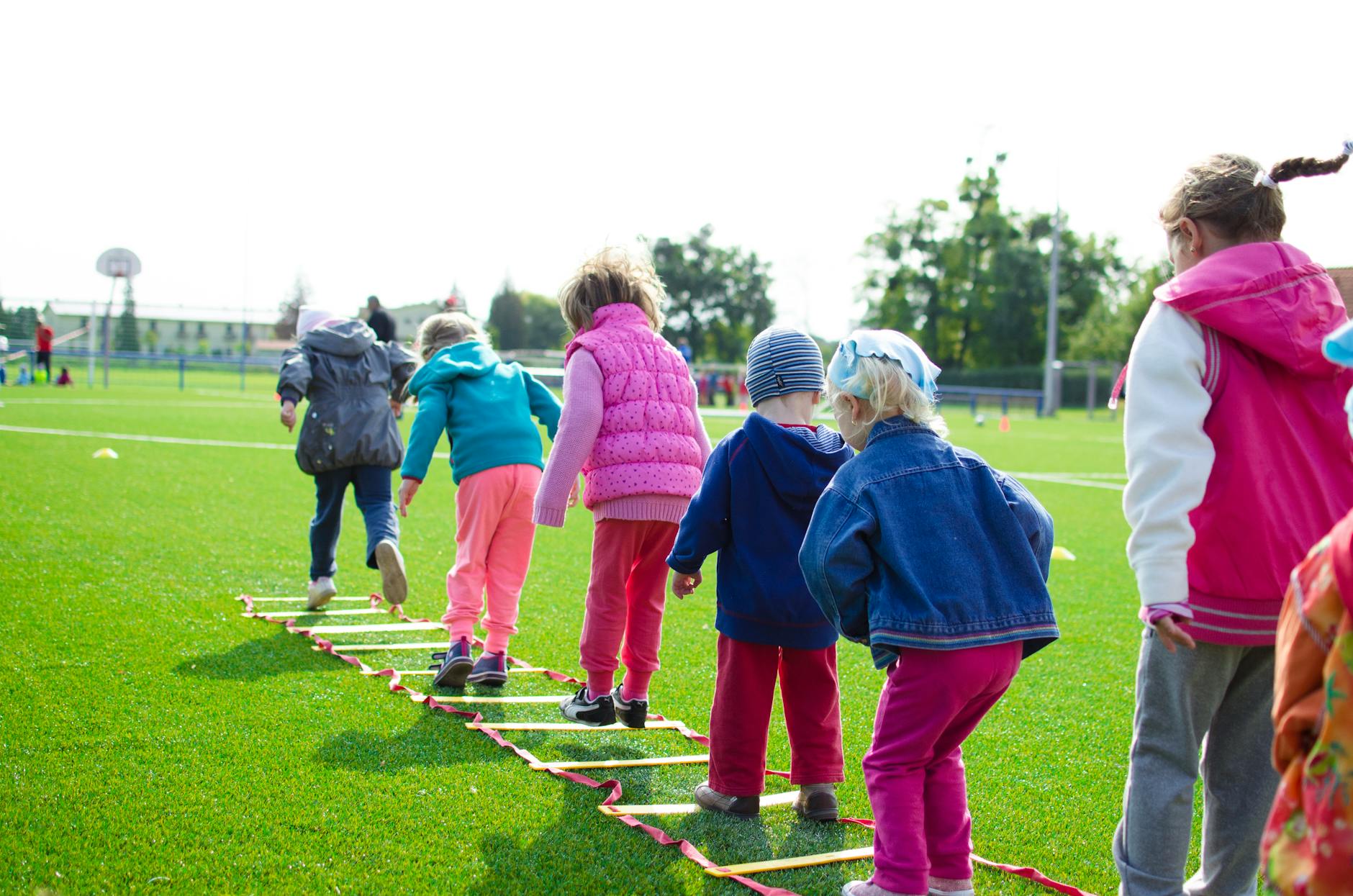 Finally, try to make starting tasks more fun. Find a way to gamify the task or make it into a competition. This will make the task feel less like work and more like a game. It can also help you stay motivated and engaged.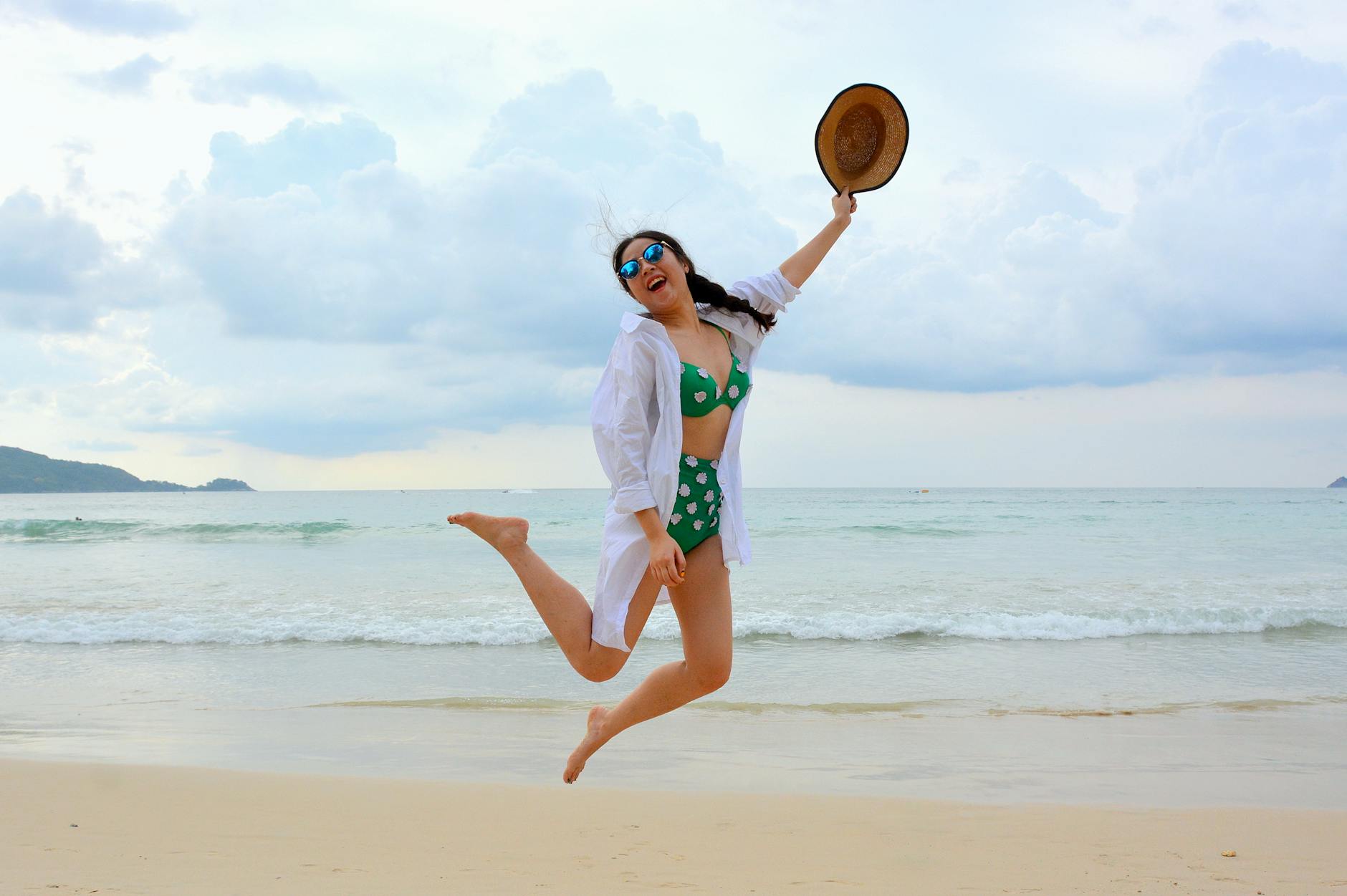 Take my executive function skills assessment and grab some tips
Do you struggle with staying organized, managing time, and completing tasks on time? You might be experiencing difficulties with your executive function skills. But don't worry, you're not alone! Executive function skills are the mental processes that help us plan, focus, initiate tasks, organize information, and regulate our behaviour.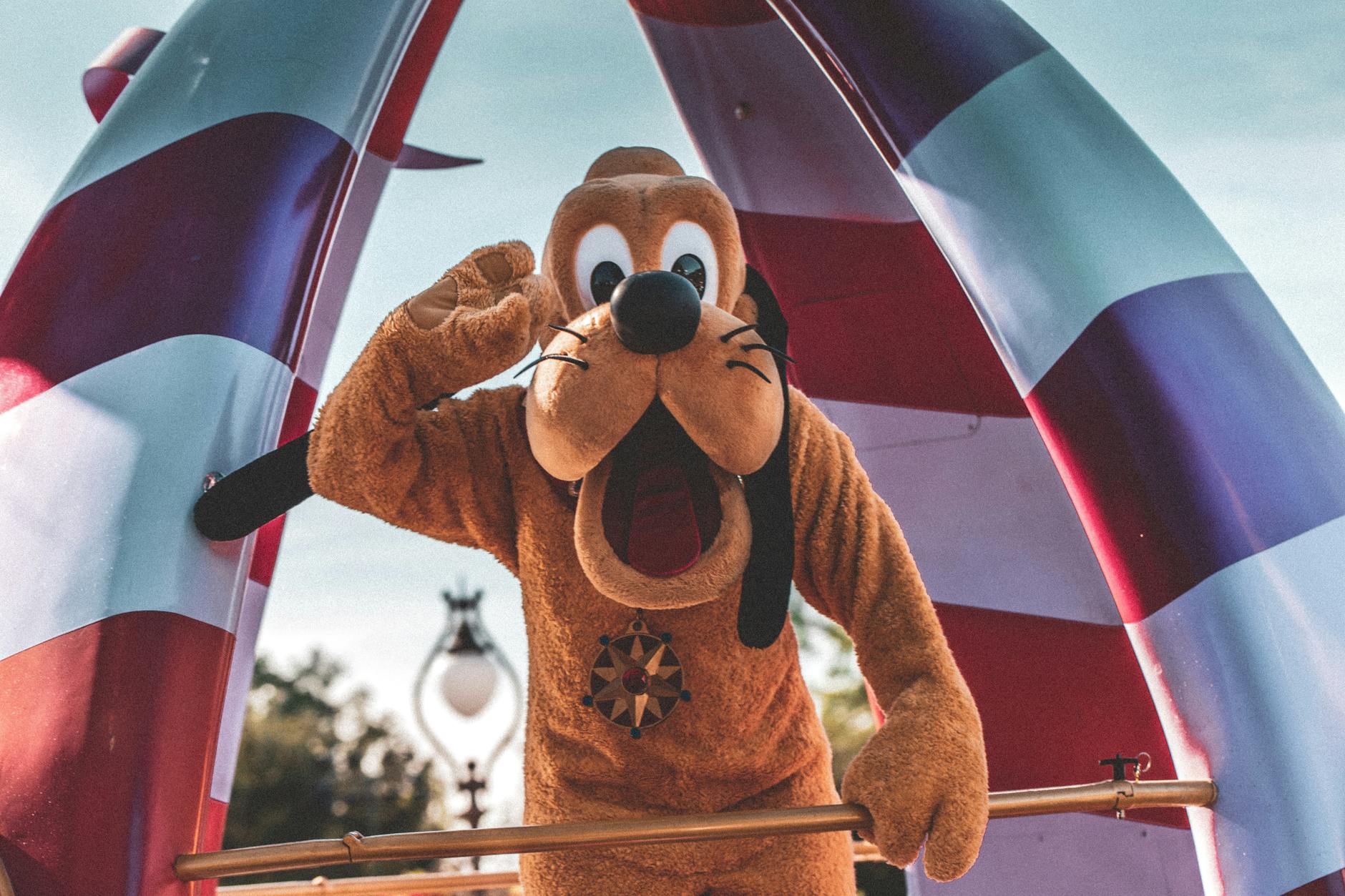 One of the first things you can do is to break down complex tasks into smaller, more manageable ones. This will help you feel less overwhelmed and make it easier to start. You can also try using visual aids like calendars and to-do lists to help you stay organized and remember important information.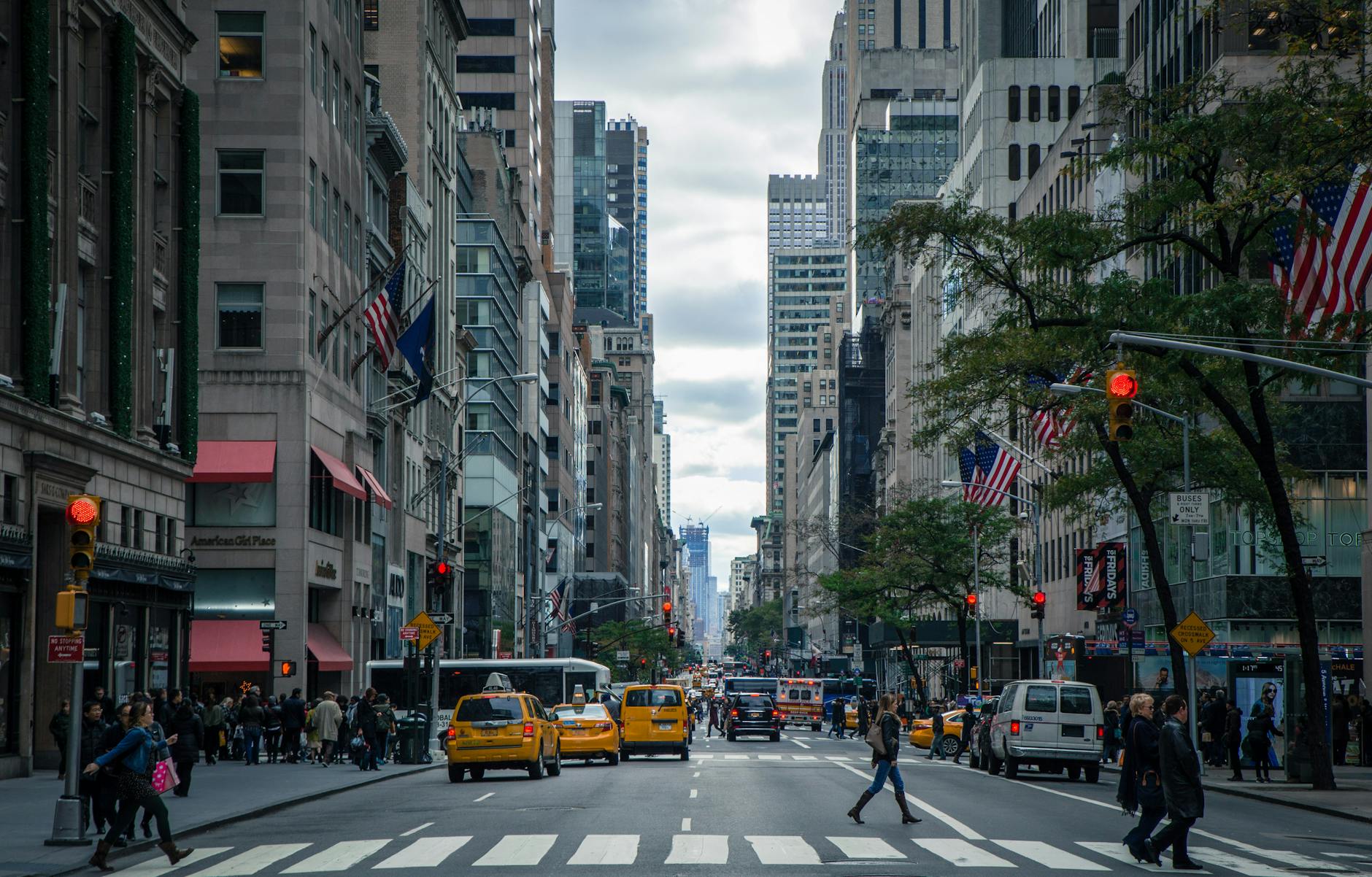 Another way to improve your executive function skills is to practice mindfulness and meditation. This can help you stay focused and calm, even in stressful situations. And finally, make sure to take care of your physical health by getting enough sleep, exercise, and balanced meals. Your brain and body work together, so a healthy lifestyle can help improve your executive function skills.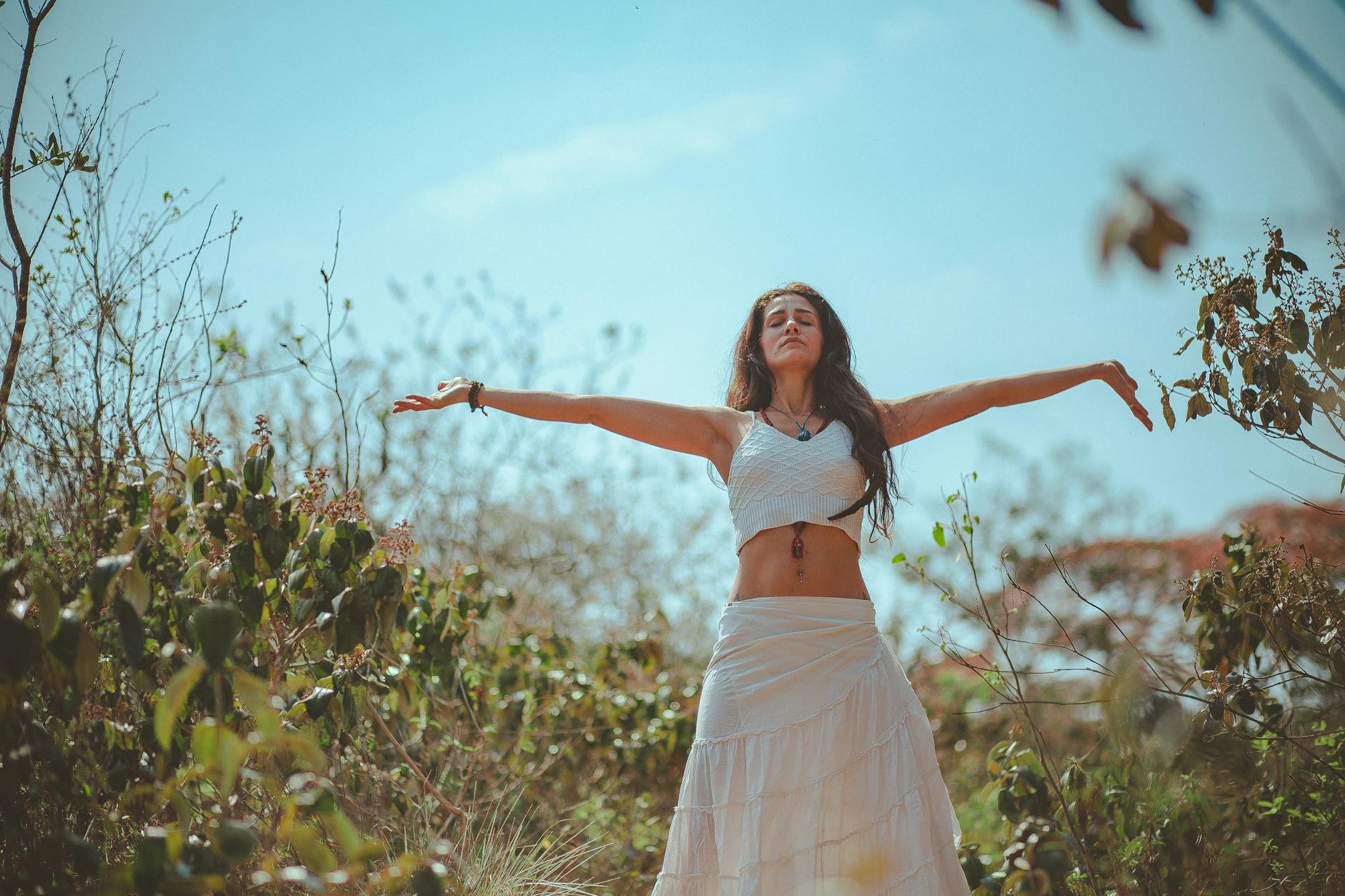 So, take the assessment and start working on your executive function skills today. You'll be amazed at how much more productive and in control you'll feel!
Why Being Never Satisfied with Our Outputs is a Terrible Motivator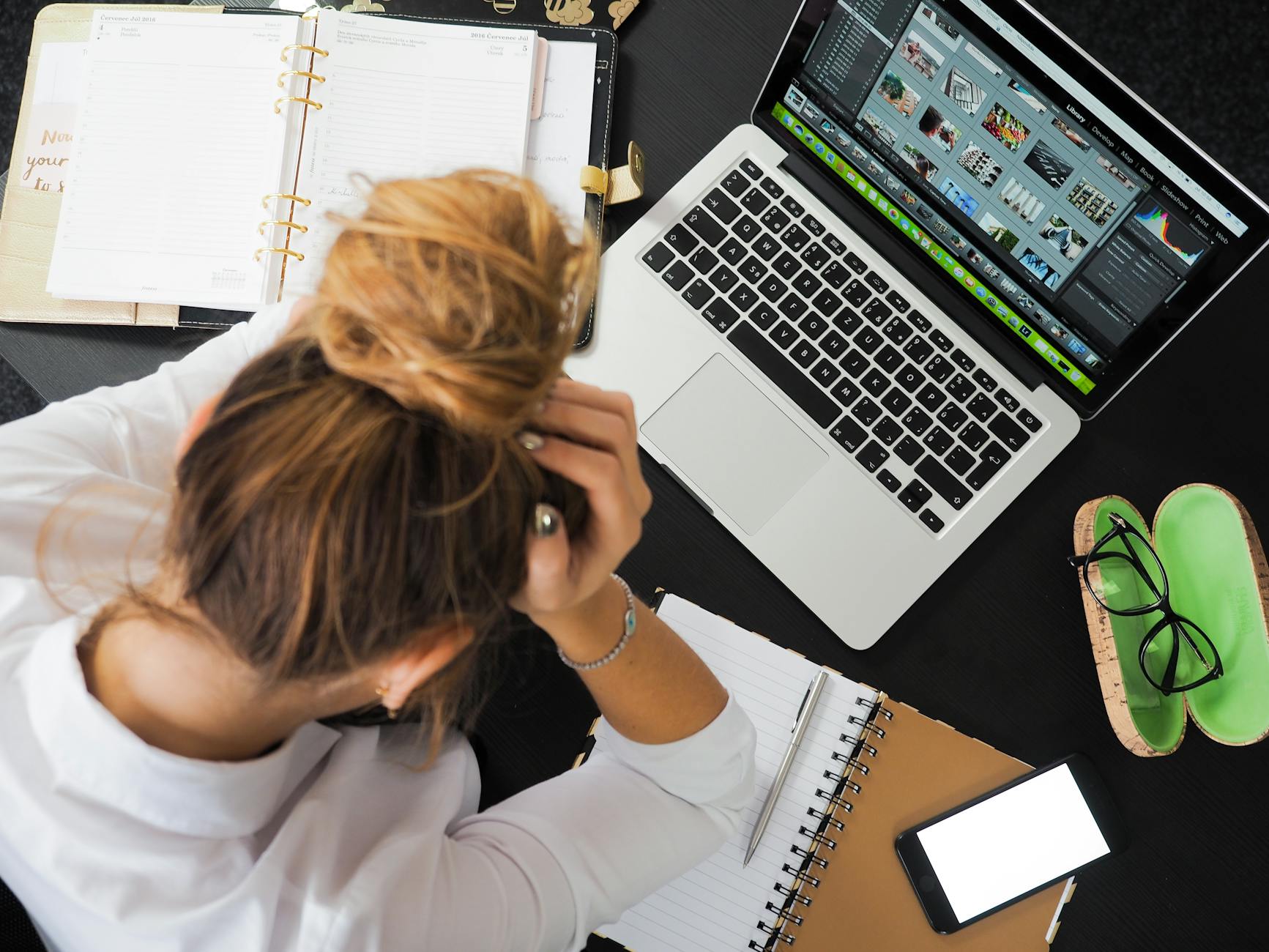 Have you ever been in a situation where you worked really hard on something, only to feel like it wasn't good enough? We've all been there. But what happens when you constantly feel that way? When you're never satisfied with your outputs, it can actually be detrimental to your motivation, cause stress, and affect your ability to initiate tasks. Let's dive in and explore why.
First of all, constantly feeling like you're not doing well enough can be exhausting. It's like running on a treadmill that never stops. No matter how much effort you put in, you never feel like you're making progress. This can lead to burnout and a lack of motivation. It's important to recognize when you've done a good job and give yourself credit for it.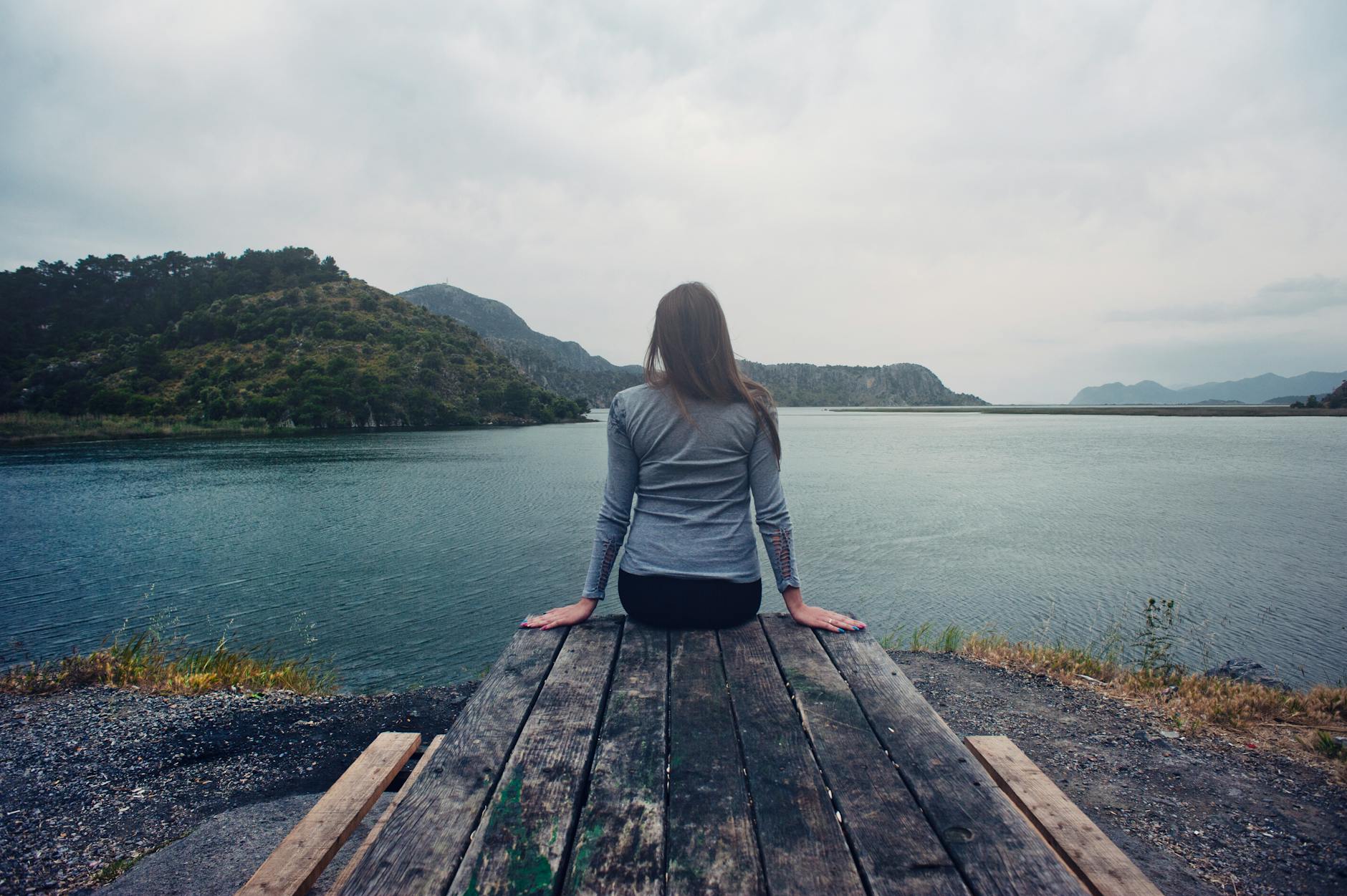 Secondly, when you're never satisfied with your outputs, it can cause a lot of stress. You're constantly striving for perfection, which can be an impossible goal to reach. This can cause anxiety and make it difficult to focus on the task at hand. It's important to set realistic expectations for yourself and recognize that mistakes are a natural part of the learning process.
Finally, constantly feeling like your outputs are not good enough can affect your ability to initiate tasks. When you're overwhelmed and stressed, it can be difficult to even start a project. This can lead to procrastination and further stress. It's important to break tasks down into smaller, manageable steps and focus on making progress rather than achieving perfection.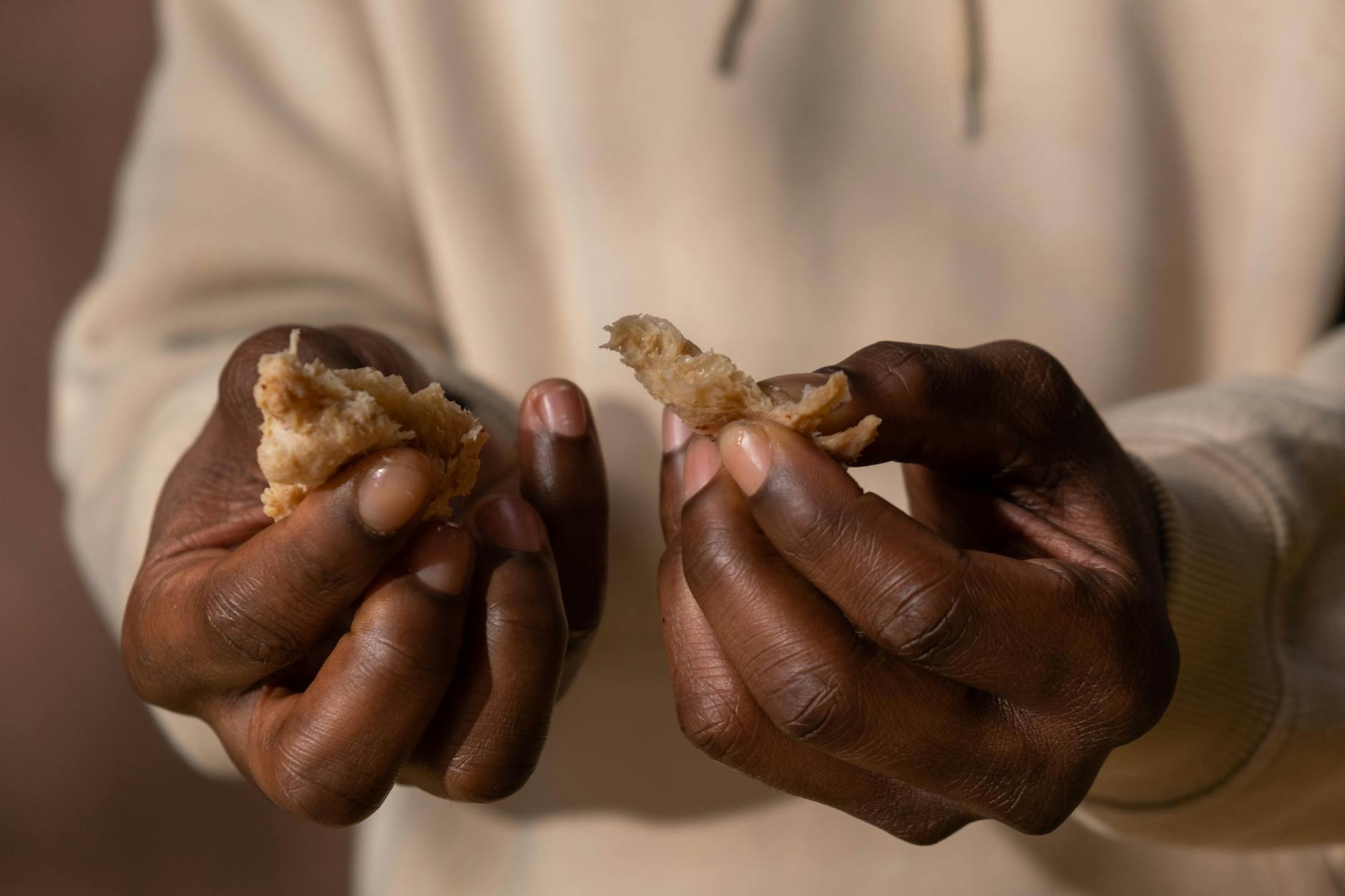 In conclusion, while it's important to strive for excellence and improve our outputs, constantly feeling like we're not good enough is not an effective motivator. It can lead to burnout, stress, and difficulty initiating tasks. By recognizing our accomplishments, setting realistic expectations, and focusing on progress rather than perfection, we can improve our outputs and our overall well-being.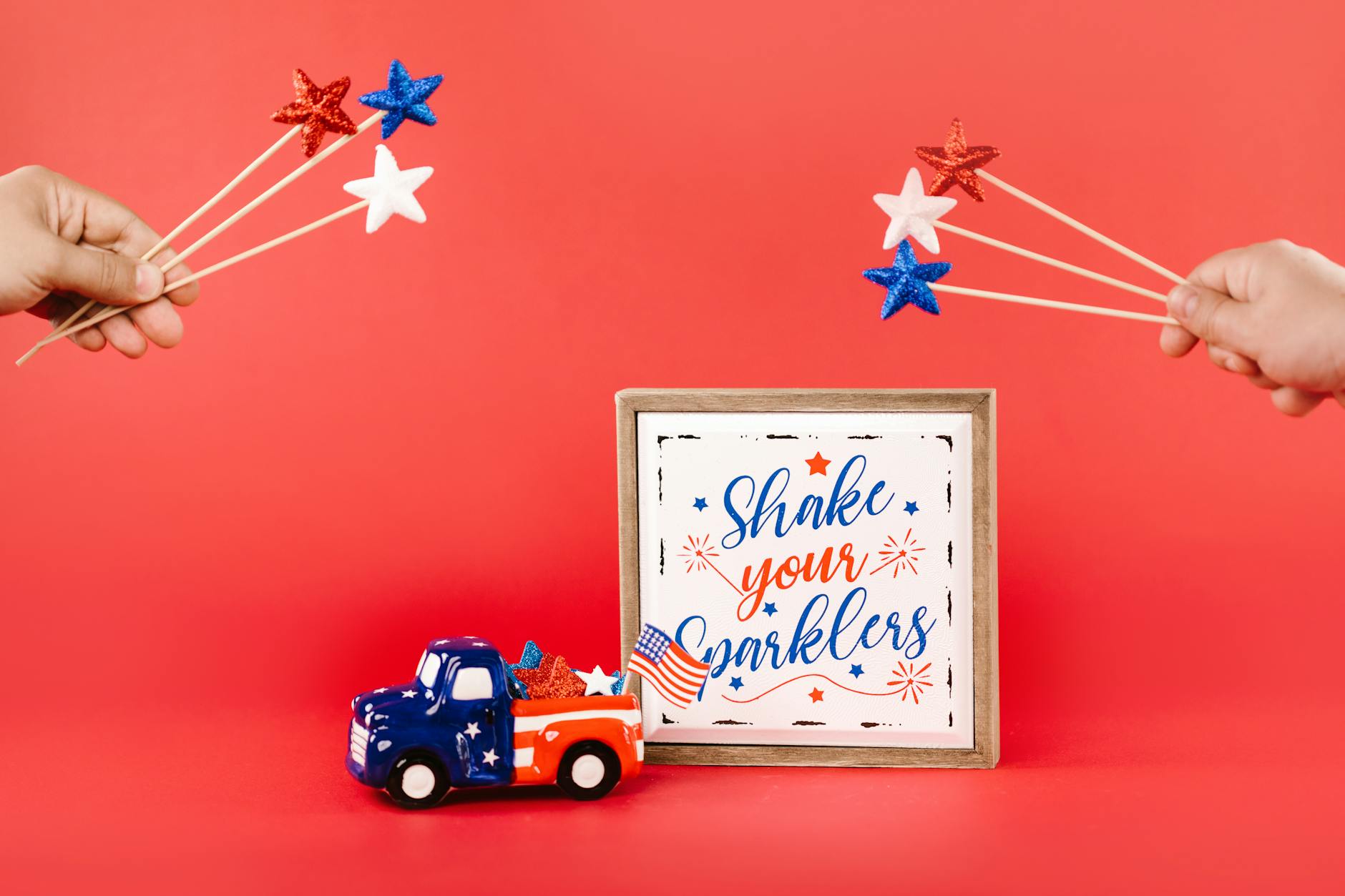 Rock your Task Initiation Skills like a Boss
Now that you know the things that stop you from initiating tasks and the 7 ways to strengthen your executive function task initiation skills, you have the power to take control of your life and become a boss at getting things done! Remember, taking my executive function skills assessment can help you identify your strengths and weaknesses, giving you personalized tips to keep pushing forward. It's important to also keep in mind that the research shows that being a perfectionist and never being satisfied with your outputs doesn't actually drive motivation, but rather causes stress and hinders task initiation. So, be kind to yourself and celebrate your successes along the way. Incorporate these tips into your daily routine and watch as your task initiation skills improve. Don't let procrastination hold you back any longer – you got this!