Diversity Training That Delivers Cultural ChangeIn today's global business environment, the value of diversity cannot be overstated. Diversity training has emerged as a key tool that organisations are implementing to promote cultural change. This unique approach ensures that businesses are equipped to thrive in an increasingly diverse world.
Diversity training is not just about ticking boxes or meeting quotas. It's about fostering an inclusive environment where different perspectives are seen as a strength. Through this, a dynamic, innovative, and collaborative culture emerges.
This article will discuss how effective diversity training can deliver substantial cultural change within any organisation. It will explore the key elements of diversity training, its benefits, and how to implement it successfully.
By understanding and embracing diversity, businesses can unlock untapped potential, drive innovation, and propel their growth to new heights. Let's dive in and explore the transformative power of diversity training.
The Importance of Diversity Training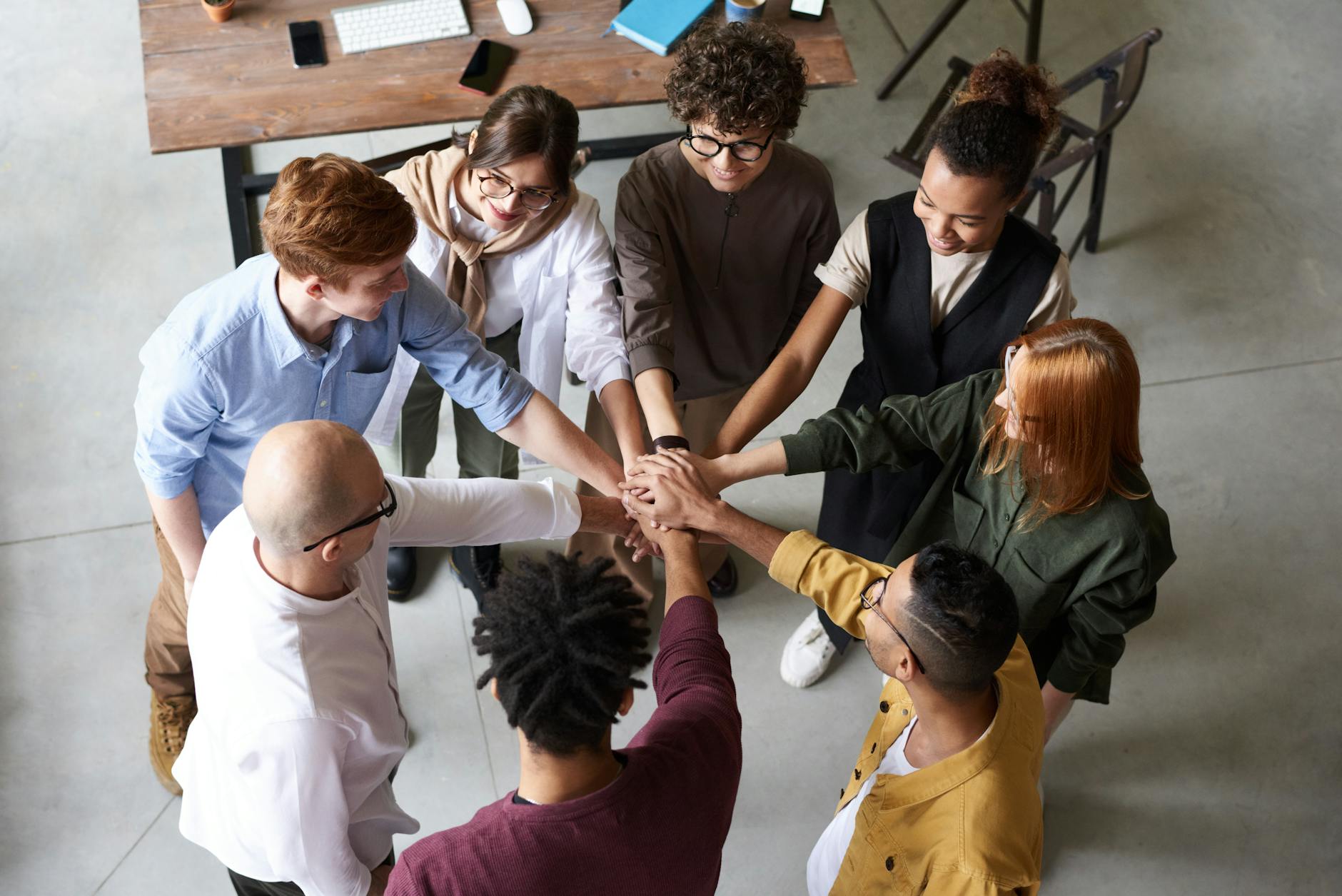 Understanding the Need for Cultural Change
Diversity is a fundamental aspect of society, and embracing it in the workplace is crucial for fostering a culture of inclusivity and equality. In today's globalized world, organizations need to recognize the need for cultural change to adapt to the diverse backgrounds and perspectives of their employees and customers. Cultural change refers to the transformation of an organization's values, beliefs, and behaviors to create an environment that respects and appreciates differences.
However, cultural change cannot happen overnight. It requires a systematic approach, and diversity training plays a pivotal role in facilitating this process. Effective diversity training equips employees with the knowledge, skills, and awareness necessary to embrace diversity and challenge biases. It helps individuals recognize and confront their own unconscious prejudices, fostering a more inclusive and tolerant workplace.
Benefits of a Diverse and Inclusive Workplace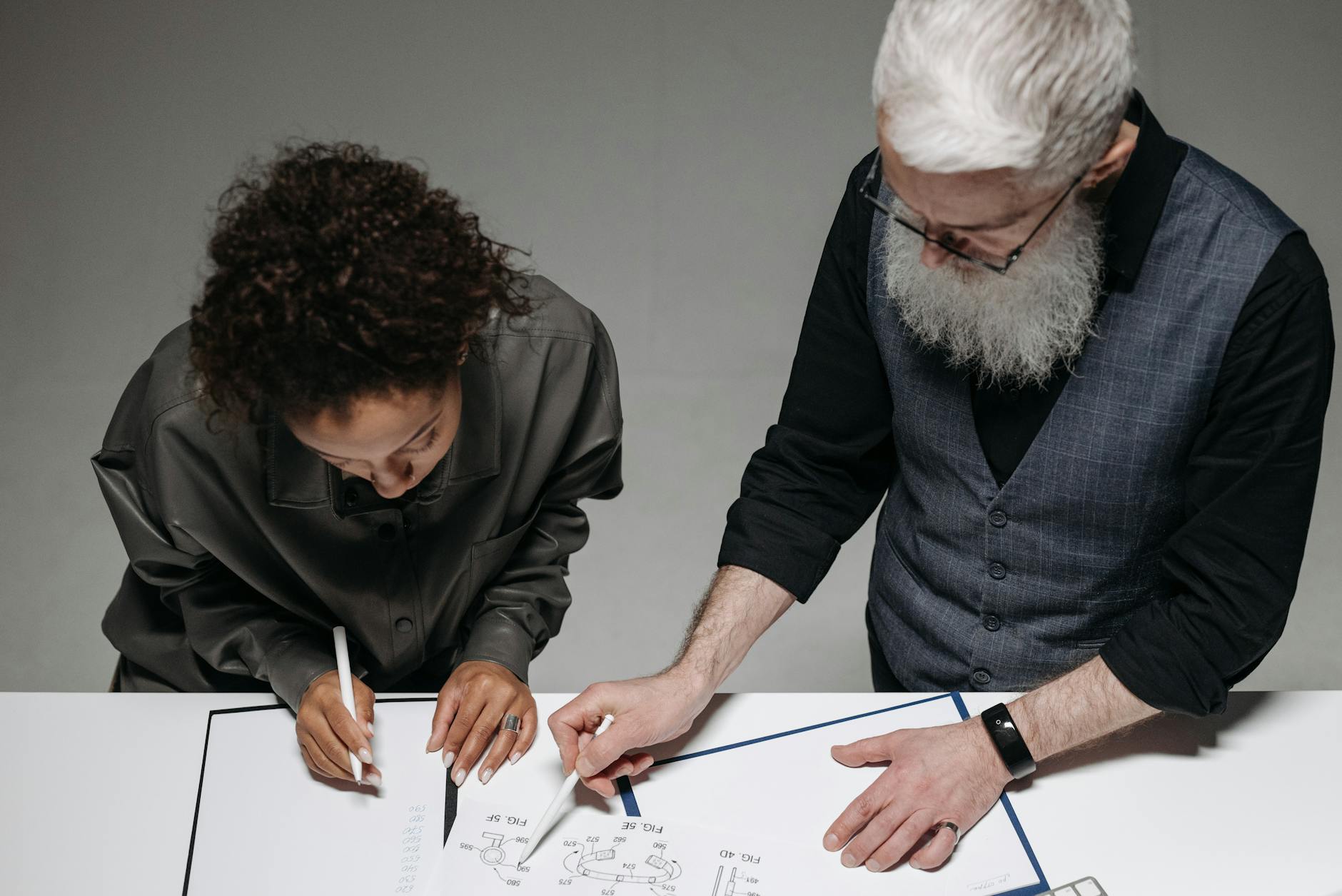 Creating a diverse and inclusive workplace goes beyond meeting legal requirements or appearing socially responsible. It has tangible benefits that positively impact an organization's bottom line and overall success.
1. Enhanced creativity and innovation: A diverse workforce brings together individuals with unique perspectives, experiences, and ideas. By fostering an inclusive environment where everyone feels valued and respected, organizations unlock the potential for increased creativity and innovative problem-solving. Different viewpoints lead to fresh insights and more robust decision-making processes.
2. Improved employee engagement and retention: When employees feel that their voices are heard and their contributions are valued, their level of engagement and commitment naturally increases. A diverse and inclusive workplace fosters a sense of belonging, which boosts morale and reduces turnover. Employees are more likely to stay with a company that embraces their individuality and provides equal opportunities for growth and development.
3. Expanded market reach: Diversity within an organization reflects the diverse demographics of society. By having a workforce that understands different customer perspectives and cultural nuances, businesses can better connect with a broader customer base. This enables organizations to tailor their products, services, and marketing strategies to meet the needs of a diverse marketplace, ultimately driving business growth.
By prioritizing diversity training and embracing cultural change, organizations can unlock the full potential of their workforce and create a more inclusive and successful environment. Key Components of Effective Diversity Training
Key Components of Effective Diversity Training
In order to deliver cultural change, diversity training programs must include several key components. These components are designed to promote understanding, address biases, and develop intercultural communication skills. Let's explore each of these components in detail:
Comprehensive Assessment of Organizational Culture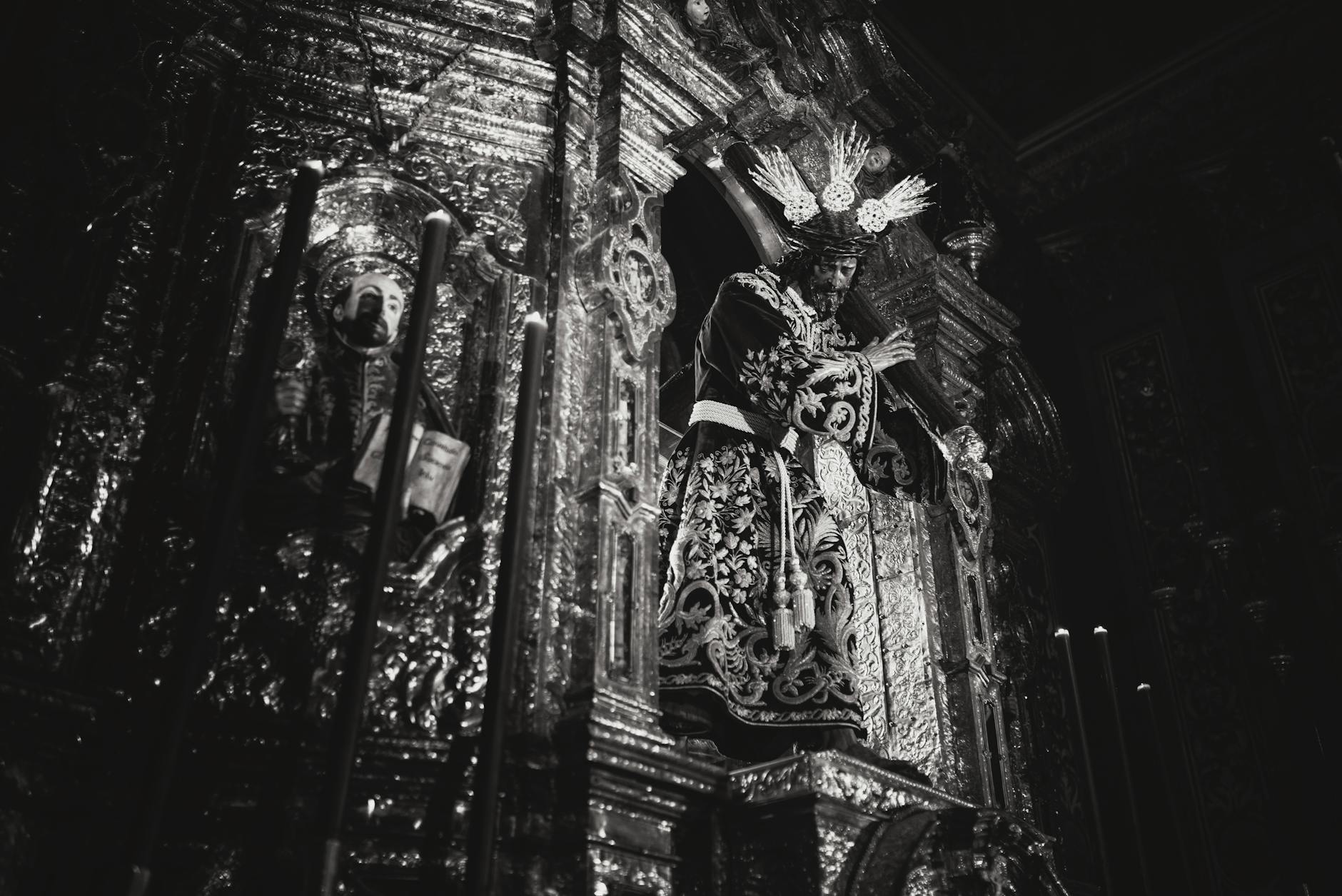 A comprehensive assessment of the organizational culture is an essential first step in effective diversity training. This assessment allows organizations to identify their strengths and weaknesses in terms of diversity and inclusion. By understanding the current state of the culture, organizations can develop targeted strategies for improvement.
Identification of Bias and Stereotypes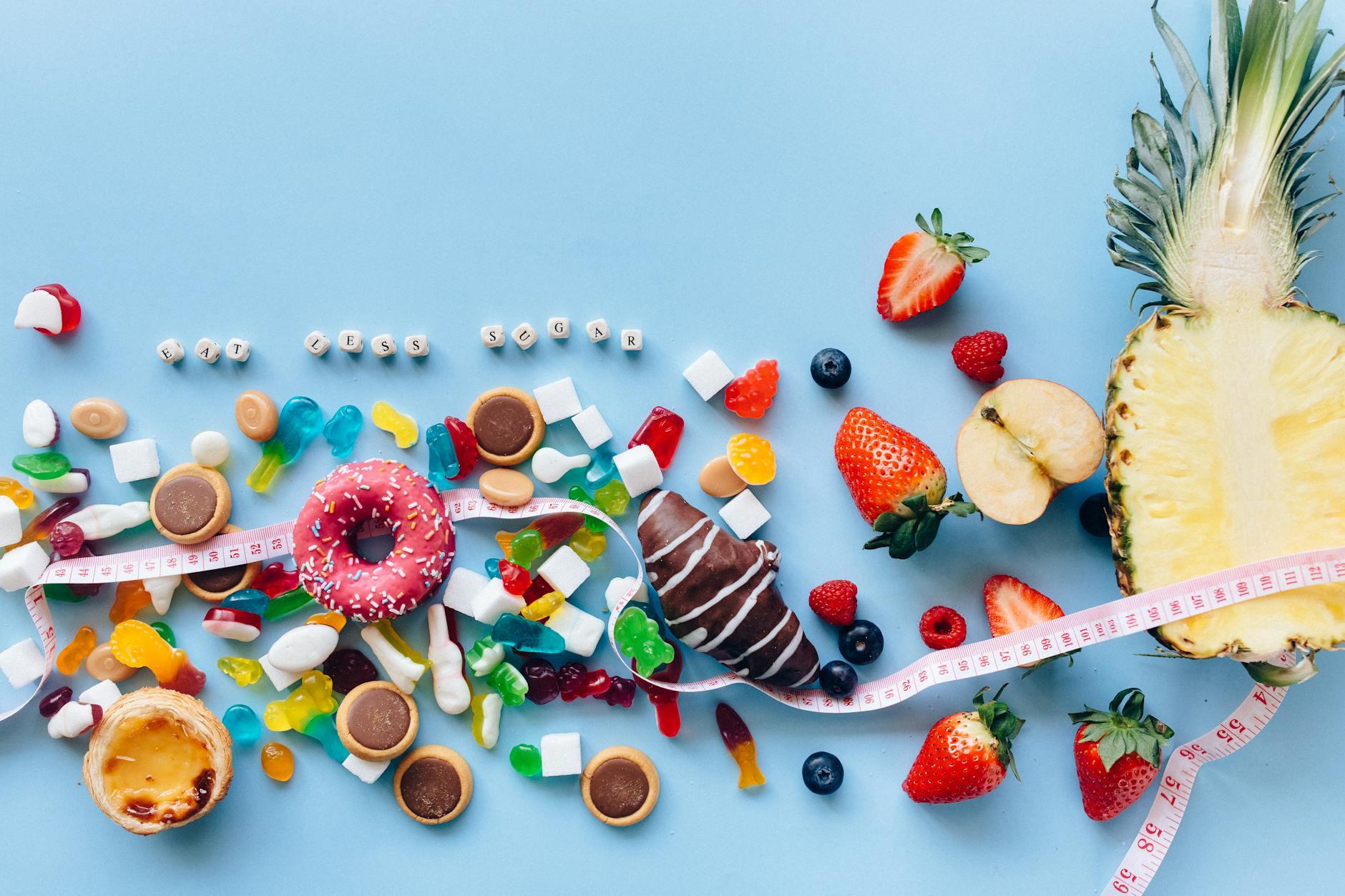 Diversity training should include activities and discussions that help individuals identify their own biases and stereotypes. By raising awareness of these unconscious biases, participants can begin to challenge and change their thinking patterns. This component promotes self-reflection and encourages individuals to embrace diversity with an open mind.
Promoting Empathy and Understanding
Promoting empathy and understanding is crucial for creating an inclusive and accepting environment. Diversity training should focus on building empathy by encouraging participants to consider different perspectives and experiences. Through exercises and discussions, individuals can develop a deeper understanding of the challenges faced by others.
Developing Intercultural Communication Skills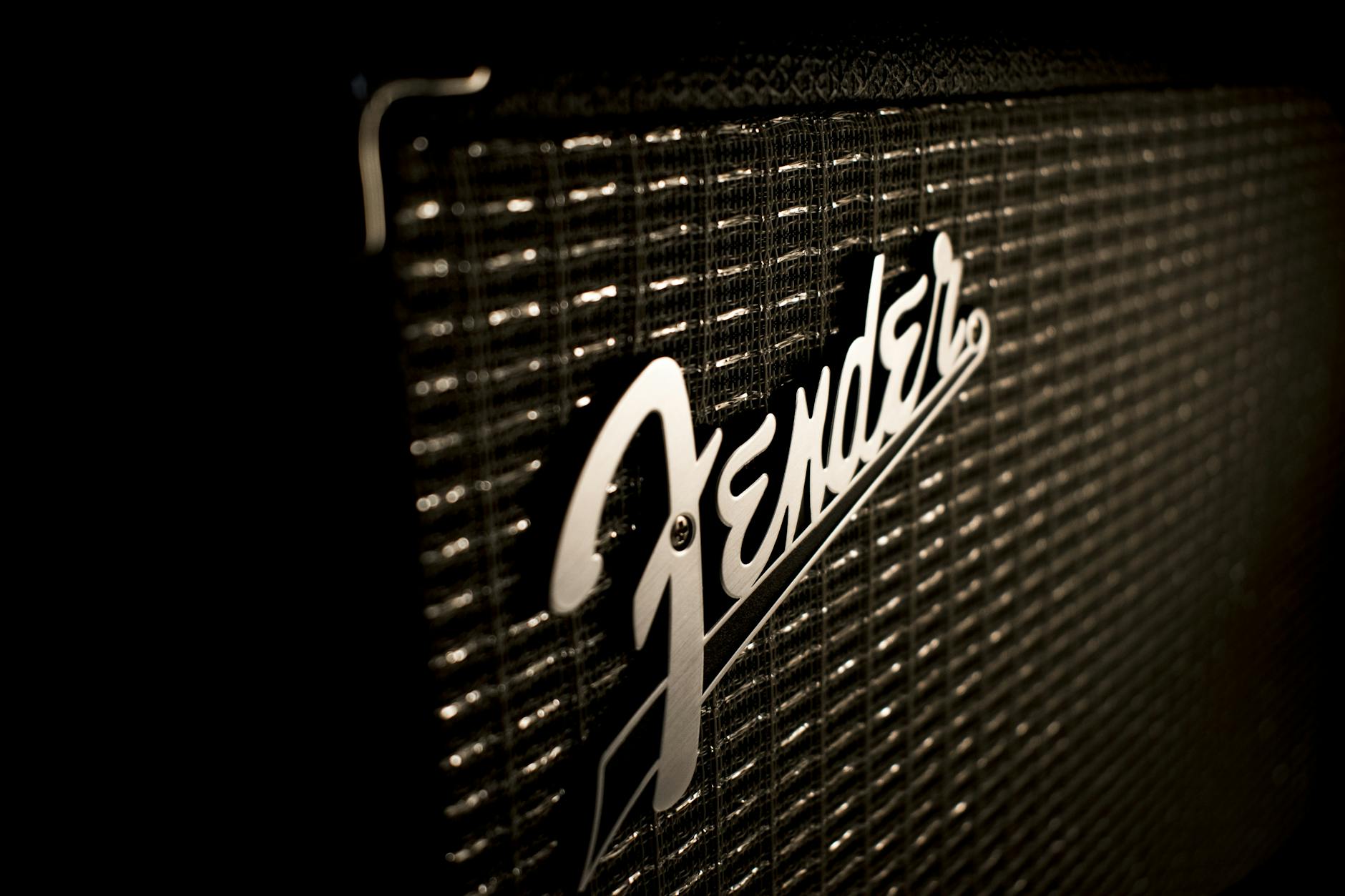 Effective diversity training should equip individuals with the skills needed to communicate across cultures. This includes understanding cultural differences in communication styles, nonverbal cues, and language barriers. By developing intercultural communication skills, participants can foster better relationships and collaboration within diverse teams.
Addressing Power Dynamics and Privilege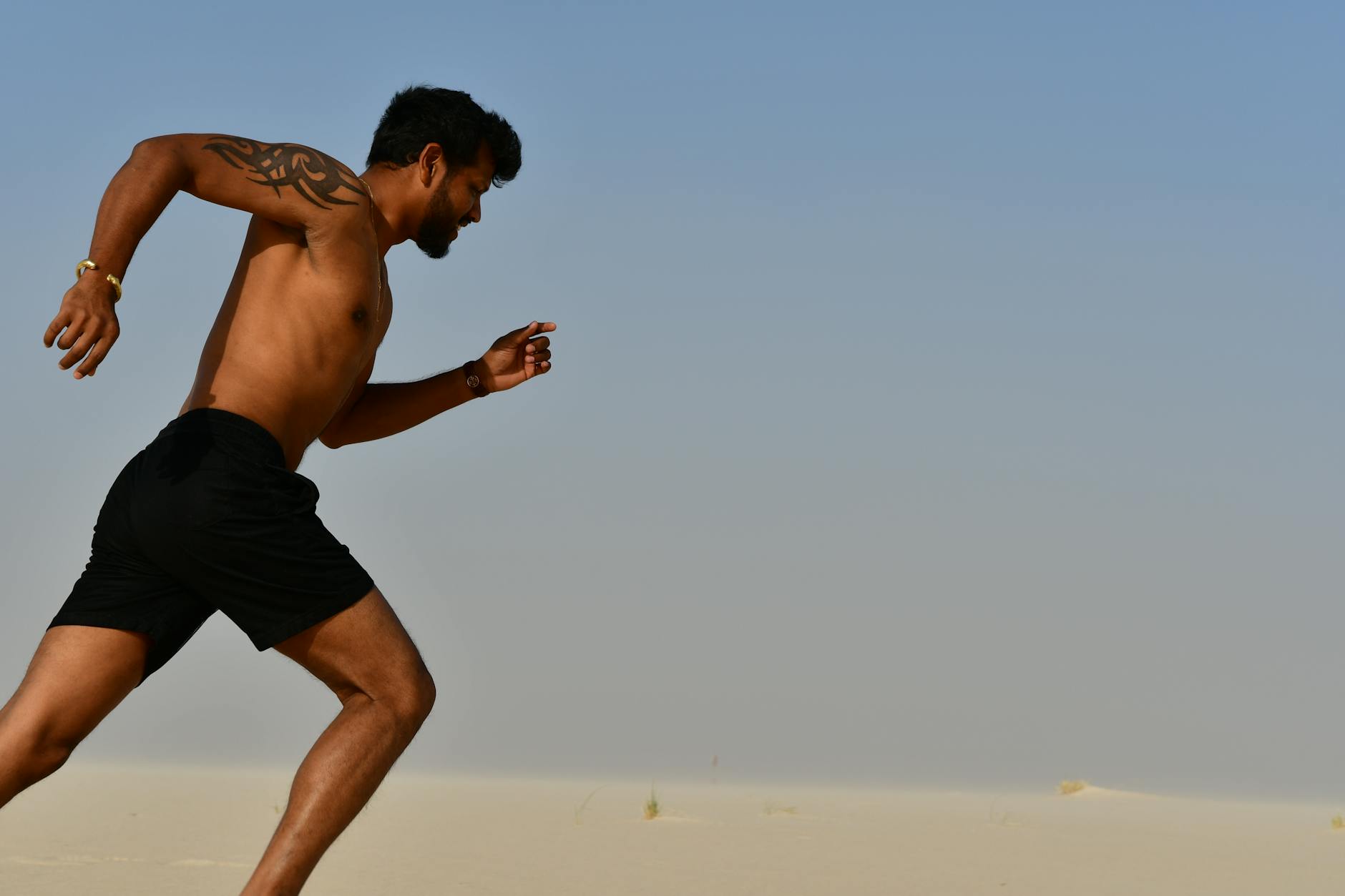 Addressing power dynamics and privilege is crucial for creating a more equitable and inclusive workplace. Diversity training should provide a platform for discussions on systemic inequalities and the impact of privilege. By acknowledging and understanding these dynamics, organizations can work towards creating a fairer and more inclusive environment for all.
By incorporating these key components into diversity training programs, organizations can effectively drive cultural change and foster a more inclusive workplace environment. Each component plays a vital role in promoting diversity, addressing biases, and developing intercultural understanding. Strategies for Delivering Effective Diversity Training
Strategies for Delivering Effective Diversity Training
When it comes to diversity training, organizations need to implement effective strategies that drive real cultural change. By customizing the training to organizational needs, incorporating interactive and engaging methods, utilizing real-life examples and case studies, providing ongoing support and resources, and measuring training effectiveness, organizations can ensure that their diversity training programs are impactful and produce meaningful results.
Customization to Organizational Needs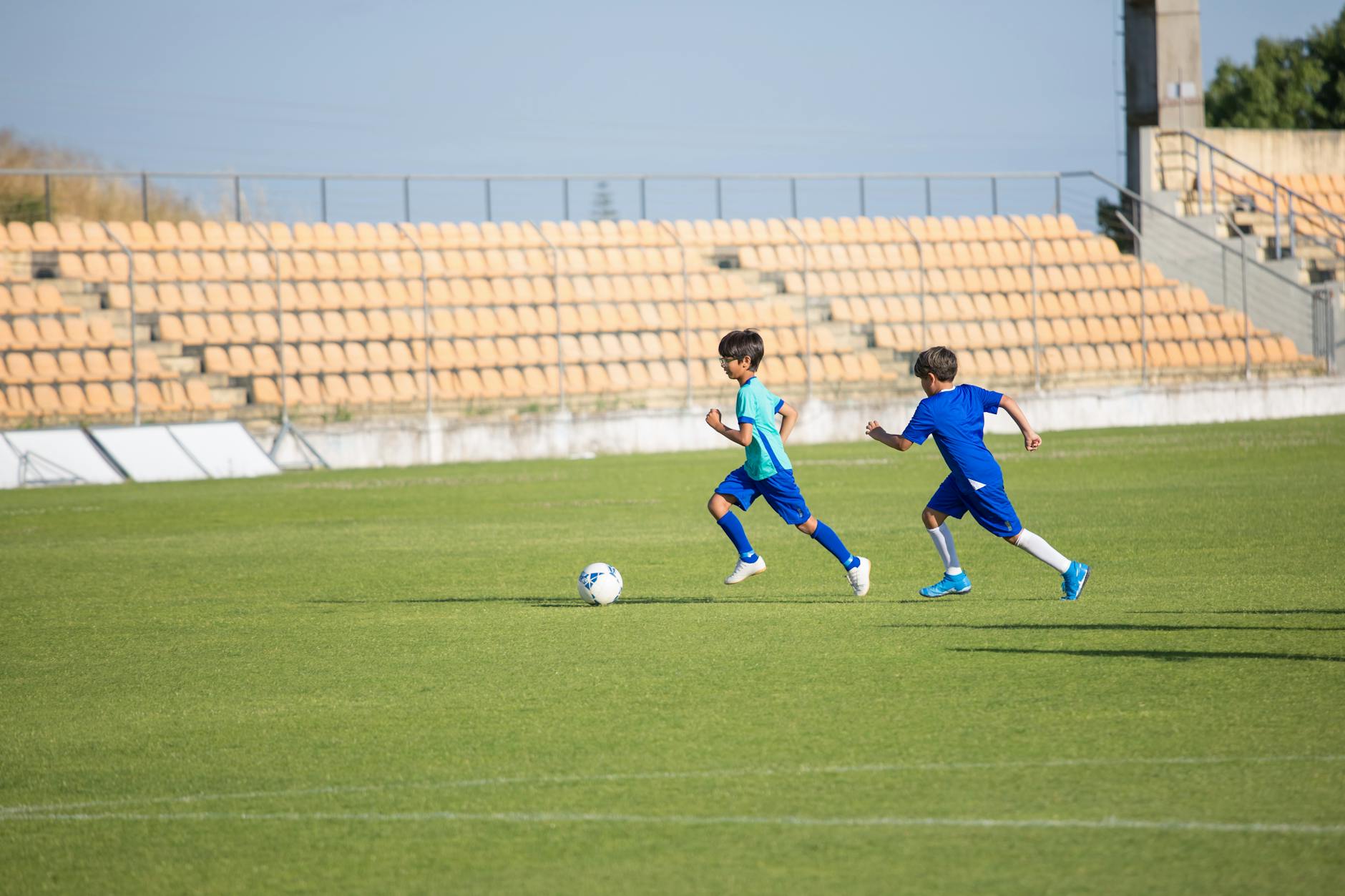 One of the key strategies for delivering effective diversity training is to customize it to the specific needs of the organization. Every organization is unique, with its own set of challenges and opportunities. By tailoring the training content, materials, and activities to address these specific needs, participants are more likely to connect with and apply the concepts in their daily work. Customization also helps in creating a sense of relevance and ownership among the participants, increasing the overall impact of the training.
Incorporating Interactive and Engaging Methods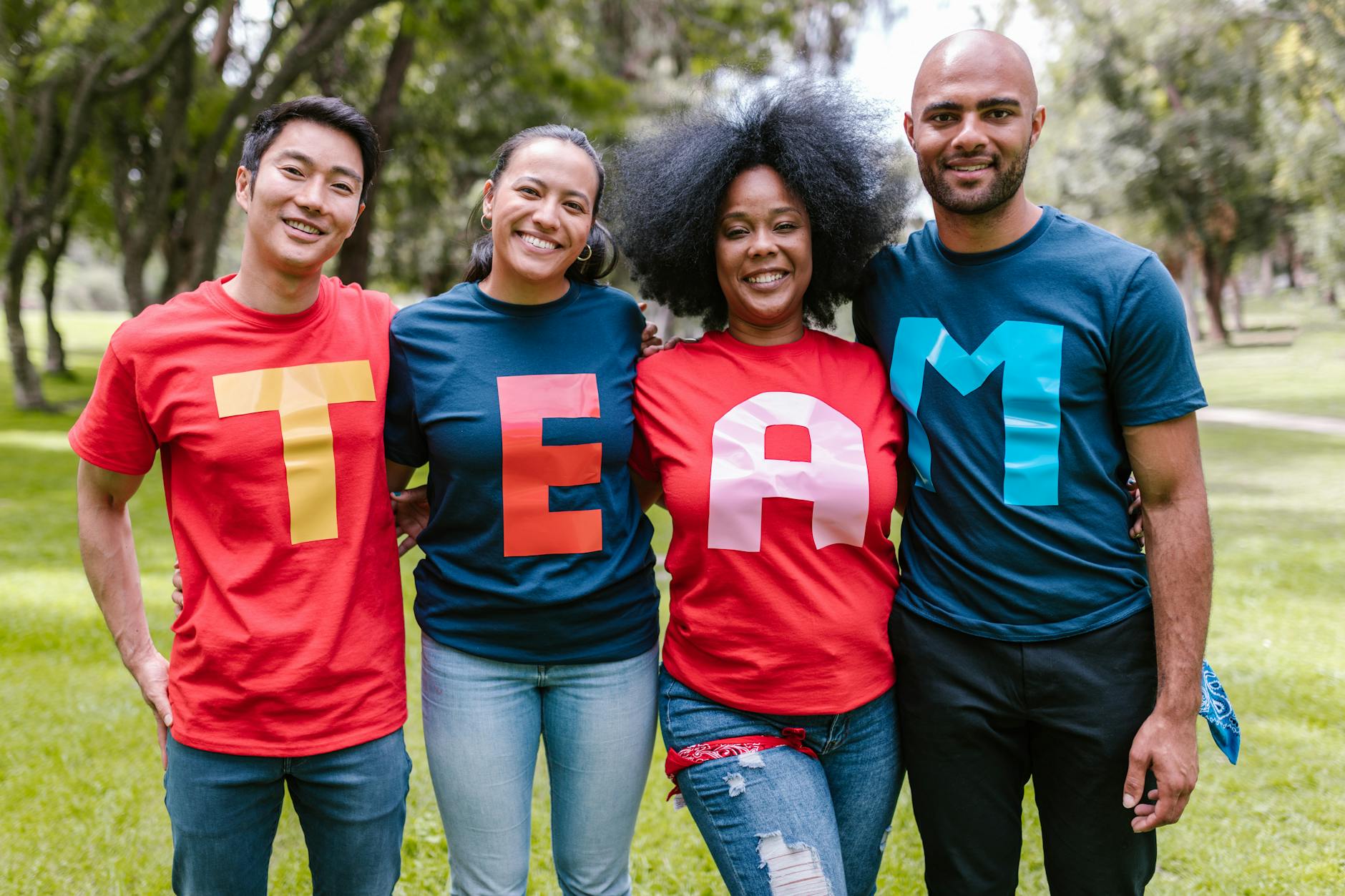 In order to create an engaging learning experience, diversity training should incorporate interactive methods. This can include group discussions, role-playing exercises, quizzes, and interactive online modules. By actively involving participants in the learning process, they are more likely to retain information and develop a deeper understanding of the subject matter. Interactive training methods also encourage collaboration and open dialogue among participants, fostering a more inclusive and supportive work environment.
Utilizing Real-Life Examples and Case Studies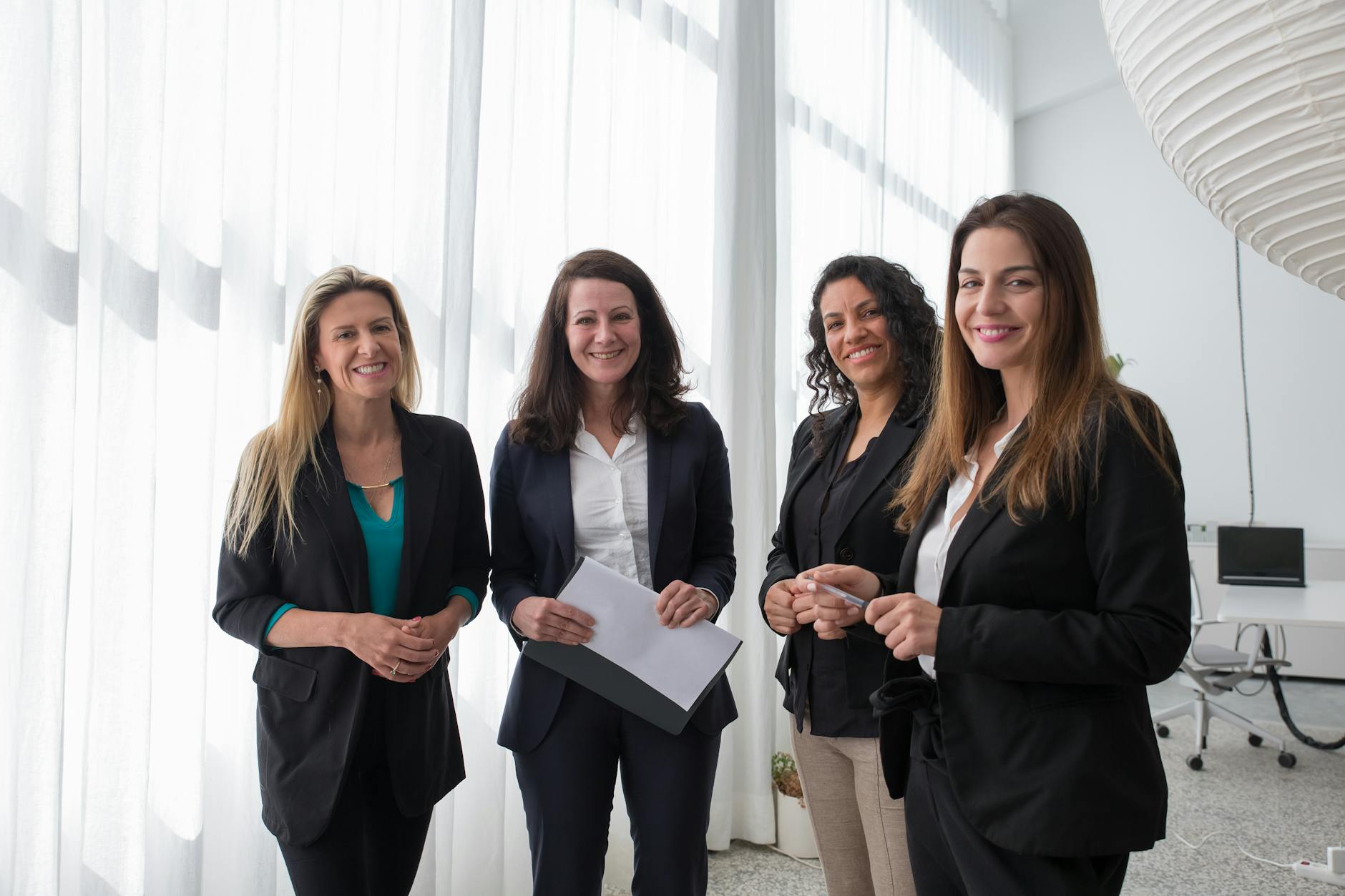 Real-life examples and case studies are powerful tools for illustrating the importance of diversity and inclusion in the workplace. By sharing stories and experiences of individuals who have faced and overcome challenges related to diversity, participants can better understand the impact of their actions and decisions. Case studies provide practical insights and help participants apply their learning to real-world scenarios. This approach creates a deeper connection with the material and motivates participants to actively contribute to a more inclusive workplace.
Providing Ongoing Support and Resources
To reinforce the impact of diversity training, organizations should provide ongoing support and resources to participants. This can include regular follow-up sessions, mentoring programs, and access to additional learning materials. By offering continuous support, organizations demonstrate their commitment to diversity and inclusion beyond the training session. Ongoing resources also enable participants to further develop their understanding, skills, and knowledge in this critical area.
Measuring Training Effectiveness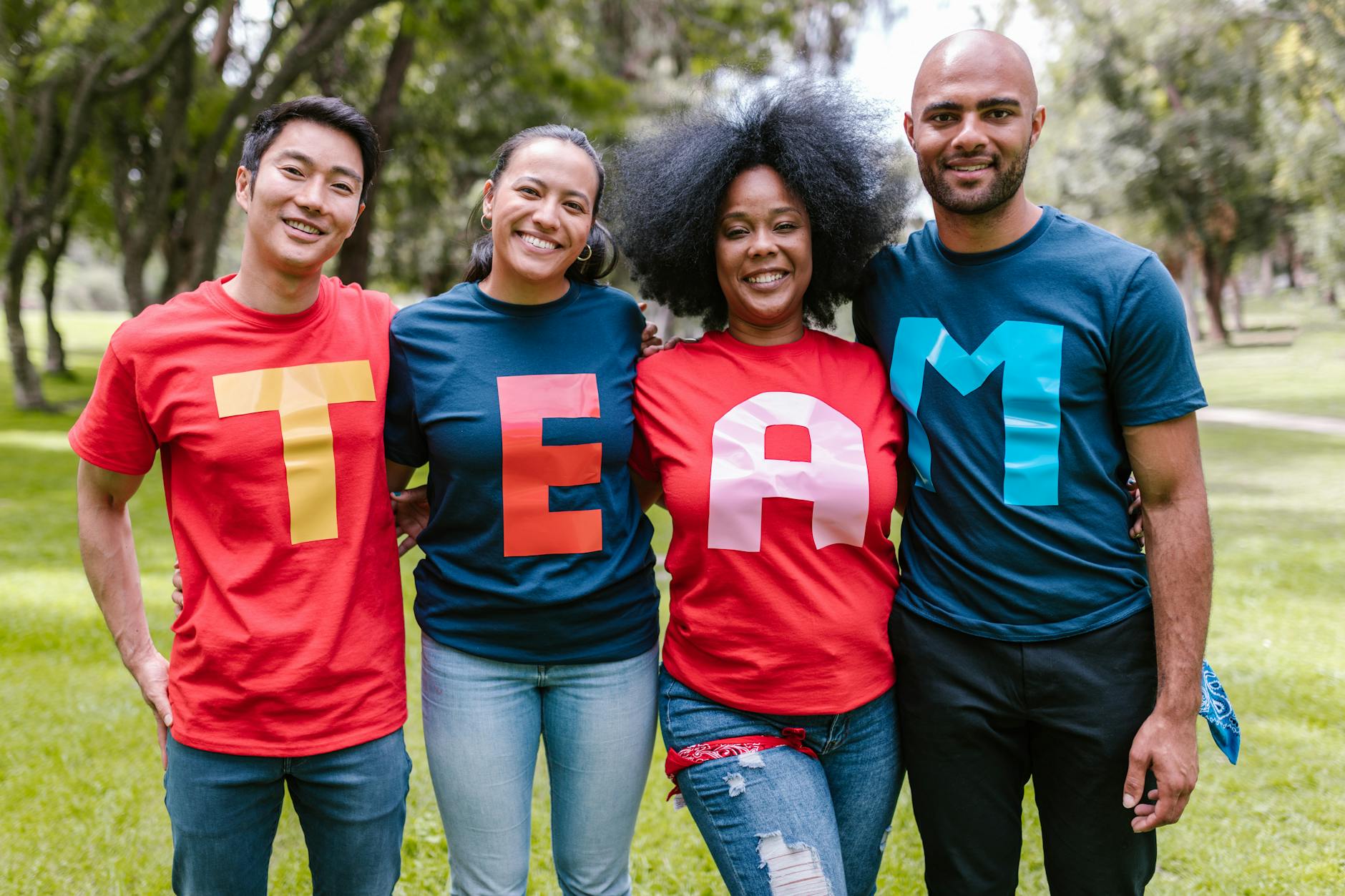 Measuring the effectiveness of diversity training is crucial to ensure that it is delivering the desired outcomes. Organizations should establish clear evaluation metrics and gather feedback from participants. This can be done through surveys, assessments, and performance indicators. By analyzing the data collected, organizations can identify areas of improvement and make necessary adjustments to their diversity training programs. Continuous evaluation ensures that the training remains relevant and impactful, driving lasting cultural change within the organization.
The Stages Of diversity Training I Deliver With Examples:
When you already know why you have gaps in your neuro-inclusive workplace from your roadmap, choose the right training for ROI
Diversity Training For *Awareness*
This stage of inclusion work starts with awareness of self, others and your environment and how to embrace differences. This stage is about understanding that every person has unique qualities and strengths to contribute and should be respected as a person because of those qualities and not just because they meet some arbitrary standard
An Introduction to DEI (All Staff)
Diversity, Equity & Inclusion for Recruitment Teams
Diversity, Equity & Inclusion for HR Managers
Diversity, Equity & Inclusion for Line Managers
Diversity Training For *Acceptance*
This stage is about going beyond awareness and cultivating change through acceptance. When leaders can accept themselves, they can accept others through unconscious bias training.
Acceptance provides the foundation for cultural change in general because when we understand each other, we have more respect for each other and we're more likely to want to help each other.
Psychological Safety & Trust: Unlocking Employee Brilliance
Inclusive Leadership At Work
Creating + Cultivating Powerful Employee Affinity Groups
Intersectionality of diversity: Going Beyond Lip Service
Diversity Training For *Advancement*
If you are diverse, it's likely that you have faced challenges when trying to advance in your career. You may have been passed over for a promotion because of how others perceive your differences. Or maybe the job description was written with someone else in mind and doesn't reflect what is required from the role. This can leave people feeling frustrated and stuck at their current level of income or influence within an organization.
This stage is about providing the space to develop equity to get to that next level in career advancement. This requires a combination of initiatives that make a difference to the talent pipeline
Inclusive Career Planning Series
Impactful Performance Reviews
The Ultimate Sponsorship Program
Each Stage Also Comes With A Inclusive Leadership Toolkit
This toolkit helps leaders to be equipped with neuro-inclusive performance tools within the workplace, so training isn't just a one off event. Instead, it is an ongoing experience that helps to cultivate inclusive leadership.
" I really did love the presentation and thought it was so informative covering all the basics, plus it was really engaging!! I've also heard good feedback from other team members as well, I'm sure people have learnt things which will help them better support our Neurodiverse colleagues. It really was a 5* presentation!"

B Adam, Insurance Manager
All our sessions involve a strategy meeting to make sure you get the outcome from the training that actually matters, you can click here to book a call
Overcoming Challenges in Implementing Diversity Training
Implementing diversity training within an organization can bring about valuable cultural change. However, it is not without its challenges. In this section, we will explore some common hurdles that organizations may face when implementing diversity training programs.
Resistance to Change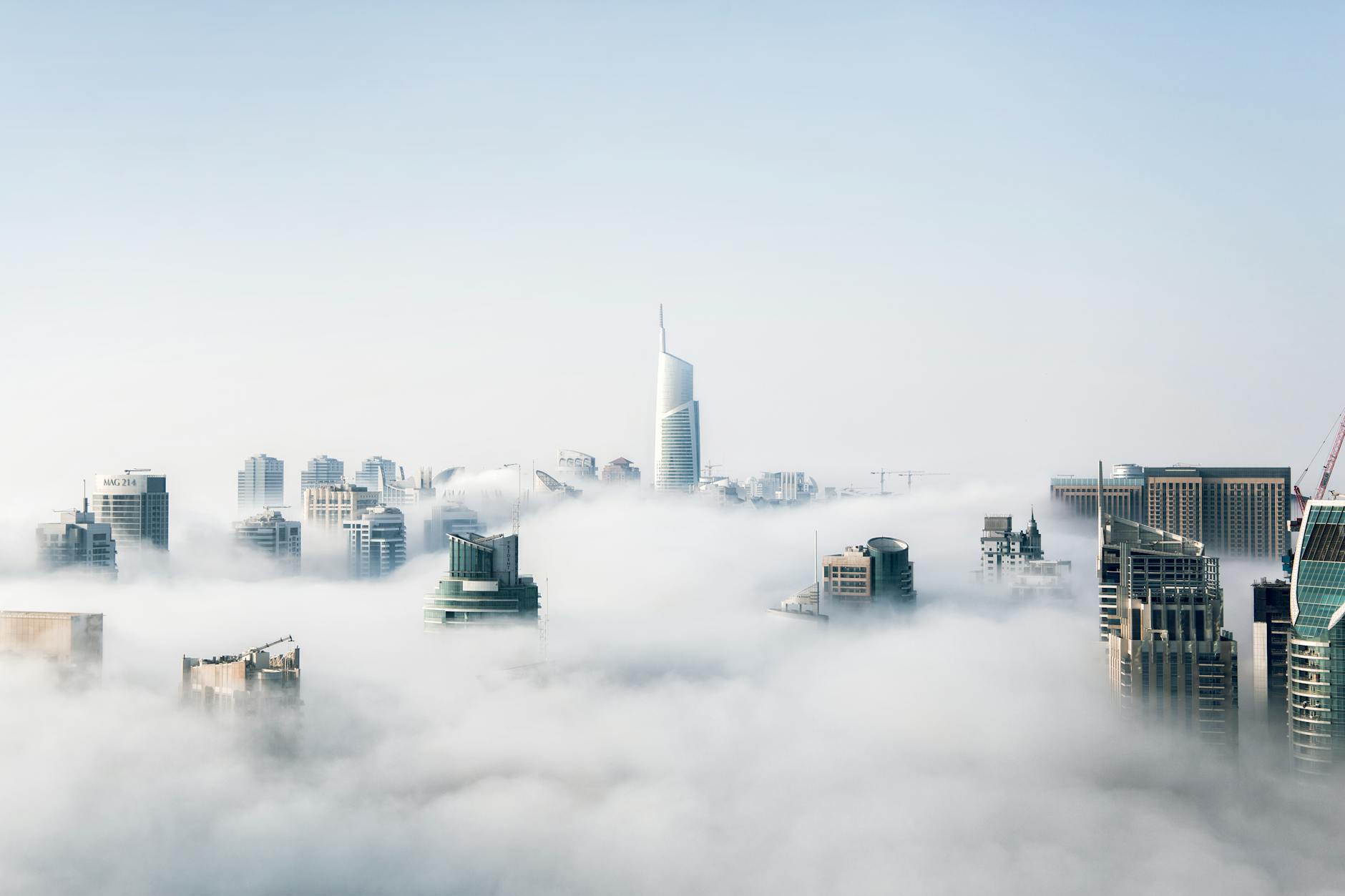 One of the primary challenges organizations face when introducing diversity training is resistance to change. People naturally tend to resist anything that disrupts their comfort zone or challenges their existing beliefs. This resistance can manifest in various forms, such as skepticism, indifference, or even outright opposition.
To overcome this challenge, it is crucial to emphasize the benefits of diversity training and how it can contribute to a more inclusive and productive work environment. Highlighting success stories and showcasing the positive impact of diversity initiatives can help alleviate resistance and create a sense of urgency for change.
Lack of Management Support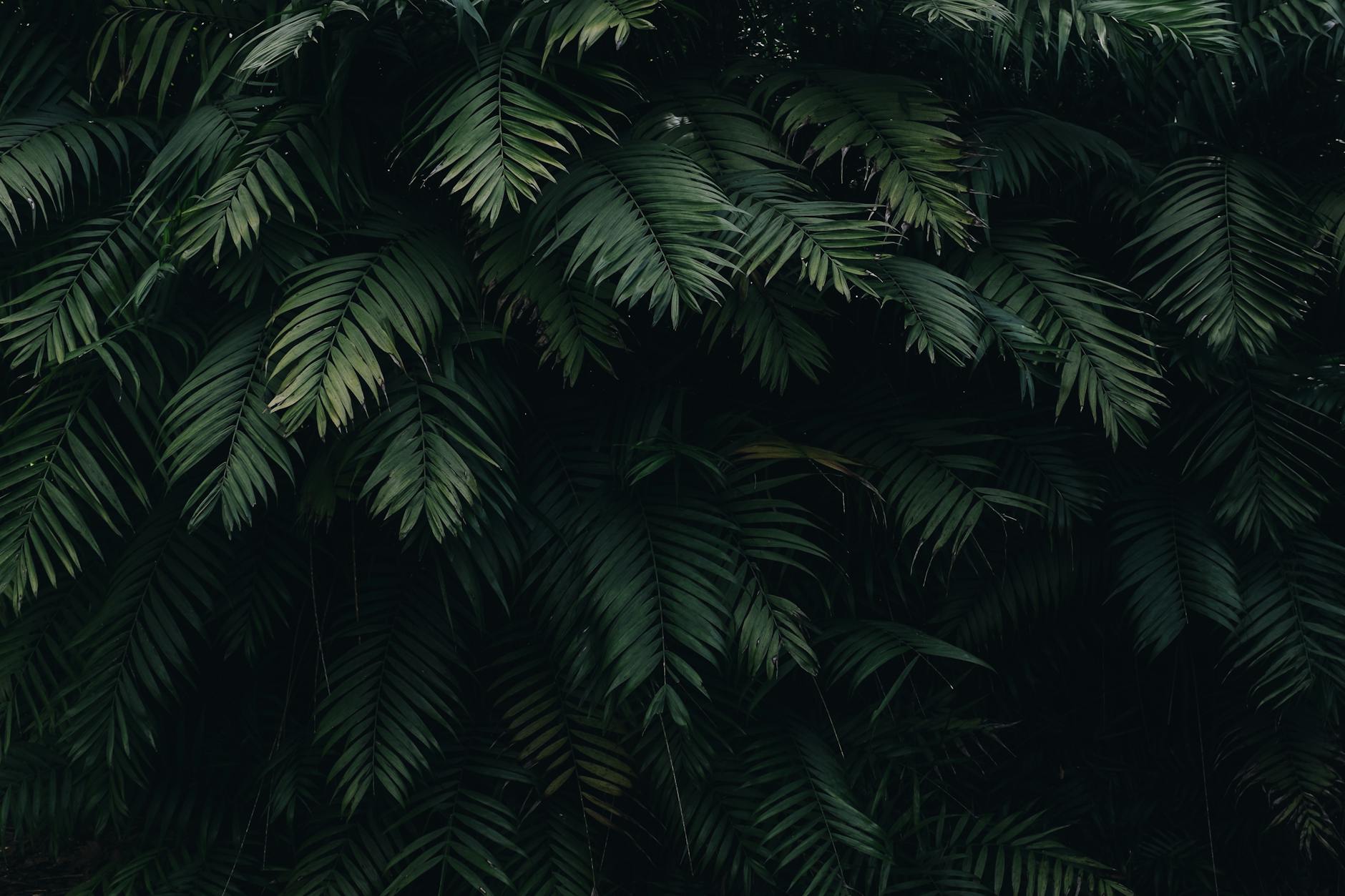 Another significant challenge is the lack of support from management. Without the backing of leadership, diversity training initiatives may struggle to gain traction and be perceived as optional rather than essential. When management fails to actively promote and participate in diversity training, it sends a message that diversity and inclusion are not a priority.
To address this challenge, it is crucial for organizations to foster a culture of inclusivity from the top down. Leaders should not only endorse diversity training but also actively participate in the programs themselves. By leading by example, management can demonstrate their commitment to creating a diverse and inclusive workplace.
Inadequate Training Resources
Obtaining adequate training resources can pose a significant challenge for organizations implementing diversity training. Without sufficient resources, such as skilled trainers, relevant materials, and technological support, the effectiveness of the training may be compromised.
Organizations can overcome this challenge by investing in the development of comprehensive diversity training programs. This includes allocating sufficient budget and resources to ensure the availability of experienced trainers, up-to-date materials, and necessary technology. Additionally, leveraging online platforms and e-learning modules can help overcome resource limitations and reach a wider audience.
Addressing Cultural Sensitivities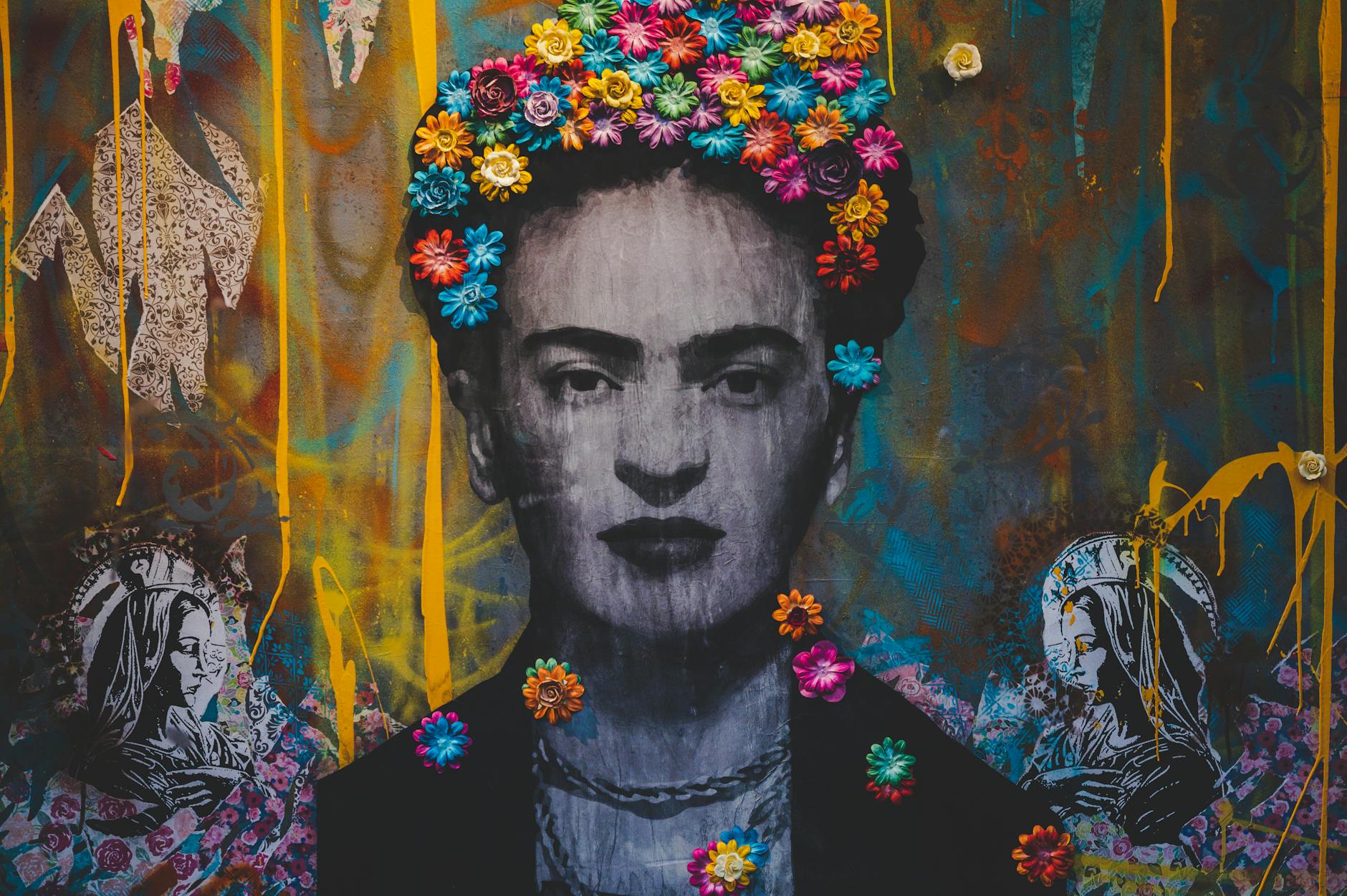 When implementing diversity training, it is essential to address cultural sensitivities to avoid inadvertently causing offense or alienating participants. Different cultures have distinct norms, values, and communication styles, which can impact the effectiveness of the training if not properly considered.
To navigate this challenge, organizations should conduct thorough research and engage with cultural experts to ensure the training content is culturally sensitive and relevant. Customizing the training modules to resonate with the diverse backgrounds of participants can help create a more inclusive learning environment.
By proactively addressing these challenges and implementing strategies to overcome them, organizations can establish diversity training programs that deliver meaningful cultural change.
Conclusion
In conclusion, diversity training is a crucial tool for organizations looking to achieve cultural change. By investing in comprehensive and impactful diversity training programs, companies can foster an inclusive and equitable work environment that values and respects individuals from all backgrounds. Such training initiatives not only enhance employee morale and satisfaction, but also contribute to improved productivity and innovation. It is imperative for businesses to recognize the importance of diversity training and integrate it into their core values and practices. Embracing diversity and implementing effective training programs will undoubtedly lead to a more harmonious and successful workplace.
Diversity training has been proven to improve the culture of an organisation by equipping leaders with insights on how they think about differences within their team.
Your team will have a better understanding of how to work with each other. You'll grow your talent pool by hiring more neurodiverse people.
Give your employees the opportunity to be themselves at work, to finally belong so that they bring out their best selves in the workplace, every day