Three words goal orientated persistence.

Its one of the 12 executive function skills that help you essentially achieve your goal.
Executive dysfunction can make it challenging to maintain productivity, focus and motivation. The inability to initiate or complete tasks can be frustrating and demotivating. However, there are ways to overcome these hurdles and motivate yourself. In this article, we will explore effective techniques that can help you get things done despite executive dysfunction.
Firstly, it is essential to understand that executive dysfunction is a common symptom of ADHD, depression, and other mental health disorders. It can be treated using medication, therapy, and behavioural interventions.[Smith, 2019] However, in the meantime, there are several steps you can take to motivate yourself.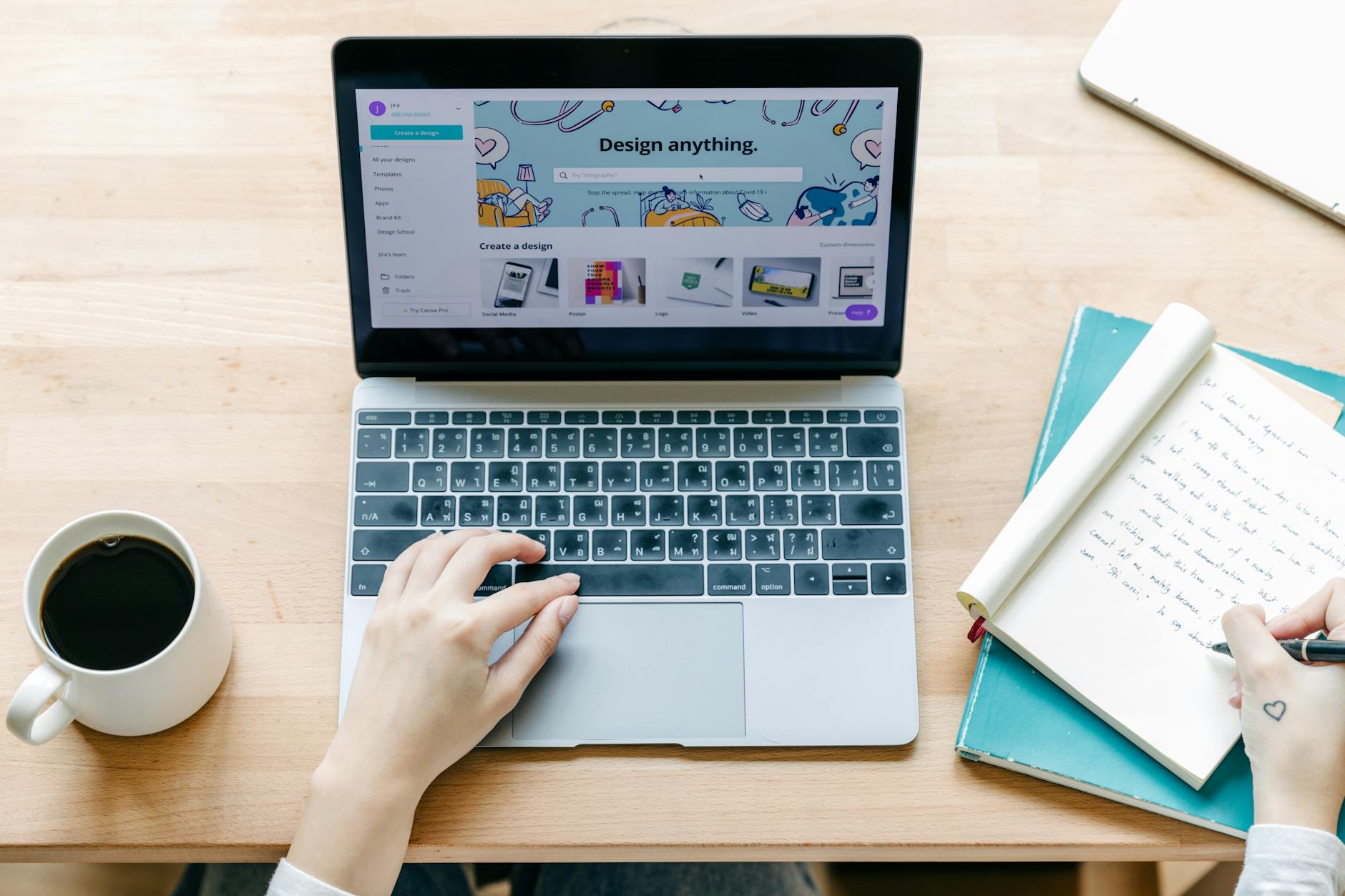 Remember when I talked about executive function, well the key skill that is often weaker for those that have struggle in this area is goal-orientated persistence.
Keep reading, we'll be exploring the science behind goal-oriented persistence.
Note: ADHD medication like Adderall (which is an amphetamine),raises the dopamine and norepinephrine levels in your brain 🧠
The Power of Goal-orientated Persistence
Have you ever had a goal you wanted to achieve but found yourself giving up after a few attempts? It's easy to get discouraged when things don't go as planned, but one thing that separates successful people from those who give up is goal-orientated persistence. Goal-orientated persistence is one of the executive functions skills that allows you to keep working towards a goal despite setbacks, obstacles, or distractions.
It's about having the determination and resilience to keep going, even in the face of difficulties. When you have goal-orientated persistence, you don't give up easily. Instead, you keep pushing forward until you achieve what you set out to do.
So, how do you develop goal-orientated persistence? One way is to break your goal down into smaller, manageable steps.
Focusing on one step at a time will make you feel a sense of progress and accomplishment as you work towards your goal. Another way is to remind yourself of your "why." Why did you set this goal in the first place?
Constantly asking the question…What will achieving the goal mean to you? Keeping your motivation in mind can help you stay focused and overcome obstacles along the way.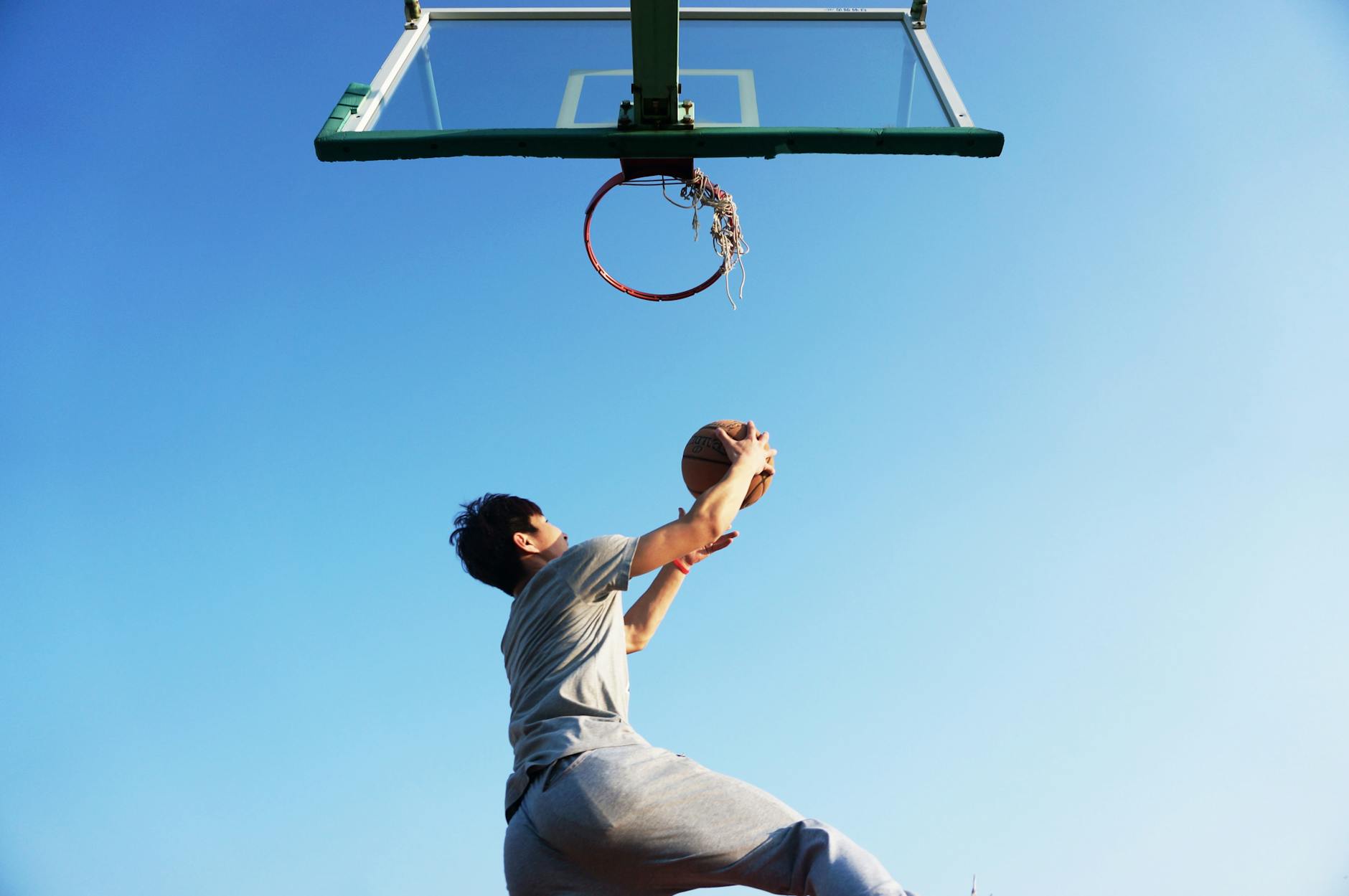 It's also important to be flexible and adaptable. Sometimes, unexpected challenges or opportunities require you to adjust your plan. Goal-orientated persistence doesn't mean sticking rigidly to a plan that isn't working. It's about being able to pivot when necessary and keep moving forward towards your goal.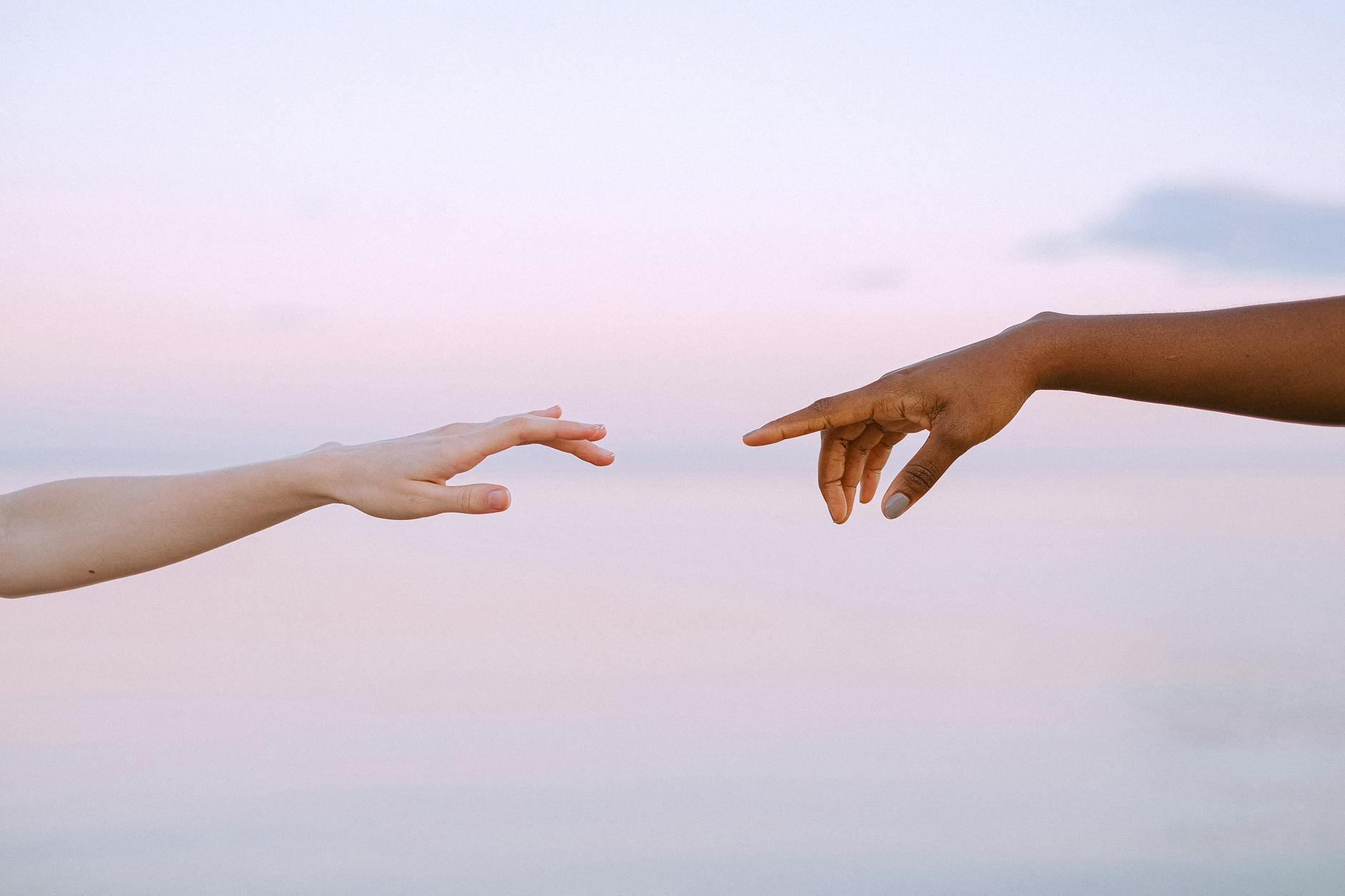 In conclusion, goal-orientated persistence is a powerful tool for achieving your goals. By breaking your goals down into smaller steps, staying motivated, being flexible, and never giving up, you can overcome any obstacle and achieve the success you desire. So, what are you waiting for? Get started on that goal today!
The Truth About Dopamine: Busting the Myth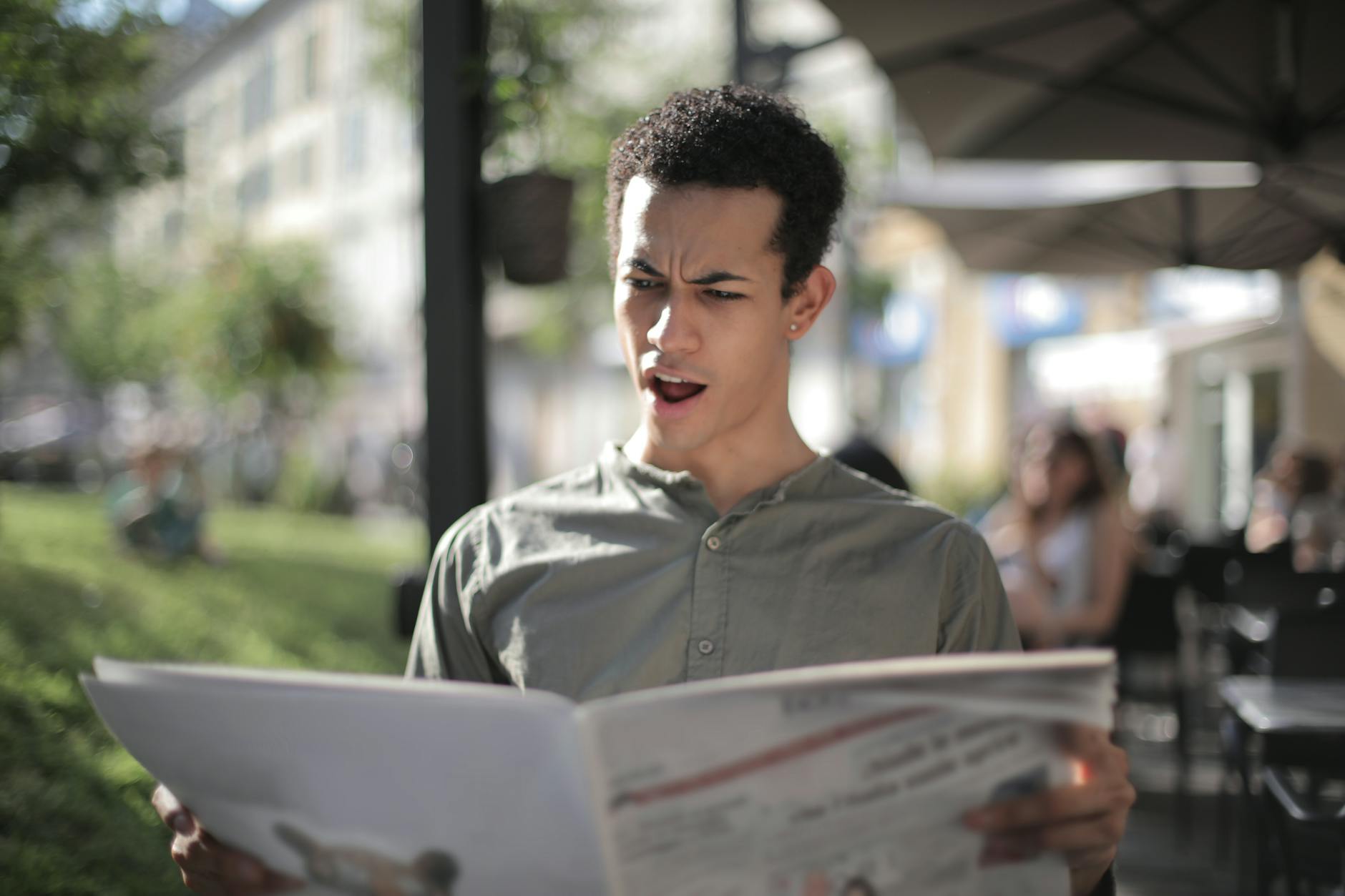 Are you one of those people who think dopamine is the "feel-good" chemical in the brain? It's time to bust that myth. While it's true that dopamine is involved in pleasure and rewards, it's not the whole story. Dopamine is a neurotransmitter that plays a role in motivation, attention, learning, and movement.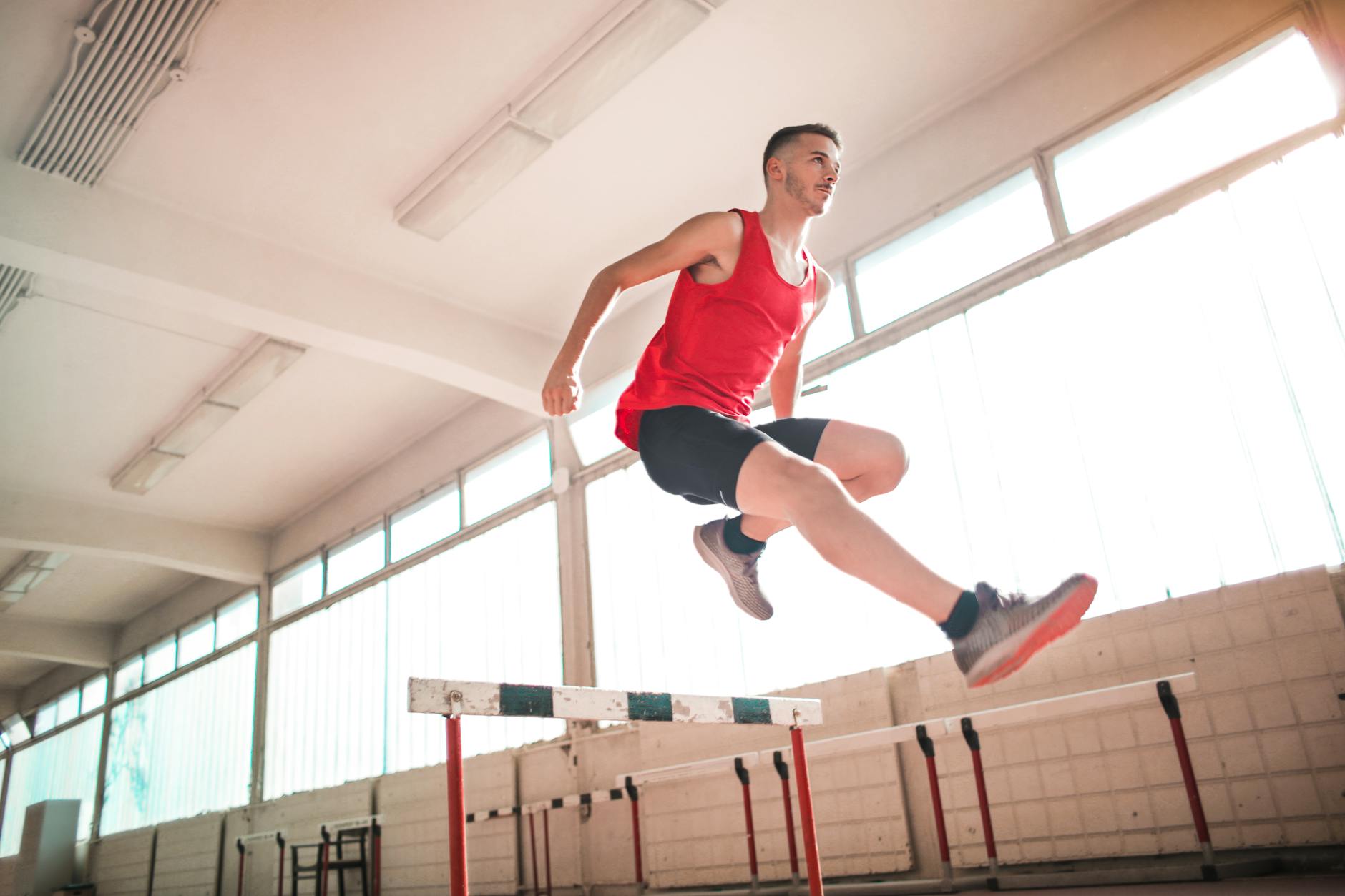 Think of dopamine as your personal cheerleader. It's the chemical that helps you stay focused and motivated to achieve your goals. For people with ADHD, dopamine levels can be lower than average, which can make it difficult to concentrate and stay on task. That's why medications like Adderall and Ritalin, which increase dopamine levels, can be helpful in treating ADHD.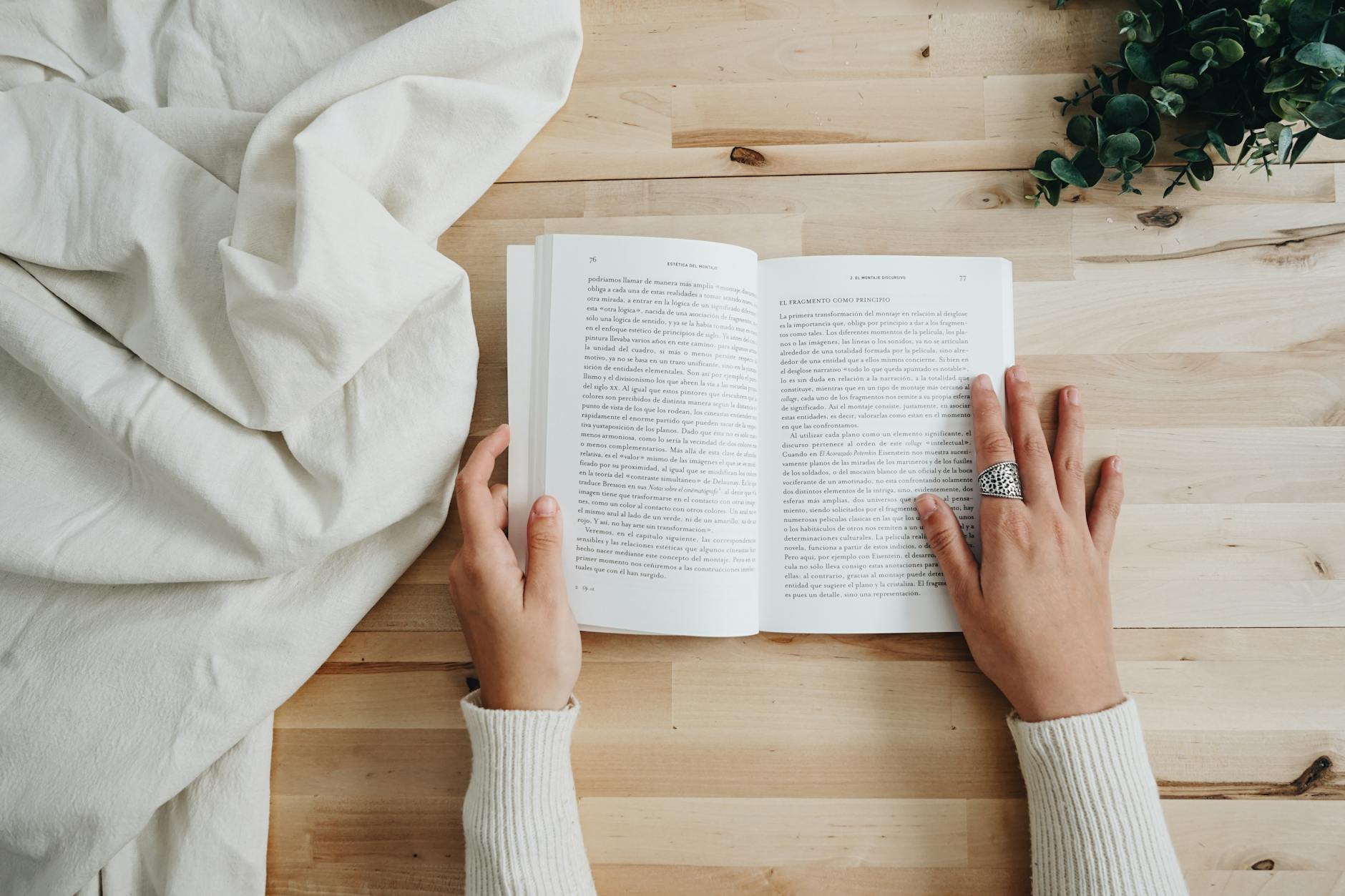 Dopamine also plays a role in learning. When you experience something new or exciting, your brain releases dopamine, which helps you remember the experience and learn from it. That's why learning can be such a rewarding experience.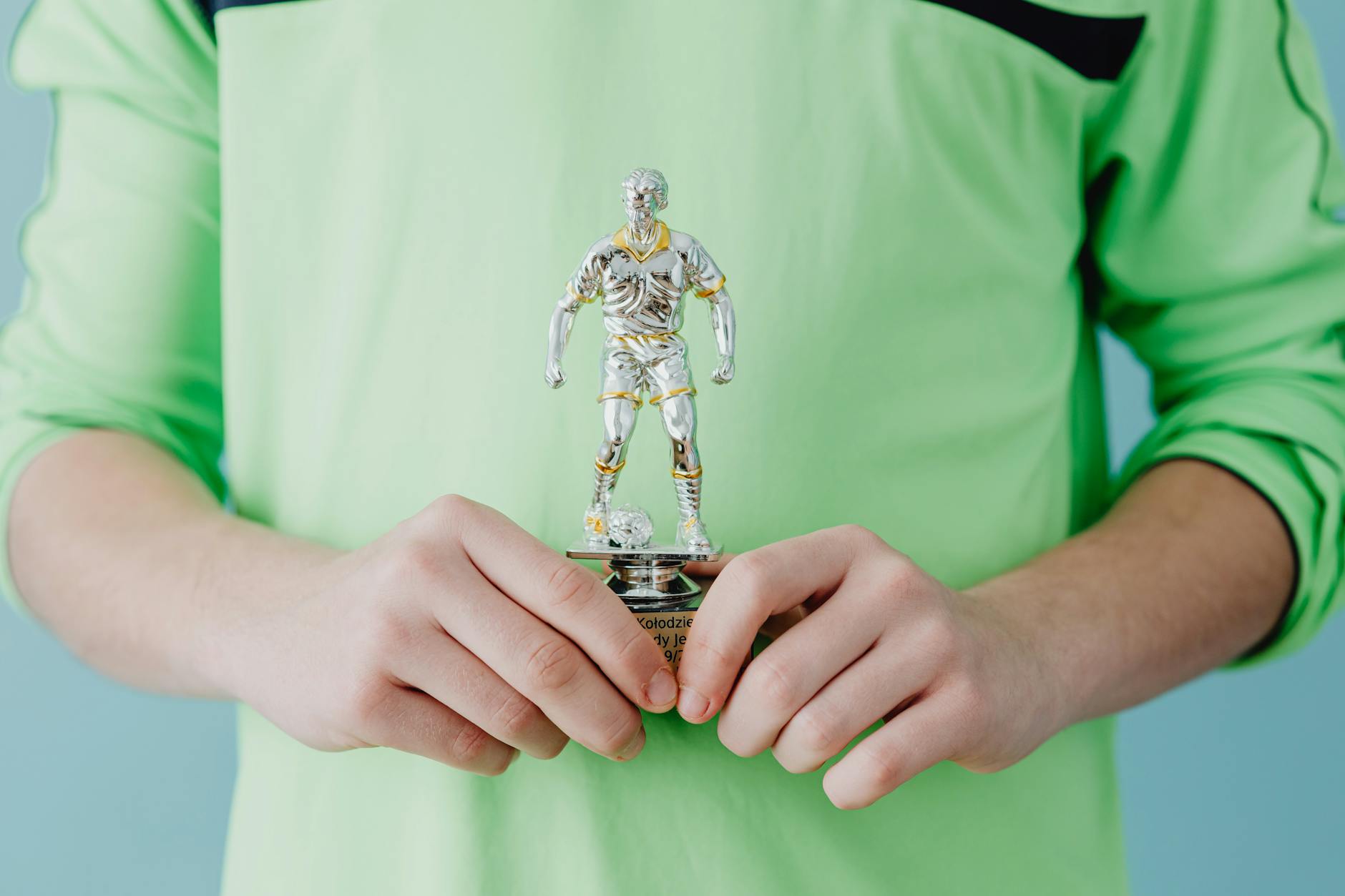 Finally, dopamine helps you achieve your goals. When you set a goal and work towards it, your brain releases dopamine, which gives you a sense of accomplishment and satisfaction. This is why setting achievable goals and celebrating small victories can be so motivating.
When I am coaching clients we check in with the wins because, as fellow ADHD'r Rachel Pederson says, what gets celebrated gets replicated.
So, what can you do to keep your dopamine levels up? Before I share this…just remember, dopamine is not the "feel-good" chemical in the brain, it's the "motivation" chemical. Keep that in mind next time you're working towards a goal or trying to learn something new.
How to Keep Your Dopamine Levels Up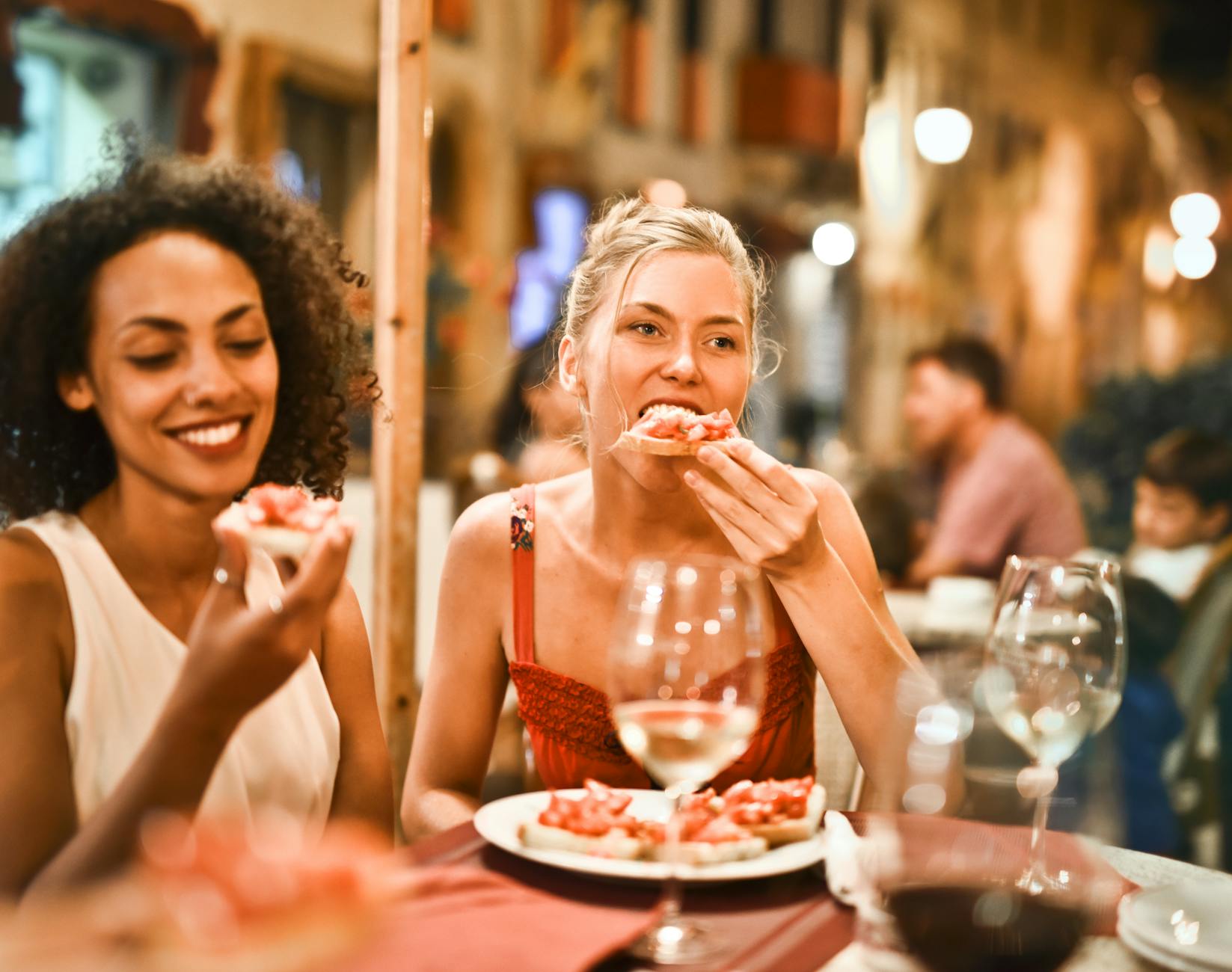 Dopamine is a neurotransmitter that helps us stay motivated and focused. If you have weaker executive function skills, you might have trouble with dopamine regulation, making it challenging to reach your goals. Luckily, there are ways to increase dopamine naturally without relying on medication.
Here are some tips:
Exercise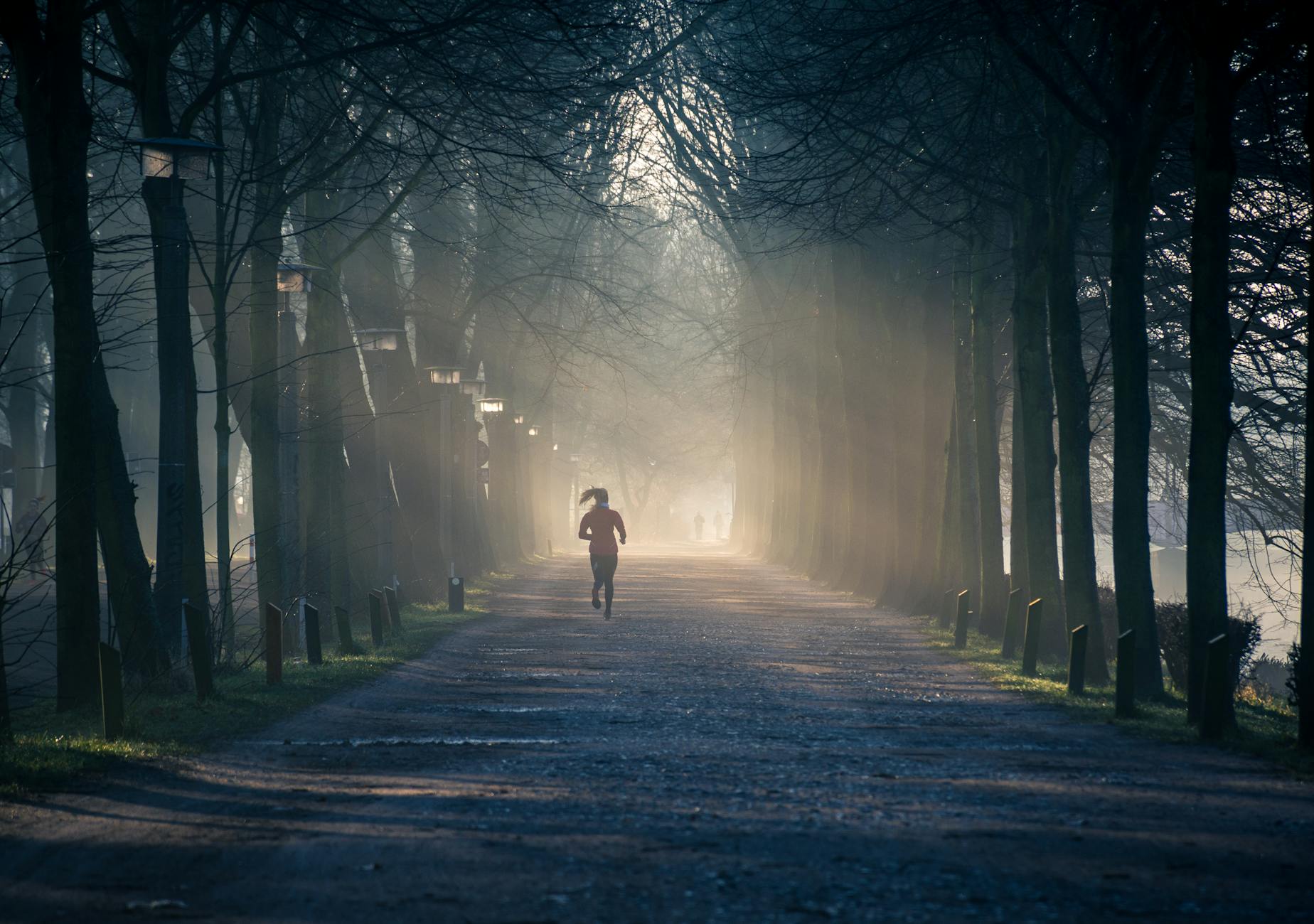 Exercise is a great way to boost dopamine levels. When you exercise, your brain releases endorphins, increasing dopamine production. You don't have to run a marathon to reap the benefits. Even a brisk walk or a few minutes of yoga can make a difference.
Regular exercise, healthy eating, and getting enough sleep can help you feel more energised and motivated.[Smith, 2019] Additionally, practising mindfulness and relaxation techniques can help you reduce stress and improve your mood.[Brown, 2016]
Eat dopamine-boosting foods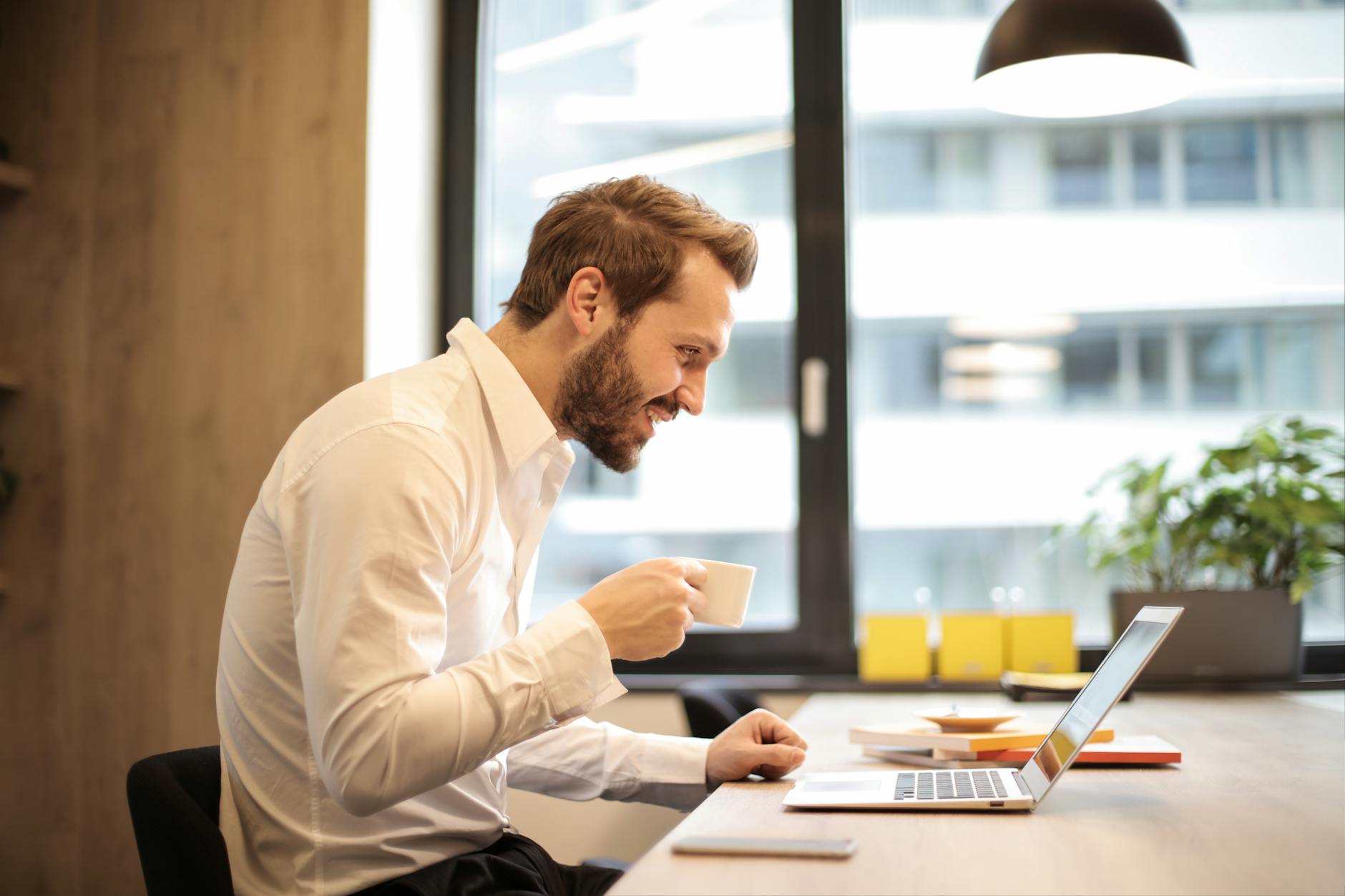 Certain foods can help increase dopamine levels.
Consuming a balanced diet with a variety of fruits, vegetables, and proteins can help support the production of dopamine in the brain. It's important to note that while these foods may boost dopamine levels, they should be consumed in moderation as part of a healthy diet.
What are some dopamine-boosting foods?
Bananas: Rich in tyrosine, an amino acid that helps the brain produce dopamine.
Dark chocolate: Contains phenylethylamine, a compound that triggers dopamine release.
Coffee: Caffeine in coffee stimulates the production of dopamine in the brain.
Almonds: Contain tyrosine and other nutrients that support dopamine production.
Avocado: Contains healthy fats that help the brain produce dopamine.
Green tea: Contains an amino acid called theanine that increases dopamine levels in the brain.
Beets: High in betaine, a nutrient that supports dopamine production.
Brazil nuts: High in selenium, a mineral that supports dopamine production.
Strawberries: Rich in vitamin C, which helps the brain produce dopamine.
These foods contain nutrients that support dopamine production, so try incorporating them into your diet.
Get enough sleep
Sleep plays a crucial role in dopamine regulation. When you don't get enough sleep, your brain has a harder time producing dopamine. Aim for 7-8 hours of sleep per night to keep your dopamine levels in check.
Set achievable goals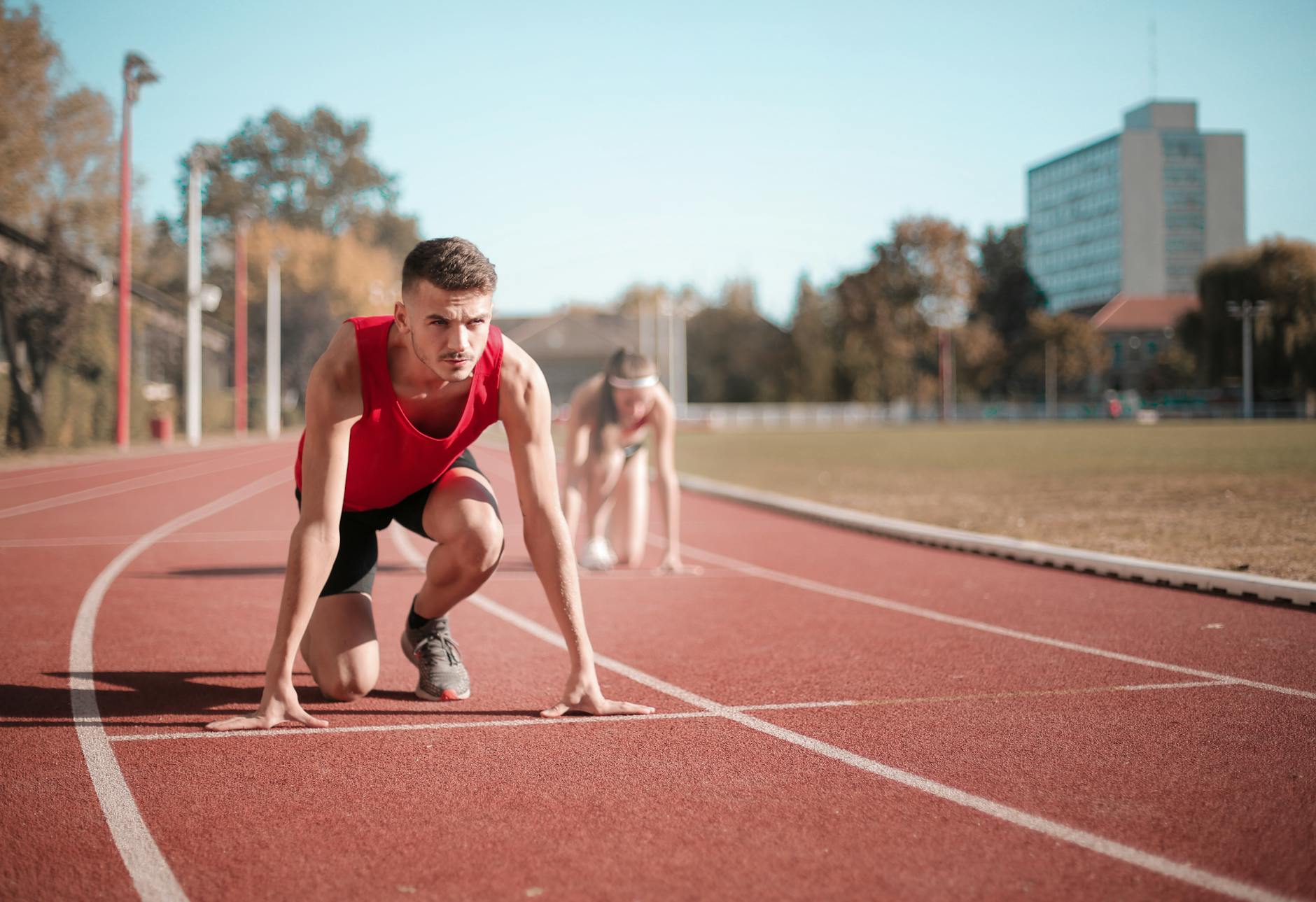 When you set goals, your brain releases dopamine as a reward for accomplishing them. However, if your goals are too lofty, you might not be able to achieve them, which can lead to a decrease in dopamine levels.
Remember ambiguity leads to procrastination
Make sure your goals are realistic and achievable to avoid this problem.
Use visual aids such as whiteboards, calendars, and task lists. These tools can help you remember important tasks and stay organised.[Davis, 2017] Additionally, try using sensory cues such as timers, alarms, and reminders to keep you on track.[Green, 2019]
Practice gratitude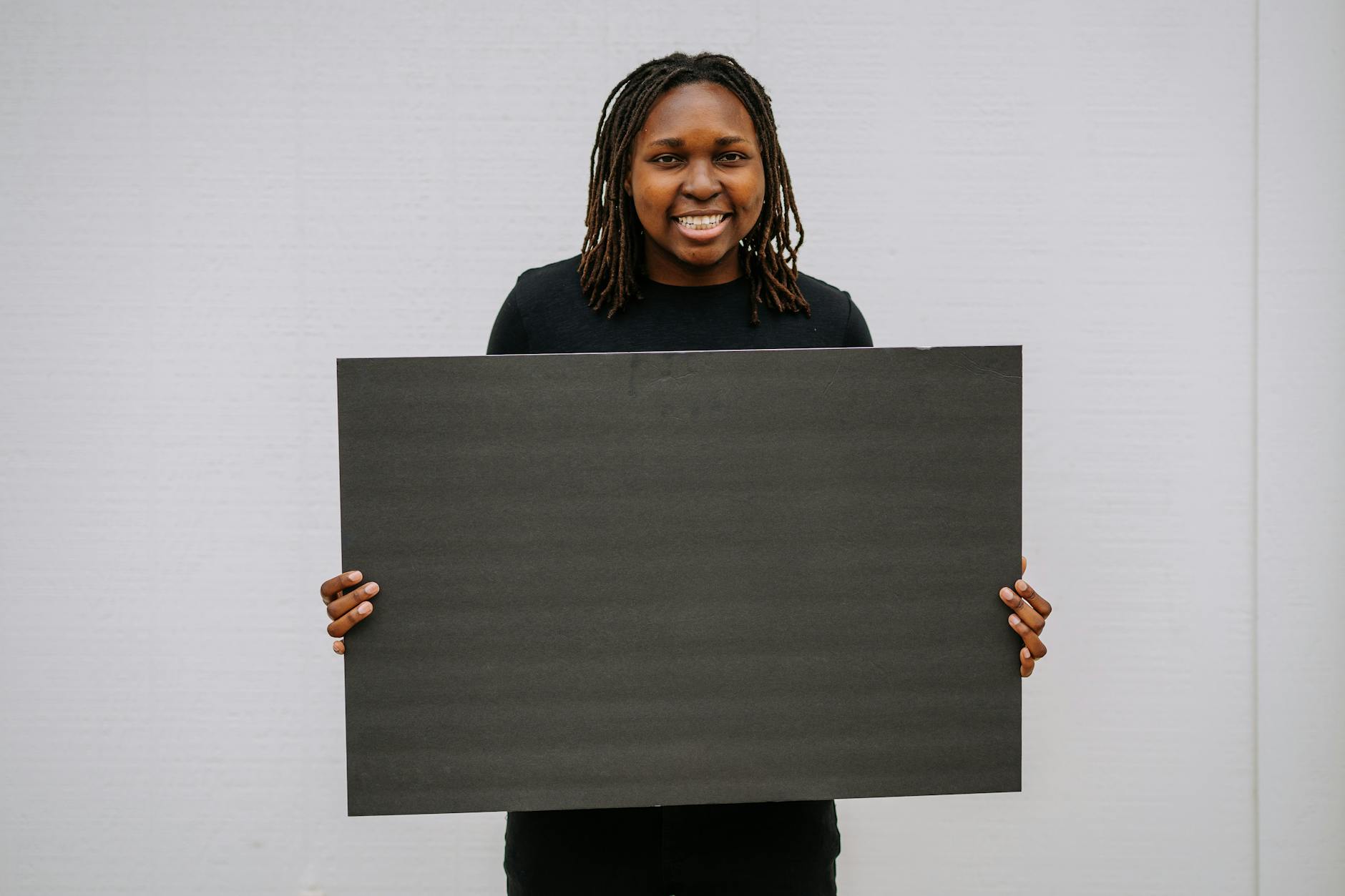 When you focus on the positive things in your life, your brain releases dopamine. Take time each day to reflect on what you're grateful for, whether it's your family, your health, or your job. This simple practice can help increase dopamine levels and improve your overall mood.
Sidenote: After 10 weeks, those who wrote about gratitude were more optimistic and felt better about their lives. Surprisingly, they also exercised more and had fewer visits to physicians than those who focused on sources of aggravation.(Dr. Robert A. Emmons of the University of California, Davis, and Dr. Michael E. McCullough of the University of Miami)
---
Want to heal from rejection sensitivity?
Tap into evidence-based practises and finally heal from RSD
---
By incorporating these tips into your daily routine, you can increase your dopamine levels naturally and improve your ability to reach your goals. Remember, it's the small things that make a big difference, so start small and build from there. With a little effort, you can boost your dopamine levels and achieve success.
The Verdict: Intrinsic Rewards for the Win
So, we've learned about goal-orientated persistence, the dopamine myth, and how to generate dopamine to keep l levels up naturally. But what's the verdict on ADHD goals: intrinsic vs extrinsic rewards? Well, it turns out that intrinsic rewards are the way to go.
While extrinsic rewards may provide a quick dopamine boost, they don't foster long-term motivation. Intrinsic rewards, on the other hand, create a sustainable drive towards achieving our goals.
But, how can we make sure our goals are intrinsically rewarding? It all starts with finding a purpose that resonates with us on a personal level. When we're working towards something that aligns with our values, purpose and passions, the journey becomes the reward itself. So, go ahead and set those goals, but make sure they're driven by intrinsic rewards. And don't forget to celebrate your small victories along the way – your brain will thank you for it!
The power of intrinsic rewards is the secret sauce to help you stay on track and get those tasks done, but what are the steps to getting it done? Buckle up and let's get started!
Goal Achievement and How it Works
We all have goals we want to achieve, but sometimes it can feel overwhelming to figure out where to start or how to stay motivated. The good news is that understanding how goal achievement works can make it much easier to succeed. Here's how it works:
1. Define Your Goals Clearly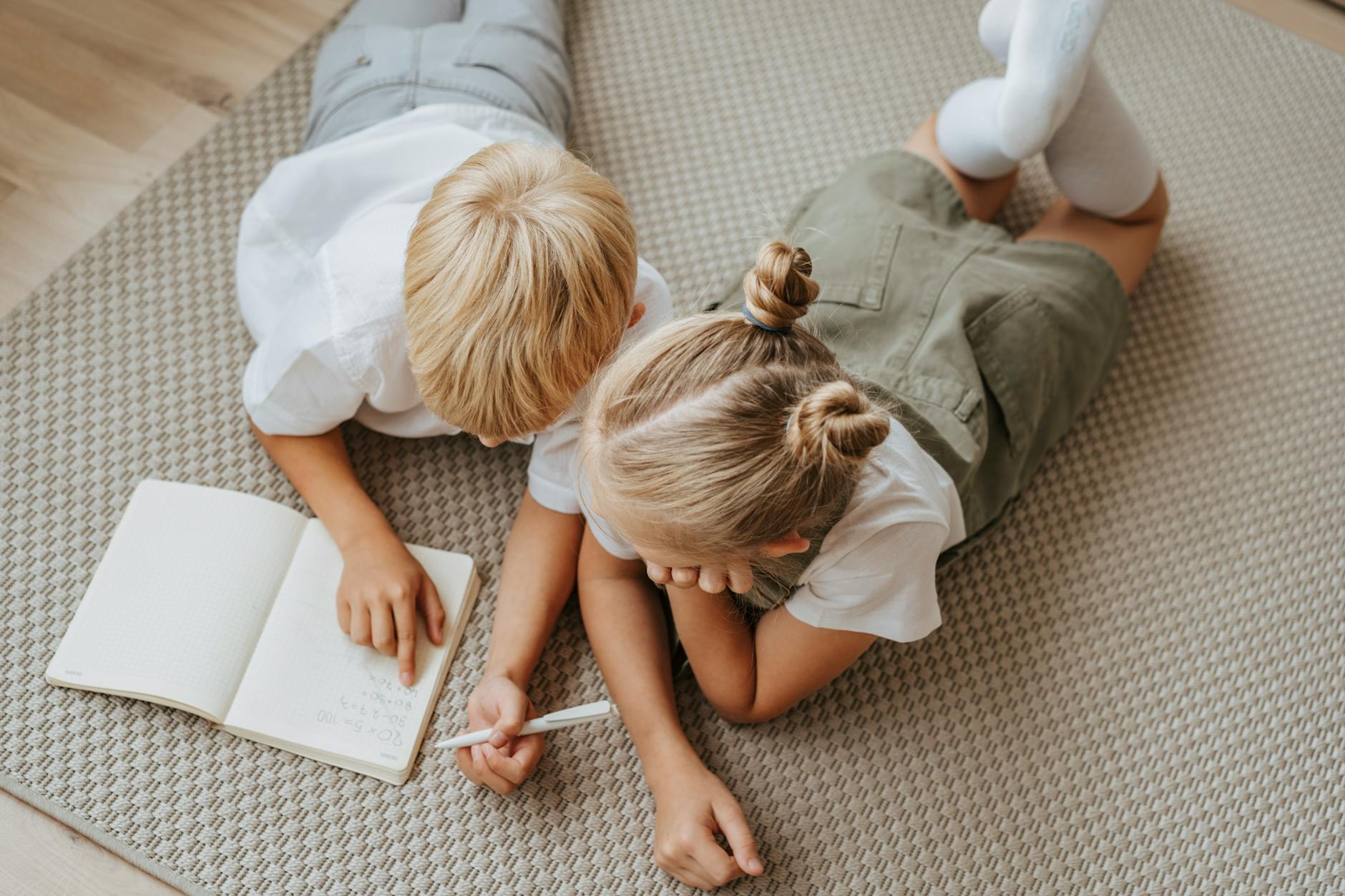 The first step is to define your goals clearly. This means breaking them down into specific, measurable, achievable, relevant, and time-bound (SMART) objectives. When you have a clear idea of what you want to achieve, it's easier to stay motivated and focused on the steps you need to take to get there.
2. Identify Your Intrinsic Motivations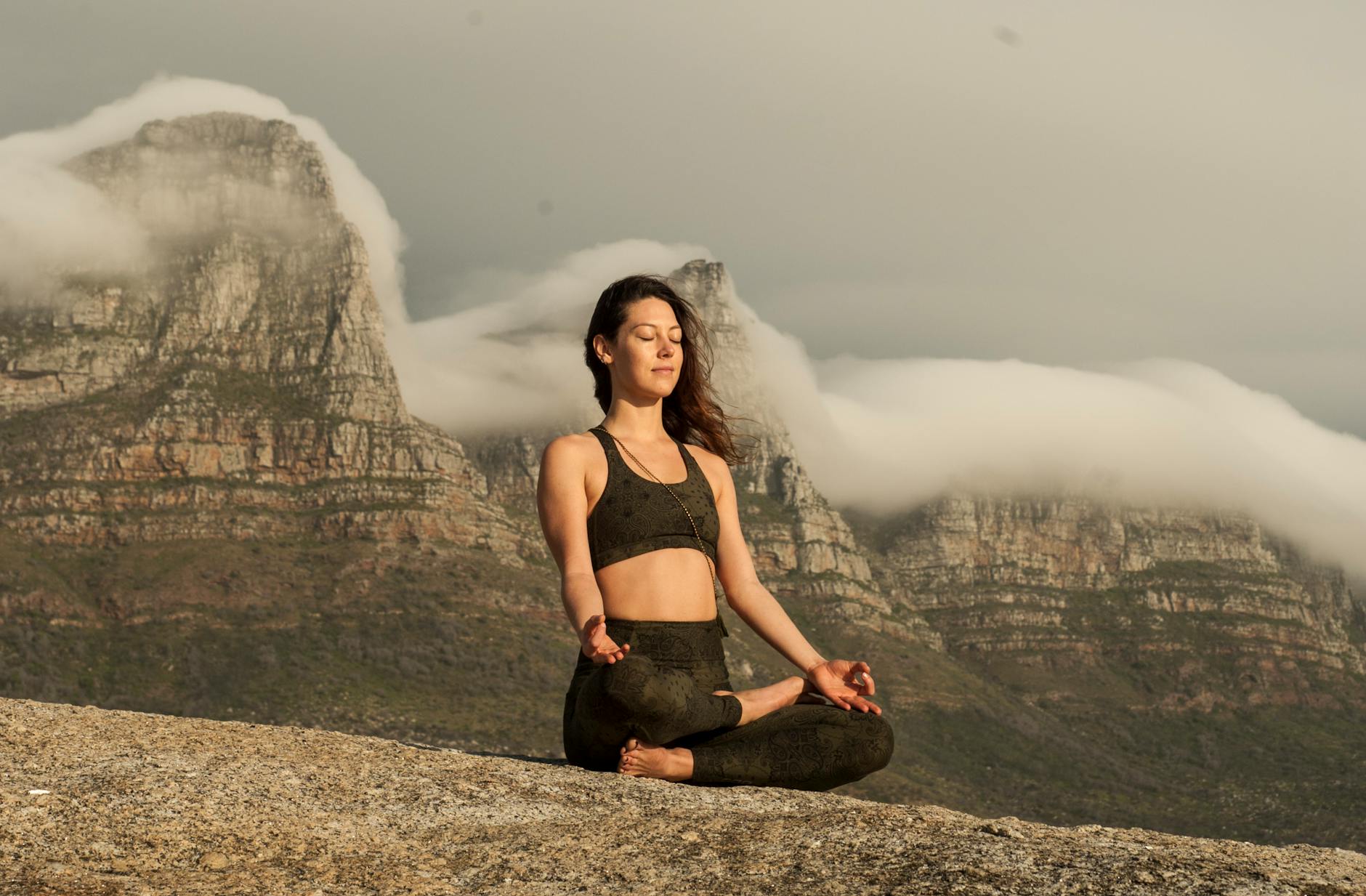 Intrinsic motivations are the things that drive us from within, such as a desire for personal growth, a sense of purpose, or a need for autonomy. Identifying your intrinsic motivations can help you stay motivated and focused on your goals, even when things get tough. By aligning your goals with your intrinsic motivations, you can create a powerful source of energy that will carry you through to success.
3. Create a Plan of Action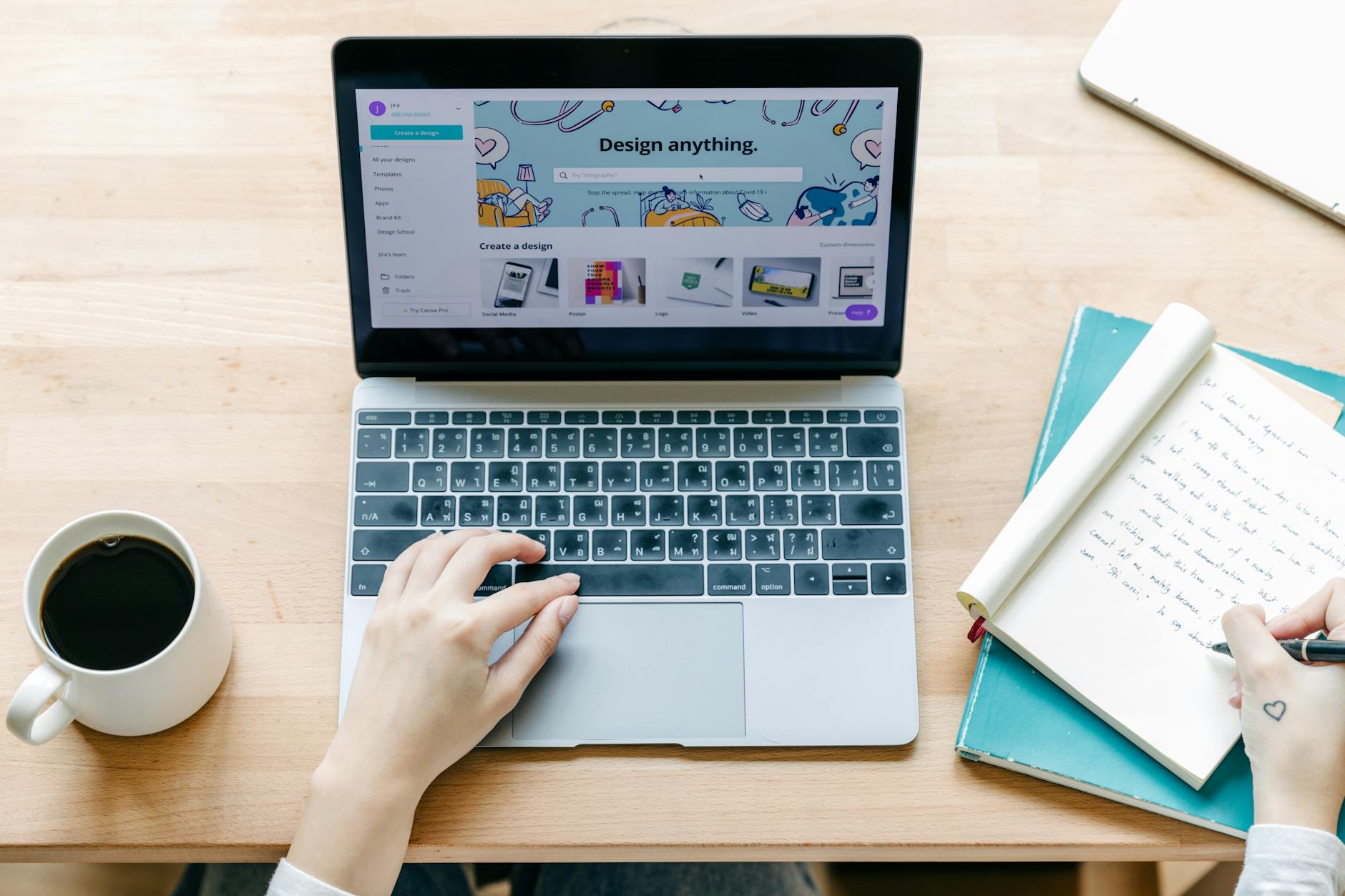 Once you have defined your goals and identified your intrinsic motivations, it's time to create a plan of action. This means breaking your goals down into smaller, more manageable steps, and figuring out what you need to do to achieve each one. By taking things one step at a time, you can avoid feeling overwhelmed and stay focused on the task at hand.
4. Celebrate Your Successes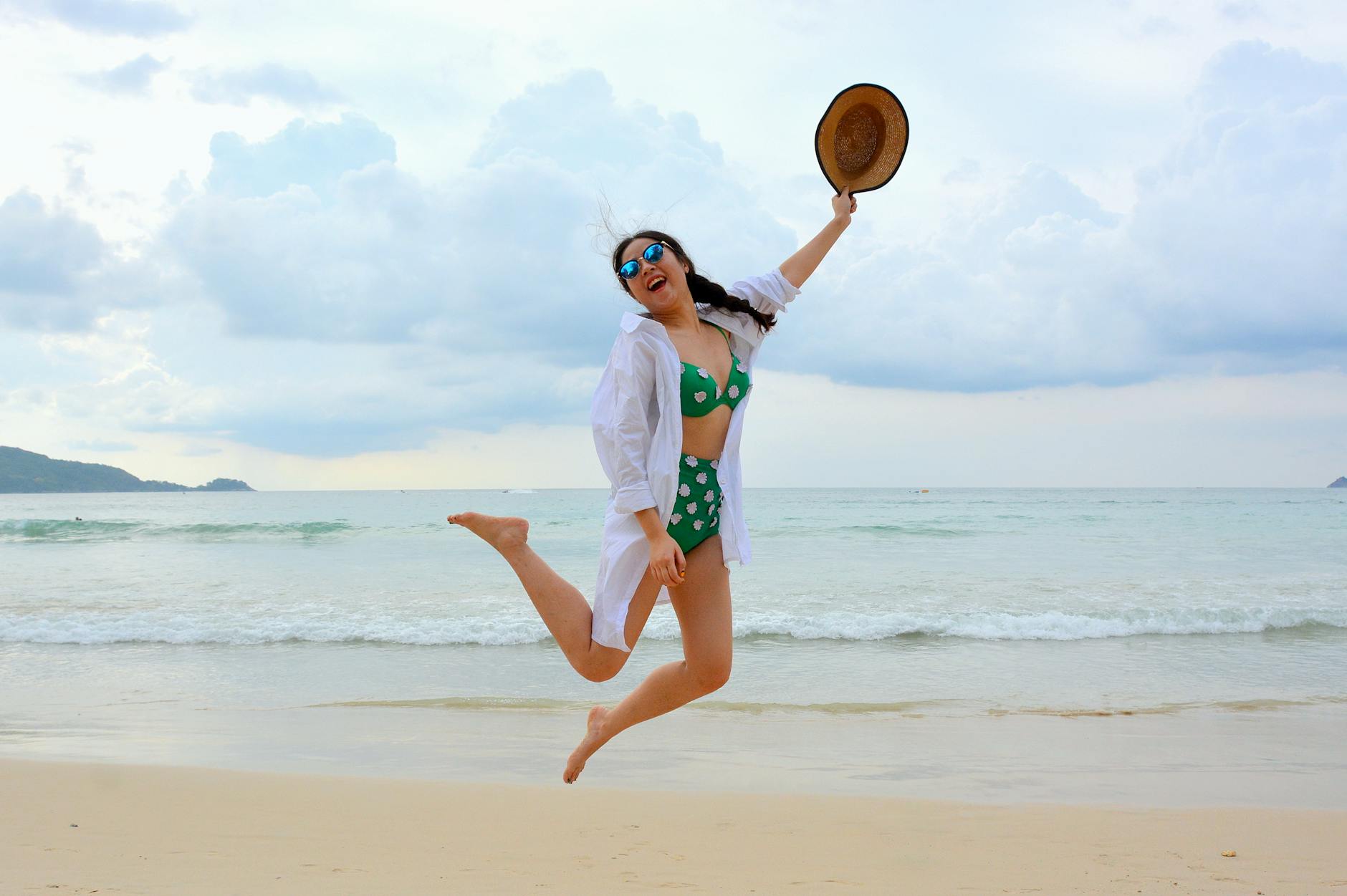 Finally, it's important to celebrate your successes along the way. This means taking time to acknowledge your achievements, no matter how small they may seem. By celebrating your successes, you can stay motivated and build momentum towards your larger goals.
By following these steps, you can achieve your goals and create a sense of accomplishment that will help you stay motivated and focused in all areas of your life.
Conclusion: Executive function & motivation
By understanding the power of intrinsic rewards, you can tap into your natural motivation and achieve great things. Whether setting small achievable goals, celebrating your progress or finding joy in the process, there are many ways to keep yourself on track. It's important to remember that every person with EFD is unique, and what works for one person may not work for another. However, by embracing your strengths and focusing on what you enjoy, you can harness the power of intrinsic rewards and use them to your advantage. So, go ahead and set those goals, celebrate your successes, and most importantly, have fun along the way!