Perfectionism is often regarded as a positive trait that leads to better results, but it can quickly become a form of self-sabotage. People who struggle with perfectionism often hold themselves to impossible standards, and when they inevitably fall short, they can be incredibly hard on themselves. This type of negative self-talk can lead to a vicious cycle of self-criticism and self-doubt that can be difficult to break. Rejection sensitive dysphoria is another common issue that often accompanies perfectionism. People with this condition are hypersensitive to criticism and rejection, which can make it even harder for them to deal with the inevitable setbacks and failures that come with any creative or professional pursuit. In this article, we'll explore how perfectionism and rejection sensitive dysphoria can hold you back and share some practical tips for overcoming these challenges.
Perfectionism is a Form of Self Sabotage
Perfectionism is a trait that many people consider to be a positive attribute. However, perfectionism can actually be a form of self-sabotage that prevents individuals from achieving their full potential.
Perfectionists set impossibly high standards for themselves, and when they inevitably fall short of these standards, they engage in self-criticism and self-doubt. This can lead to a cycle of negative self-talk and a fear of failure that can hold them back from taking risks and pursuing their goals.
Perfectionism can also cause individuals to procrastinate, as they wait for the perfect moment or the perfect idea before taking action. This can lead to missed opportunities and a lack of progress towards their goals.
It's important to recognize that perfectionism is not the same as striving for excellence. Striving for excellence involves setting realistic goals and taking action towards achieving them, while acknowledging that mistakes and setbacks are a normal part of the learning process.
By letting go of the need for perfection and embracing a growth mindset, individuals can overcome the self-sabotaging tendencies of perfectionism and reach their full potential.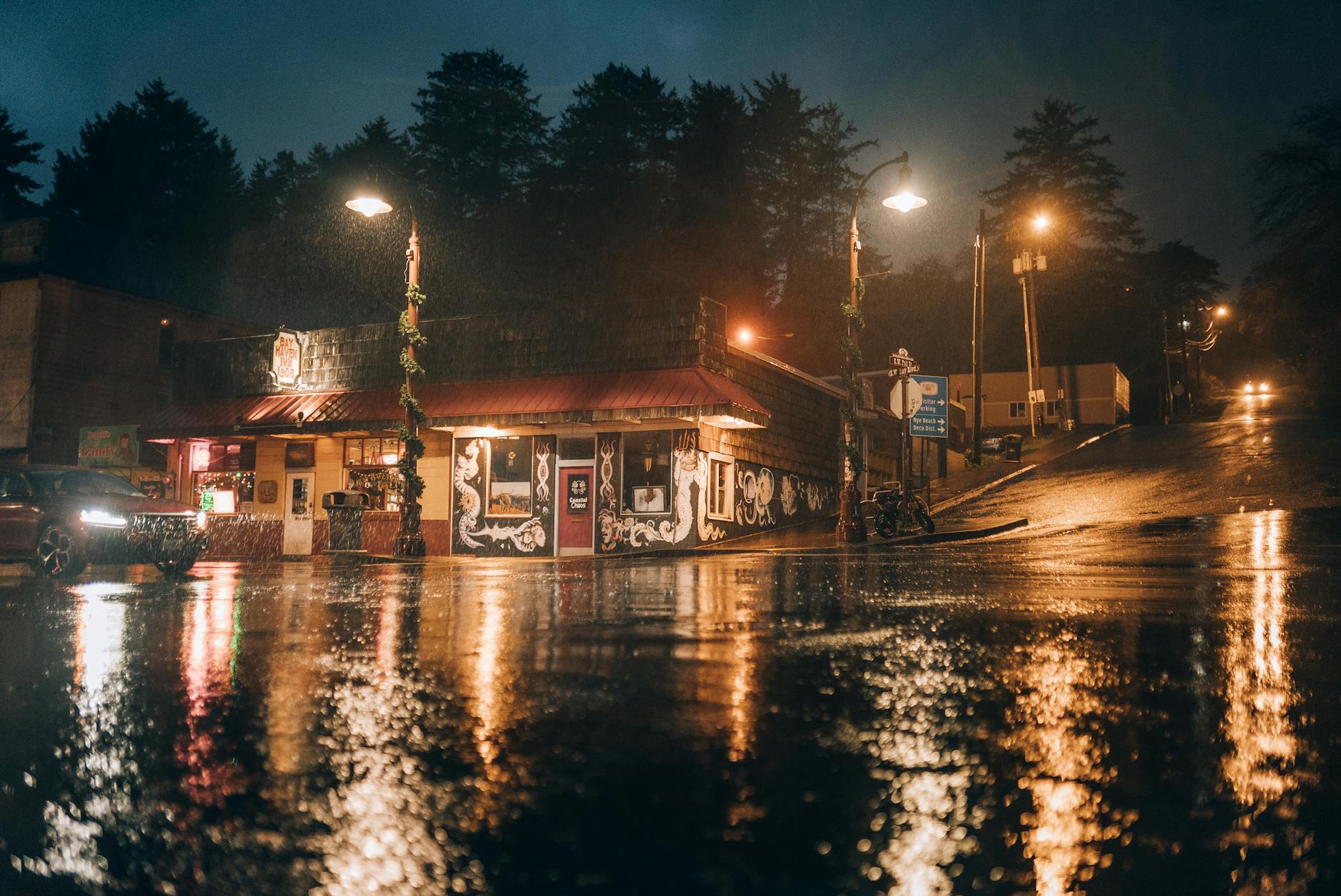 Overcoming Perfectionism: Tips and Techniques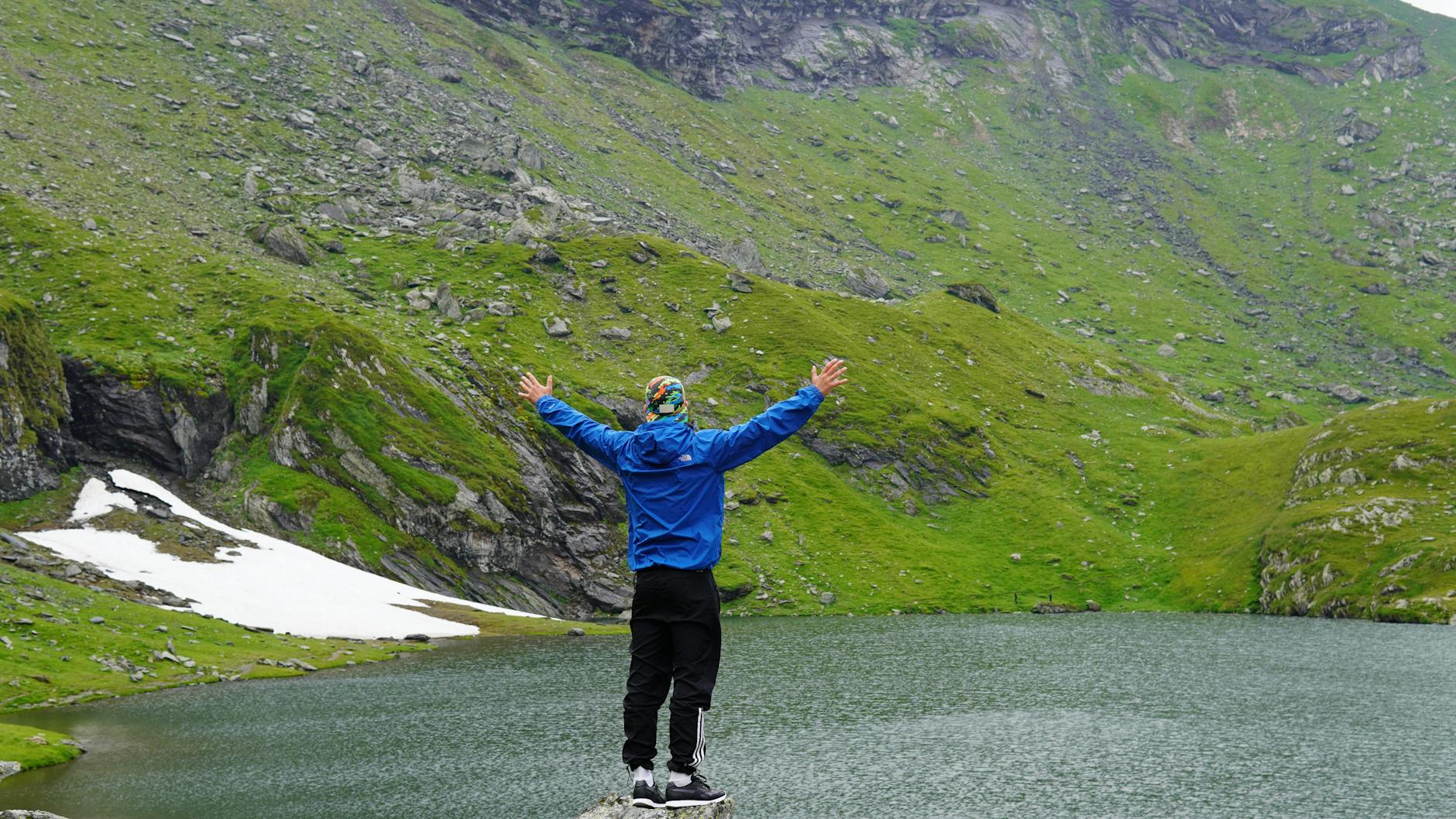 Perfectionism can be a double-edged sword. On one hand, it can drive you to achieve great things and excel in your field. On the other hand, it can also hold you back and cause you to be overly critical of yourself, leading to anxiety and depression. If you're struggling with perfectionism, it's important to remember that perfection is an impossible standard. No one is perfect, and trying to be perfect only sets you up for failure. Instead, try to strive for excellence and progress, rather than perfection. Here are some tips and techniques for overcoming perfectionism:
Set Realistic Goals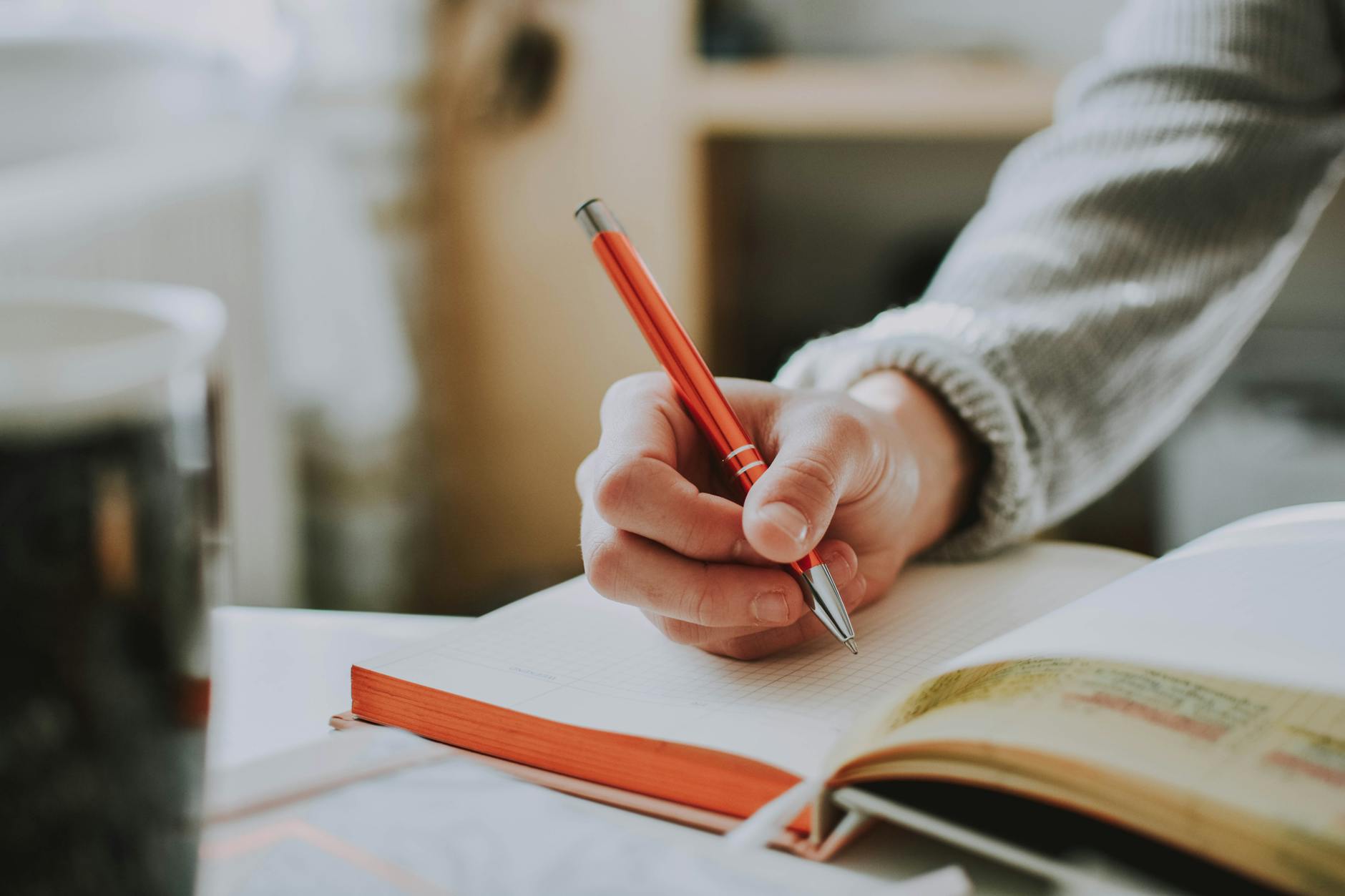 One of the main causes of perfectionism is setting unrealistic goals. Instead of aiming for perfection, try setting realistic goals for yourself. Break down big goals into smaller, more manageable steps. This will not only help you achieve your goals but also boost your confidence along the way.
Practice Self-Compassion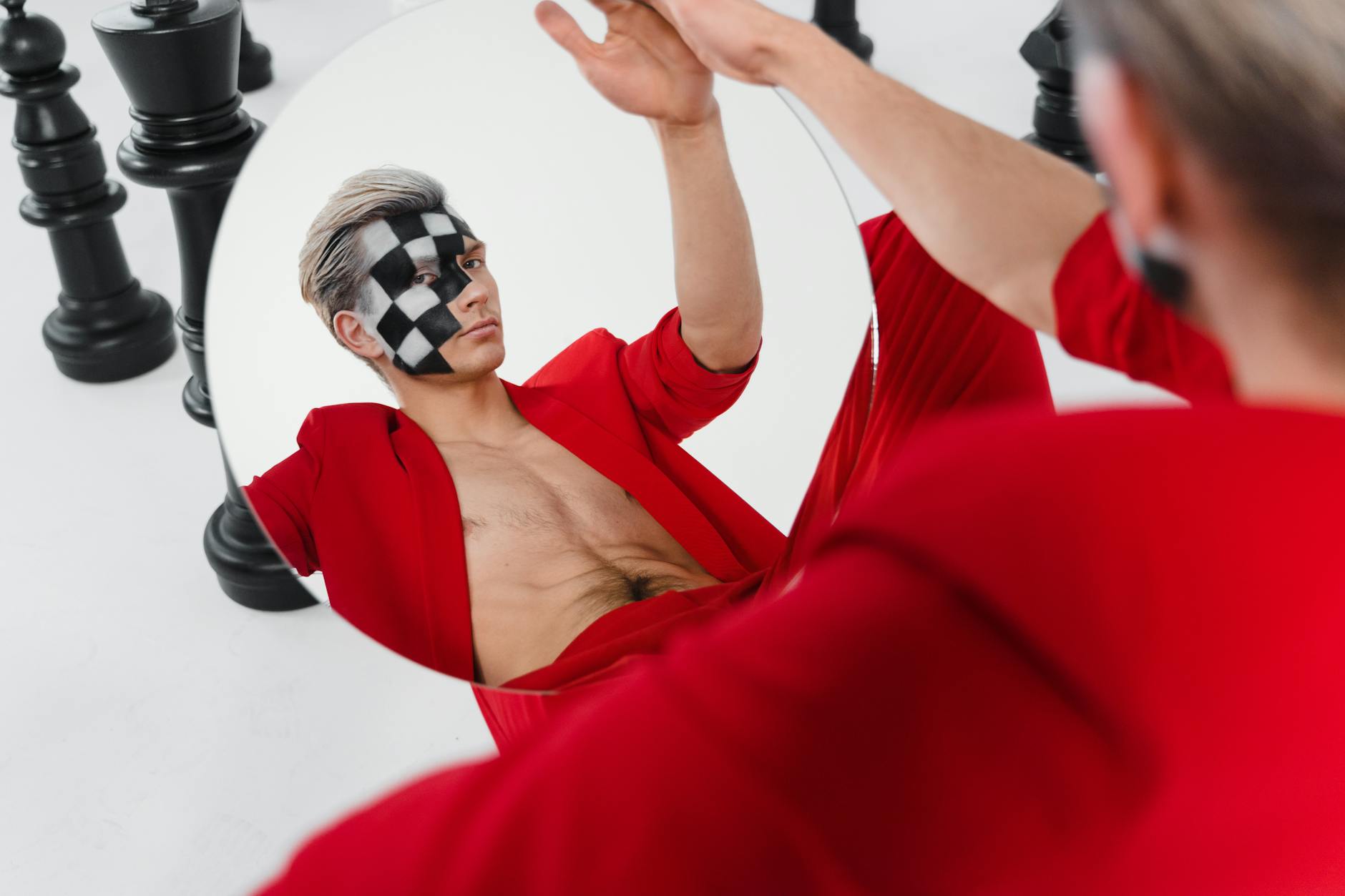 Instead of being overly critical of yourself, practice self-compassion. Treat yourself with kindness and understanding, just as you would a friend. Remember that making mistakes is a natural part of the learning process, and it's okay to not be perfect.
Challenge Negative Thoughts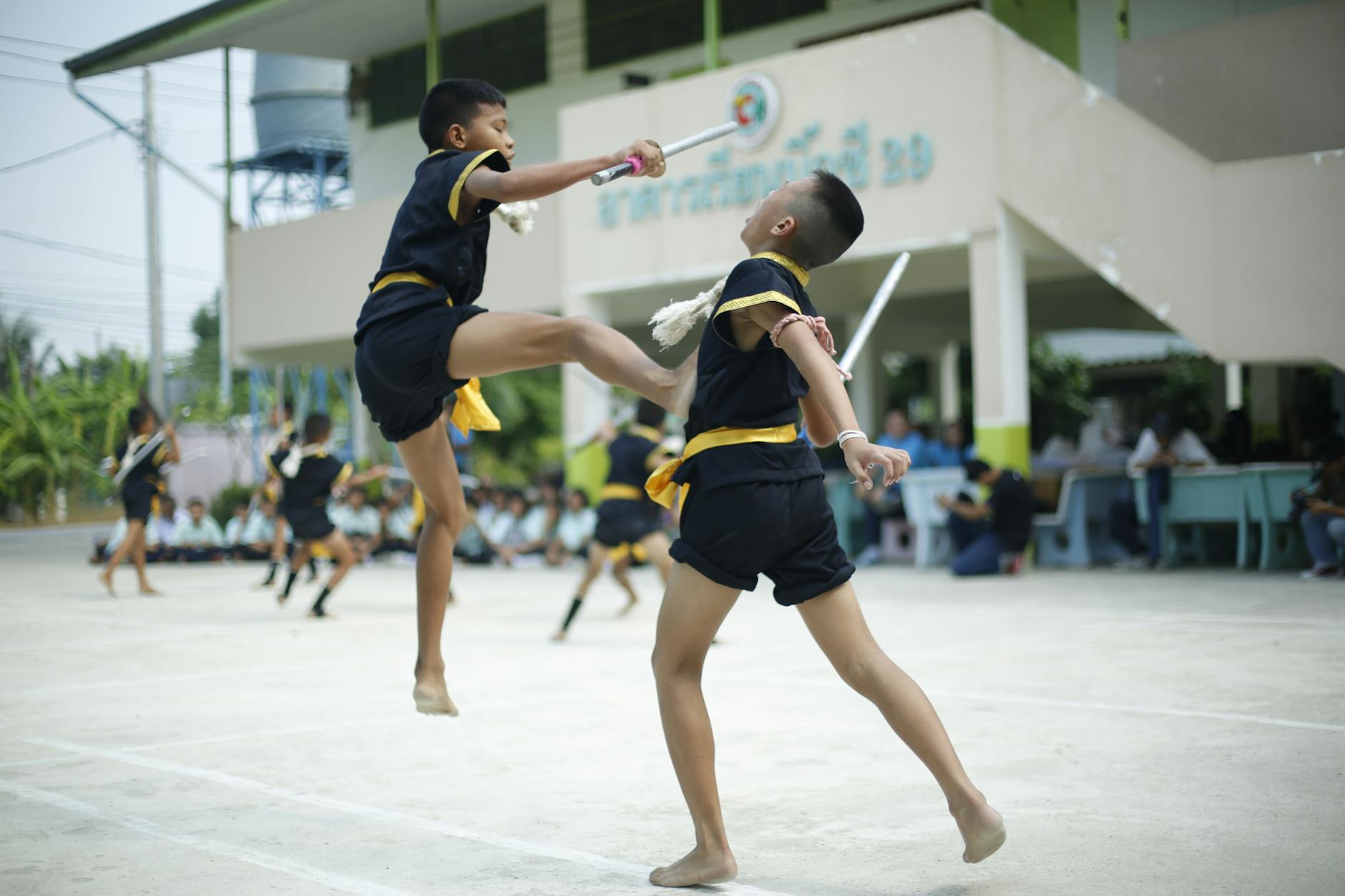 Perfectionism often goes hand in hand with negative self-talk. When you find yourself thinking negative thoughts, challenge them. Ask yourself if they're really true, and if there's any evidence to support them. Then, reframe those thoughts in a more positive light. For example, instead of thinking "I'm a failure," try "I made a mistake, but I can learn from it."
---
Perfecetionism is one of the traits of RSD.
Stop The Impact Of Rejection In Less Than 30 Days
---
Focus on the Process, Not the Outcome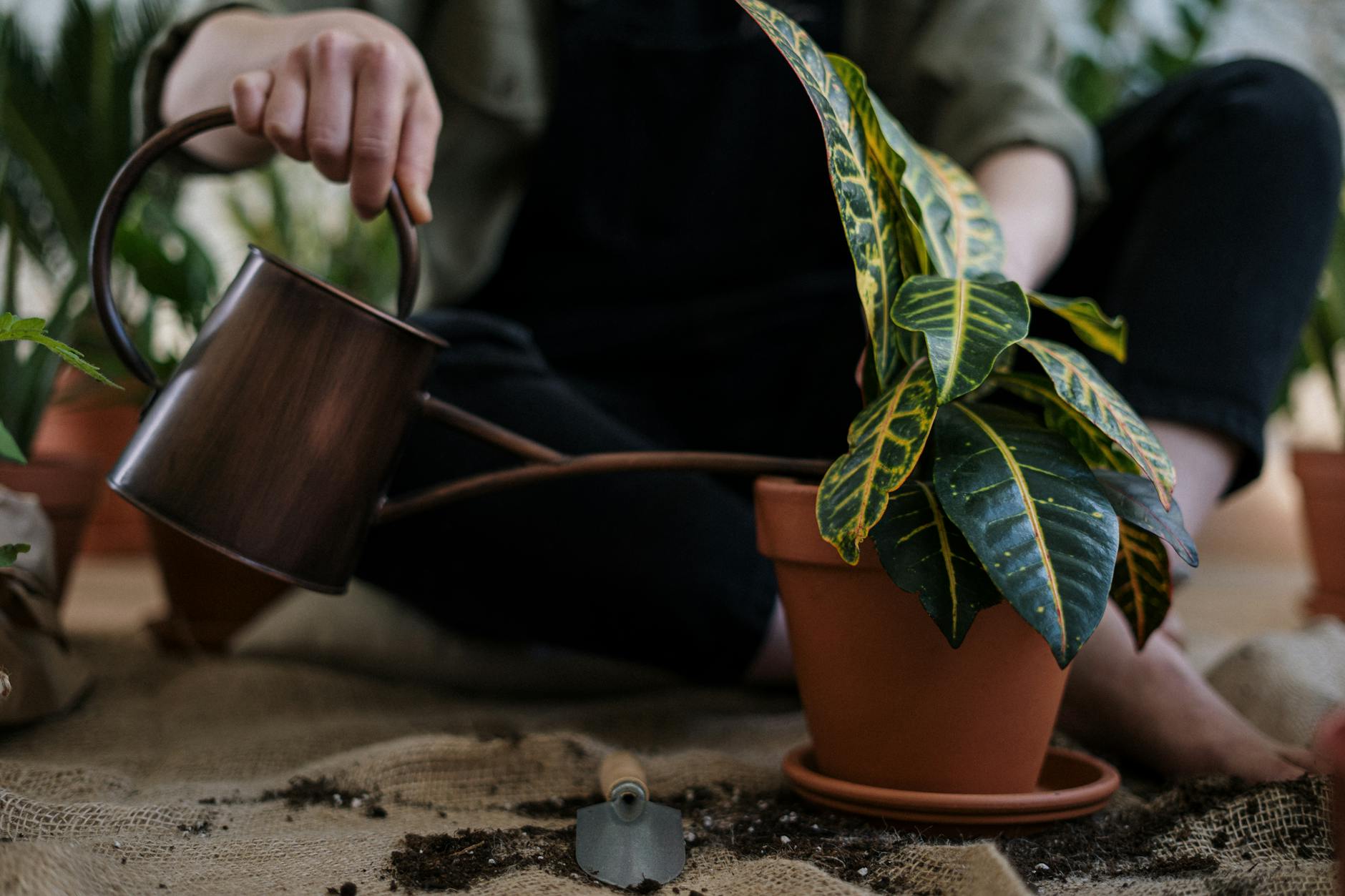 Instead of focusing solely on the end result, focus on the process. Enjoy the journey and the learning that comes with it. Remember that mistakes and setbacks are a natural part of the process, and they can help you grow and improve.
Seek Support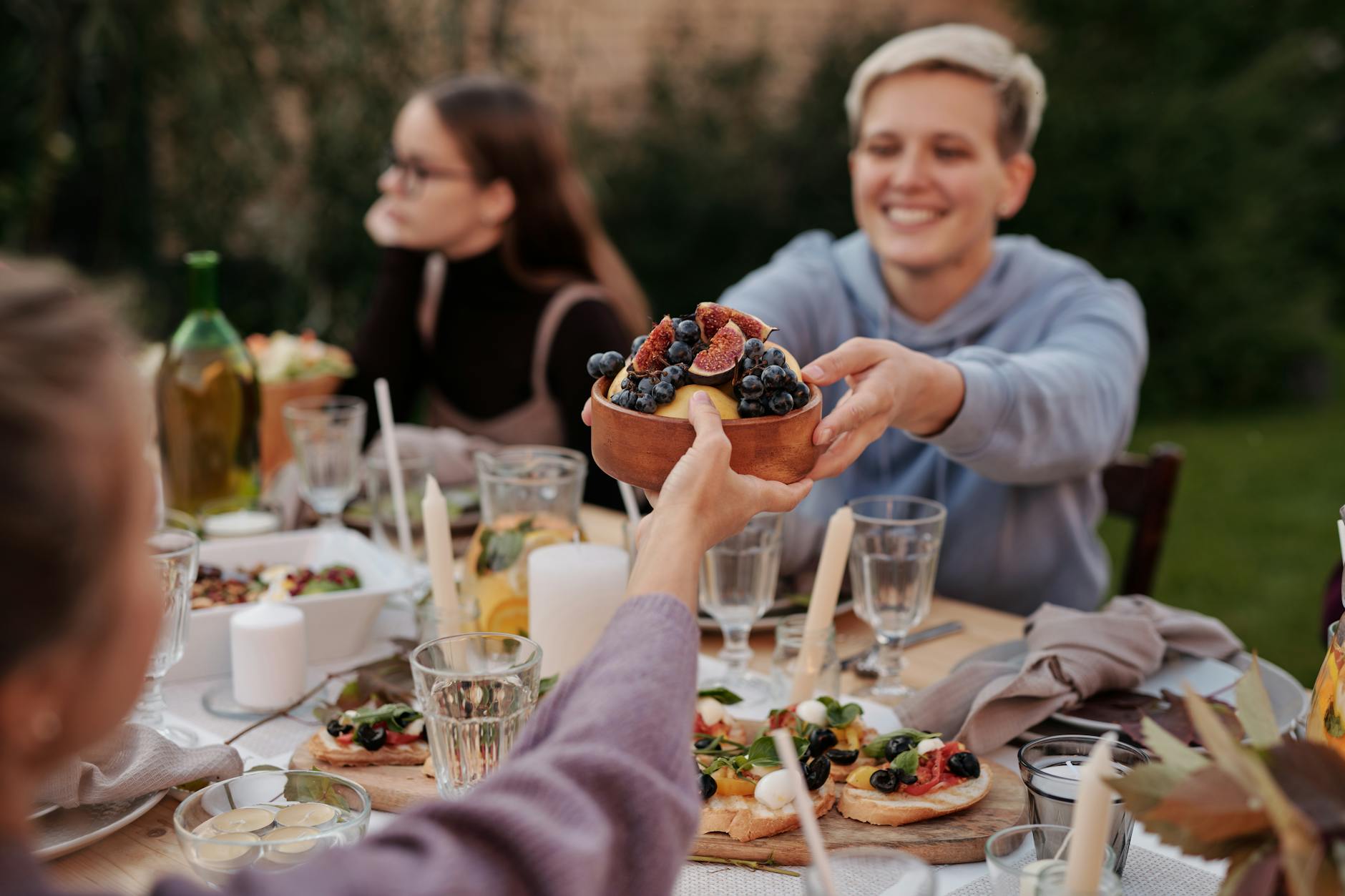 Don't be afraid to seek support from friends, family, or a therapist. Talking about your struggles can help you gain perspective and find new ways to cope with perfectionism.
Conclusion: Overcoming Perfectionism and Rejection Sensitive Dysphoria
In conclusion, perfectionism can be a form of self-sabotage that can lead to rejection sensitive dysphoria. It is important to recognise the negative impact that perfectionism can have on mental health and relationships. Individuals who suffer from perfectionism should learn to embrace their imperfections and recognise that it is okay to make mistakes. It is important to practice self-compassion and avoid self-criticism. Learning to accept oneself and be kind to oneself can lead to improved well-being and a more positive outlook on life. It is also important to seek support from friends, family or a mental health professional if necessary. Remember, perfectionism is not a trait to be proud of. It can hinder personal growth and prevent individuals from reaching their full potential. By overcoming perfectionism, one can live a more fulfilling and rewarding life. So, embrace imperfection and start living a life free from the constraints of perfectionism.