Rejection Sensitive Dysphoria Symptoms can affect both children and adults. If you or someone you know experiences intense emotional distress when faced with rejection or criticism, it may be time to seek help. This condition is often associated with ADHD and can lead to depression, anxiety, and low self-esteem. To better understand this condition, we have compiled a list of 33 common symptoms, which include physical symptoms such as headaches and stomach aches, as well as emotional symptoms such as fear of failure and social withdrawal. In this article, we will also explore reputable sources such as Healthline, WebMD, and Cleveland Clinic to provide you with the most up-to-date information on this topic.
Additionally, we are excited to offer a sneak peek of The Overcoming Rejection Sensitivity Dysphoria (RSD) Blueprint™, a comprehensive guide designed to help individuals overcome this condition.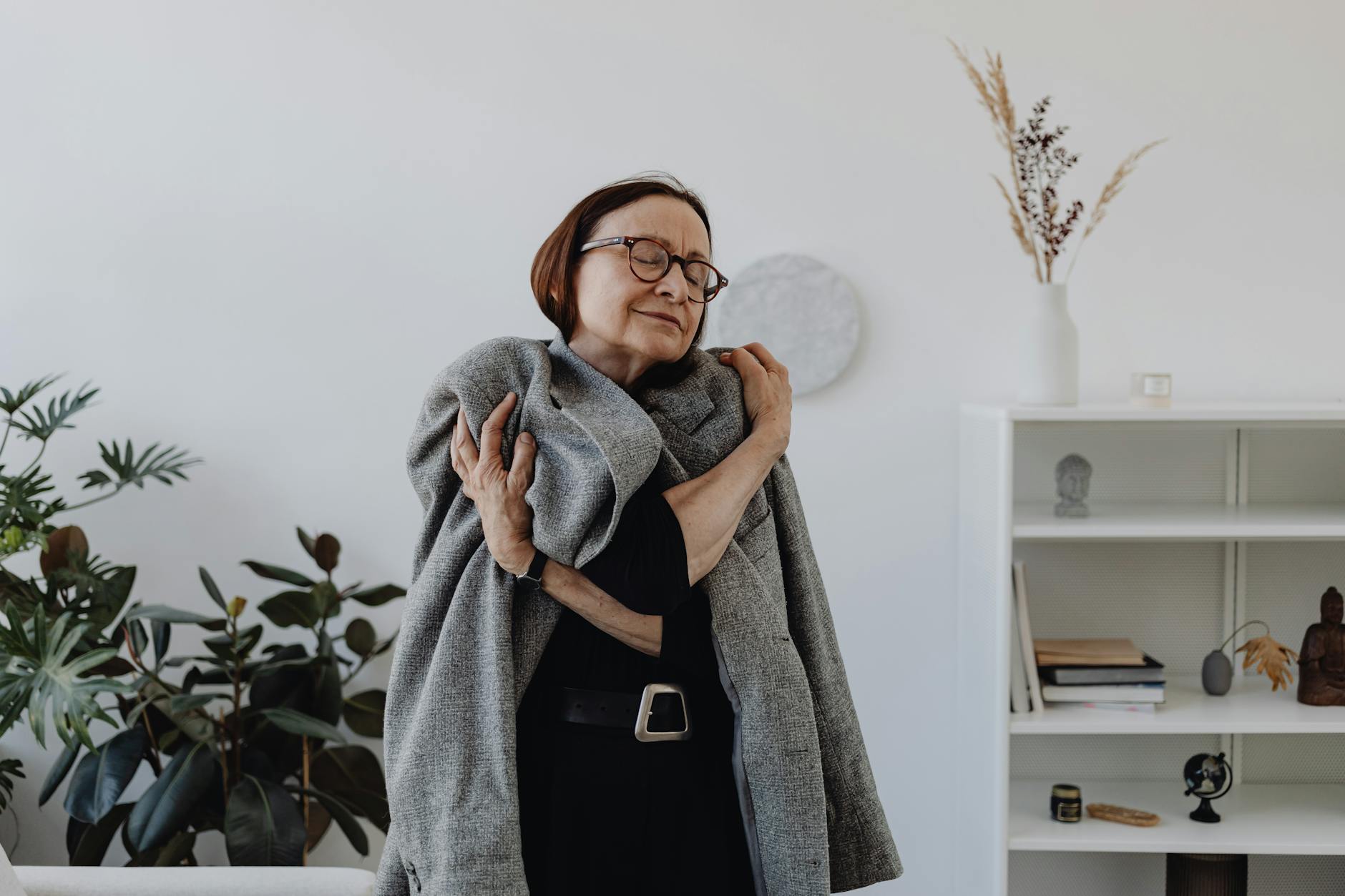 Rejection sensitivity can trigger intense emotional responses that can be overwhelming and interfere with daily life. Here are 33 common symptoms of RSD:
Rejection Sensitive Dysphoria Physical Symptoms:
Heart palpitations or racing heartbeat
Breathlessness or hyperventilation
Sweating or flushing
Nausea or stomach upset
Headaches or migraines
Tightness in the chest or throat
Fatigue or exhaustion
Emotional Symptoms:
Depression
Anxiety or panic attacks
Fear of rejection or failure
Low self-esteem
Feelings of worthlessness or hopelessness
Anger or irritability
Shame or guilt
Cognitive Symptoms:
Racing thoughts or an inability to concentrate
Obsessive thoughts about past rejections or failures
Negative self-talk or self-criticism
Perfectionism or feeling like a failure if not perfect
Doubt or second-guessing oneself
Difficulty making decisions
Impulsivity or recklessness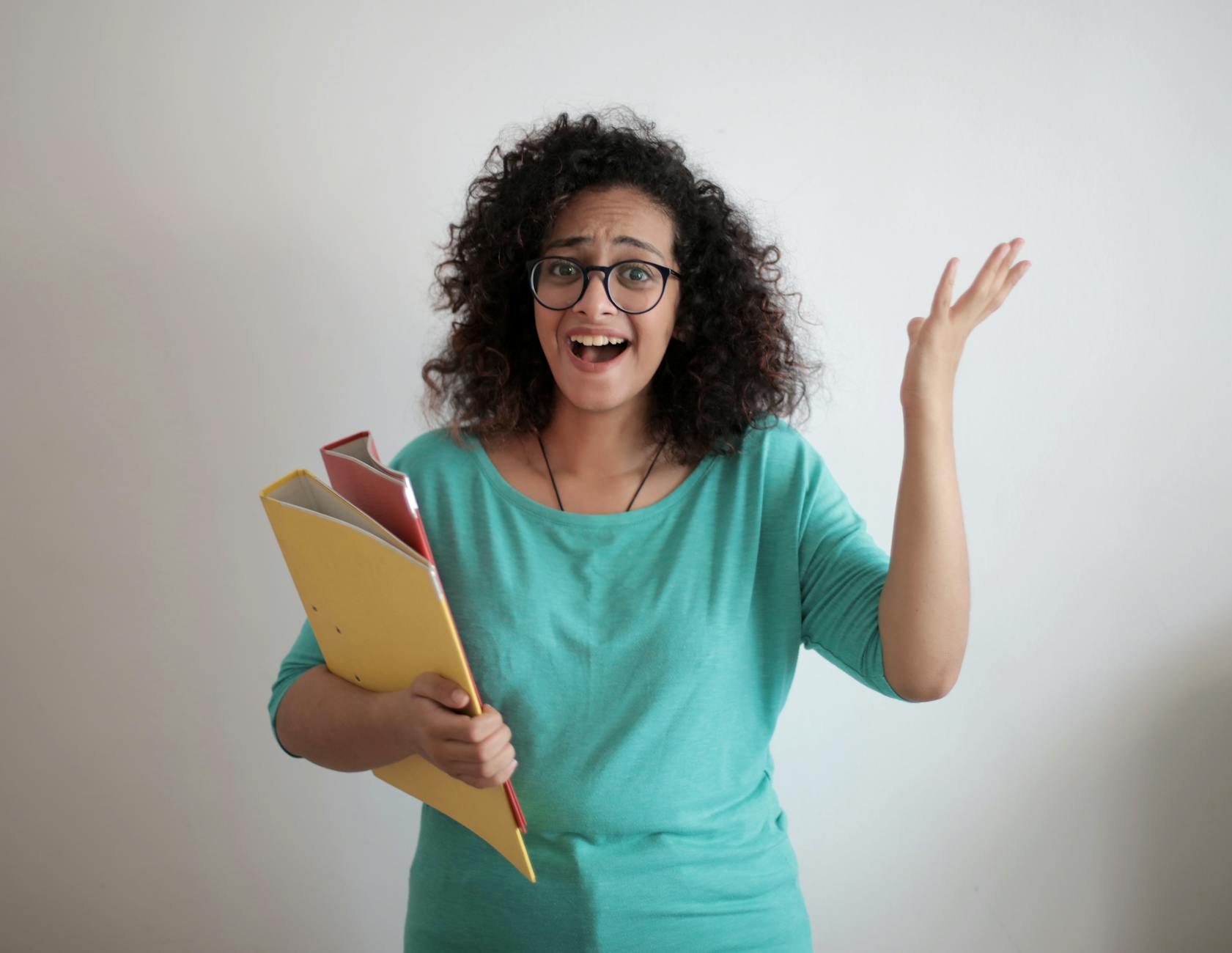 Rejection Sensitive Dysphoria Behavioural Symptoms
Withdrawing from social situations
Avoiding criticism or conflict
People-pleasing or seeking approval
Over-preparing or overcompensating to avoid failure
Procrastination or avoiding tasks that may result in failure or rejection
Substance abuse or other self-destructive behaviours
Self-isolation or self-sabotage
Perfectionism.
Over-generalizing negative feedback to the whole self.
Black and white thinking.
Magnifying or minimizing feedback from others.
Difficulty with emotional regulation.
Overanalyzing social situations.
Mind-reading – assuming what others are thinking without evidence.
Assuming the worst of others' intentions.
Difficulty with perspective-taking.

If you experience any of these symptoms, it is essential to seek help from a qualified healthcare professional. RSD can impact many areas of life, including relationships, work, and mental health. With the right treatment, individuals with RSD can learn to manage their symptoms and improve their quality of life.
The Overcoming Rejection Sensitivity Dysphoria (RSD) Blueprint™ Sneak Peek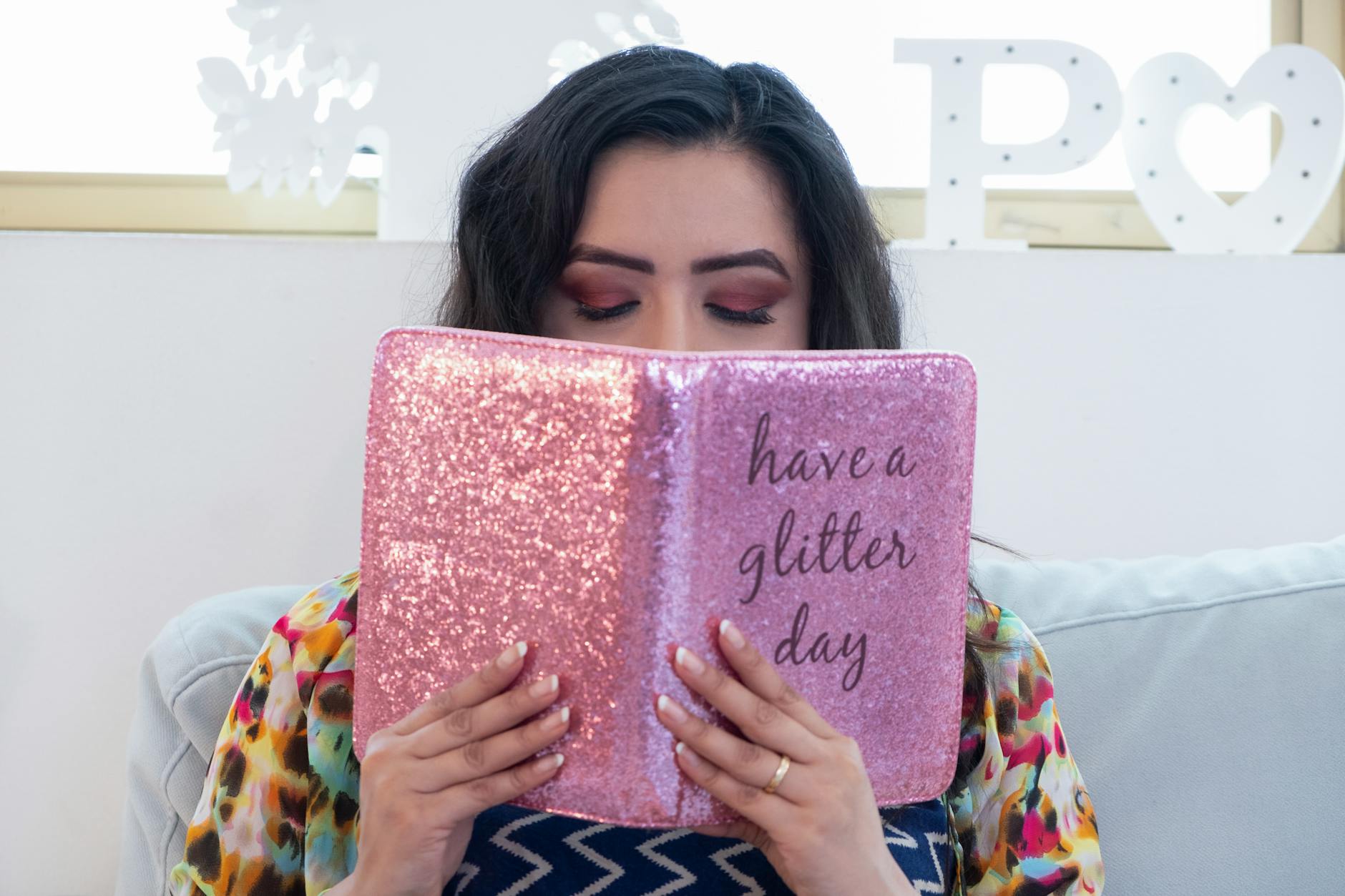 Are you tired of being held back by your fear of rejection? Do you feel like your sensitivity to criticism is preventing you from reaching your full potential? If so, you're not alone. Rejection sensitivity dysphoria (RSD) is a condition that affects many people, causing them to experience intense emotional pain and anxiety in response to perceived rejection or criticism.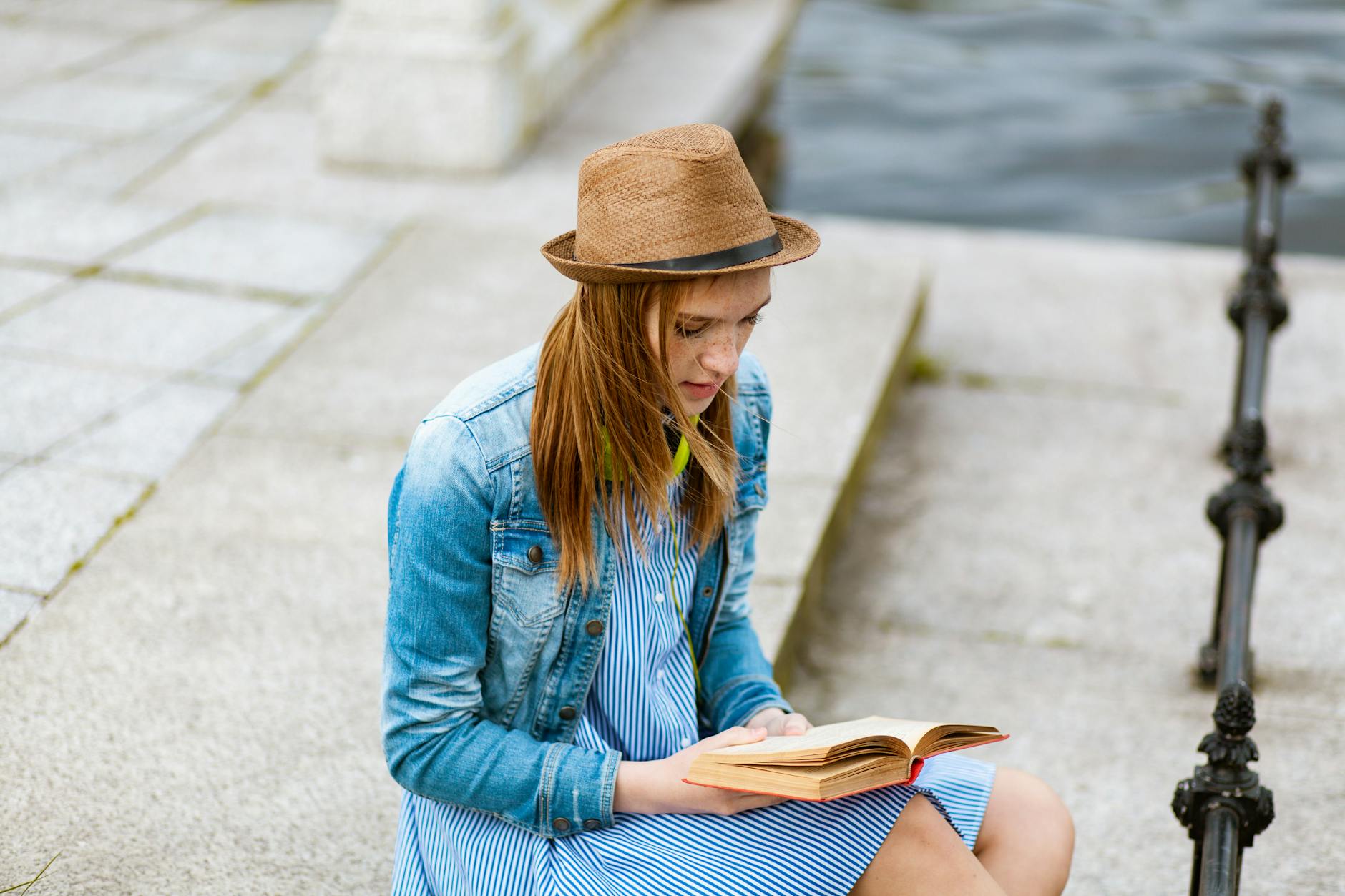 Fortunately, there is hope. The Overcoming Rejection Sensitivity Dysphoria (RSD) Playbook™ is a new resource that can help you overcome your RSD symptoms and live a happier, more fulfilling life. This playbook is designed to provide you with practical strategies and tools that you can use to manage your emotions, improve your relationships, and achieve your goals.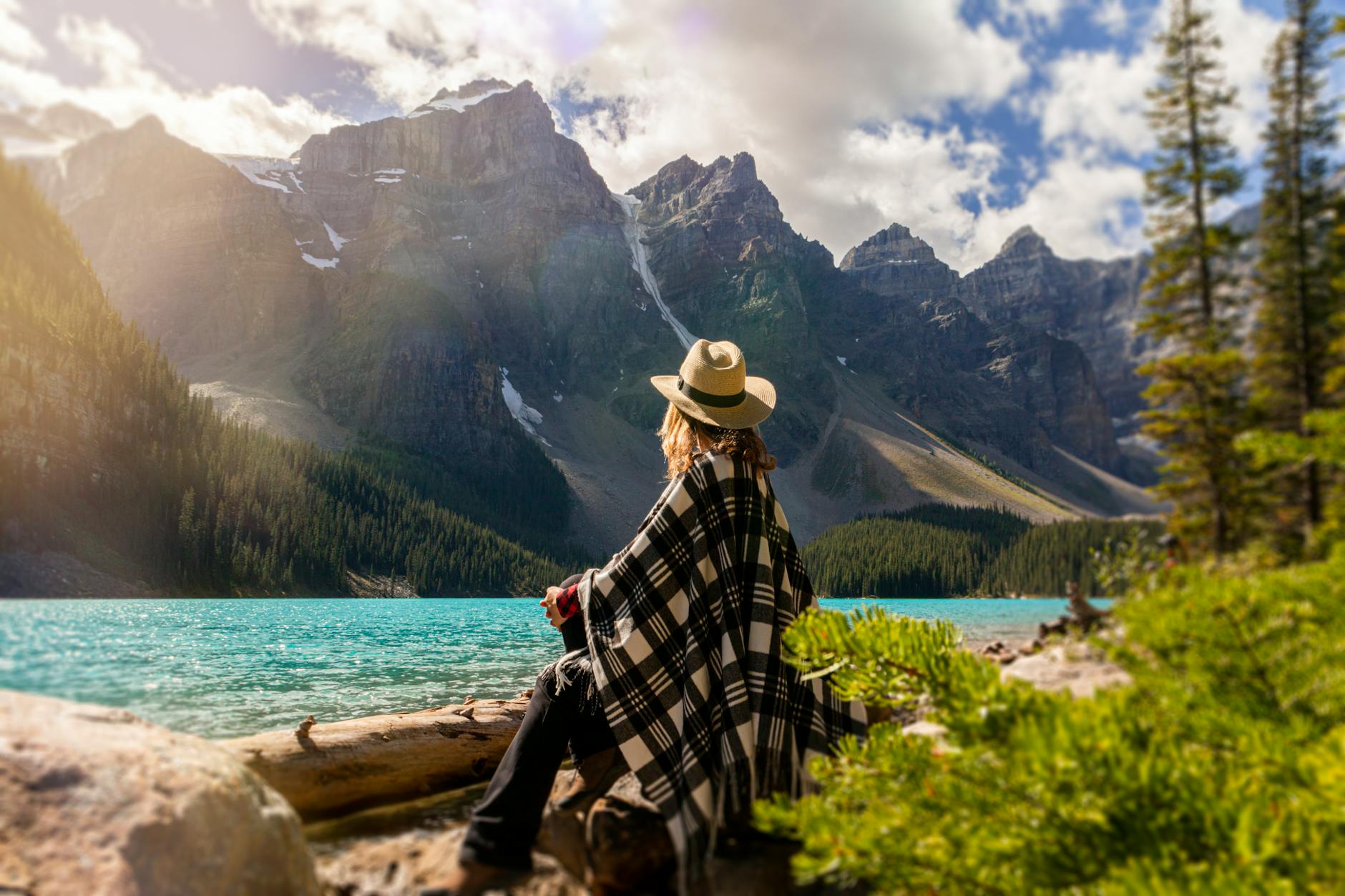 The playbook includes exercises and activities that are specifically designed to help you overcome rejection sensitivity dysphoria. You'll learn how to identify your triggers, manage your emotions, and build stronger relationships with the people in your life. By following the strategies laid out in the playbook, you'll be able to break free from the cycle of fear and anxiety that has been holding you back.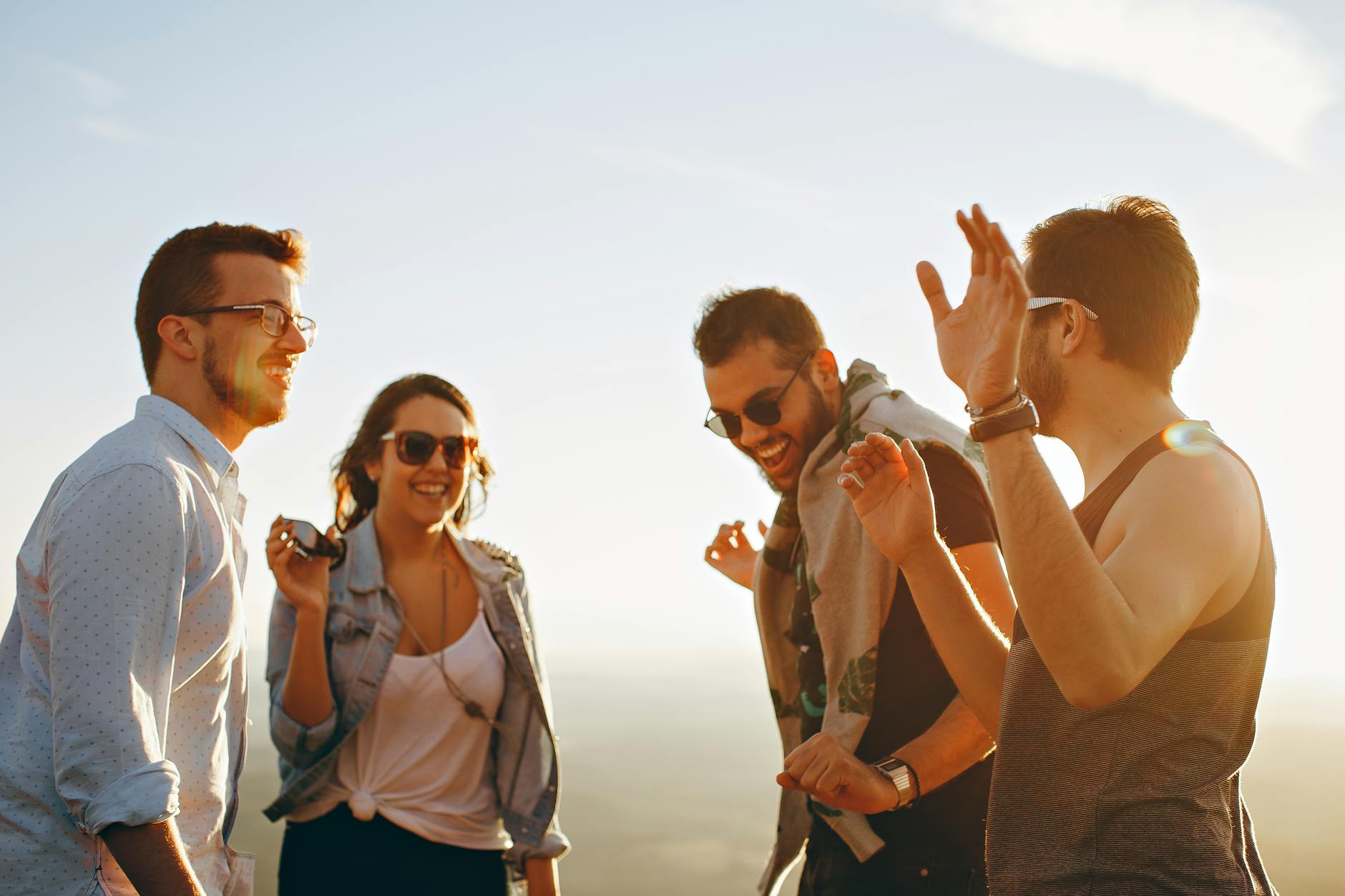 So if you're ready to take control of your RSD and start living a better life, be sure to check out The Overcoming Rejection Sensitivity Dysphoria (RSD) Blueprint™. With its practical advice and easy-to-follow strategies, this resource is sure to help you overcome your RSD symptoms and achieve your goals.
Conclusion: Overcoming Rejection Sensitive Dysphoria (RSD) Symptoms
If you experience any of the 33 symptoms of Rejection Sensitive Dysphoria (RSD), it's important to know that you're not alone. RSD is a common condition that affects many people, particularly those with ADHD or other mental health conditions. The good news is that there are ways to manage and overcome these symptoms.
One approach is to seek professional help from a therapist or mental health professional. They can provide you with tools and techniques to manage your emotions and build resilience to rejection. Additionally, there are resources available such as The Overcoming Rejection Sensitivity Dysphoria (RSD) Playbook™, which provides a comprehensive guide to managing and overcoming RSD.
Remember, it's important to take care of your mental health and seek help when you need it. By learning to manage your RSD symptoms, you can improve your overall well-being and lead a fulfilling life.