Rejection Sensitive Dysphoria vs BPD: Understanding the Differences and Similarities. Borderline Personality Disorder (BPD) and Rejection Sensitive Dysphoria (RSD) are two mental health conditions that can severely impact a person's life.
While they share some similarities, they are quite different in terms of their causes, symptoms, and treatment.
In this article, we will delve into the world of BPD and RSD, looking at their definitions, symptoms, and treatments.
We will also explore how these two conditions differ from each other and what sets them apart. Join us on this journey of understanding and discovering the nuances of these complex mental health conditions.
BPD: Understanding Borderline Personality Disorder
Borderline Personality Disorder (BPD) is a mental health condition that affects how a person thinks and feels about themselves and others.
It is a serious disorder that can cause a great deal of distress and negatively impact a person's ability to function in their daily life. According to Mental Health UK around 6% of people have BPD. It is believed to affect men and women equally, though women are more likely to be given this diagnosis.
People with BPD often struggle with intense and unstable emotions. They may have difficulty controlling their emotions, which can lead to impulsive behaviours, extreme mood swings, and difficulty maintaining relationships. BPD is often characterized by a fear of abandonment, which can lead to intense and unstable relationships with friends, family, and romantic partners.
Other symptoms of BPD may include self-harm, suicidal thoughts or behaviours, dissociation, and feelings of emptiness. It can be a challenging disorder to live with, but with the right treatment and support, people with BPD can learn to manage their symptoms and lead fulfilling lives.
If you or someone you know is struggling with BPD, it is important to seek help from a mental health professional. Treatment options may include therapy, medication, and support groups.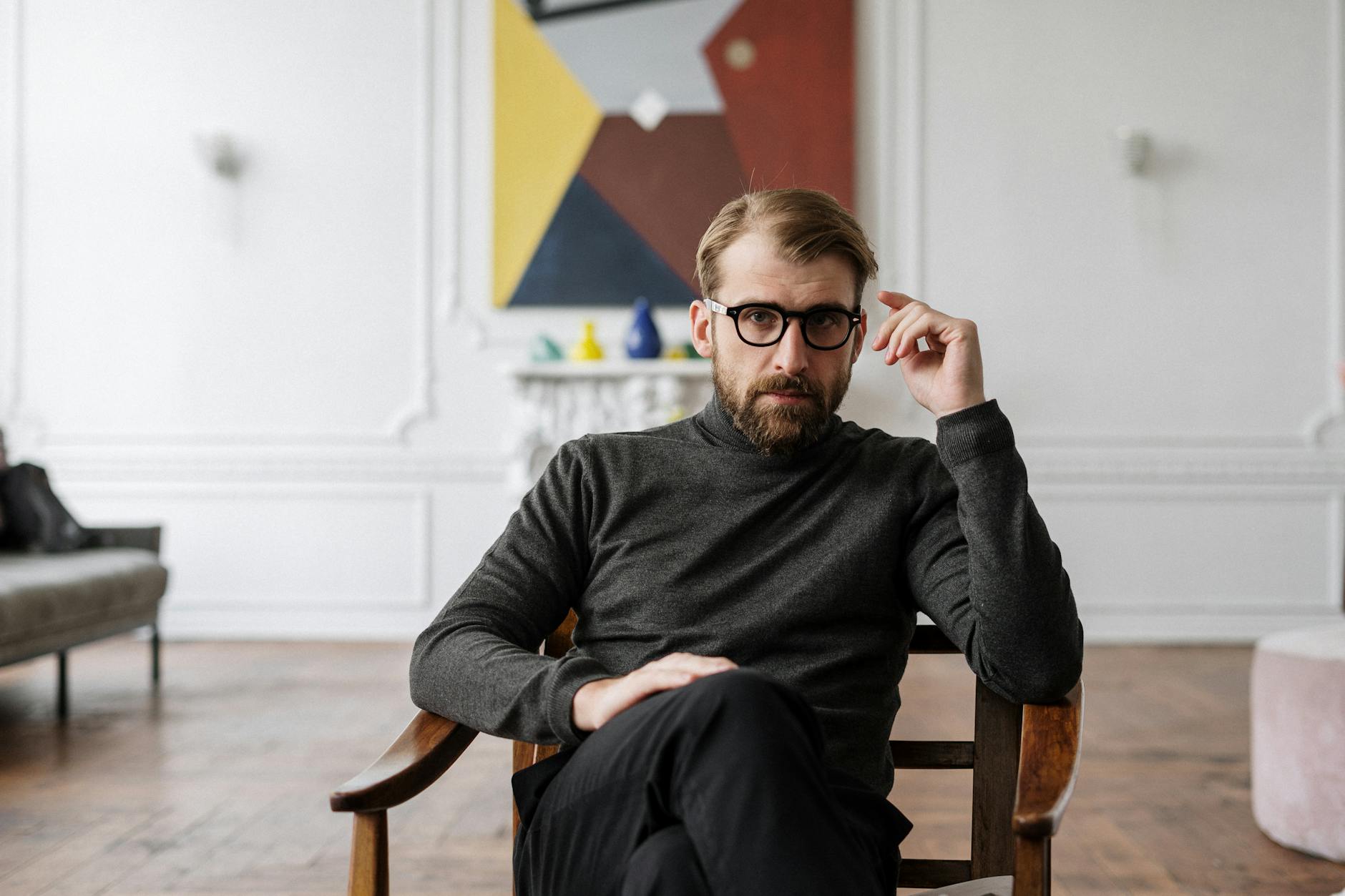 The Link Between Rejection Sensitive Dysphoria and ADHD
Rejection sensitivity dysphoria (RSD) is a symptom commonly associated with Attention Deficit Hyperactivity Disorder (ADHD). It is a condition where a person has an extreme fear of rejection, criticism or failure. This fear can be so intense that it can interfere with their daily life, relationships, and work performance.
RSD can be difficult to identify as its symptoms can mimic other conditions such as Borderline Personality Disorder. However, there are some key differences between the two.
While unstable moods and self-image characterize BPD, RSD is more focused on the fear of rejection and the need for validation.
One way to differentiate between the two is by looking at the triggers. People with BPD may experience intense emotions triggered by a variety of situations, while those with RSD are triggered specifically by the fear of rejection or criticism.
It is important to note that RSD can occur in people without ADHD, but it is much more common among those who have ADHD. This is because ADHD can cause difficulties with social skills, impulse control, and emotional regulation, all of which can contribute to feelings of rejection and anxiety.
Rejection Sensitive Dysphoria Vs BPD the 7 differences
| Characteristic | Rejection Sensitive Dysphoria | Borderline Personality Disorder |
| --- | --- | --- |
| Definition | An intense emotional response and extreme sensitivity to perceived rejection, criticism, or failure. It is commonly associated with certain mental health conditions, particularly attention deficit hyperactivity disorder (ADHD). | A mental health disorder characterized by unstable moods, relationships, and behaviors, often including a distorted sense of self and difficulty regulating emotions. |
| Primary symptom | Fear of rejection or criticism | Fear of abandonment |
| Emotional response | Overwhelming emotional pain and distress, often leading to extreme attempts to avoid rejection. | Intense emotional reactivity, often leading to mood swings and impulsive behavior. |
| Relationship patterns | Avoidance or clinginess in relationships, and a tendency to be reactive to perceived rejection. | Difficulty with maintaining stable relationships due to fears of abandonment and intense emotions. |
| Core beliefs | "I am fundamentally flawed and unlovable." | "I am bad and others are either all good or all bad." |
| Prevalence | Not yet officially recognised as a mental health disorder, but often seen in individuals with ADHD, anxiety disorders, and mood disorders. | Estimated prevalence of 6% of the general population, with higher rates in clinical populations. |
| Treatment options | Executive function coaching, Cognitive-behavioral therapy, medication, and mindfulness practices. | Dialectical behavior therapy, cognitive-behavioral therapy, medication, and other psychotherapeutic interventions. |
| Prognosis | With appropriate treatment, many individuals with RSD can learn to manage their emotional responses and improve their relationships. | With long-term treatment and support, many individuals with BPD can learn to regulate their emotions and develop stable, healthy relationships. |
Key Differences between Rejection Sensitive Dysphoria and BPD
Rejection Sensitive Dysphoria (RSD) and Borderline Personality Disorder (BPD) are two distinct emotional conditions that can often be confused due to their overlapping symptoms. However, it is important to understand the key differences between these two disorders in order to provide accurate support and treatment. In this article section, we will explore the differences in emotional triggers, relationship patterns, self-image, and identity issues between RSD and BPD.
Emotional Triggers
Emotional triggers play a significant role in both RSD and BPD, yet the nature of these triggers differs. In RSD, individuals experience an intense emotional response to perceived rejection or criticism, leading to feelings of extreme distress and sensitivity. On the other hand, individuals with BPD often exhibit a wide range of emotional triggers, including fear of abandonment, identity disturbances, and intense anger. While RSD primarily focuses on rejection, BPD encompasses a broader spectrum of emotional triggers.
Relationship Patterns
When it comes to relationship patterns, there are notable distinctions between RSD and BPD. Individuals with RSD often struggle with forming and maintaining relationships due to their fear of rejection. They may become excessively compliant or avoidant in order to prevent potential rejection. In contrast, individuals with BPD commonly exhibit intense and unstable relationships, characterized by idealization and devaluation of others. These shifting relationship patterns can lead to frequent conflicts and difficulties in maintaining long-term connections.
Self-Image and Identity Issues
Self-image and identity issues are prevalent in both RSD and BPD, but they manifest differently. In RSD, individuals may experience fluctuations in self-esteem based on external validation, often seeking constant reassurance and approval from others. On the other hand, individuals with BPD may struggle with a fragmented or unstable sense of self, frequently experiencing identity crises and difficulties in establishing a consistent self-identity. These challenges can impact various aspects of their lives, including decision-making and goal-setting.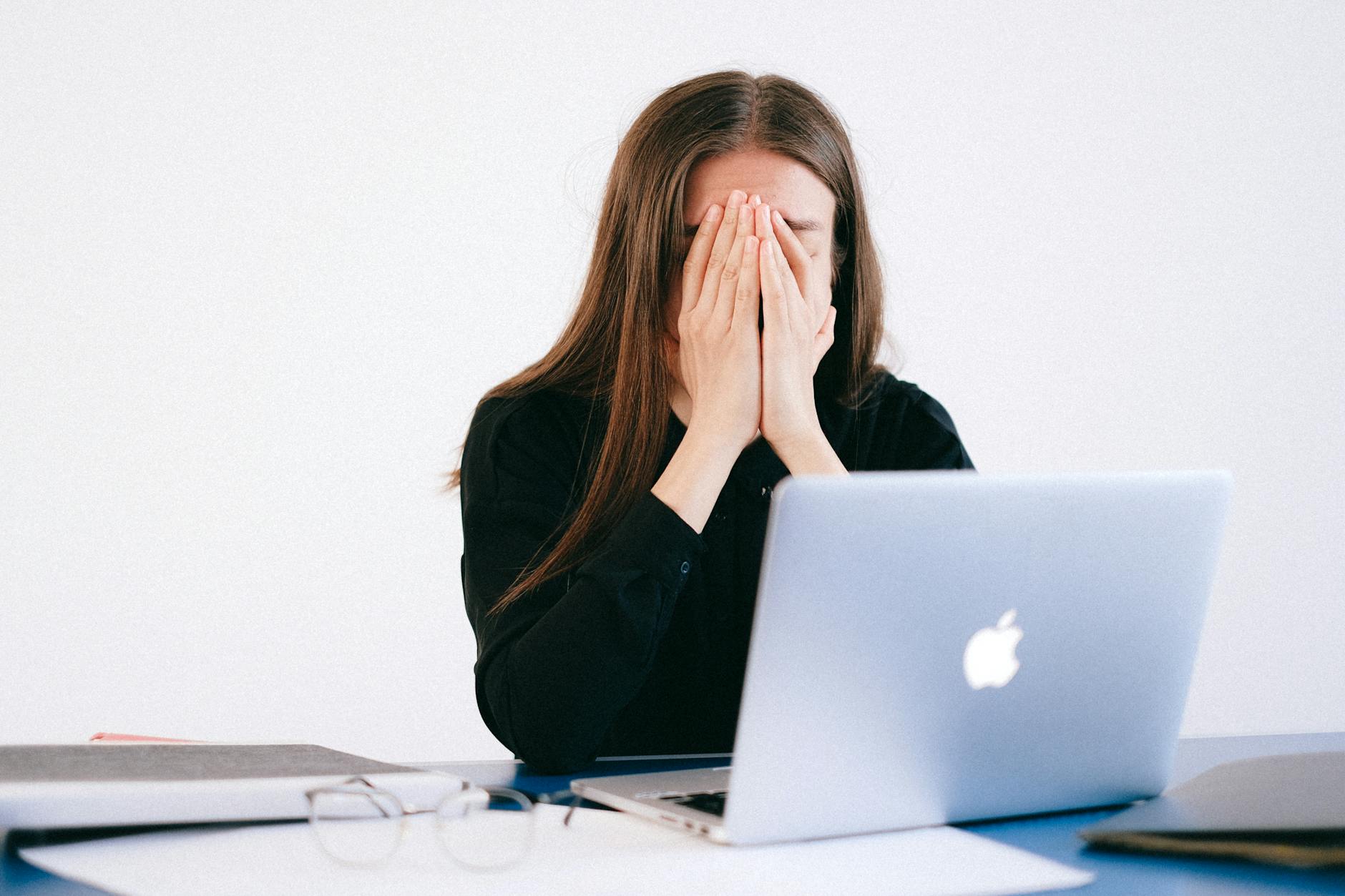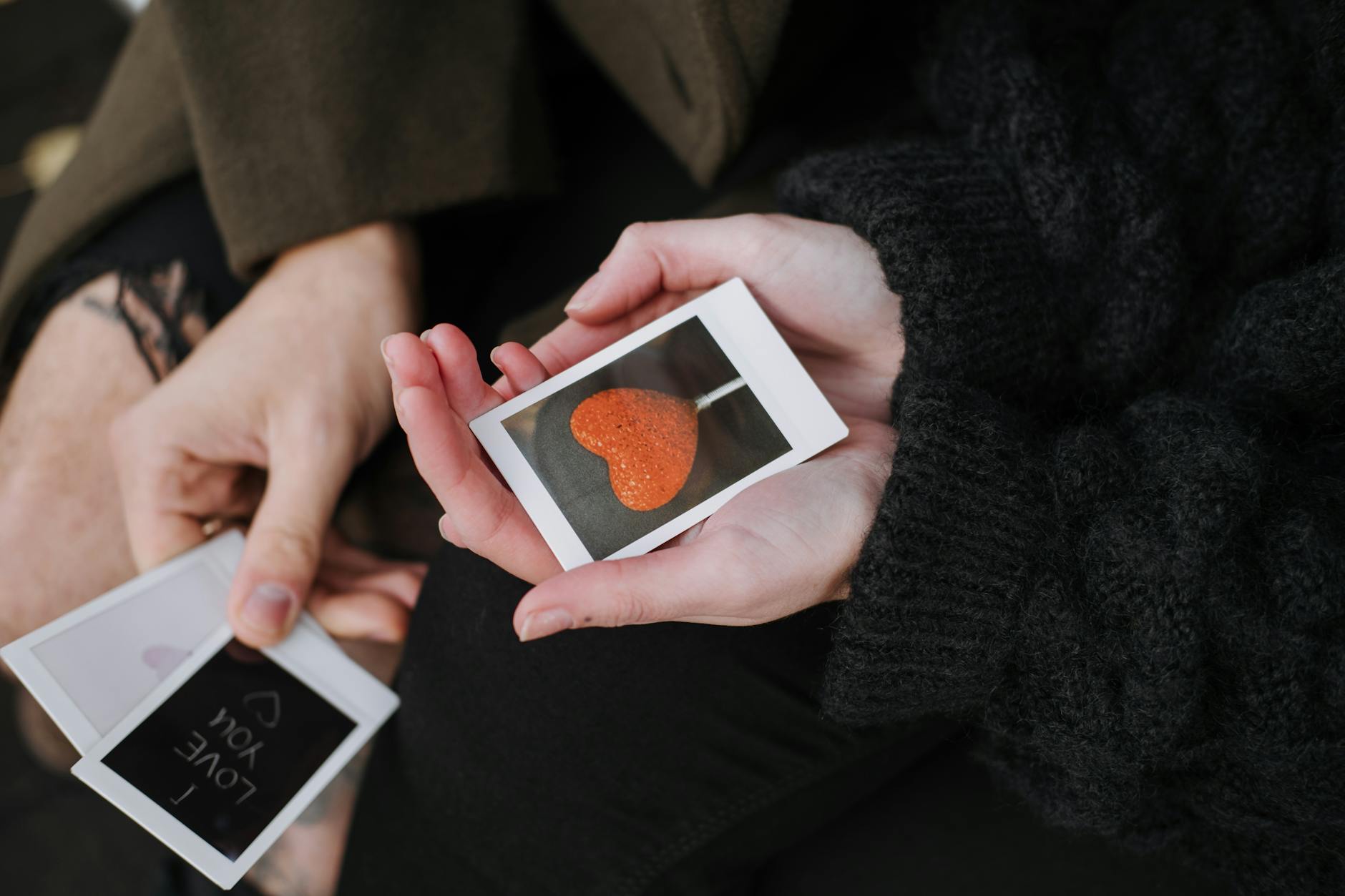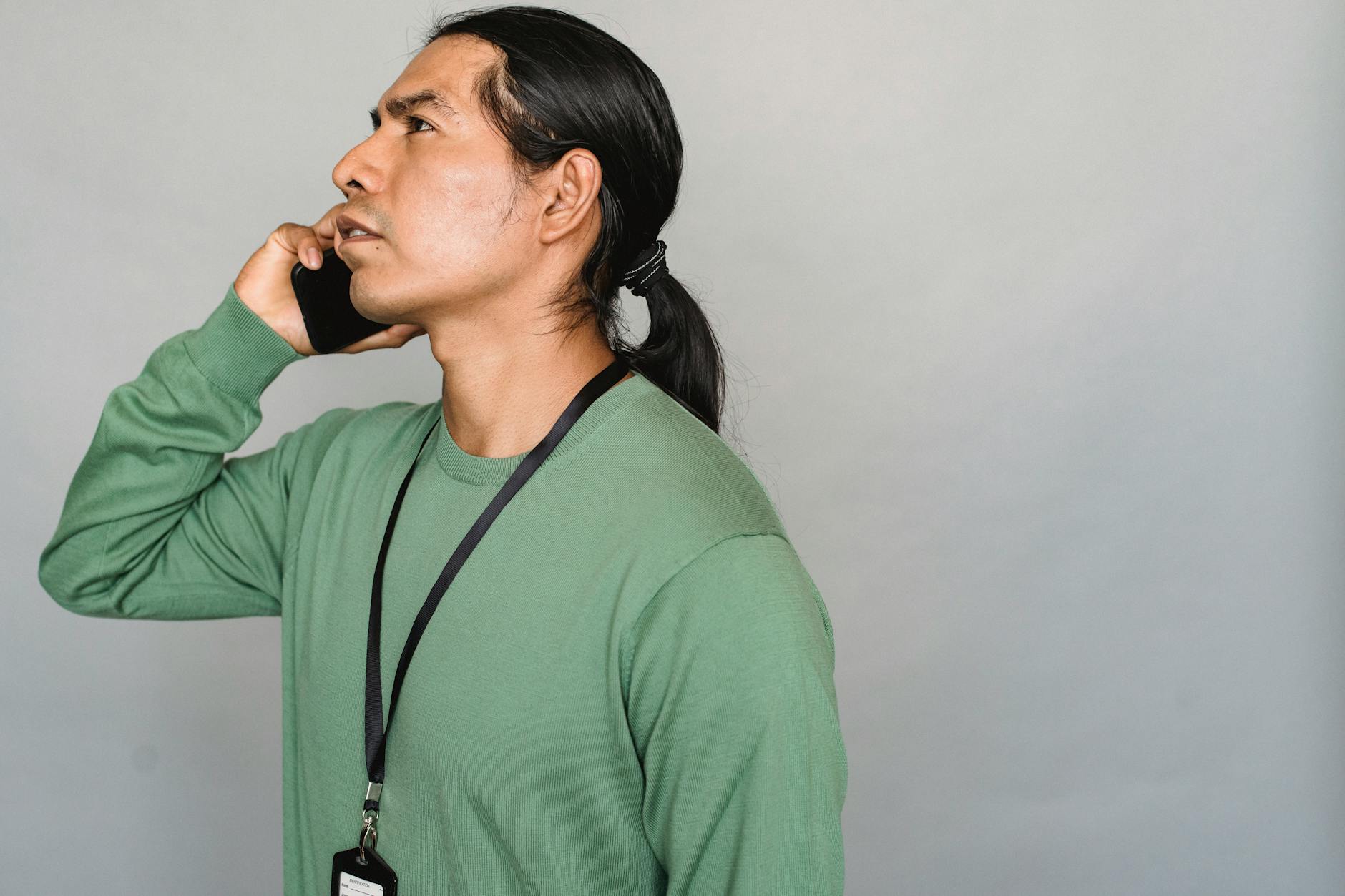 Overlapping Features and Co-Occurrence
This section will explore the overlapping features and co-occurance between Rejection Sensitive Dysphoria (RSD) and Borderline Personality Disorder (BPD). Understanding how these two conditions coexist and share symptoms can provide valuable insights into their diagnosis, treatment, and management.
Coexistence of Rejection Sensitive Dysphoria and BPD
It's important to note that Rejection Sensitive Dysphoria and Borderline Personality Disorder often coexist in individuals. While they are distinct conditions, their presence together can complicate the overall clinical picture. It is not uncommon for individuals diagnosed with BPD to also exhibit symptoms of RSD.
Rejection Sensitive Dysphoria is a condition characterized by an extreme sensitivity to perceived rejection or criticism. Individuals with RSD may experience intense emotional distress, such as sadness, anger, or anxiety, in response to situations involving rejection. On the other hand, Borderline Personality Disorder is a complex mental health condition characterized by unstable emotions, self-image, and relationships.
When RSD and BPD coexist, individuals may experience heightened emotional reactivity, leading to more intense and frequent mood swings. They may perceive rejection more acutely, which can further exacerbate their symptoms and challenges associated with BPD.
Shared Symptoms and Challenges
Both RSD and BPD share some common symptoms and challenges, contributing to the overlap between these two conditions. These shared features can make it challenging to differentiate between RSD and BPD in clinical settings. However, it's crucial to remember that a thorough evaluation by a qualified mental health professional is necessary for an accurate diagnosis.
Some shared symptoms include:
Intense fear of abandonment or rejection
Extreme emotional sensitivity
Difficulty regulating emotions
Impulsive behavior
Interpersonal difficulties
Feelings of emptiness
Additionally, individuals with both RSD and BPD often face similar challenges in their daily lives. They may struggle with maintaining stable relationships, experience difficulties in their professional lives, and face heightened emotional distress in response to perceived rejection or criticism.
It's worth noting that while RSD and BPD may share some symptoms and challenges, they are distinct conditions that require tailored treatment approaches. A comprehensive assessment by a mental health professional is crucial to develop an individualized treatment plan that addresses the specific needs of the person.
Introducing The Overcoming Rejection Sensitive Dysphoria (RSD) Blueprint™: Unlock Your Potential and Thrive!
Are you tired of constantly battling with the fear of rejection? Do you find yourself avoiding social situations or seeking constant validation from others? It's time to break free from the grips of Rejection Sensitive Dysphoria (RSD) and reclaim your life.
The Overcoming Rejection Sensitive Dysphoria (RSD) Blueprint™ is a live program designed specifically for individuals with ADHD rejection sensitivity dysphoria. This unique program empowers you to develop crucial emotional regulation skills, build resilience, and embrace new opportunities and relationships with confidence.
What sets The Overcoming Rejection Sensitivity Dysphoria (RSD) Blueprint™ apart is its comprehensive approach, focusing on your personal growth over a transformative 90-day journey. Within the program, you will embark on three distinct phases, each filled with actionable steps to guide you towards lasting change.
Explore:

Raise awareness of your rejection sensitivity patterns
Foster acceptance of your unique traits and experiences
Align your mindset with a future of confidence and self-assurance

Equip:

Reprogramme your thought patterns and beliefs about rejection
Reroute your emotional responses towards more positive outcomes
Reframe past experiences to empower your present and future

Excel:

Establish mindful boundaries to protect your emotional well-being
Cultivate magnetic habits that promote self-care and resilience
Create a powerful action blueprint to continue to pursue your goals and dreams
Through The Overcoming Rejection Sensitivity Dysphoria (RSD) Blueprint™, you will gain the tools and strategies necessary to manage your emotional responses effectively. You'll learn to reduce the impact of both perceived and real rejection on your daily life. No more letting rejection hold you back or seeking constant validation from others.
Join us on this life-changing journey, where you'll be supported by experienced coaches and a community of individuals who understand your struggles. Together, we'll help you transform your relationship with rejection and unlock your true potential.
Don't let Rejection Sensitive Dysphoria control your life any longer. Enrol in The Overcoming Rejection Sensitivity Dysphoria (RSD) Blueprint™ today and start living a life of resilience, self-assurance, and fulfilment.
Take the first step towards reclaiming your power and embracing a future filled with endless possibilities.
Direct message me to see if you're a good fit for the 90-day container.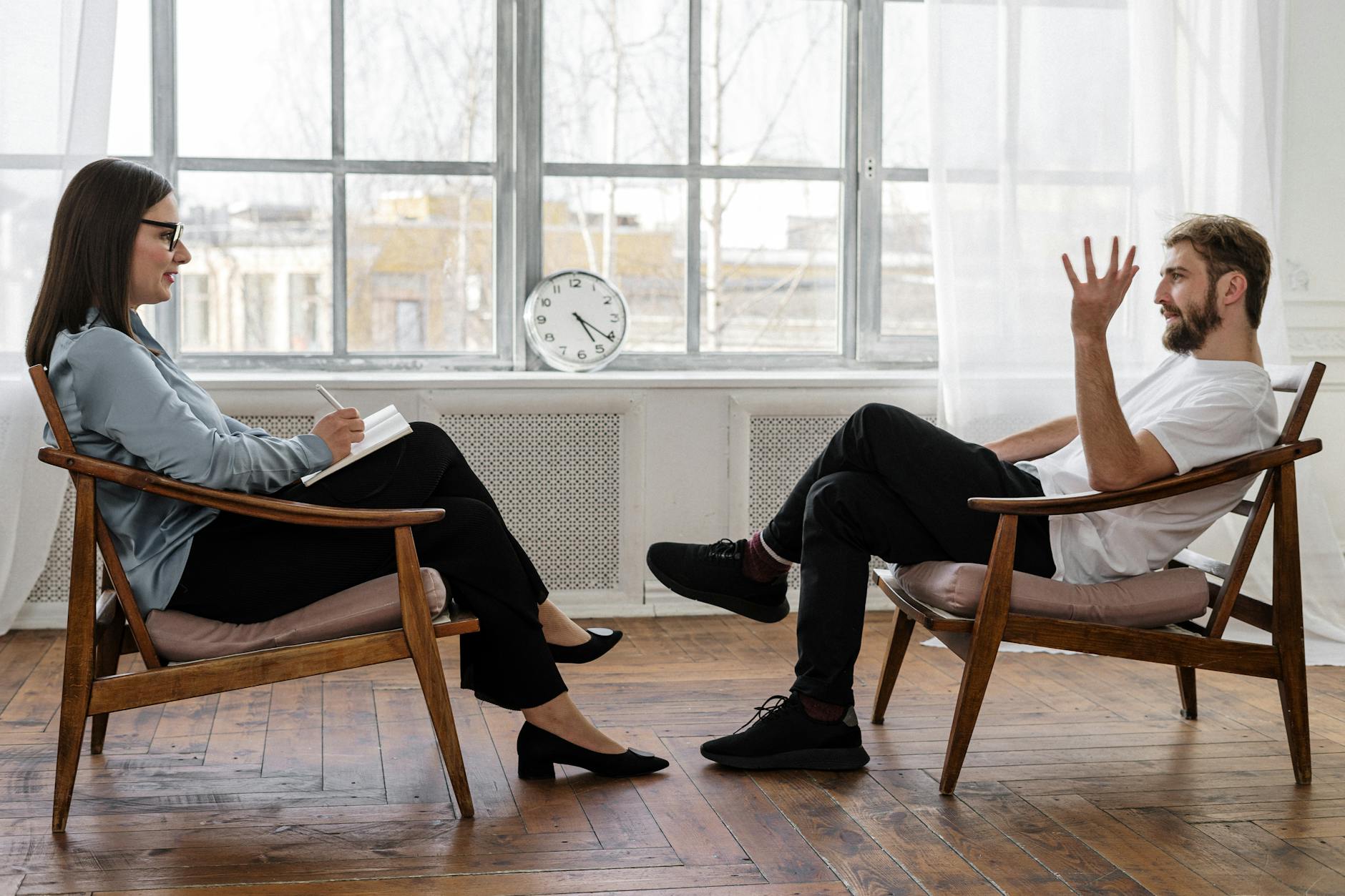 If you are struggling with RSD or know someone who is, it is important to seek help and support. The following resources may be useful:
Conclusion: Understanding the Difference Between Rejection Sensitive Dysphoria vs BPD
In conclusion, it is crucial to understand the difference between Rejection Sensitivity Dysphoria (RSD) and Borderline Personality Disorder (BPD). While both conditions may have similar symptoms, they have different causes and treatment approaches. RSD is a symptom of ADHD and can be managed with medication and therapy, while BPD is a personality disorder that requires more intensive and long-term therapy. It is also essential to recognise that seeking professional help is crucial for individuals struggling with either of these conditions. Mental health professionals can provide a proper diagnosis and develop a personalized treatment plan that addresses the individual's unique needs. Furthermore, breaking down the stigma associated with mental health is essential in creating a safe and accepting environment for those with RSD or BPD. Educating oneself and others about these conditions can promote understanding and empathy, ultimately leading to more effective treatment and support for those who need it. Overall, individuals with RSD or BPD can lead fulfilling and successful lives with proper diagnosis, treatment, and support.