Can we ALL agree that one-off initiatives won't change a lifetime of conscious or unconscious biases?
Ineffective Diversity Training is on that list
Then why is it I have had more conversations this year with companies that believe training = change.
The Importance of Effective Diversity Training
When it comes to fostering a positive and inclusive work environment, effective diversity training plays a crucial role. In today's diverse world, businesses that prioritize diversity and inclusion are more likely to thrive and succeed. In this section, we will explore why diversity training matters in the workplace and the benefits it brings.
Why Diversity Training Matters in the Workplace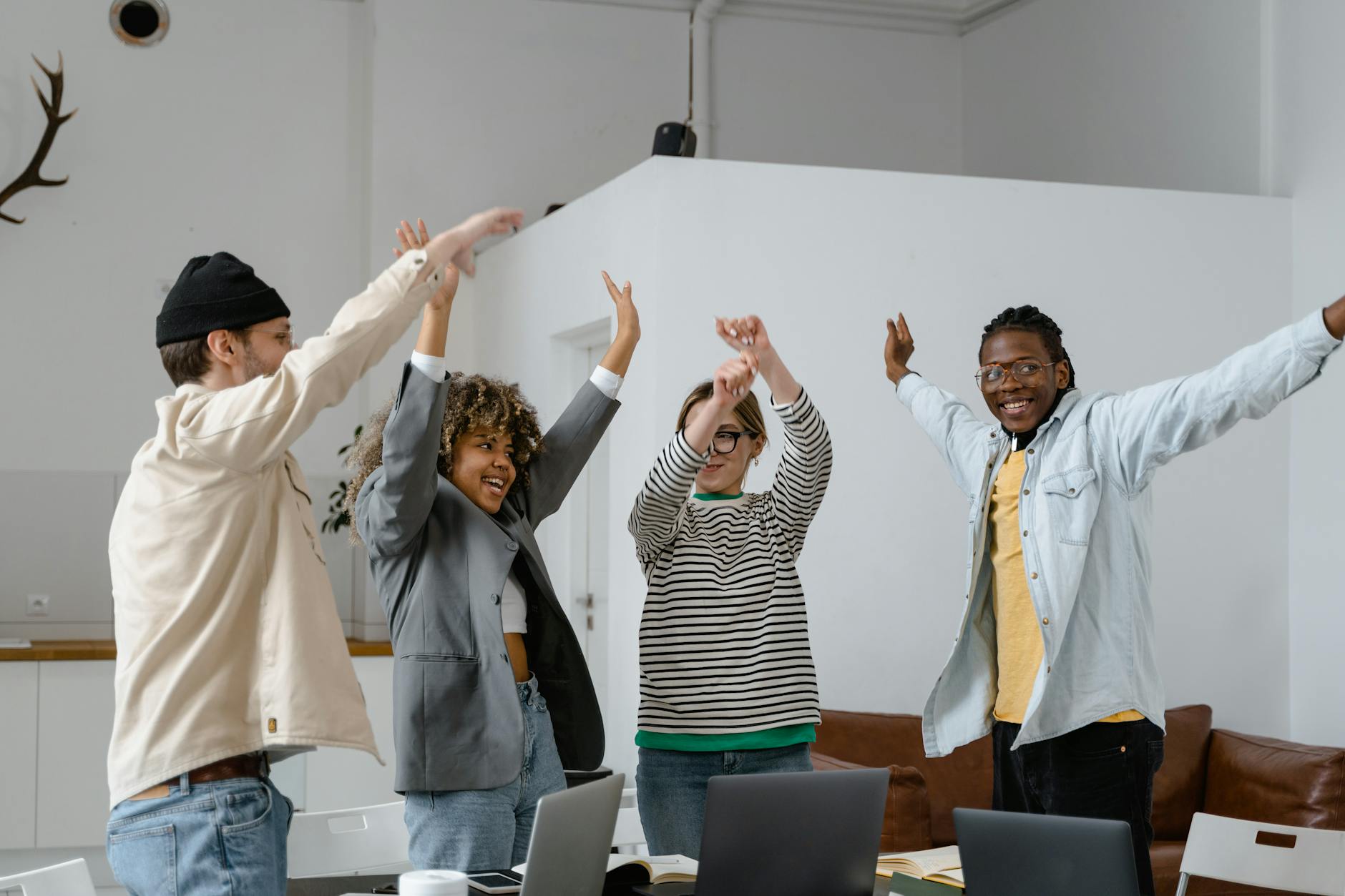 Improved awareness and understanding: Diversity training helps employees develop a deeper appreciation and understanding of different cultures, backgrounds, and perspectives. This increased awareness fosters empathy and enhances communication among team members.
Reduced biases and prejudices: By addressing unconscious biases and stereotypes, diversity training can help employees recognize and challenge their own preconceived notions. It promotes a more inclusive and fair work environment, where everyone is treated with respect and dignity.
Enhanced creativity and innovation: A diverse workforce brings together a variety of experiences, ideas, and strengths. Effective diversity training creates an environment that encourages collaboration and harnesses the power of these diverse perspectives, leading to greater creativity and innovation.
The Benefits of Diversity Training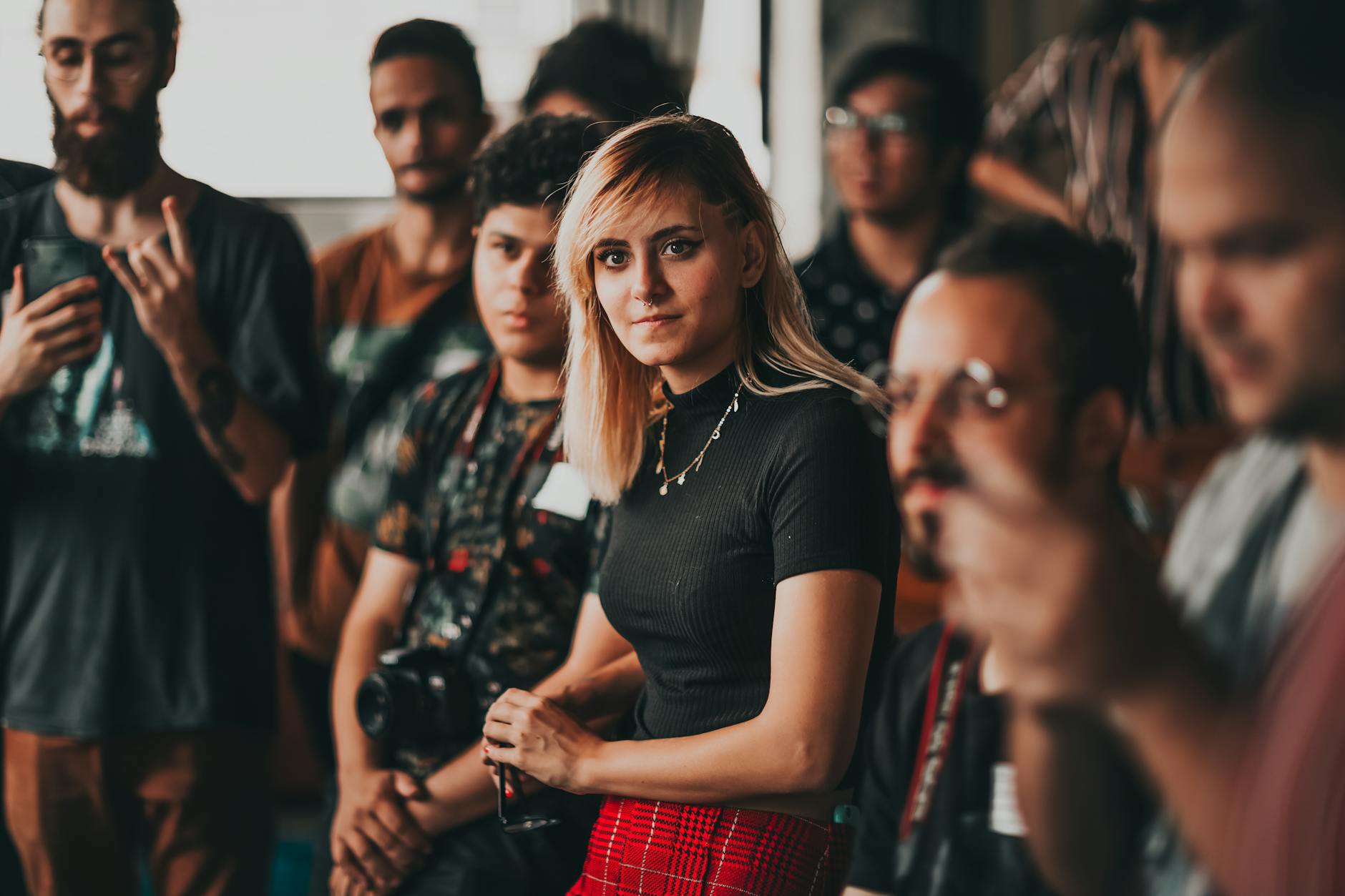 Increased productivity: When employees feel valued and included, they are more motivated and engaged in their work. Diversity training helps create a supportive environment where everybody can contribute their best, leading to increased productivity and overall business success.
Improved problem-solving: Diverse teams bring a wide range of skills, knowledge, and experiences to the table. By embracing different perspectives through diversity training, organizations can tap into the collective problem-solving abilities of their workforce, resulting in more effective and innovative solutions.
Enhanced reputation: In today's socially conscious world, consumers and job seekers alike place value on companies that prioritize diversity and equality. Effective diversity training demonstrates a commitment to inclusivity and can enhance a company's reputation, attracting top talent and loyal customers.
By investing in effective diversity training, businesses can create a workplace where individuals from all backgrounds feel valued, respected, and empowered. This fosters a culture of inclusion and equality, driving growth, productivity, and success.
I always say that there is no transformation from information without implementation.
So what are the signs of ineffective diversity training
So what is the sign?
It's simple…Ineffective Diversity Training doesn't have a follow-up.
The bottom line is training needs to be strategically implemented further through practice.
And many times, companies don't have training problems; they have cultural issues.
And one-off training only puts a plaster over the gaping hole of systemic discrimination, it never works it is a waste of money.
Training needs a strategy.
Other Signs of Ineffective Diversity Training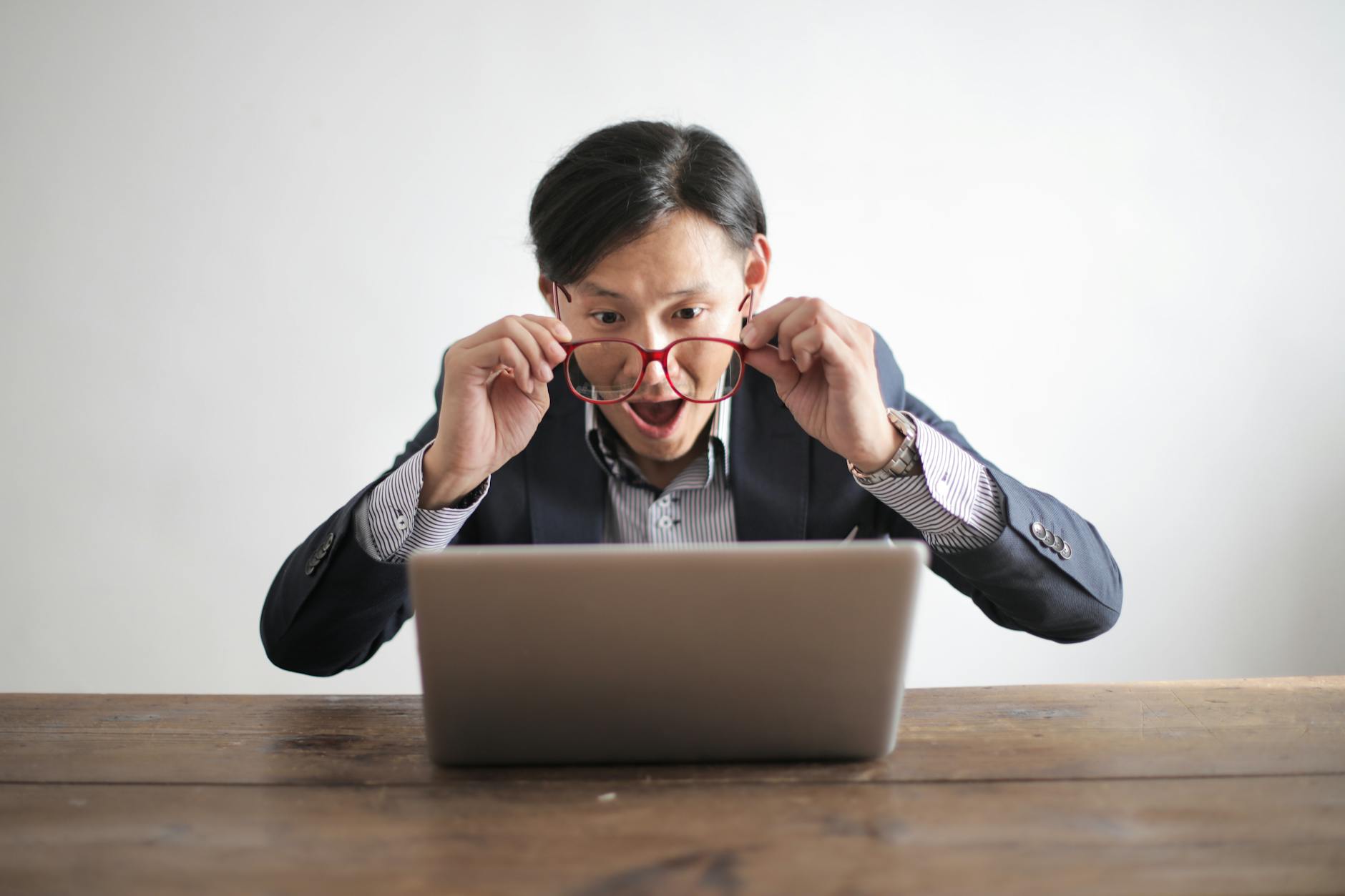 Have you ever attended a diversity training program that left you feeling disengaged and unfulfilled? Unfortunately, ineffective diversity training is a widespread issue in many workplaces. To help you identify whether your current program is falling short, here are three common signs to watch out for:
Lack of Employee Engagement and Participation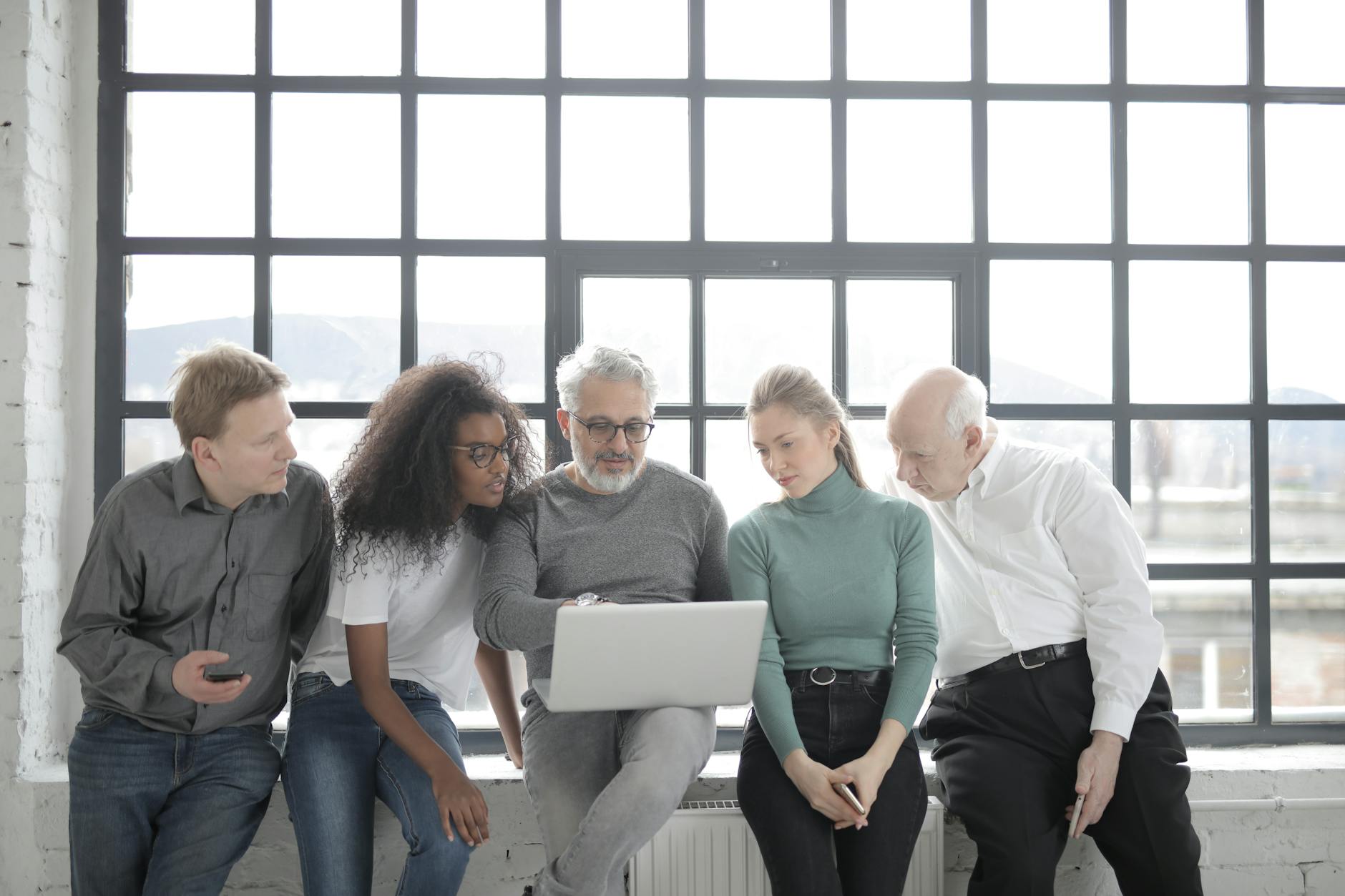 One of the key indicators of ineffective diversity training is a lack of employee engagement and participation. If your employees seem disinterested or uninvolved during training sessions, it's a clear sign that something is amiss. Effective diversity training should encourage active participation, create a safe space for open dialogue, and foster a sense of inclusivity among participants.
Failure to Address Specific Workplace Issues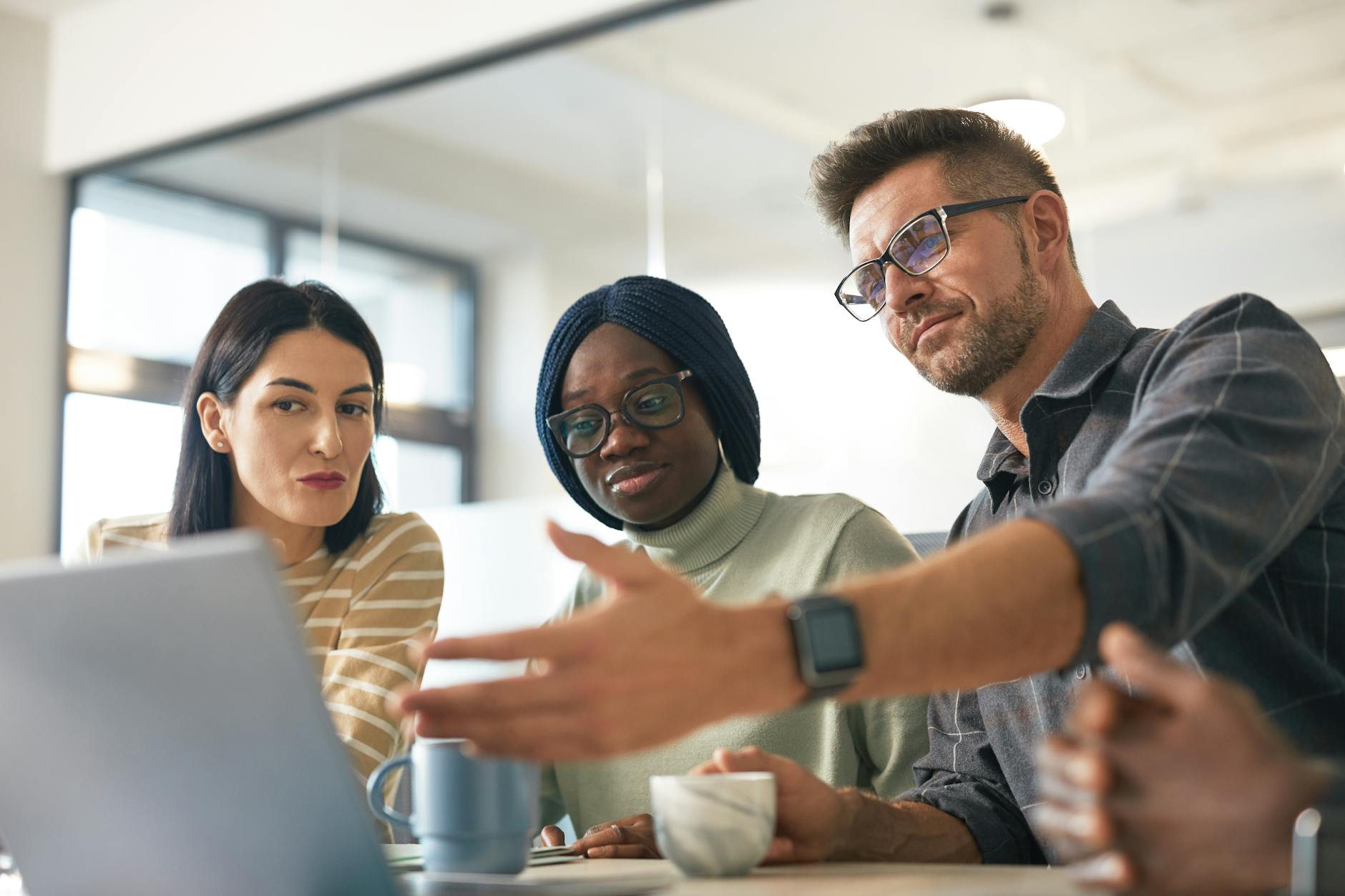 Another red flag to look out for is a training program that fails to address the specific workplace issues your organization is facing. Generic diversity training that does not consider the unique challenges and dynamics of your workplace may not provide the necessary tools and insights for improvement. Effective training should be tailored to address the specific issues your employees encounter, promoting a culture of understanding, respect, and fairness.
Lack of Accountability and Follow-up
Accountability is a vital component of any successful diversity training program. If there is a lack of accountability and follow-up after the training sessions, it's a clear indication that the program may not be effective. Training should be followed by concrete actions, such as implementing policies and procedures, monitoring progress, and regularly evaluating the impact of the training on the workplace culture.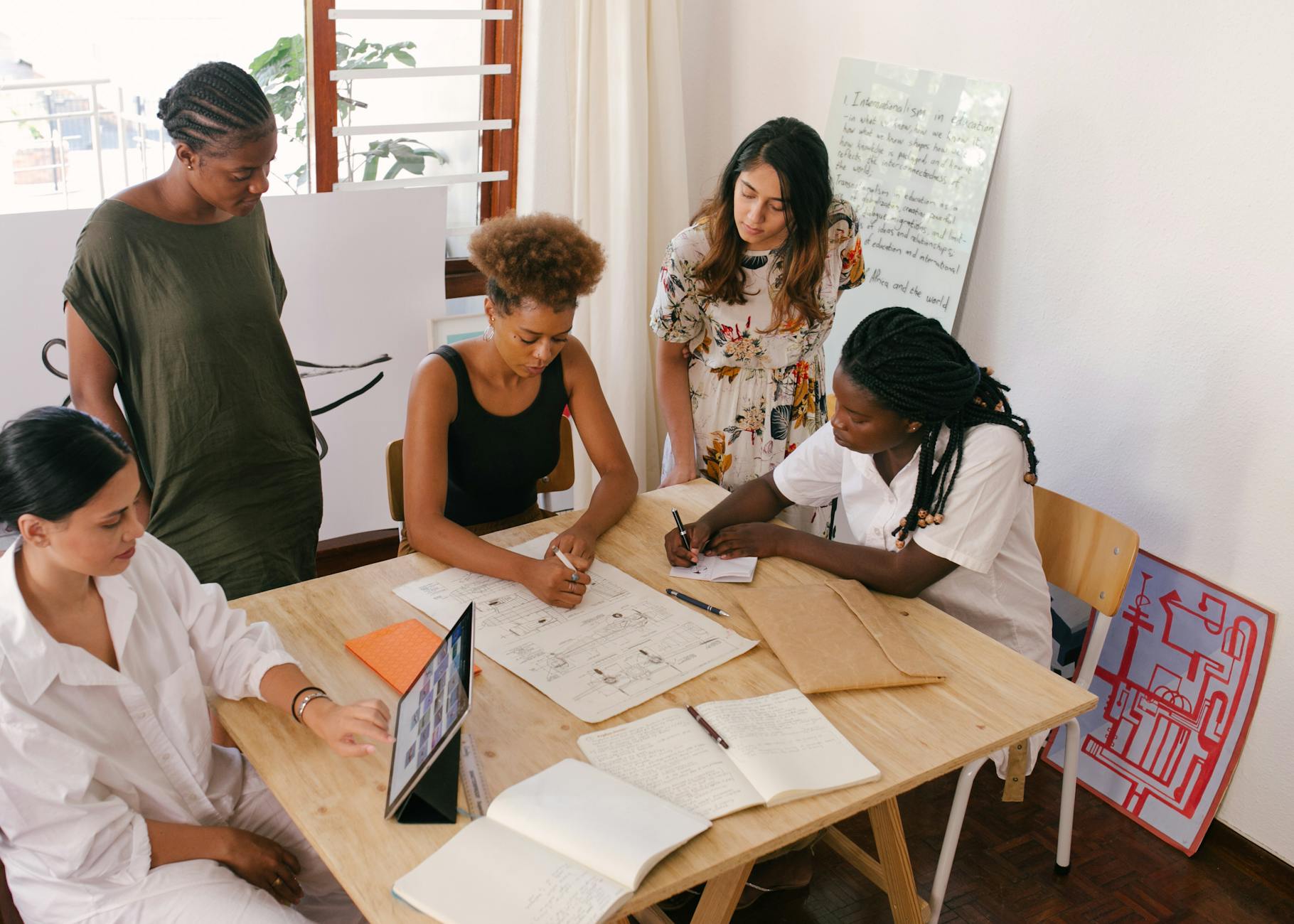 By considering these signs, you can assess the effectiveness of your current diversity training program. Remember, effective training should engage employees, address specific workplace issues, and promote accountability. Stay tuned for the next sections of this article where we will explore how to fix these common issues and create a more inclusive and productive work environment.
How to Fix Ineffective Diversity Training
Are you tired of sitting through diversity training sessions that leave you feeling uninspired and disconnected? It's time to take matters into your own hands and transform the way diversity training is conducted in your organization. By implementing these proven strategies, you can ensure that your diversity training initiatives are not only effective but also engaging and impactful.
My Intersectional Inclusion Roadmap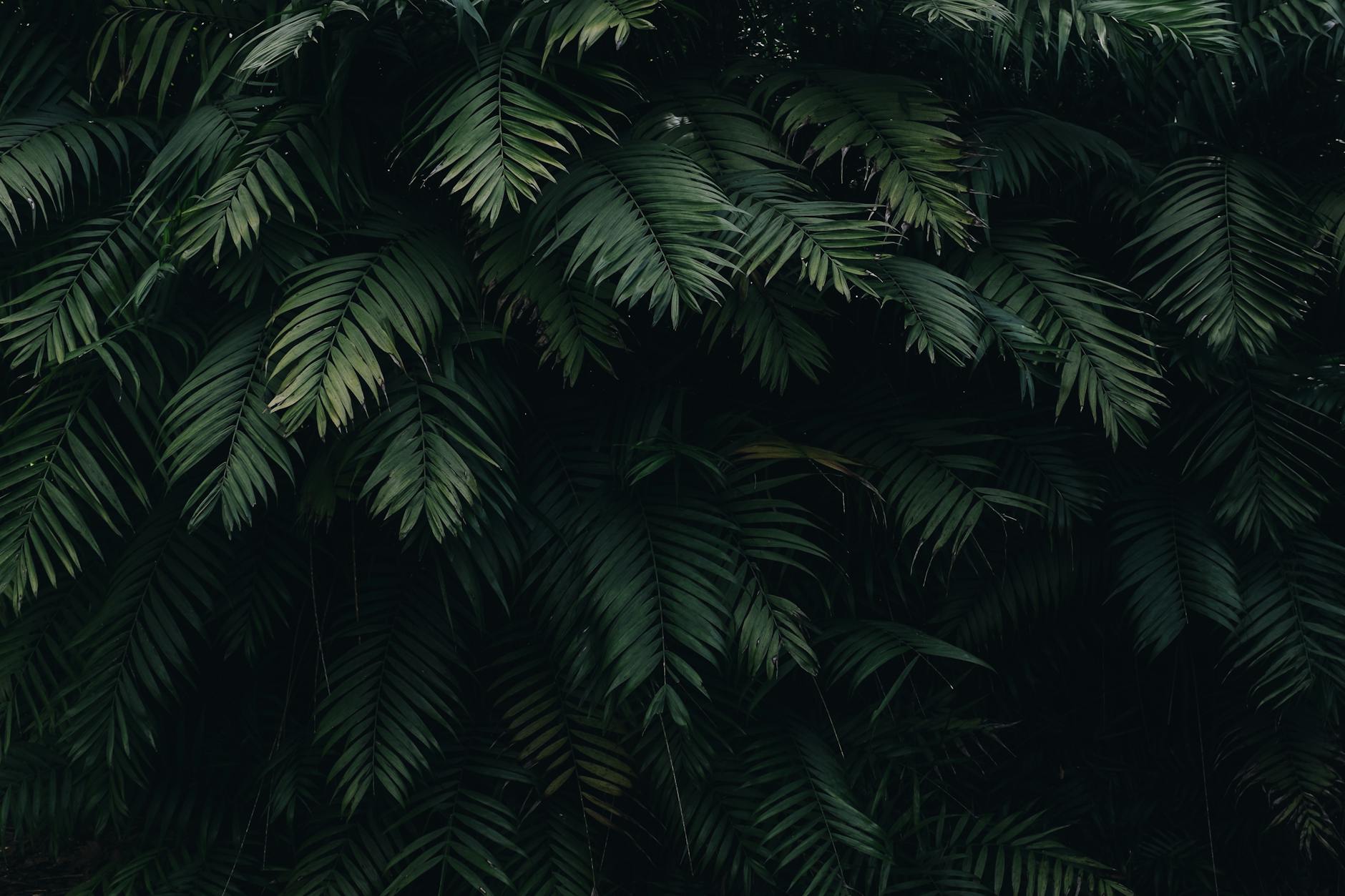 Before diving into the specifics of fixing ineffective diversity training, it's crucial to have a roadmap that guides your efforts. My Intersectional Inclusion Roadmap is a comprehensive framework that helps organizations address the complex interplay of various identities and experiences within their workforce. This roadmap ensures that your training programs are inclusive and relevant to all employees, regardless of their background.
Conduct a Training Needs Assessment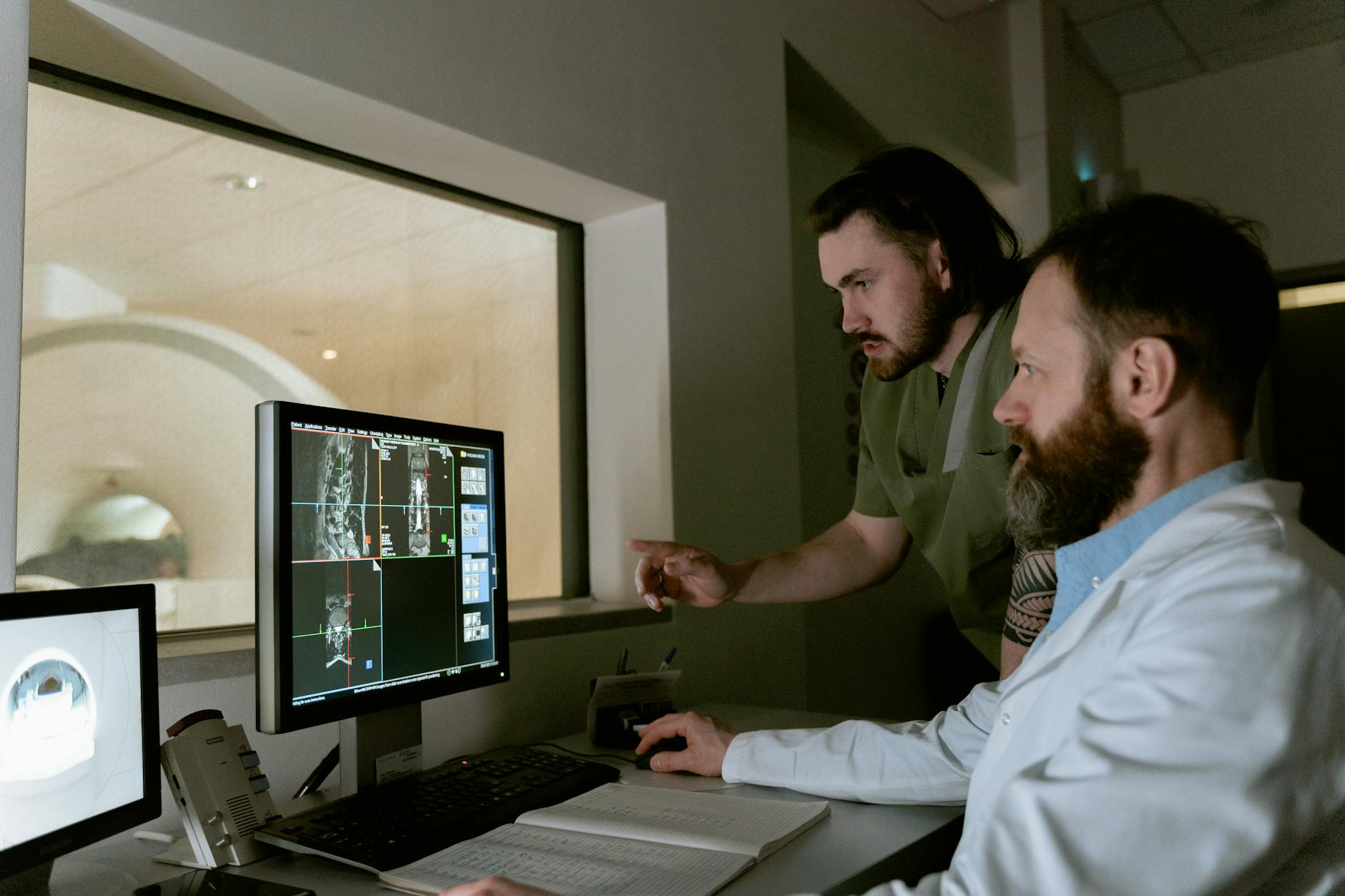 One size does not fit all when it comes to diversity training. To identify the specific needs of your organization, start by conducting a comprehensive training needs assessment. This assessment will help you understand the knowledge gaps, biases, and areas for improvement within your workforce. By tailoring your training programs to address these specific needs, you can ensure that they resonate with your employees and drive meaningful change.
Tailor Training Programs to the Organization's Needs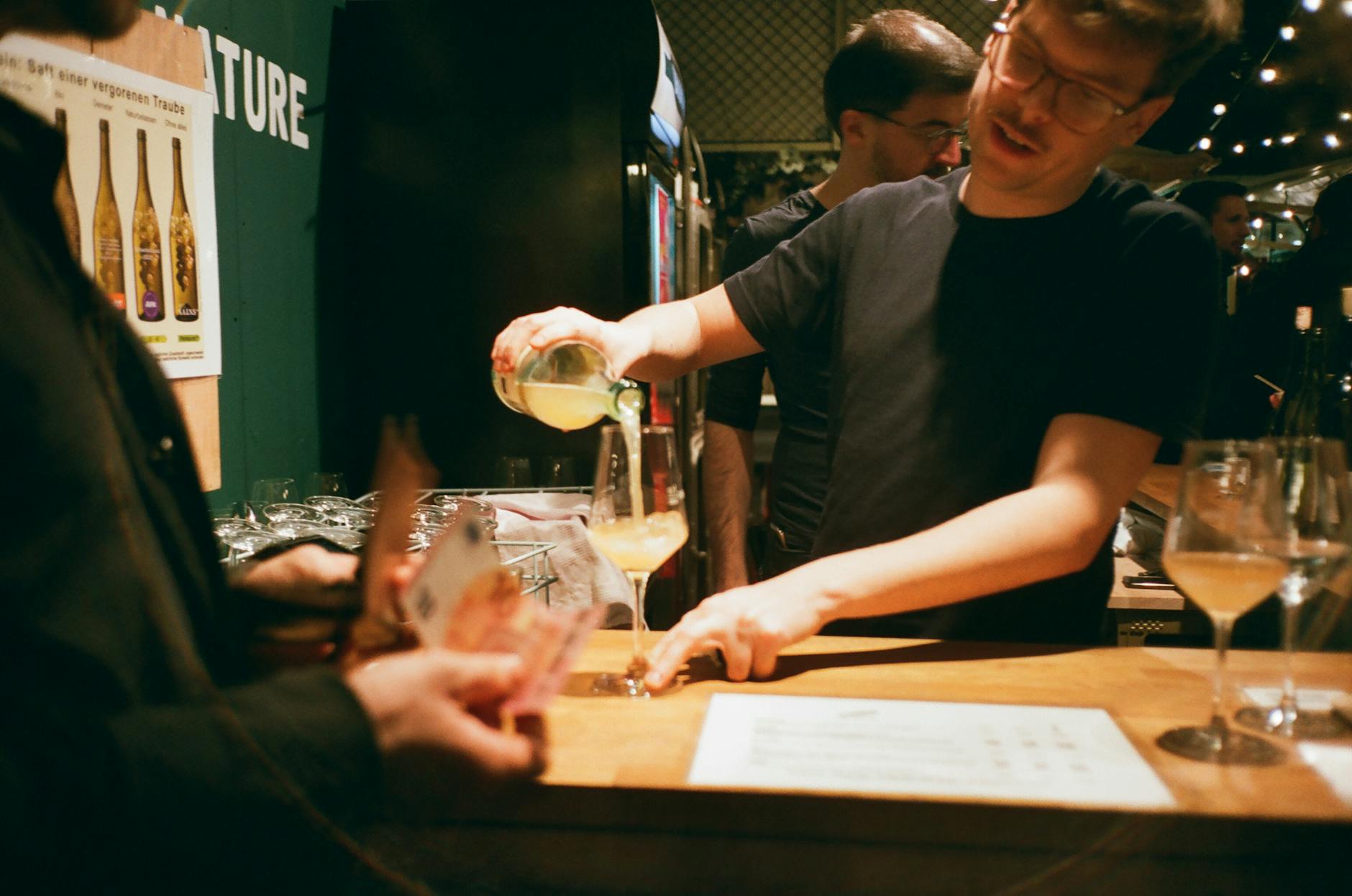 Once you have identified the training needs of your organization, it's time to tailor your programs accordingly. Generic diversity training programs often fail to address the unique challenges and opportunities within your organization. By customizing your training content, examples, and case studies to reflect the realities of your workplace, you can make the training more relatable and impactful. Remember, relevance is key to engaging your employees and fostering a culture of inclusion.
Incorporate Interactive and Engaging Training Methods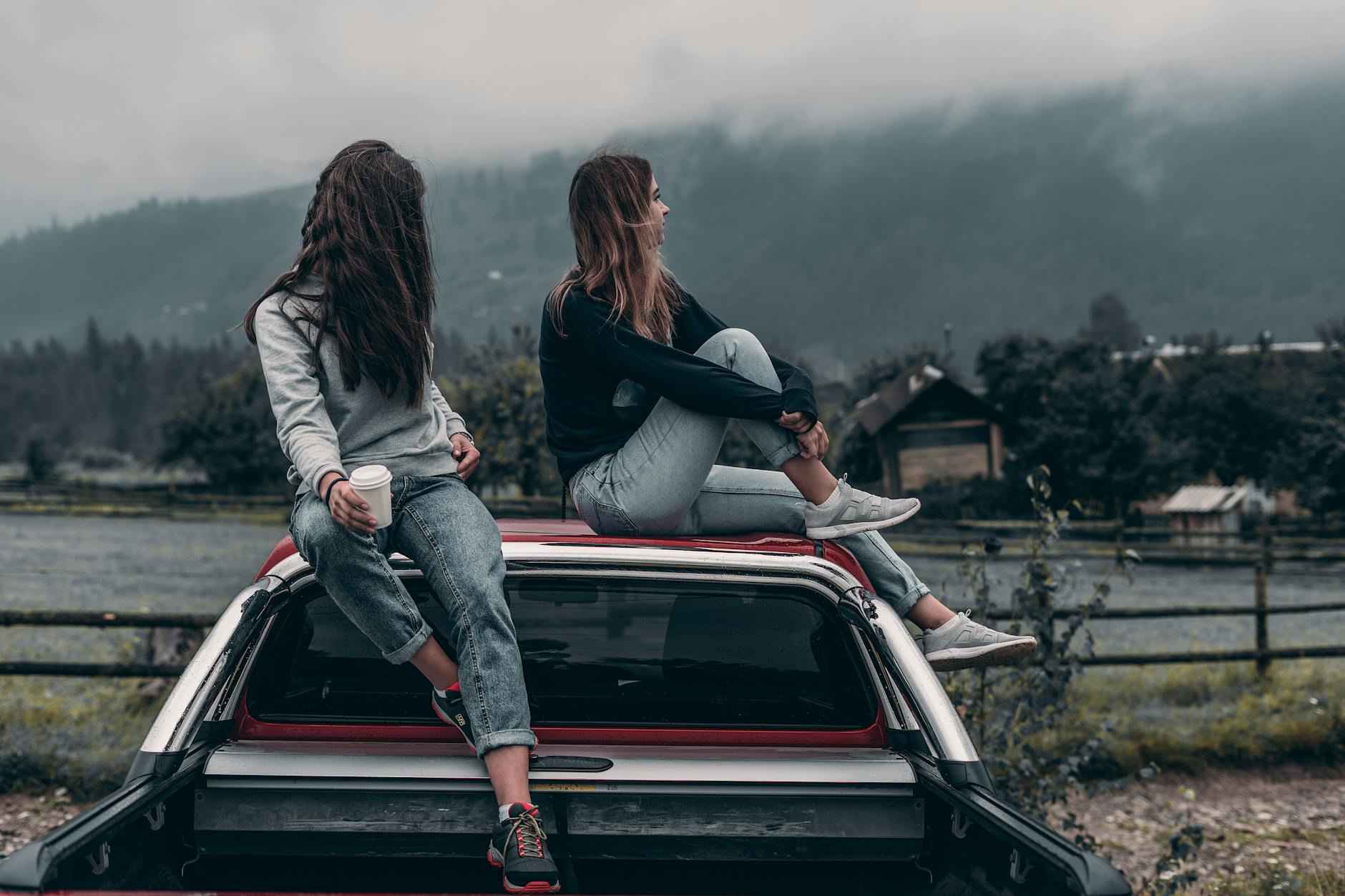 Traditional diversity training sessions can be dry and monotonous, leading to disengagement and limited retention of information. To fix this, it's essential to incorporate interactive and engaging training methods. Consider using role-playing exercises, group discussions, and simulations to bring the training material to life. By actively involving your employees in the learning process, you can enhance their understanding and encourage meaningful dialogue around diversity and inclusion.
Provide Ongoing Support and Follow-up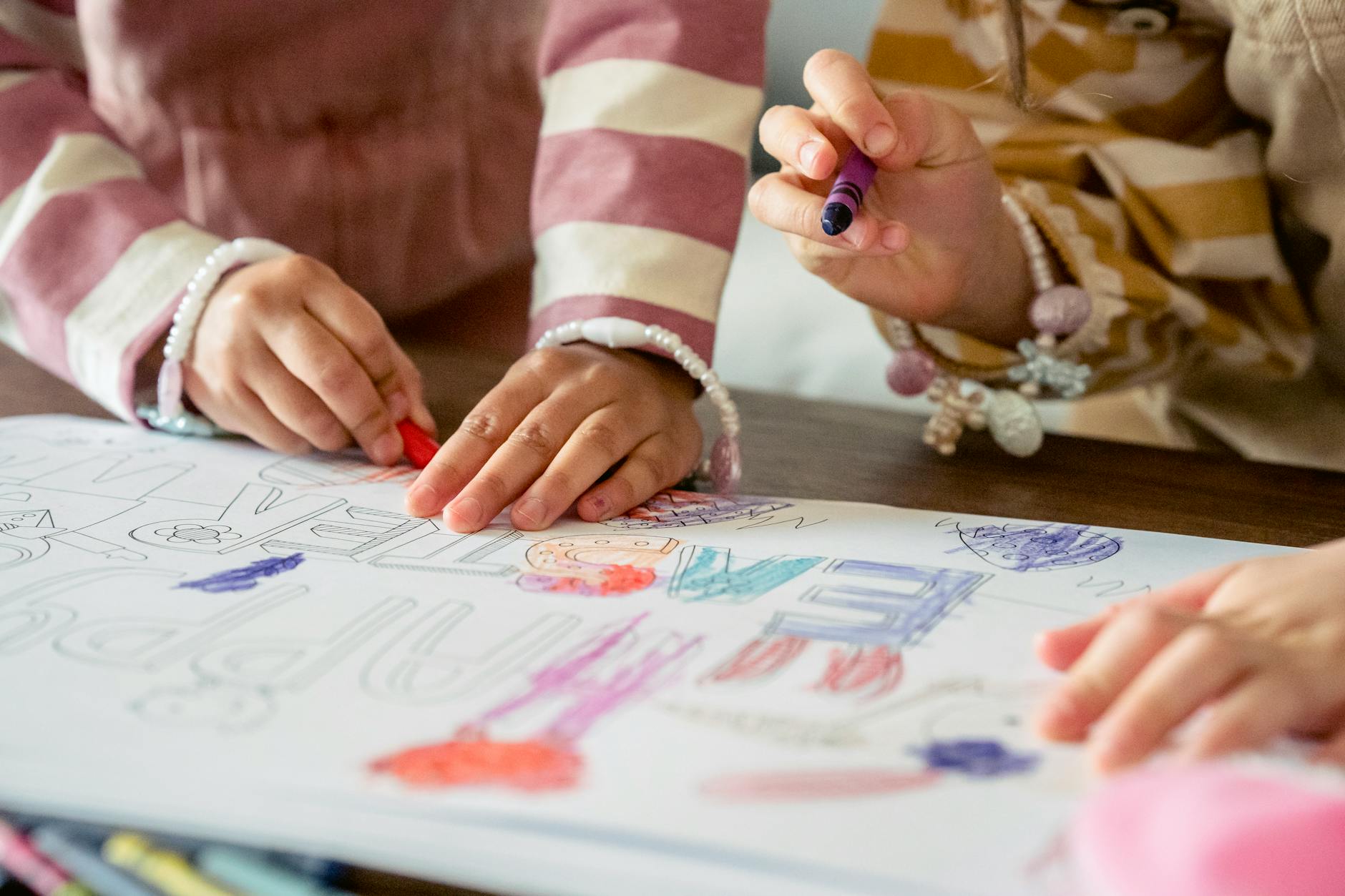 Effective diversity training doesn't end with a single session. To ensure long-lasting impact, it's crucial to provide ongoing support and follow-up. Establish support networks, mentorship programs, and resource libraries that employees can access even after the training sessions. Encourage open communication and create a safe space for employees to share their experiences and concerns. By providing continuous support, you can reinforce the lessons learned during training and foster a culture of inclusion and belonging.
Best Practices for Effective Diversity Training
When it comes to diversity training, it is essential to ensure that it is effective and impactful. In this section, we will discuss some best practices that can help you make the most out of your diversity training initiatives.
Foster an Inclusive Learning Environment
Creating an inclusive learning environment is crucial for effective diversity training. By fostering an environment where everyone feels valued and respected, participants are more likely to engage in meaningful conversations and learning experiences. Encourage open-mindedness and empathy among participants, allowing them to embrace diverse perspectives and experiences.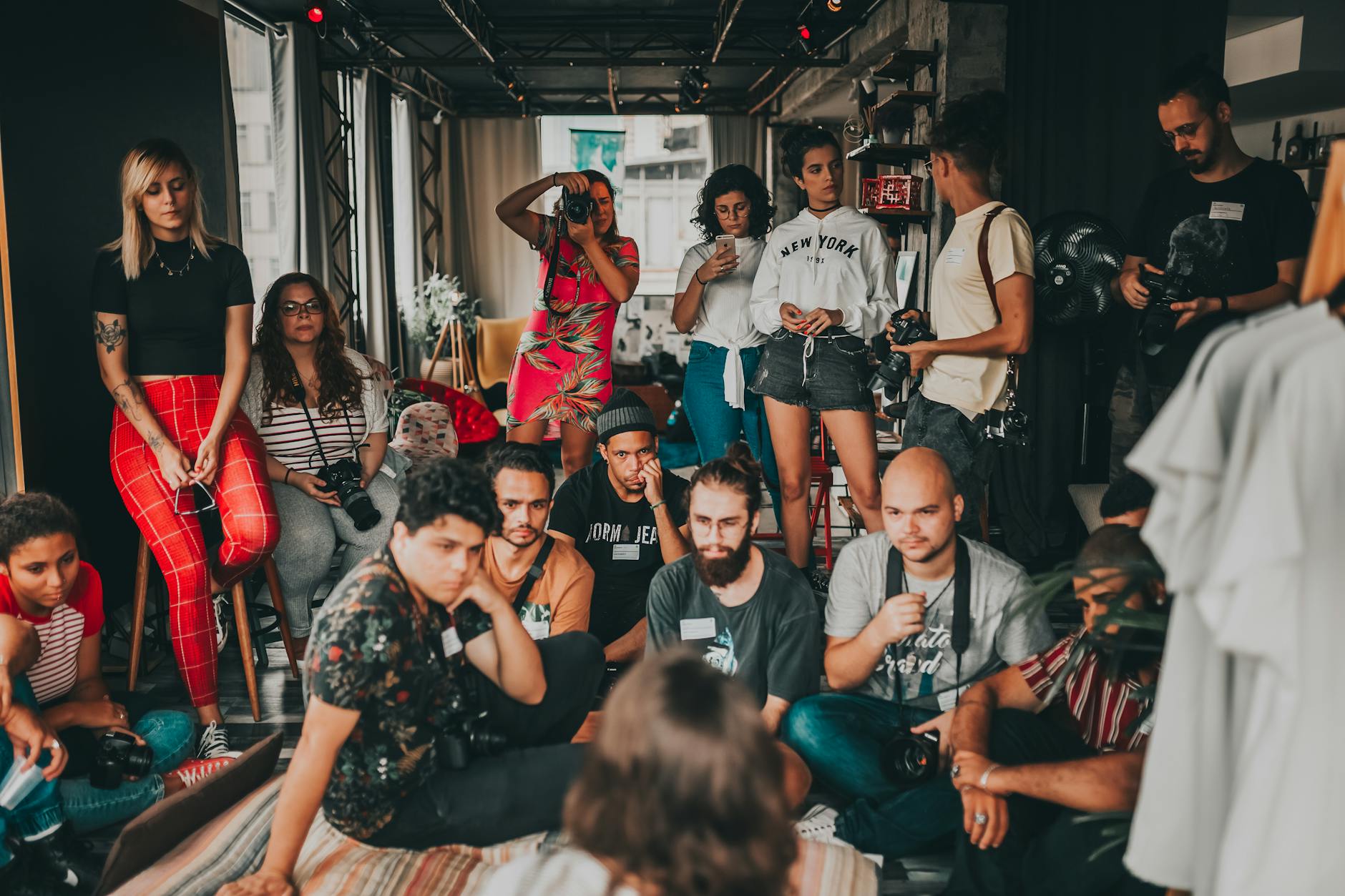 Incorporate Real-Life Examples and Case Studies
Real-life examples and case studies provide practical insights into the challenges and benefits of diversity. By showcasing real stories and experiences, participants can better understand the impact of diversity in the workplace. Use examples that resonate with your audience, highlighting both successes and lessons learned.
Promote Open Dialogue and Discussion
Encourage open dialogue and discussion during diversity training sessions. Create a safe space where participants can ask questions, share perspectives, and challenge assumptions. By promoting open communication, participants can engage in meaningful conversations that lead to increased awareness and understanding.
Evaluate and Measure the Effectiveness of Training
It is crucial to evaluate and measure the effectiveness of your diversity training initiatives. Set clear goals and objectives for the training, and then assess whether those goals have been met. Use surveys, feedback forms, and assessments to gather data on participants' knowledge, attitudes, and behaviors. This information will help you identify areas for improvement and refine your training approach.
Remember, effective diversity training goes beyond simply checking off a box. It requires creating an inclusive environment, incorporating real-life examples, promoting open dialogue, and evaluating the training's impact. By following these best practices, you can ensure that your diversity training initiatives make a lasting difference in your organization.
So, what do you need to do before you book that diversity training?
1. Assess your current diversity foundations!
I have had to give people a good seeing to (verbally) who have tried to convince me that top-down approach to diversity initiatives work
It doesn't
It leaves people screaming into the abyss
Frustrated that they again aren't seen, heard or valued
It leaves people taking part in initiatives that don't actually help because they aren't delivered at the right time, in the right way utilising collaboration
It leaves people not even completing the initiatives because the head doesn't know what the feet are doing
Imagine Caitlin who finally discloses she has executive dysfunction
She finally received her workplace executive function coaching sessions
But not before a lot of back and forth as to whether she needed everything recommended in the workplace report
After finally agreeing to the recommendations and scrutinising every element of the report
Discussing it with other managers
Then this same manager says you have 6 weeks to turn everything around
Now there is no transformation without the implementation from information
Yet Caitlin's manager says
I will not give you time to implement
But I want you to perform better
After one session
Be grateful for the support I am giving you, says the boss
After all, you should be "fixed" now
The boss remarks, 'We have had the diversity training.'
We intend to do all the things already
Caitlin steps back
She no longer feels her voice
Her opinions
Her insights are being heard
She doesn't feel a sense of psychological safety at work
Implementing training without looking at the reality means a waste of resources
Caitlin takes the path of quiet quitting
Finds an inclusive company
And Caitlin's boss just cost the company its reputation, resources and revenue
There is no win-win here
And there was a better way
If Caitlin's company had an end-to-end plan which helped Caitlin to advance in her career following the disclosure, then it would have been a different story.
The plan would include allies that were not performative
The plan would include measures that were based on impact, not the intention
2. Overcome Ineffective diversity training by assimilating the data into meaningful action
When throwing your budget into initiatives that don't have a clear return on investments
This is the sure way to say, "it doesn't work"
A sure way to look back at the 12 months of not having a clue what to do next
The thing that has you bouncing around from provider to provider
Trying to find a magic pill
Magic pills like training
Magic pills like coaching
Magic pills like surveys
Don't assume it is a training issue
Use the data
And no, I am not talking about just surveys
Assumptions are costly
The difference between using data and making assumptions can mean turnover, absenteeism numbers declining or excelling
Once you have the data, you can take time to understand the diversity gap factors and start to build strong bridges to close it [that's what we do in The Intersectional Inclusion Roadmap™ Live]
3. Overcome ineffective diversity training by advancing actioning your diversity training efforts
This is the game of equity, diversity and inclusion
Actioning is understanding you have the basic foundational pieces fit in the previous steps
Now it's time to implement impactful initiatives
But wait…
Make sure you have the right team
Make sure you have the right tools to monitor, maintain and accelerate your efforts
Make sure you have addressed how this impacts people from an intersectional viewpoint
Assess, assimilate and action…then you can advance and become a truly Inclusive company where your people are celebrated not just tolerated and have the equity to be high performers and grow your business.
Conclusion
In conclusion, recognising the number one sign that you're paying for ineffective diversity training is crucial for your organisation's growth and success. By identifying the lack of measurable outcomes and tangible changes in behaviour and workplace culture, you can take proactive steps to rectify the situation.
To fix this issue, it's important to invest in quality diversity training programs that are tailored to your specific needs. Look for training providers who have a proven track record, offer interactive and engaging sessions, and provide ongoing support and resources for your employees. Additionally, ensure that the training is inclusive, addressing the needs of all individuals and promoting a sense of belonging and understanding.
Remember, creating a truly diverse and inclusive workplace takes time, effort, and commitment. By implementing effective diversity training and constantly evaluating its impact, you can pave the way for a more inclusive and harmonious work environment, where everyone feels valued and respected. So, take action now and embrace the power of diversity to drive your organization forward.
The above is how to stop ineffective diversity training and are the 3 stages I take my clients through in The Intersectional Inclusion Roadmap™, which helps HR professionals to double their employee performance in 90 days without wasting money on ineffective initiatives, so they can have profitable high-performing inclusive workplaces.
Your first step Book The Intersectional Inclusion Roadmap™ Blueprint Strategy Session, where I will take you through my one-of-a-kind tool that puts your inclusion efforts through a lens. The lens gives you insights on how to revise, optimise, to improve your inclusion power by 10 x. Let's find out what is sabotaging your inclusion.