Welcome to the captivating world of the Doom Piles! In this blog, we embark on a journey through the enigmatic landscape of the Doom Pile. Together, we shall unravel its mysteries, embrace the art of decluttering, and breathe new life into our surroundings. We shall explore the transformative power of letting go, as well as the joy of repurposing and rejuvenating that which has long been overlooked.
So, dear reader, take a deep breath, gather your courage, and join us as we venture into the realm of the Doom Pile. Let us embark on a quest to reclaim order from chaos, to turn forgotten relics into treasures, and to discover the untold stories hidden within the clutter. Together, we shall embark on a journey of transformation, one discarded item at a time.
This blog post is here to arm you with practical strategies to conquer clutter once and for all. Wave goodbye to those mountains of mess and make room for a tidier, more organised living space. So, let's dive in and learn how to tackle those doom piles effectively, shall we?
Definition of Doom Piles
Simply put, doom piles are clutter that seems to be never-ending. They can be made up of any item that doesn't have a proper home and seems to pile up, making it difficult for you to find what you need or even relax in your space. Doom piles can take on a life of their own, growing bigger and bigger until they become overwhelming.
How to Tackle a Doom Pile
Do you often find yourself surrounded by piles of paper, books, and other miscellaneous items that seem to be taking over your space? These piles are often referred to as Doom Piles, and they can cause a lot of stress and anxiety. However, with a few simple steps, you can tackle your Doom Piles once and for all.
Start with a Plan
Before you begin tackling your Doom Pile, it's important to start with a plan. This plan should outline your goals, the steps you need to take to achieve those goals, and any deadlines you need to meet. Without a plan, you'll find yourself feeling overwhelmed and unsure of where to start.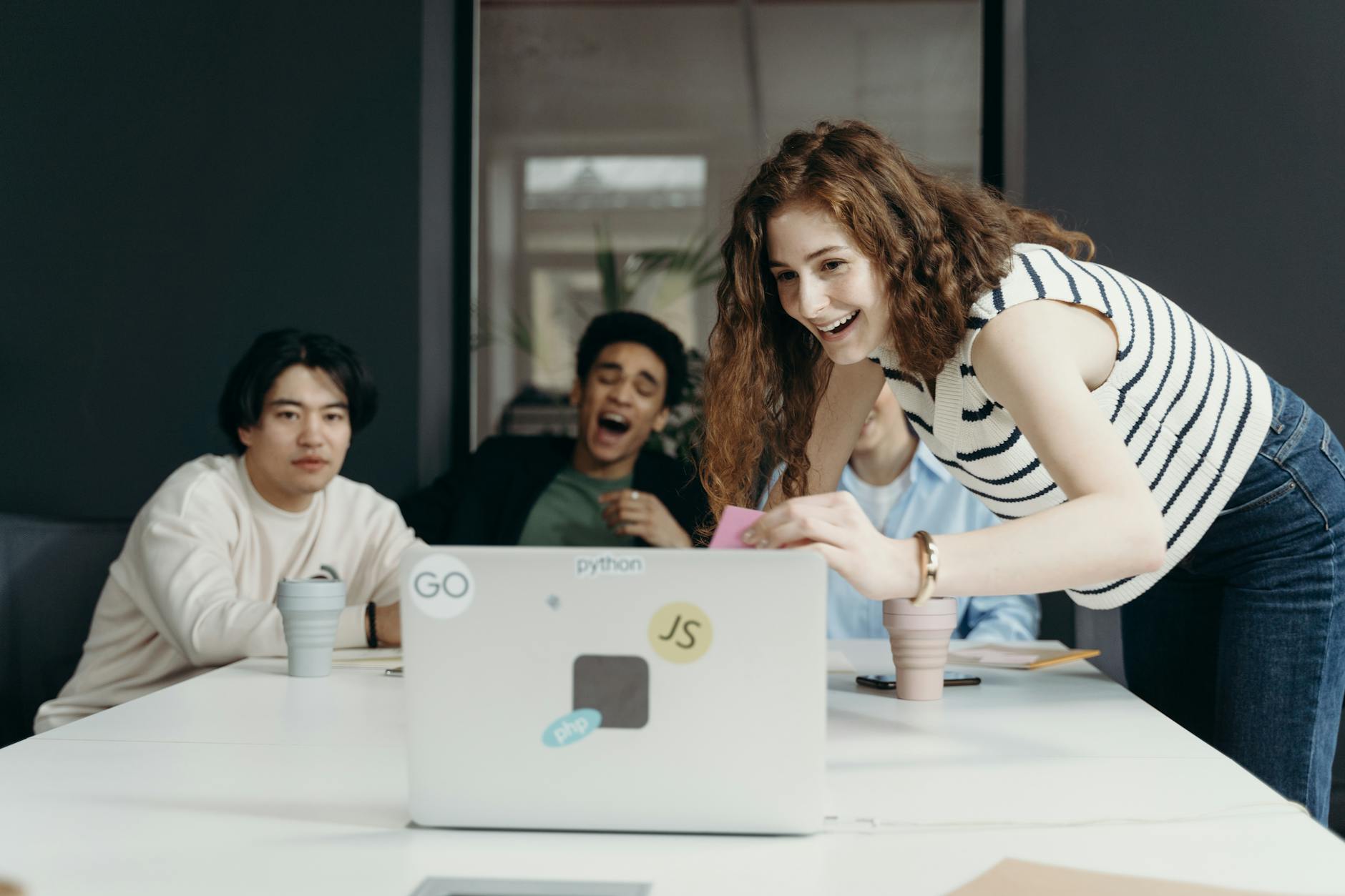 Prioritise Ruthlessly
Once you have a plan in place, it's time to prioritize ruthlessly. This means taking a hard look at your Doom Pile and deciding which items are most important and which can wait. Be honest with yourself and don't be afraid to get rid of items that are no longer necessary or relevant.
Divide and Conquer
Divide and conquer is a strategy that can be applied to many different areas of life, including tackling your Doom Pile. Break your pile down into smaller, more manageable sections and tackle them one at a time. This will help prevent you from feeling overwhelmed and make the process feel more achievable.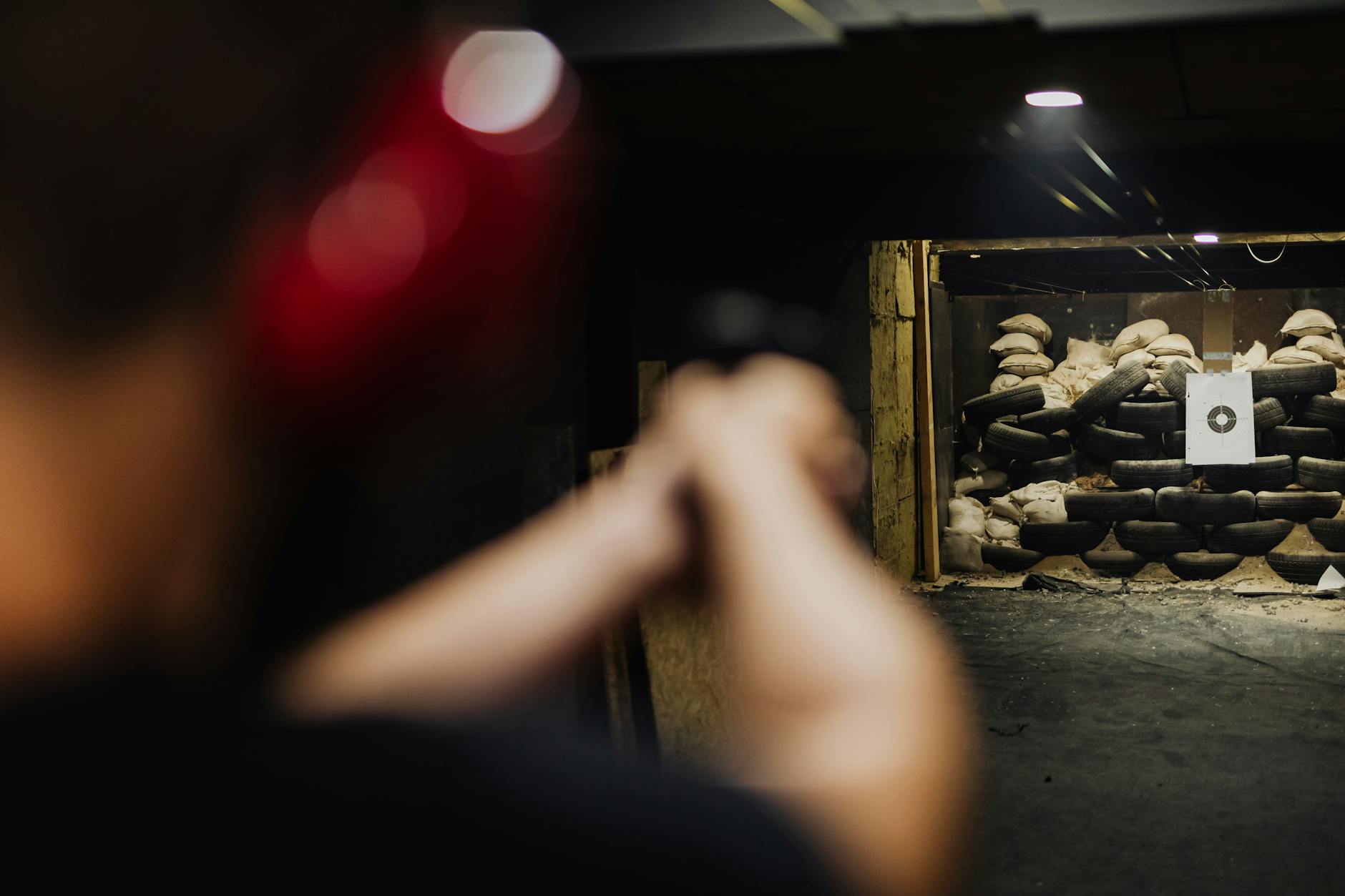 Create a Deadline
Finally, it's important to create a deadline for yourself. Without a deadline, you're more likely to procrastinate and put off tackling your Doom Pile. Set a realistic deadline for yourself and hold yourself accountable to it. You'll be amazed at how much progress you can make in a short amount of time.
By following these simple steps, you can tackle your Doom Pile once and for all. Remember to start with a plan, prioritize ruthlessly, divide and conquer, and create a deadline. With a little bit of time and effort, you'll be able to reclaim your space and reduce your stress levels.
Tips and Tricks to Stay Organized
Are you tired of feeling overwhelmed by your workload? Do you find yourself buried in Doom piles, struggling to keep up with your tasks? Fear not, with these tips and tricks, you can stay organized and on top of your game.
Use a Calendar
Calendars are a great way to keep track of important deadlines and appointments. By using a calendar, you can plan ahead and make sure that you have enough time to complete all of your tasks. Whether you prefer a paper calendar or a digital one, make sure to set reminders and stick to your schedule.
Make a To-Do List
A to-do list is a simple but effective way to stay organized. By writing down all of your tasks for the day, you can prioritize your workload and make sure that you are not forgetting anything. Try to break down larger tasks into smaller, more manageable ones, and don't forget to cross things off your list as you complete them!
Use Technology to Your Advantage
In today's digital age, there are countless tools and apps that can help you stay organized. From project management software to note-taking apps, there is something for everyone. Find the tools that work best for you and incorporate them into your daily routine.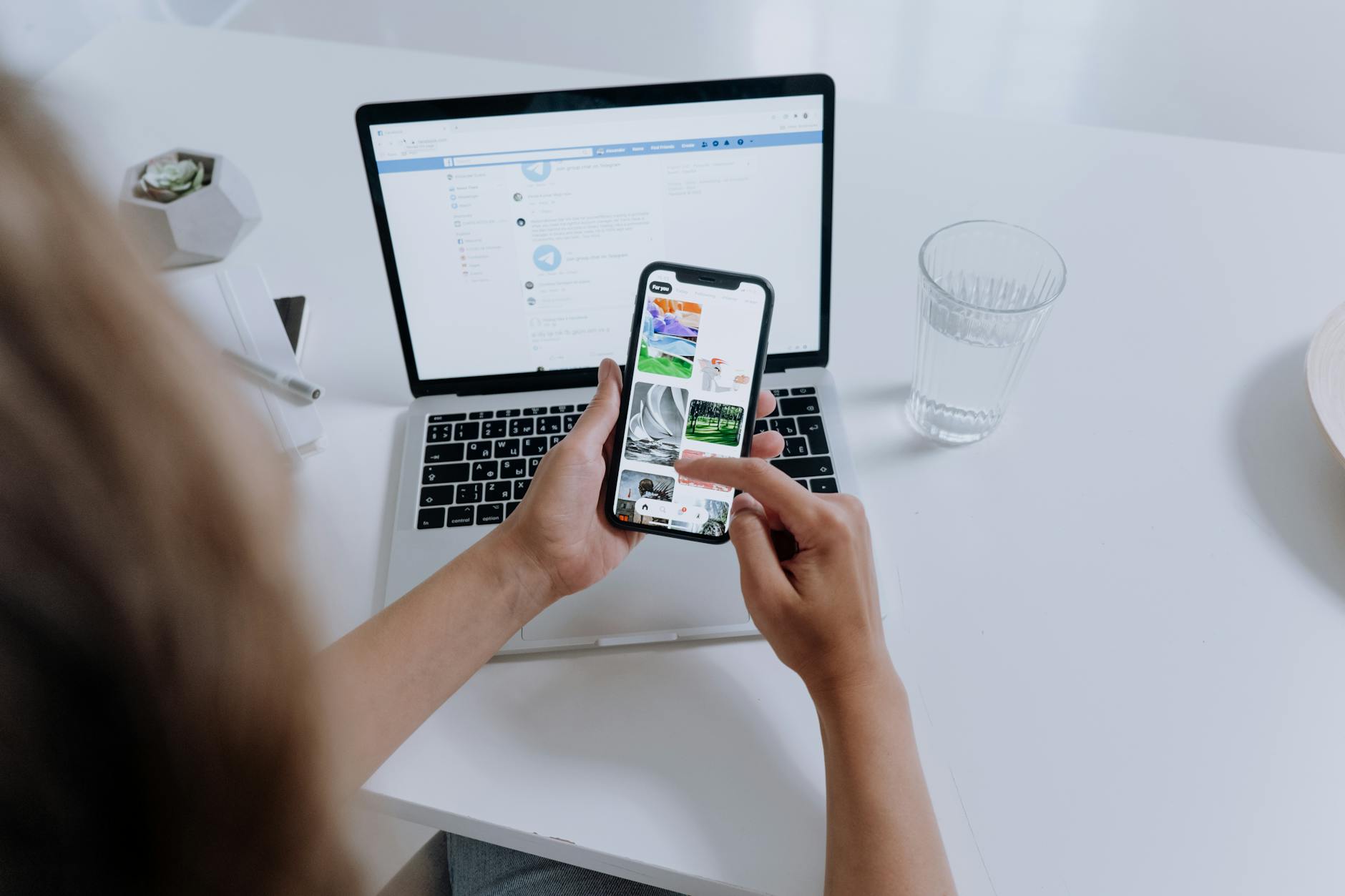 Take Breaks
Finally, it is important to take breaks throughout the day. Studies have shown that taking short breaks can actually increase productivity and help you stay focused. Whether it's going for a walk, grabbing a cup of coffee, or simply taking a few minutes to stretch, make sure to give yourself a break every now and then.
By using these tips and tricks, you can stay organized and tackle your Doom piles once and for all. Stay motivated, stay focused, and remember that a little bit of organization can go a long way.
How to Avoid Doom Piles in the Future
Do you often find yourself staring at a cluttered room, wondering how it got so bad? You're not alone. Many people struggle with maintaining a tidy living space, but the good news is that there are ways to prevent the accumulation of clutter. By following a few simple steps, you can avoid doom piles in the future and enjoy a more organized and stress-free home.
Regular Decluttering
One of the most effective ways to prevent doom piles is to declutter regularly. Set aside some time each week to go through your belongings and get rid of things you no longer need or use. This can be as simple as going through a drawer or closet, or as extensive as tackling an entire room. By regularly removing unnecessary items, you'll create more space and reduce the likelihood of clutter building up.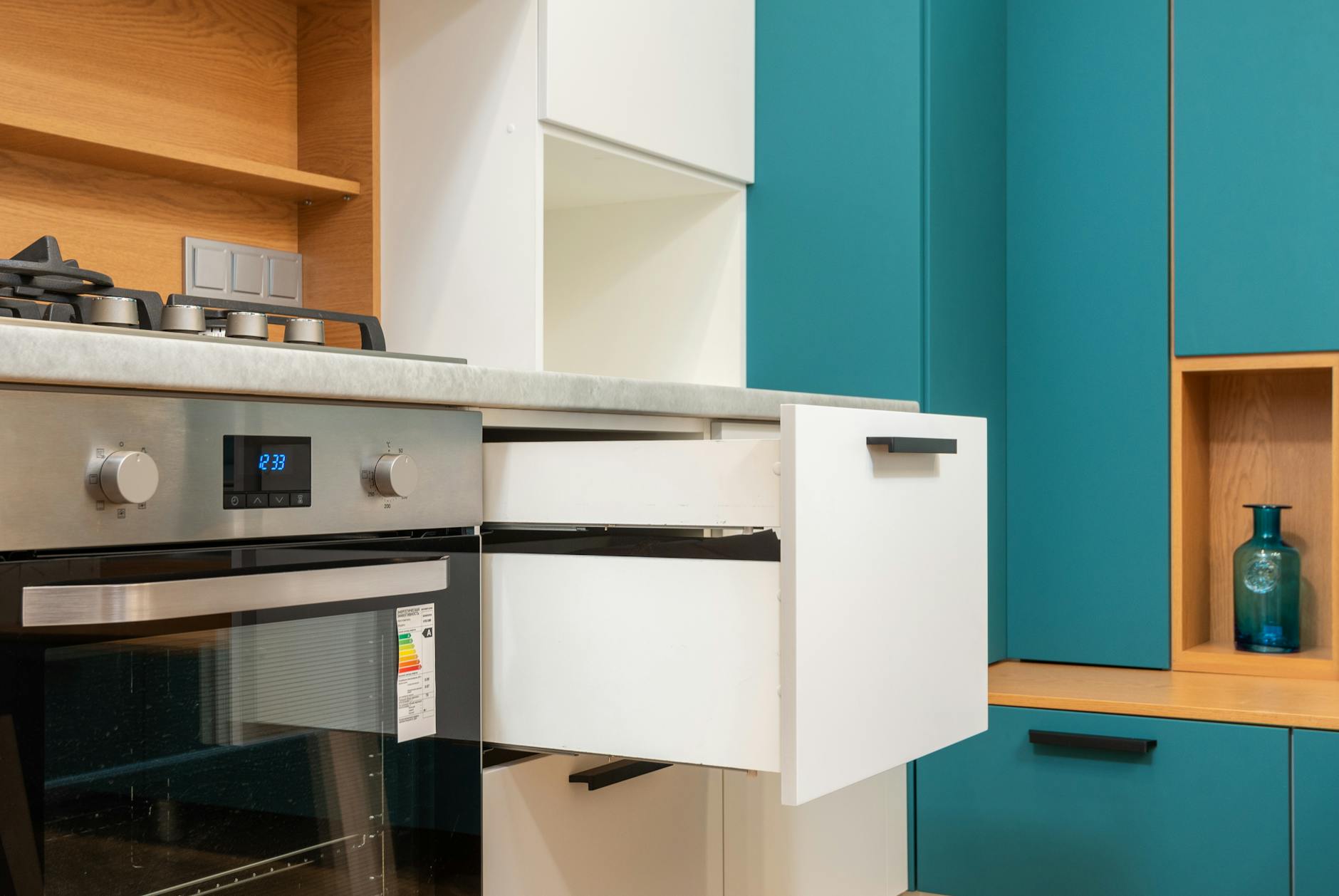 Avoid Procrastination
Procrastination is a common reason why clutter builds up.
Ambiguity drives procrastination, this is why you need a clear plan you can easily take action on daily/weekly.
It's easy to put off tasks like cleaning or organizing, but the longer you wait, the more overwhelming the task becomes. To avoid this, try to tackle small tasks as soon as possible. For example, put away dishes after you use them instead of leaving them in the sink. By taking care of small tasks regularly, you'll prevent them from becoming bigger problems later on.
Strive for Minimalism
Minimalism is a lifestyle that emphasizes simplicity and living with less. By adopting a minimalist mindset, you'll be more mindful of the things you bring into your home and more intentional about what you keep. This can help you avoid accumulating unnecessary items and prevent clutter from building up. Start by decluttering your living space and then focus on only bringing in things that serve a purpose or bring you joy.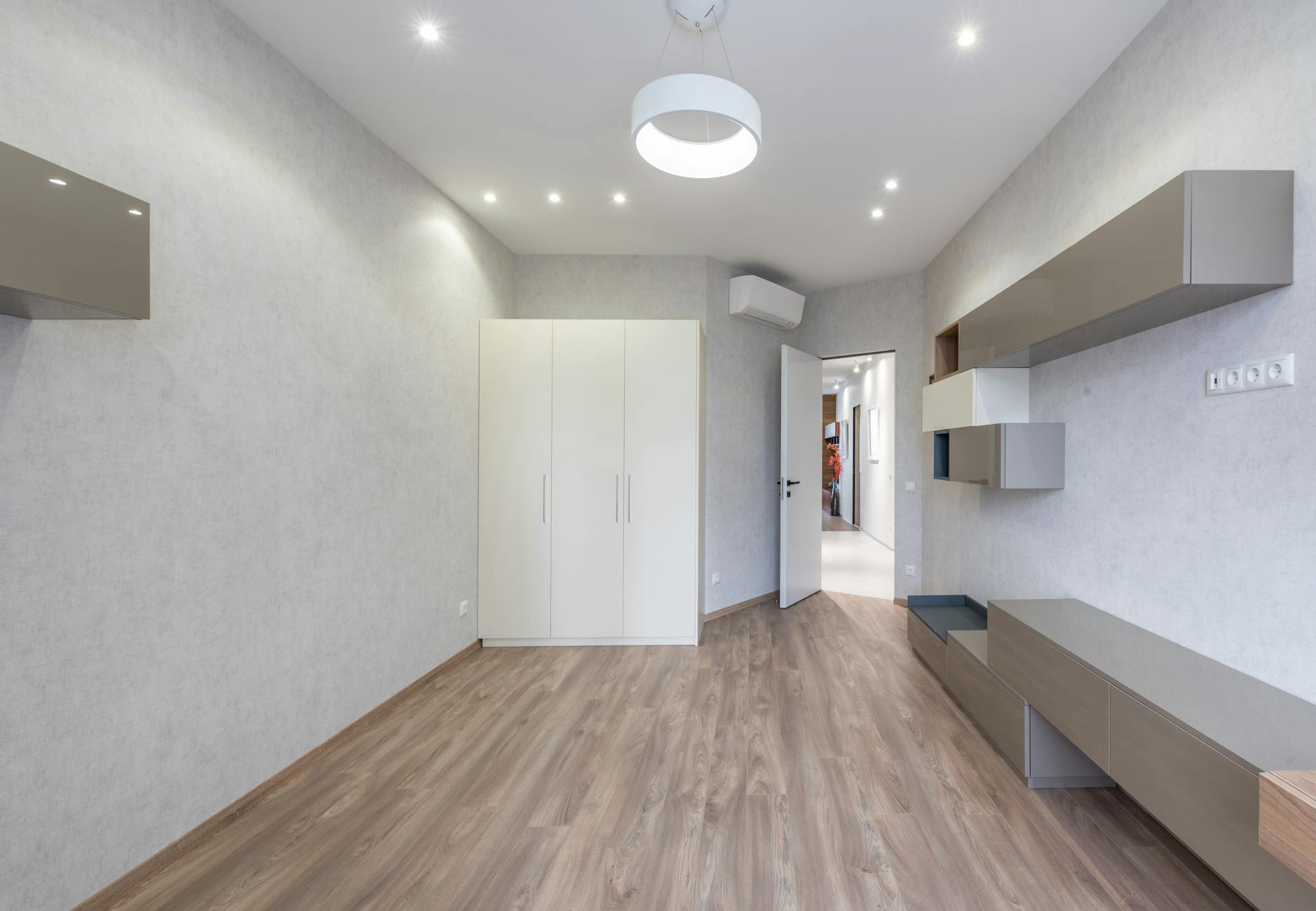 By following these tips, you can avoid doom piles in the future and enjoy a more organized and stress-free home. Remember to declutter regularly, avoid procrastination, and strive for minimalism. With a little effort and consistency, you can maintain a clutter-free living space.
Why Do Doom Piles Happen?
Doom piles can happen for a variety of reasons. Perhaps you have a busy schedule and don't have time to clean up after yourself, or maybe you're feeling overwhelmed and don't know where to start.
In some cases, doom piles can also be a result of hoarding tendencies, anxiety, or depression. Maybe you have weak executive function skills in the planning, task initiation areas.
Whatever the reason, it's important to address the issue before it becomes unmanageable.
The Negative Effects of Doom Piles
There are several negative effects of having doom piles in your home or workspace. For one, clutter can be a major source of stress and anxiety. It can make it difficult to focus, relax, or even sleep. It can also be embarrassing if you have guests over and your space is cluttered and messy. Additionally, doom piles can be a breeding ground for dust, mold, and other allergens, which can be harmful to your health in the long run.
Congratulations! You've made it to the end of this post and that means you're one step closer to getting rid of those pesky Doom piles that have been cluttering up your space.
By now, you should have a good understanding of what Doom piles are, why they happen, and how to prevent them from taking over your home or office. Remember, the key to dealing with Doom piles once and for all is to stay organized and to make a plan that works for you.
Don't be afraid to ask for help if you need it, and don't give up if you hit a roadblock. Remember that Rome wasn't built in a day, and neither is a clutter-free space!
So go forth and tackle those Doom piles with confidence, knowing that you have the knowledge and tools you need to succeed. Happy decluttering!